Introduction of the Spot
Take a romantic and elegant trip for tea in Alishan.

You may not know where Zhuqi, Chiayi is, but many people have heard of Shizhao and have visited the small but lively mountain town. Shizhao is located at a key position on Alishan Highway, convenient to Alishan, to Dongpu Hot Spring, Nantou through Yushan New Central Cross-Island Highway, Niaeucna, Tapangu, and other indigenous tribes, and the famous tourist attraction Fenqihu. This town is surrounded by mist all year round. The colorful lights at night in fall and winter make a beautiful scene for photographers. Of course, green tea farms are also scattered along the ups and downs of the mountain.

Since Alishan Highway was completed and opened to traffic in 1982, crowds of people have come here, as have the tea trees. Originally, the residents of Shizhuo mainly lived on growing daylilies, chayotes, and bamboo shoots. During that time, Lin Liang-Chih's niece married at Songbuoling, Mingjian, Nantou and brought tea sprouts back, and they started growing tea. He and his wife Guo Chun-mei finally made achievements after years of mutual support and research. Founding Lin Yuan Tea Factory, they are pioneers among the tea farmers in Shizhuo. Their tea was even honorably named by the late vice president Xie Dong-min as "Zh-lu Tea." Later, the residents successively began to grow tea, and now this is an important alpine tea area.

The Farm produces, makes, and sells tea. Consumers are invited to find good tea here.

Shizhuo has its own unique advantages for growing good tea. The altitude of the tea area is between 1200 and 1700 meters. The temperature difference is about 10 degrees, with sufficient relative humidity. In summer, the highest temperature is seldom over 25 degrees. Tea leaves do not age due to growing too fast so the tea tastes mellow and not bitter.

Lin Yuan Tea Factory not only manages the tea farm, but also harvests, refines, bakes, and sells tea on its own. Lin Liang-Chih grows tea through natural farming. Covering the tea under sod culture, he maintains the best growing condition for the tea trees, reducing pests and increasing production. He was also the first local farmer to introduce traceability, pesticide-free testing, etc. to ensure the quality of tea. His wife Guo Chun-mei leads home economics courses, promoting creative tea meals and tea dishes and mobilizing the trend. She also began holding guided tours to tea farms and other activities. In recent years, the Farm provides more diverse experience activities, including tea picking, tea rolling, tea tasting, and more.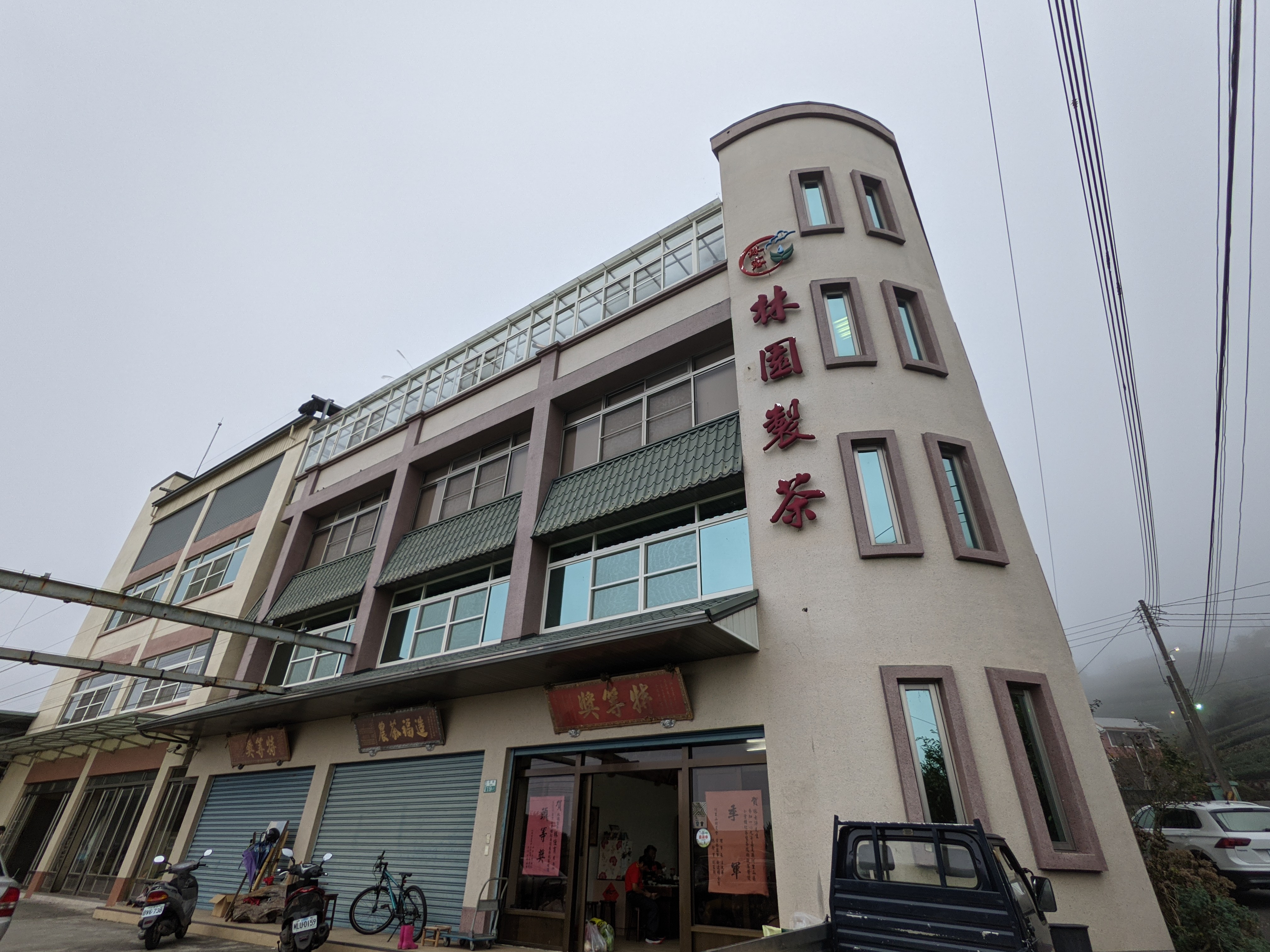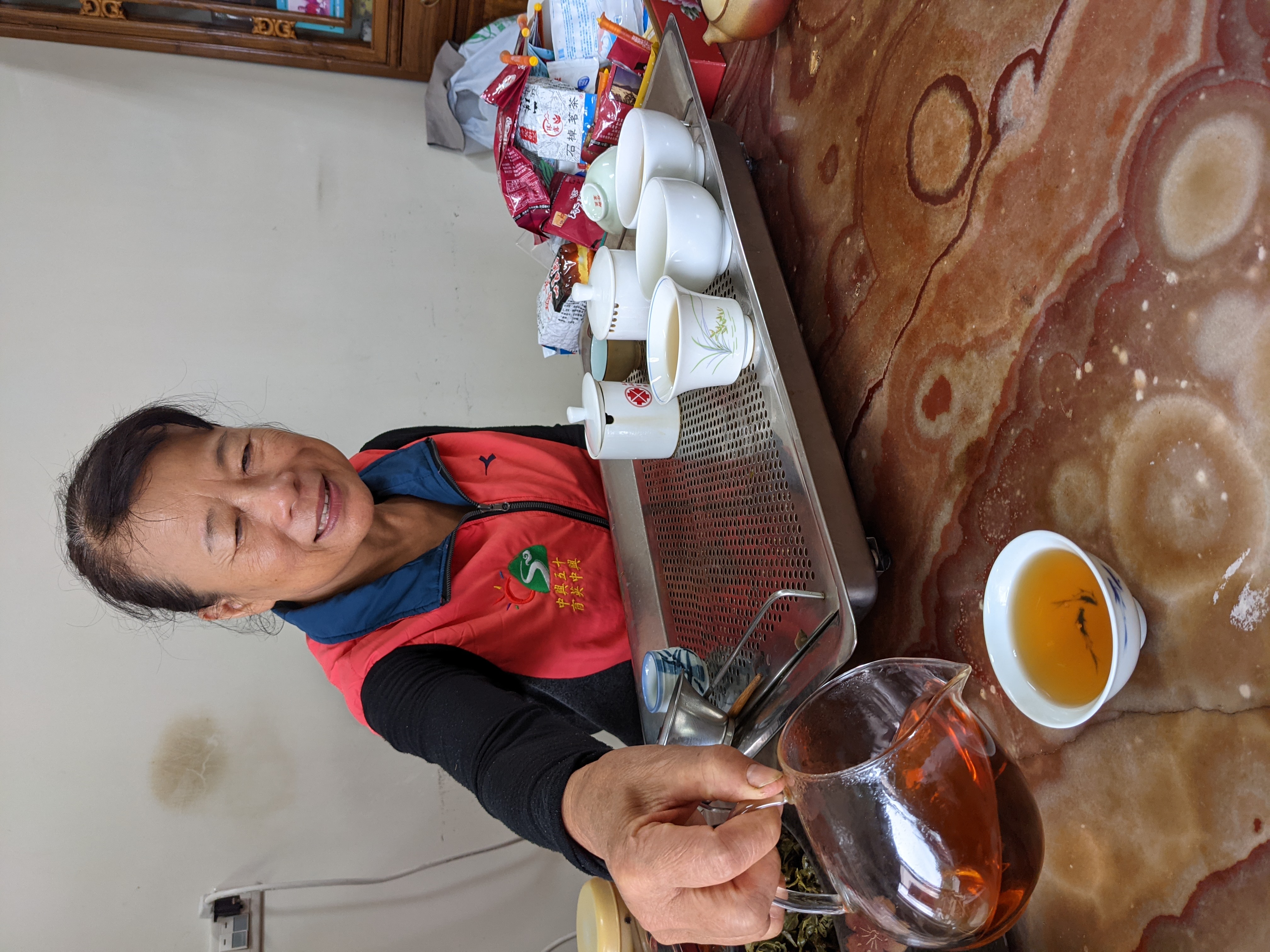 ---