Introduction of the Spot
Visitors can taking a short train ride from Taiwan Sugar Railways to see cows in their natural home. The rural scenery on the way is quite relaxing.

"Where is the train going? Let's go watch cows!" Tainan Xinying Sugar Factory Baweng Route is the longest existing Taiwan Sugar Railway Mini-Train Route. About 5.6 km long, completing the route takes about 40 minutes. Having a restored Taiwan Sugar Railway route is rare today when most of the railways have been torn down, but this route starts from Xinyin, passes Zhongxing, and ends at Balauye Station, a dairy zone in Liuying, where The Cow's Home is located.

The owner of the Farm, 62-year-old Tsai Yung-Ching, was born here. He remembers helping to raise cows since he was little. At that time, cow-raising was not as mechanized as it is today and really consumed a lot of manpower. His family hoped that he would leave home to pursue another career, and he initially did. Starting as an apprentice, he worked in interior design for more than 10 years. As he got older, he always felt sad to see to many cowsheds and pasture fields shuttered when he would return home. After talking with his family, the Ranch was turned into a cow leisure farm in 2003 to market the dairy industry in combination with tourism.

Restoring the dairy farm's former glory, Tsai Yung-Ching, spent 17 years to establish the leisure farm.

During the 1980s and 1990s, Liuying Baweng Dairy Zone was at its prime. Tsai Yung-Ching laughed, saying "People would encounter cows everywhere on the road." However, affected by the changing industry and the retirement of older farmers, the industry declined. Now, approximately 10,000 cows are raised here, accounting for one-fifth of the cows raised in Taiwan. That number is nearly half of the population of all Liuying. Tsai Yung-Ching turned the original Yingzhang Ranch into a leisure farm, designing a cute animal area, traditional play area, insect museum, field trip area, and traditional grocery store, as well as a shop that sells all kinds of milk and related products.

At first, Tsai Yung-Ching was teased by many dairy farmers for being silly when he started constructing the infrastructure of the Farm because they doubted that tourists would want to visit here. He worked hard to gradually establish the ideal farm in his mind. At around the same time, the Taiwan Sugar Railway mini-trains resumed, and the Baweng Route terminal is right next to the Farm. Seizing this opportunity, he established a retro railway station and platform with wood, so that visitors would see the Farm right after they get off the train and left the station. The Cow's Home has become more and more famous.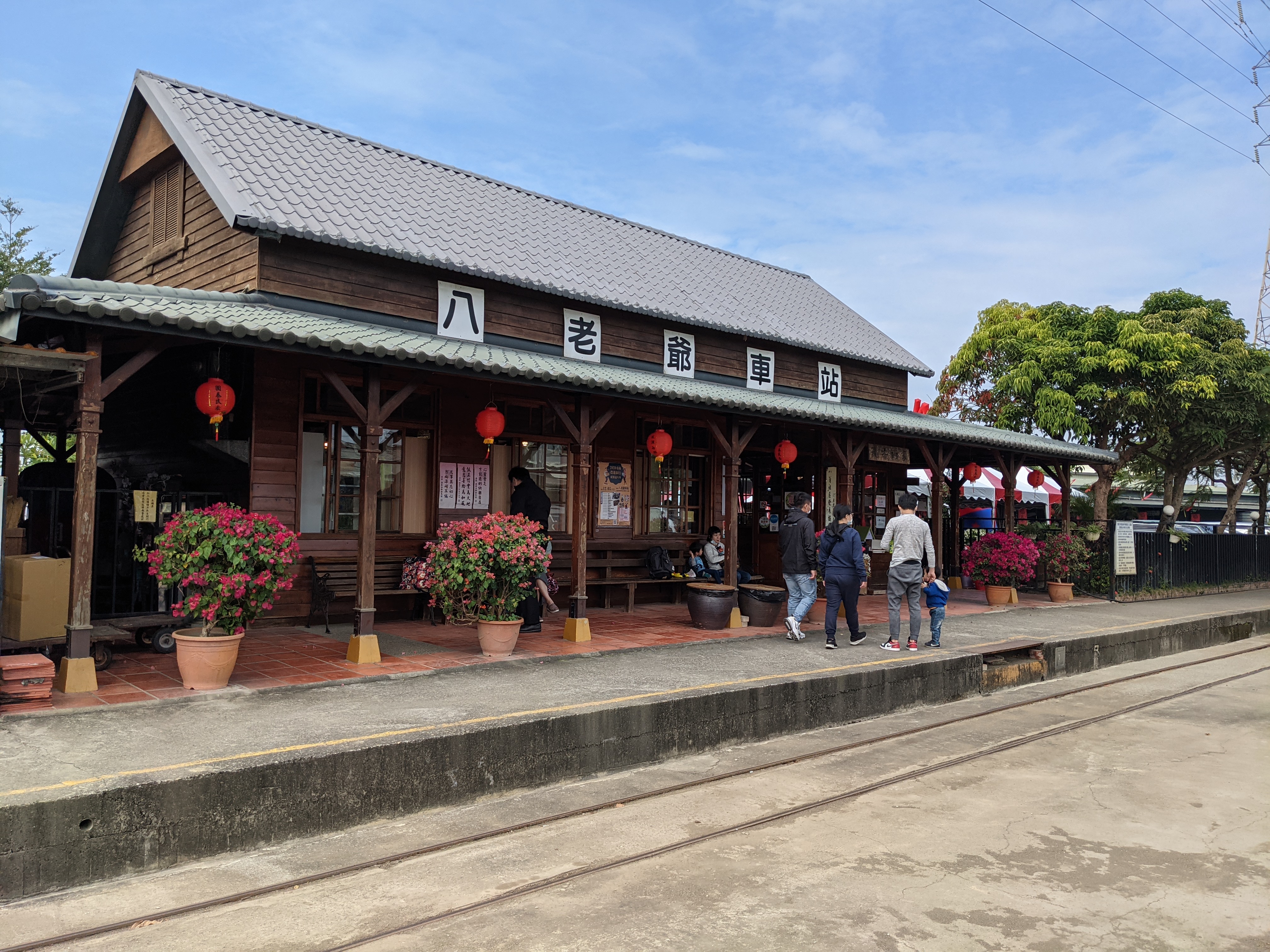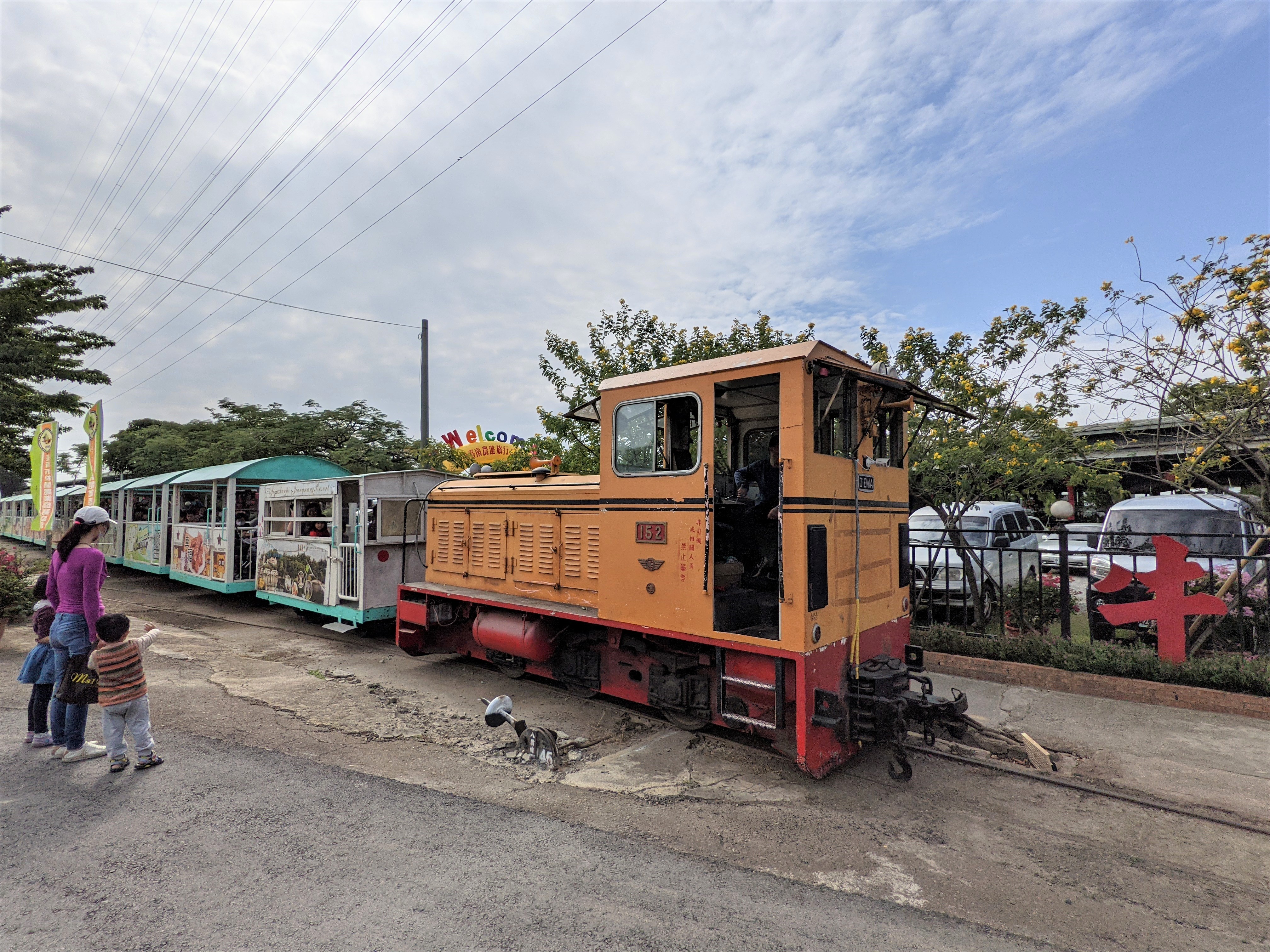 ---