Introduction of the Spot
As a backyard garden for the people of Kaohsiung, the Farm provides a six-star hotel for goats.

Most people born in the 1970s and 1980s have profound memories of goat milk because at that time, many parents would order Jianan Goat Milk. Goat milk came in many flavors, including original, strawberries, fruit, chocolate, etc. The milkmen would diligently deliver goat milk from house to house early in the morning. Many people remember that in their childhood, eagerly opening the box to see the flavor of the delivered goat milk was the first thing they did in the morning after getting up. Integrating goat raising resources, joint procurement, and selling and delivering the goat milk produced by the members together, Jianan Goat Milk remains the largest goat milk purchase and processing company in Taiwan, with dealers throughout the island.

Hwayi Leisure Farm is located in Dashu, Kaohsiung. Forty-two years ago, owner Lin Jung-Feng made his living by raising goats. Later, he became the major distributor of Jianan Goat Milk in Kaohsiung. To familiarize consumers with the goat milk industry and the production process, Lin Jung-Feng spent seven years establishing a leisure farm in 2014. This location is the only tourism demonstration ranch opened to the public by Jianan Goat Milk. The goats live in sheds that are considered six-star hotels for them. Covered in trees, the 7700-ping ranch is regarded as the backyard garden of Kaohsiung.

The goats live in a six-star hotel. Staying at this ranch filled with green plants is the closest thing to living in nature.

Entering Hwayi Leisure Farm is like visiting a forest ranch. Initially, the Ranch was positioned as an ecological ranch. Both the visiting tourists and the goats raised here live leisurely as if in nature. Growing nearly 50 kinds of massive trees, flowers, and plants, including deciduous cypresses, which change color in winter, araucarias, acacias, camphor trees, rose woods, common jasmine oranges, common frangipanis, etc., the Ranch also includes an ecological pond that stays refreshing and cool even in the hot summer.

Visitors can get close to the goats in two areas, including the luxurious and high-rising six-star sheds opened to the public during a fixed schedule. Visitors must be instructed before entering the shed. The guide introduces the visitors to the different kinds of milk goats and provides fresh goat milk. In addition, the outdoor grazing area has goats taking regular shifts and interacting with visitors. Visitors are able to exchange their entrance tickets for pasture grass and have fun feeding the goats. Don't think that the Ranch is being stingy! The pasture grass is just a snack for the goats. They might get too heavy if they eat too much!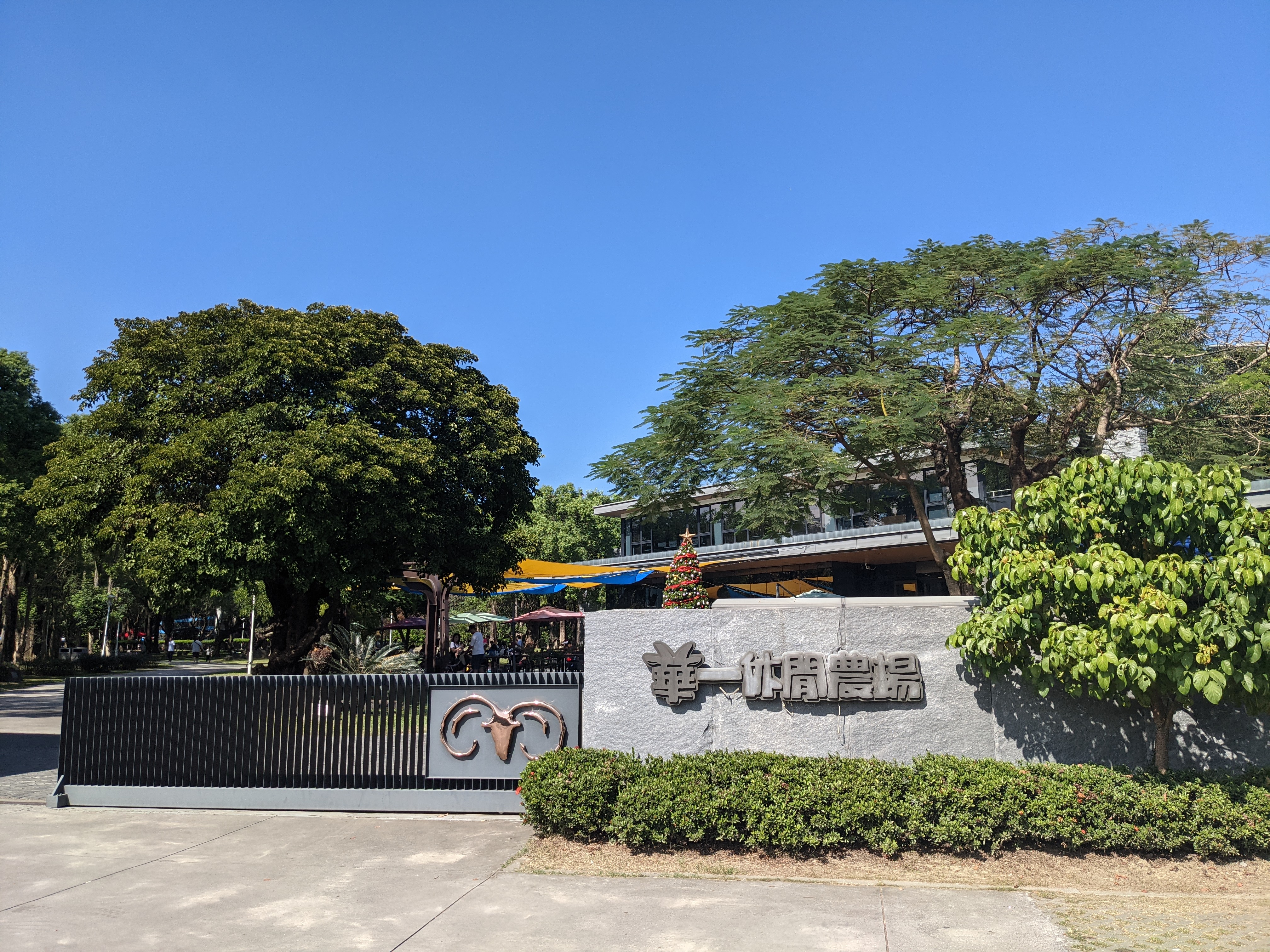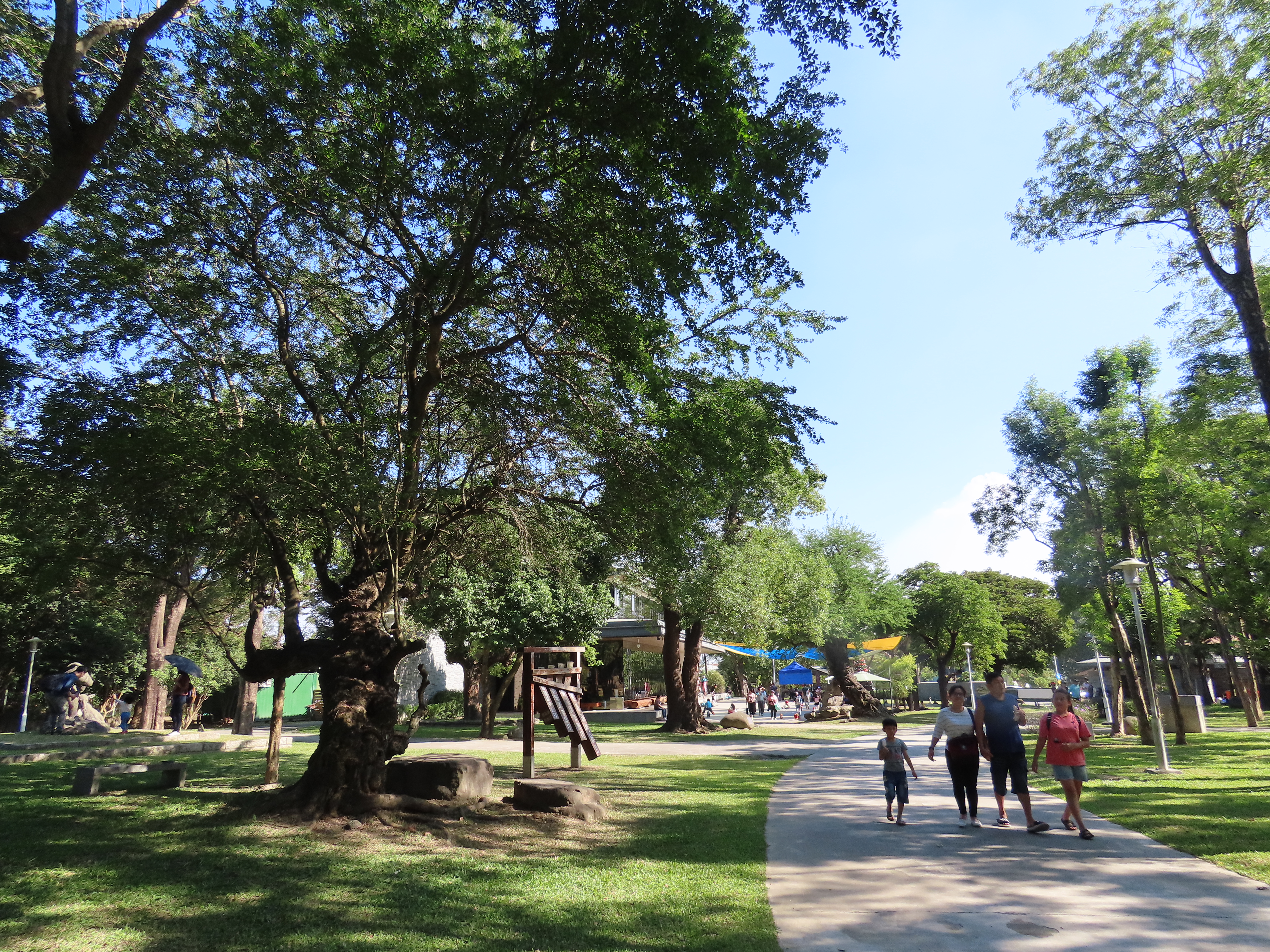 ---