Introduction of the Spot
From knowing fish to knowing how to eat fish, Fish Bar develops sustainable oceanic culture.

Qixingtan is one of the most famous tourist attractions in Hualien. The small settlement beside the blue bay is full of B&Bs and hotels. Besides appreciating the sea view, tourists are attracted by the forklift used to deliver fish when the fishboat moves toward the gravel beach. Even though there is no dock or fishing port, fishing is still carried on in Qixingtan. The Kuroshio outside the bay, like the animation Finding Nemo presents, is a freeway for migratory creatures. Qixingtan is a resting area for them.

Near the coast, Fish Bar, located on the second floor of the Tourist Service Center, is outsourced by the County Government. It impresses tourists as it's filled with the taste of the sea. The walls of the stairs are covered with paintings of fish that are caught in Qixingtan. Looking out from the seating area, you have a panoramic view of Qixingtan. Out on the sea, you can see sets of nets near and far.

Fish Bar conveys fish eating education by introducing fishing methods, fishing gear, and fish kinds.

The founder of Fish Bar, Huang Wen-Chi, followed her family at the set net run by her grandfather since she was little when she was on vacation. Majoring in marine environment and engineering, she is familiar with the sea. However, she found that except for those working in fishing-related industries and those living on the island, no one knows the names of the fish, not to mention the edible and endangered fish and various fishing methods. To develop the ocean sustainably, she decided to devote herself to fish eating education in Qixingtan; a place with a long fishing history.

"Fish Fun in Qixingtan" is the main experience activity in Fish Bar, including the introduction to fishing methods, edible fish, kinds of seasonal fish, and DIY cooking, etc. "The Maze in the Sea" limited to June and September due to weather restrictions not only contains interactive guided tours and DIY activities, but tourists can observe the set nets closely on a whale watching boat. During the activity, participants are given an introduction to the ocean. Besides getting a taste for seafood culture, they can further acquaint themselves with oceanic culture.

Fishing methods are crucial because they result in whether oceanic resources can be sustainable. Huang Wen-Chi explains that no fishing method is definitely better than all the others. As well as using set nets, Qixingtan includes other relatively fishing-friendly methods, such as long line and angling gear. Different from actively catching using a seine net and trawl, this is known as passive catching. The fish is on the hook or swims into the net on its own. Sea-floor trawling destroys fish and habitats in coral reefs.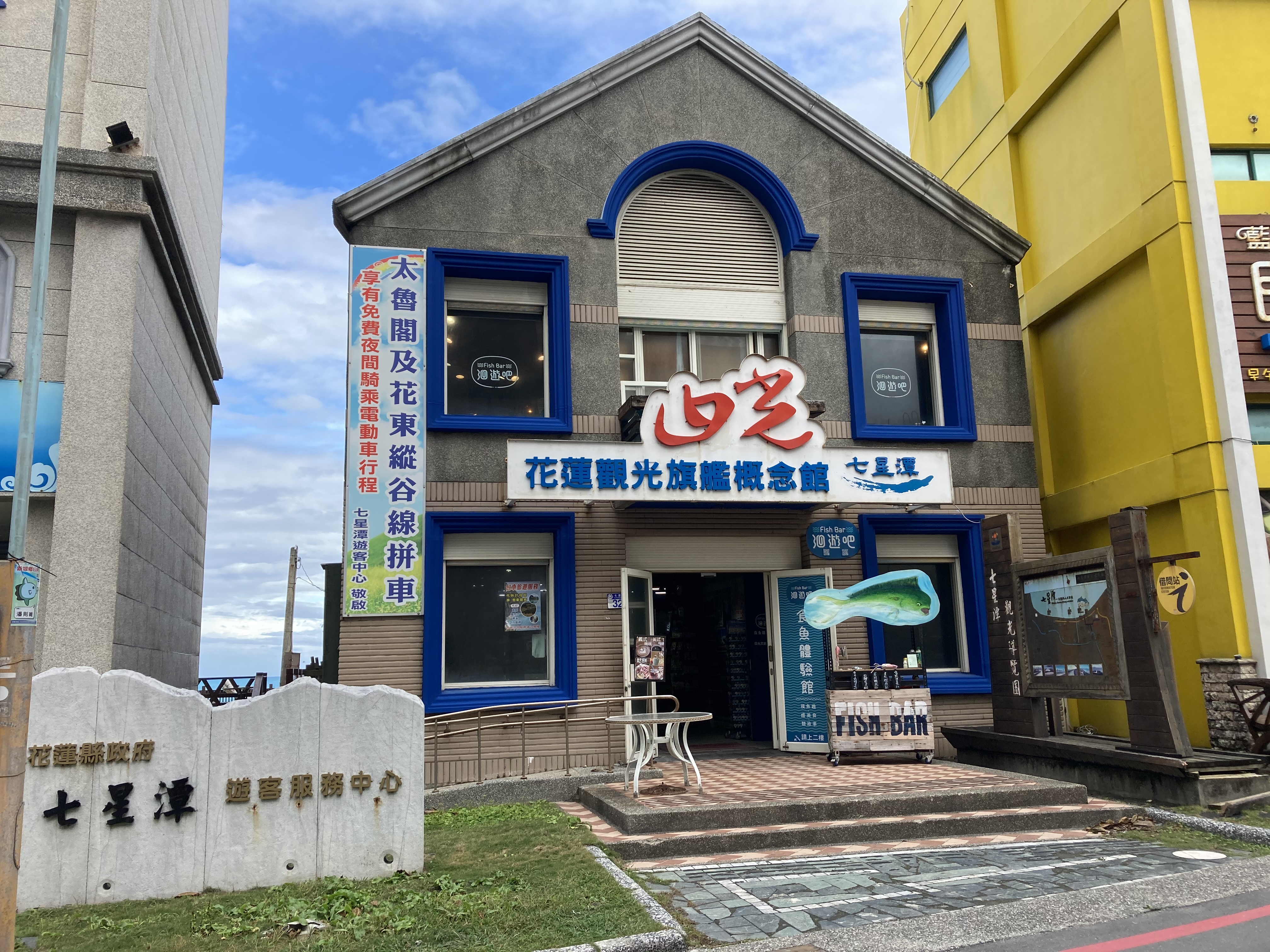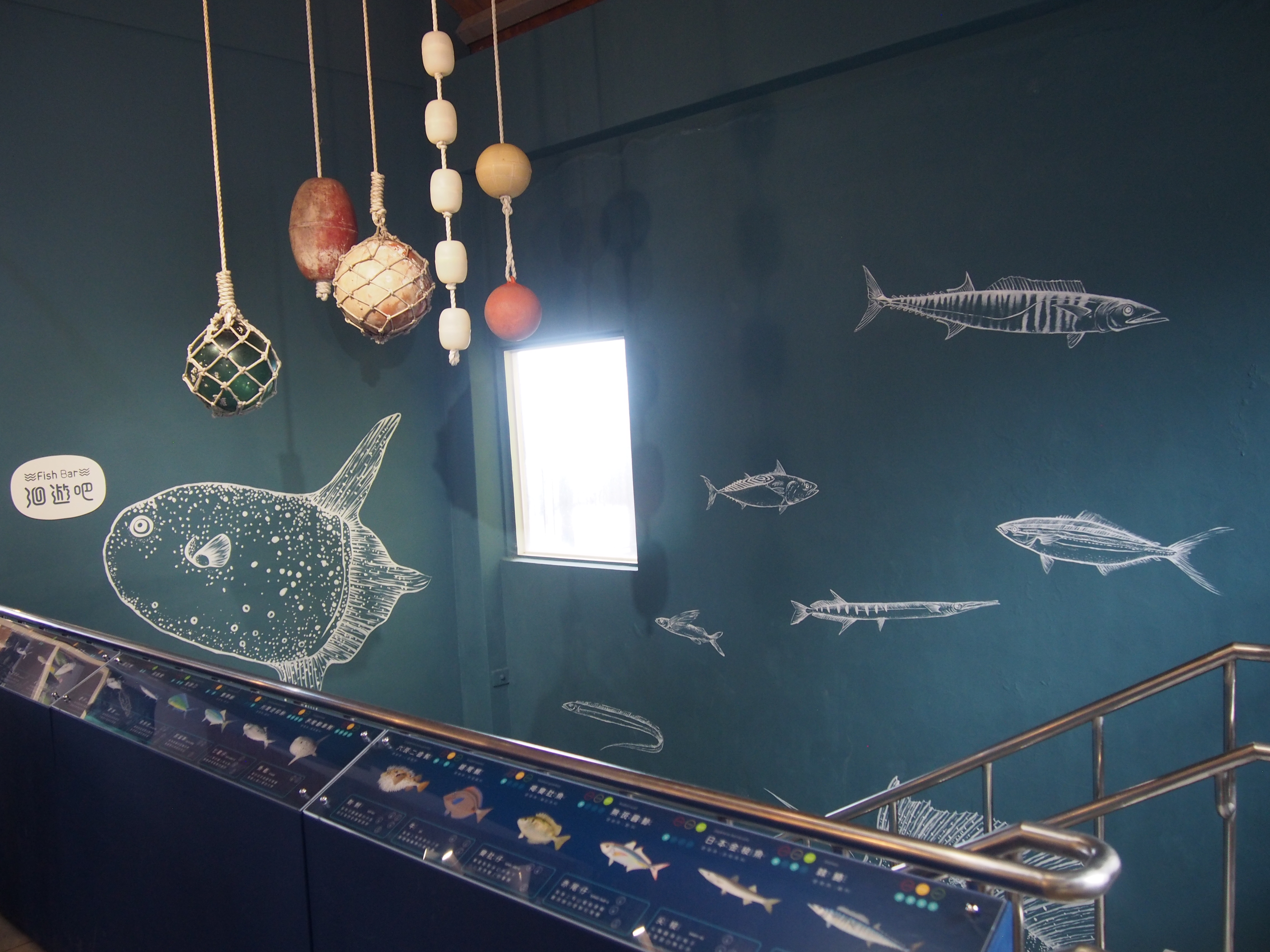 ---