Introduction of the Spot
Exquisite Farm with the Charisma of Agricultural Renaissance

The small and exquisite "Lucky Time Leisure Farm" is the first leisure farm that has been issued license by the Council of Agriculture in Daxi, Taoyuan. With the core principles "passing down agriculture and natural experience" in combination with "friendly environment and friendship building," the owner of the Farm blends the five major features and charisma that are unique in a rural village "food, agriculture, tourism, art, and scenery" into rural village tourism. It is hoped that tourists will immerse themselves in the beauty of sincerity and simplicity of a rural peasant family through the most genuine contact.
The Farm has promoted the "Friendly Farming Action Plan" since 2018. Besides working with other like-minded farmers in the community for rice growing and producing "Ying Yuan Rice," the Farm plans an "agricultural renaissance" according to the use of solar energy, including transplanting, weeding, harvesting, etc. Tourists can really barefoot and get close to the soil and nature. Moreover, the Farm provides thick rice noodles, turtle-shaped rice cakes, rice in a bamboo tube, and other rice DIY activities. Through these interesting hands-on learning activities, the Farm can help the participant develop the concept of being friendly to the land and learn how to choose food correctly.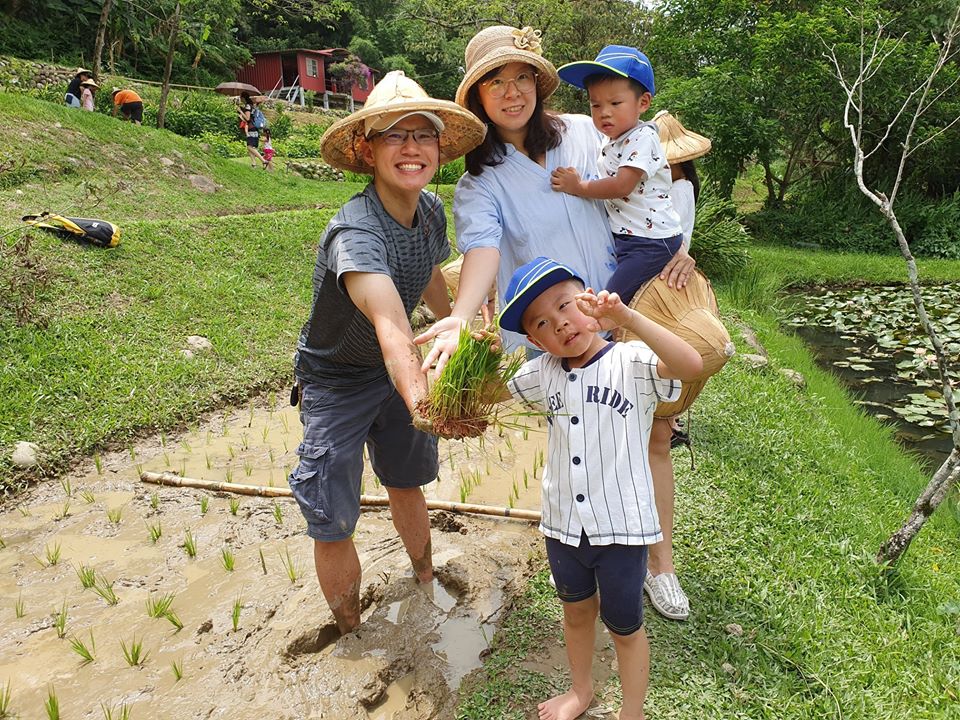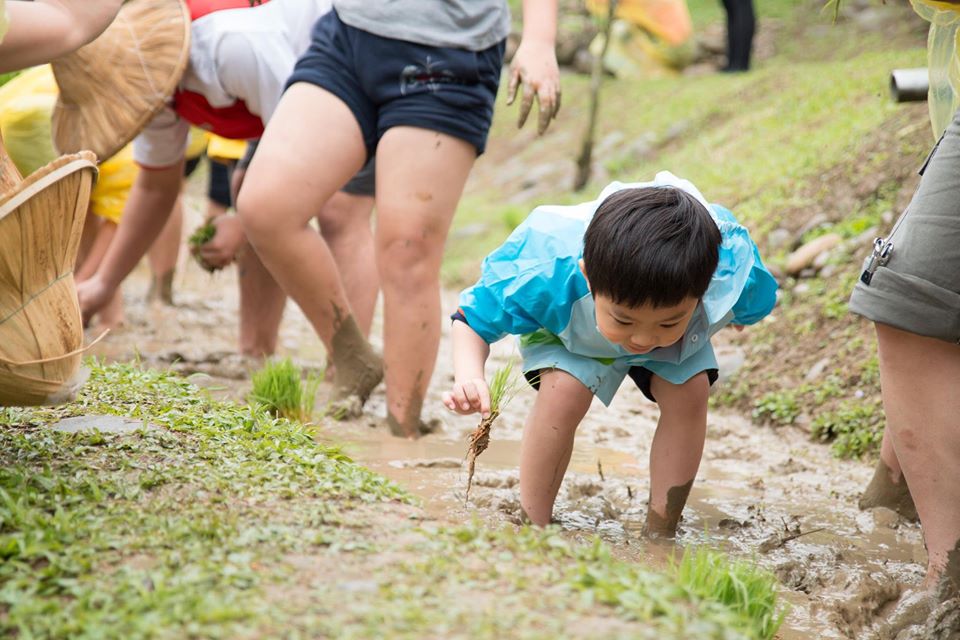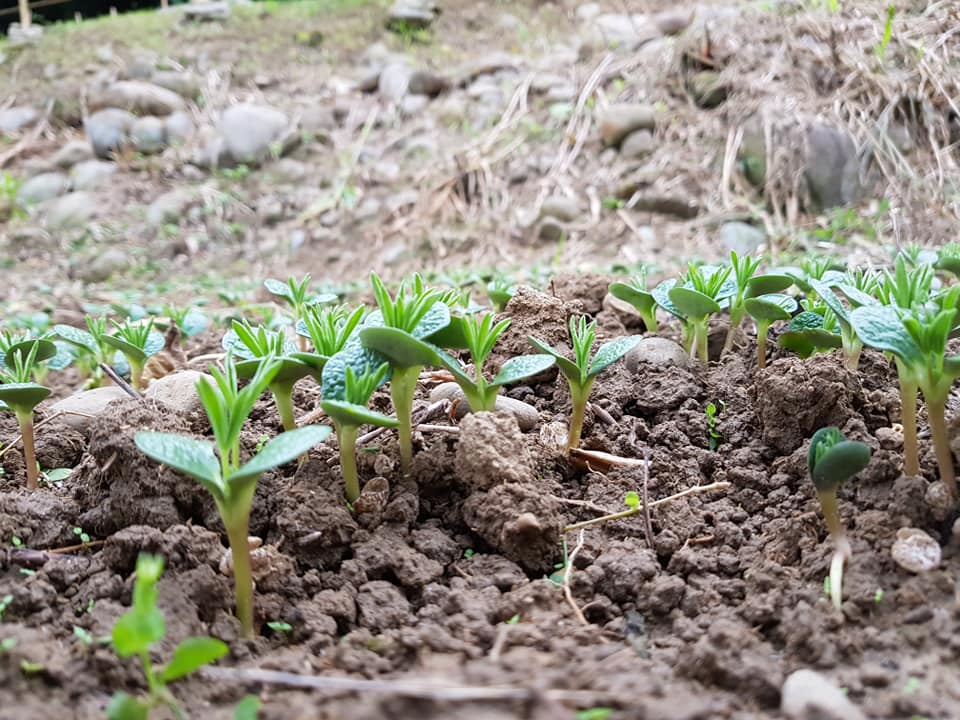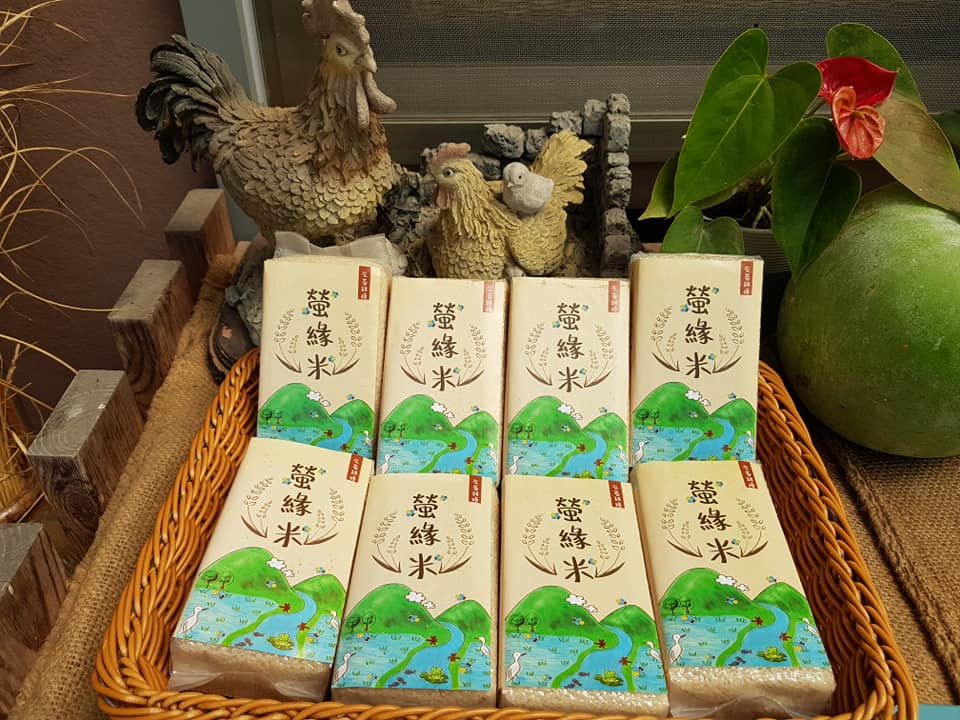 ---