Introduction of the Spot
Tourists can harvest yams, pick radishes and have fun farming.

Located in Huanshan Bamboo Forest, Bamboo Farm is 1 ha. large. The owner of the farm, Chen Chun-Lung, and his family grow vegetables and live self-sufficiently at the farm. Chen Chun-Lung said that his ancestors settled here during the Qing Dynasty. His neighbours are his relatives. His family all have roadside banquet catering experience. Although he majored in engineering, he has taken an interest in restaurant work which he did part-time. After he was discharged from the military, Chen opened a mobile café at the North Coast and thought about his future.

In 2003, Chen Chun-Lung returned to his hometown and managed Zhuyuan Farm with his family by building a restaurant with bamboo and camphor trees. At first, the restaurant featured mainly chicken, serving wild vegetables, mountain delicacies, coffee, and offering karaoke. In recent years, in response to the demand for leisure activities, the farm changed into a tourism farm. In 2018 it was renamed "Bamboo Farm", mainly growing bamboo and yams. As well as providing a variety of interesting agricultural experience activities for visitors, the farm is also devoted to selling all the vegetables grown by the family. It advertises that tourists can try to make every product available at the farm on their own.

Keelung yam tastes creamy.
The farm mainly grows six kinds of yams. As the land where yams grow can easily be farmed, 2,000 square meters are used for crop rotation every year.

The most special variety is called the Keelung yam, also known as wild yam. It is an indigenous species in Keelung. As it rains a lot and the temperature is low, Keelung yams grow slowly, only 30 cm a year. It takes two years to harvest Keelung yams. They taste so creamy that some people say it resembles cheesecake. It's twice as expensive as the common yam. Chen Chun-Lung said that Keelung yams are good quality only when they are planted in Keelung. They don't taste the same when planted elsewhere.

On the contrary, other kinds of yam can grow up to 260 cm each year. As they grow very fast, the land needs to be fairly sizeable. Therefore, few people grow these kinds of yam. They also have to be planted horizontally in plastic pipes, otherwise they grow further underground which makes it difficult to harvest the yams. When yams are ready to be harvested, two or three people are needed to prevent them from breaking apart. The farm also grows common white yams; as they grow fast and large, they're a profitable variety. There are also blood yams, field yams and purple yams, among others.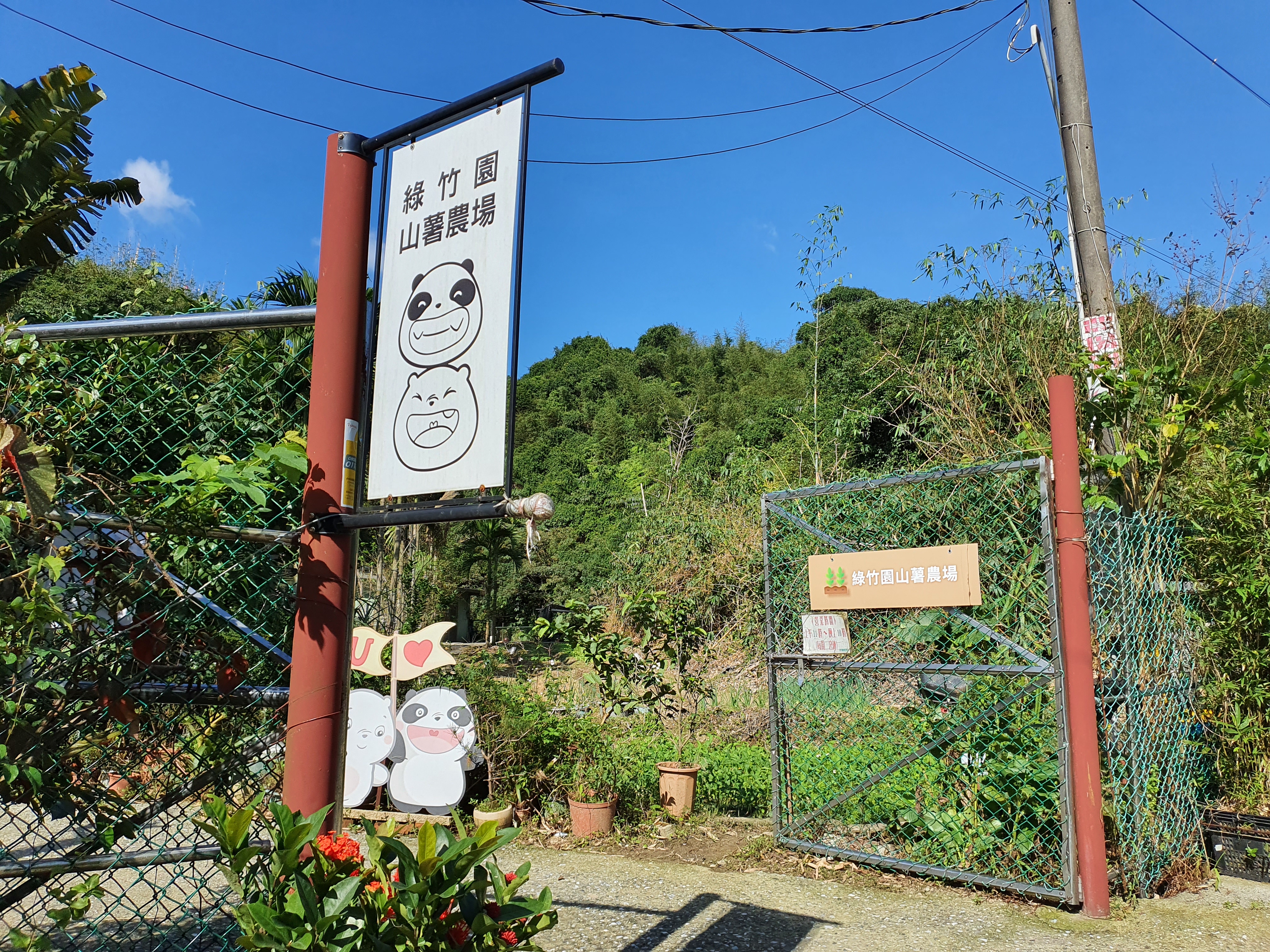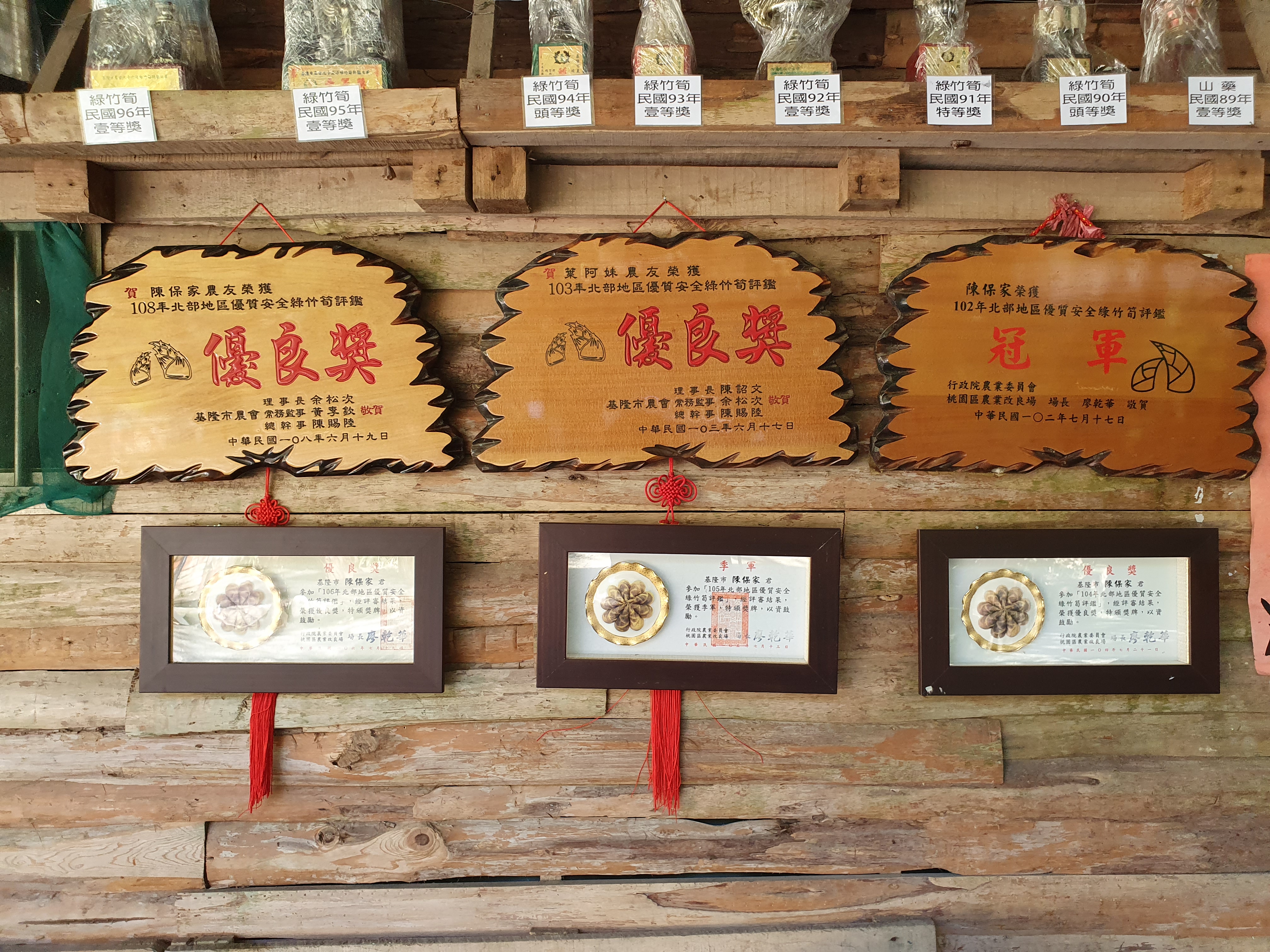 ---