Introduction of the Spot
Full of fragrance, orchids are lone beauties in the hollow valley.

Ke Miao Orchid Leisure Farm, located in Dongshi, Taichung, mainly grows cymbidiums, most of which are exported to Korea and China. The most outstanding are the Cymbidium sinese Willd and Cymbidium ensifolium. Situated on a hill, the farm boasts a beautiful landscape and refreshing air. It is soothing and relaxing for visitors. Driving along the winding road on the hill, you might miss the farm if you don't pay attention. A hidden paradise, the air in the mountain is so fresh. Walking slowly following the signs, tourists can see the iron gate of the farm emerging. The owner of the farm, Sung Chia-Chuan, is ready to greet tourists with tea. Each of the tour groups getting ready to leave the farm has the orchid DIY work they just made in hand and a smile on their faces.

It takes about 20 minutes by car to reach the farm from National Freeway No.4 in the direction of Dongshi. It is a good place to watch the mountain scenery and stars. The farm also provides orchid DIY activities for visitors to enjoy and take an orchid home as a souvenir of their trip. Many tourists like to enjoy the scenery and take a walk around as well as experience the hospitality of the Hakka people.


The refreshing fragrance of cymbidiums. Exported to many countries, orchids are a symbol of Taiwan.

About 20 ha. or more of the area in Zhongke, Dongshi, grow cymbidiums. Farmers here have been cultivating orchids for many years. The orchids are superb in quality. The owner of the farm, Sung Chia-Chuan, is the leader of the second group of the Flower Production and Marketing Group, regarded as the first production and marketing group in the orchid industry. With their large quantities, delicate fragrance, and long flowering period, orchids are popular among tourists and traders. Even the Office of the President of Korea specifically requests the space to be decorated with cymbidiums exported from Taiwan by air.

Since cymbidiums are foliage plants, they look more beautiful when the leaves turn yellow. They also emit a mild fragrance. The climate in Dongshi is great for growing flowers, and the temperature in winter here is relatively low. At 18°C, it is a good temperature for the flowers to blossom. Sung Chia-Chuan has stablished net rooms to cultivate cymbidiums, enhancing the quality of them, reducing agricultural production costs, and making cymbidiums in Taiwan more competitive around the world.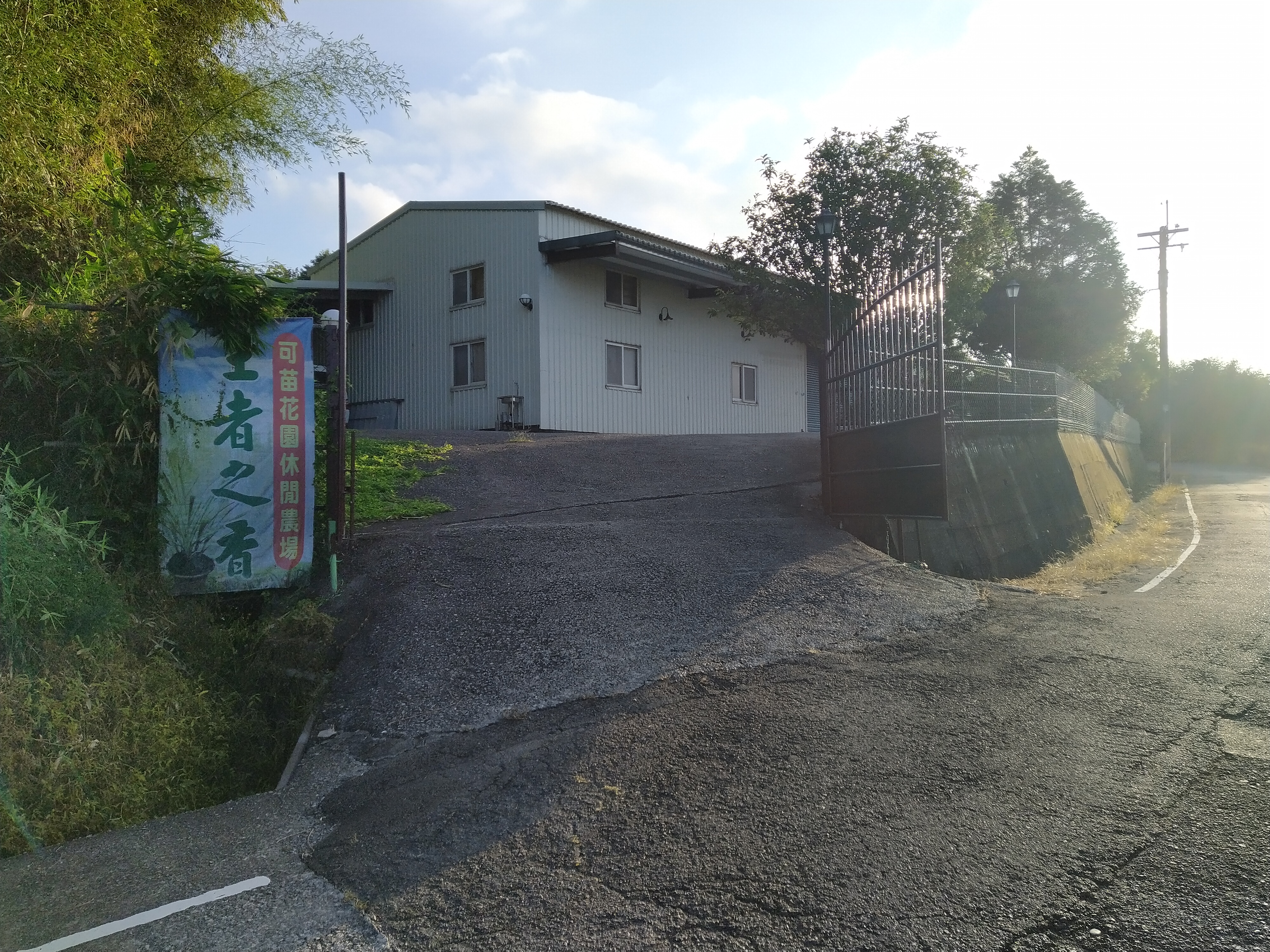 ---