Introduction of the Spot
To try the taste of the world champion, visitors have to trek over the mountains. The charm of Geisha is definitely worth it.

It might be easy to have a cup of good coffee, but it's not so easy to have world champion coffee. Songyue Coffee Manor is located at an altitude of 1,200 meters in the mountain area in Yunlin. It takes more than one hour by car to trek over mountains after departing from the National Freeway to reach the manor. The scenery on the way is enchanting on its own, but following the small path leading up to the manor is like entering paradise. The coffee orchard is glittering with enchanting bright red colors. Walking on the stone steps after passing through the gate, tourists see the surprisingly large number of championship medals. The appetizing fragrance of coffee is a treat for the nose. Everyone who arrives here forgets their troubles with one sip of Geisha coffee.

Surrounded by mountains, the stone plates in front of Sanheyuan tells nostalgic stories. It is hard to imagine that this is an outdoor café. With a coffee farm underneath, it is only a blink from farm to table. However, it took 21 years for the owner, Kuo Chang-Sheng, aged 60, to complete his journey. He not only plants coffee trees in higher places, but lifts Taiwan coffee to a higher level in the world. His "Geisha" won 89.25 points by Q grader in the 2020 CQI (Coffee Quality Institute), and ranked number 1 in the world. Yet he is still modest, and says, "It's not perfect yet. There is still room for improvement."

At the 5 ha. Coffee School, visitors can practically experience the life of coffee.

Kuo Chang-Sheng mainly produces premium coffee. The 5 ha. wide coffee farm is covered with 10 kinds of coffee plants, including the largest coffee bean in the world, and yellow, not red, special bean. As well as "Geisha," the commanders-in-chief fighting for him include Pacas, Typica, Villa Sarchi, and SL34.

In the guided tour, he rhymes off information about coffee beans in detail. Visitors can try everything that they cannot see, smell, or taste elsewhere. Lucky tourists can also see white flowers covering the farm during bloom. He does not keep the production process a secret either. He meticulously explains his tips of how to make coffee with unique flavors, including throughout the washing, dry, and honey process, etc. No matter whether you are a gourmet connoisseur or a rookie, you need only nod and be impressed. After returning to Sanheyuan, you can sample two cups of coffee produced using different production processes. It takes about one and a half hours to experience the life of the coffee bean. Visitors learn a lot on this tour.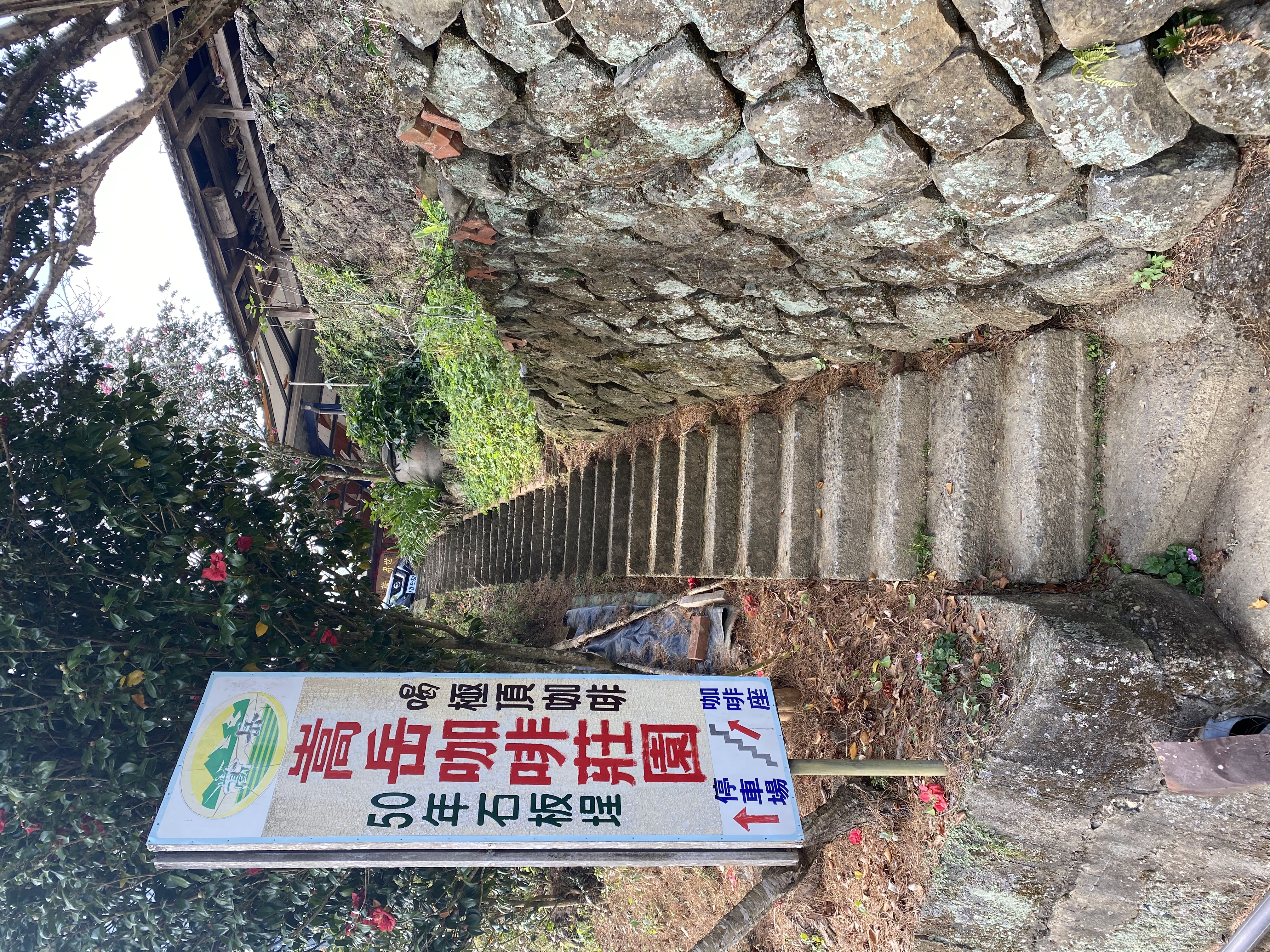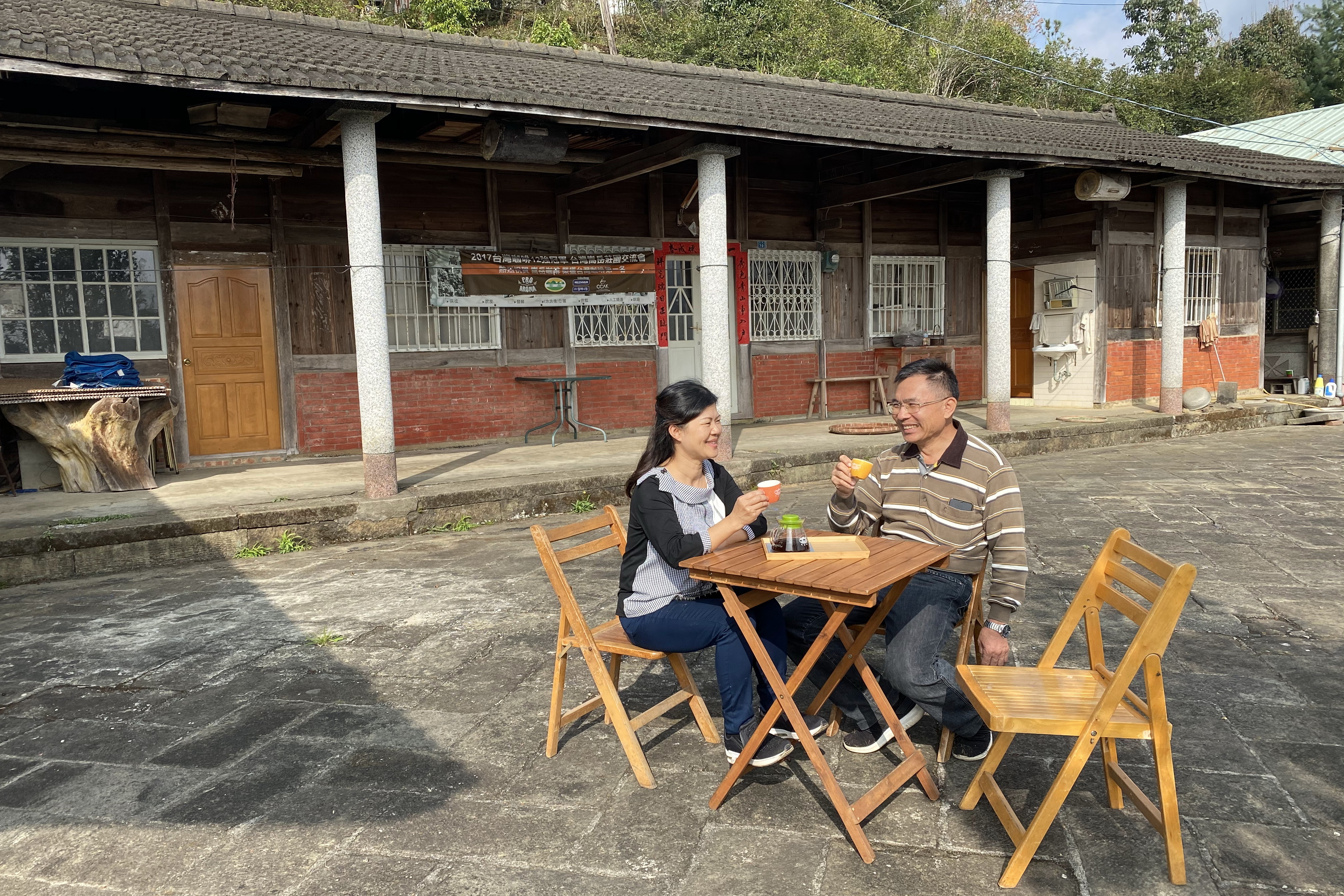 ---