Introduction of the Spot
Under sod culture and eco-friendly farming, the farm provides activities for tourists to have fun putting on face masks and washing Murcotts.

Linnei, Yunlin, located by the mountains and rivers, is rich in beautiful scenery. Traveling along the rural path in Wutu Village and turning to a dead-end, tourists see the "Fu's Orange Farm" sign. There are three cute scarecrows at the gate greeting visitors. Turning to the orchard, you can see Murcott trees lined along both sides and old tall litchi trees wait to greet the visitors in rows behind. The three rural landscapes are creative in their own way, reminding visitors that a rural village party is about to begin.

Owner-couple Lin Chiu-Fu and Chang Su-Yen originally worked in the clothing industry. With their occupational instinct, they care a lot about visual aesthetics. For example, they hang flowery cloth on the wooden deck like unique Indian tents. It is simple but ingenious. As well as creative pieces of art like this, they show gratitude to the earth, and have used eco-friendly farming methods for over 20 years. Instead of herbicides, they pave straw and sugar cane leaves for sod culture so the good plants grow while the bad weeds wither. With fruit and insects, birds, and animals coexisting, the natural eco-system of the farm has become a sight to see.

Being a farmer for half a day, tourists can have fun harvesting and strolling in the field.

Fu's Orange Farm occupies about 1.5 akkers. Mainly growing Murcotts, navel oranges, Fermonts, mangoes, pitayas and litchies, the farm insists on eco-friendly farming methods. In spring, the whole farm is under fallow. All kinds of fruit take their turn in the market in summer, fall and winter.

Visitors here put on bamboo hats and become a farmer for half a day, experiencing the fun of fruit picking and eating. They help spray oyster shell powder liquid on Murcotts "like a face mask" to protect them from the sun, or they pour the fresh fruit they have just picked into a dry cleaner. Seeing the conveyor belt sorting the fruit and boxing it all up, tourists get to experience the joy of harvesting produce.

The most relaxing activity is to live a slow rural life. Tourists taste the fresh and sweet dried fruit and have a cup of mellow pitaya honey juice in the breeze. They can also visit the more than 80-year-old litchi trees while taking a stroll around the farm, looking for the naturally formed bull head and dragon body. They can hear relaxing tunes being strummed on guitars. The typically shy Malayan Night-Herons may even show up to listen to the music.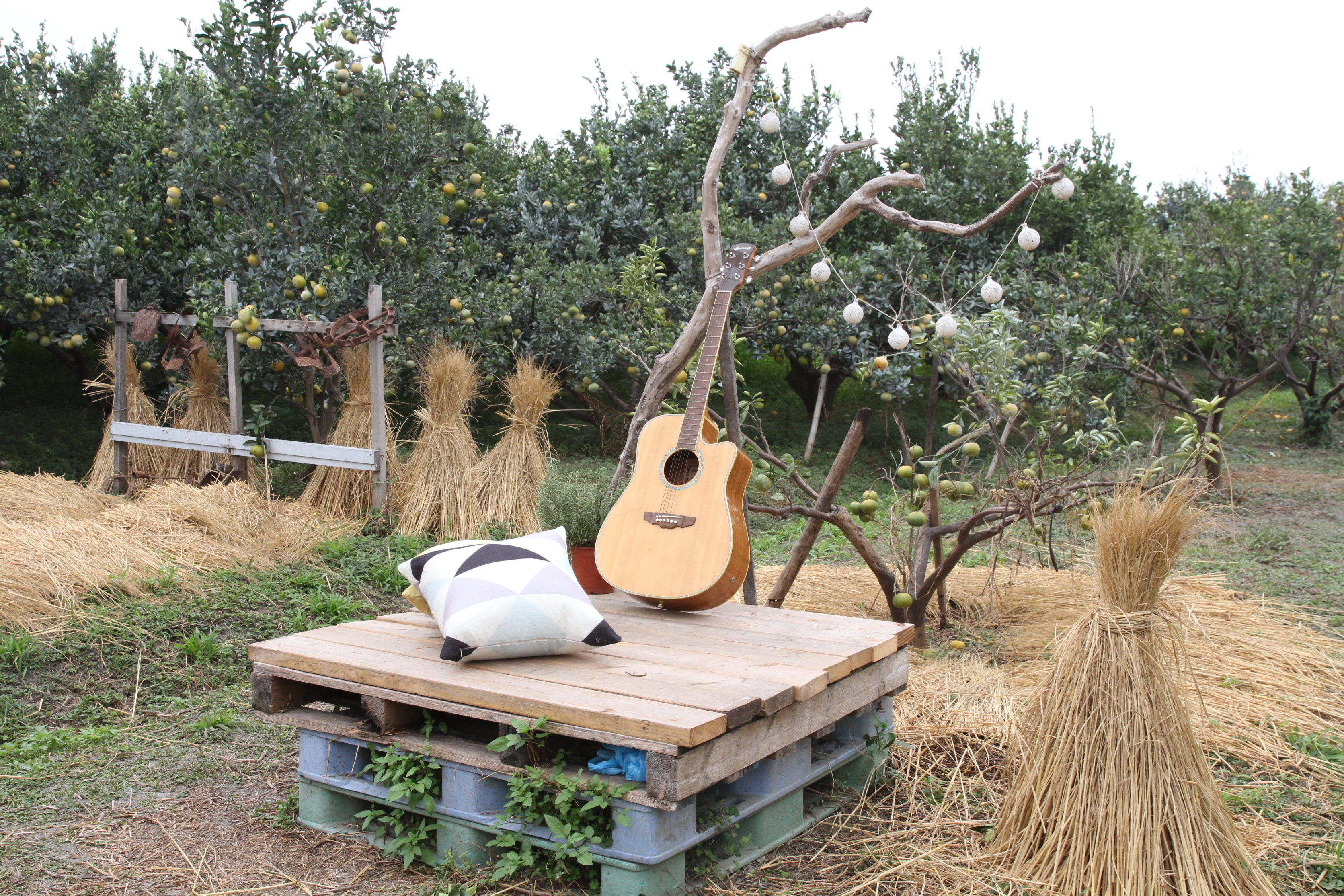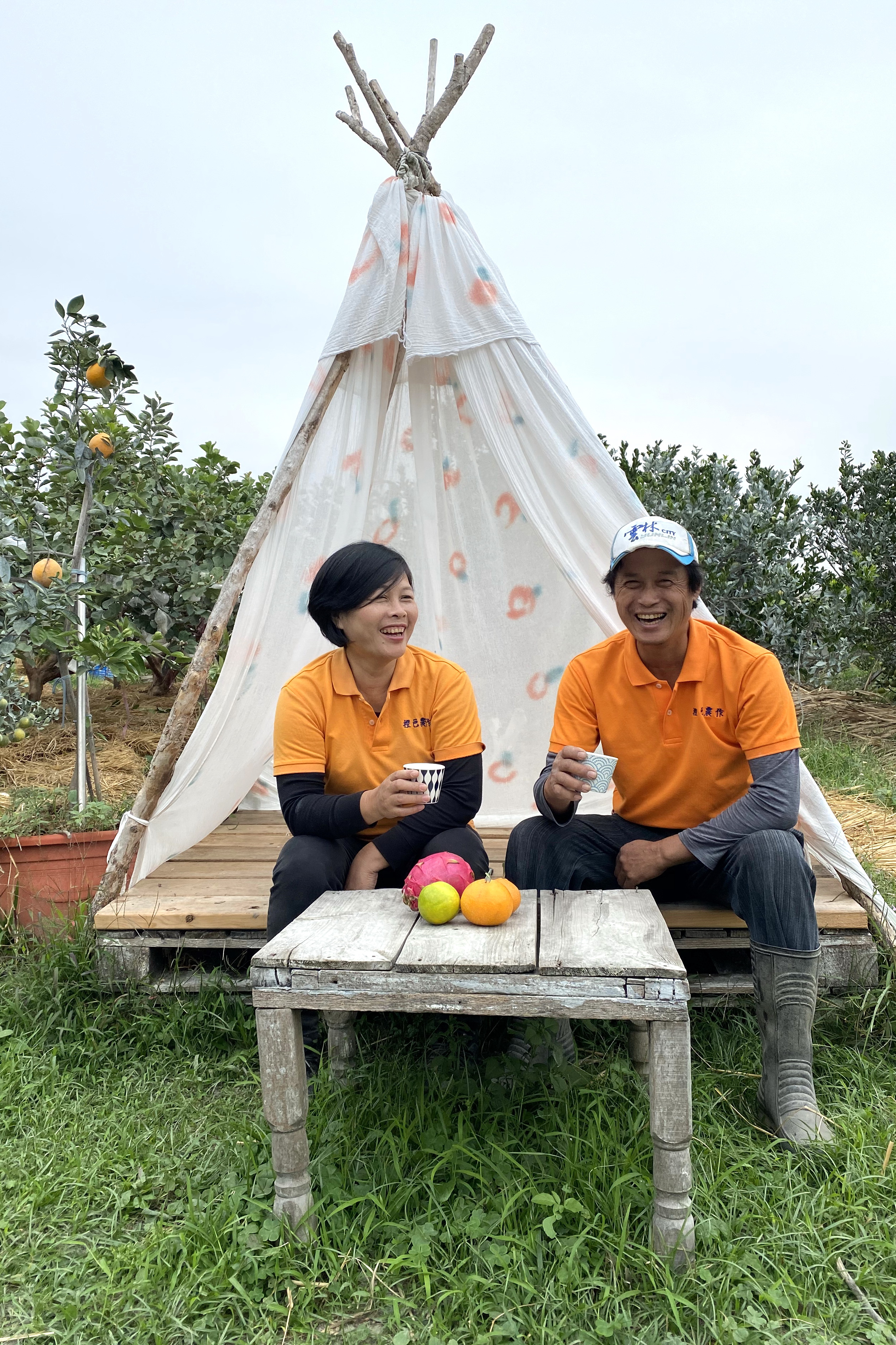 ---