Introduction of the Spot
With butterflies flying around and the fragrance of flowers and plants, the farm resembles a fairytale.

Color Glass Fairyland Farm, located in Yuanlin, Changhua, contains many beautiful spots to check out. The fantastic European-style building wouldn't be out of place in a fairytale. The buildings are very romantic. The most special part is the herb area, which includes rosemary, lemon grass, mint and other herbs. The farm runs everything from production and processing to experience activities. Visiting the farm on the weekends, visitors are guaranteed to be emersed in a range of fragrances to brighten their mood.

The owner of the farm, Hu Shao-Yi, hired a famous designer to establish the herb farm and asks farmers to cultivate the farm diligently on a daily basis. The farm also offers a trendy background to take pictures. As soon as visitors enter the farm, they can immediately see the glamorous white mansion, tall palm trees, circular fountain, and church of happiness. This has become a great spot for wedding photos. The farm also designed a playground for children, including a sandpit, fish pond, and grass area. It provides a great experience for both couples and families.

As a top tourist attraction in Central Taiwan, the farm gives visitors the chance to make a wish.

With a 4,500-ping space, the farm is an all-rounder. Tourists take away very fond memories after their visits here. If busy at work, this is a great place to relax physically and spiritually. Tourists stop by and pick pieces of lemon grass. Gently rubbing it with both hands, the beautiful fragrance of the lemon grass is released, making you feel instantly refreshed. This is the magic of herbs.

Quite a few people are willing to pay the $200 entrance fee to enjoy a wonderful afternoon here. The farm is really well planned. The combination of natural herbs with buildings containing artificial carvings is a big attraction. Hu Shao-Yi attempted to plan a second area, hoping to bring the locals of Central Taiwan a whole new sense of visual perception.

The walls of the farm are adorned with a special landscape scene, colorful paintings, 3D animation, and even an image of a life-size Hobbit from the Lord of the Rings trilogy. The east side of the windmill has the shape of a clock. At night, the colors of the lights change considerably, and visitors feel as if they were in Europe. Throw a coin into the wishing pond and make a wish. It will soon come true.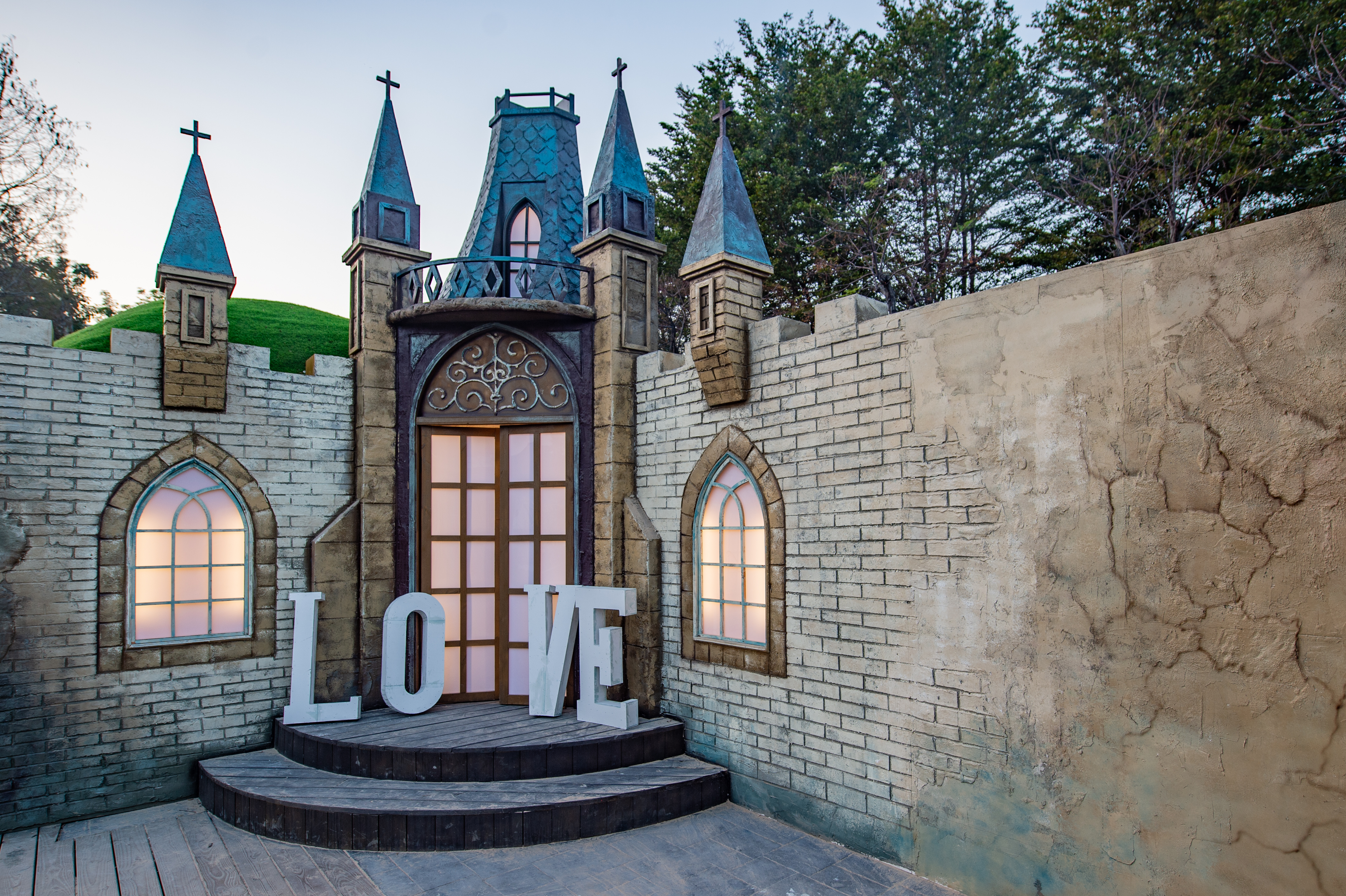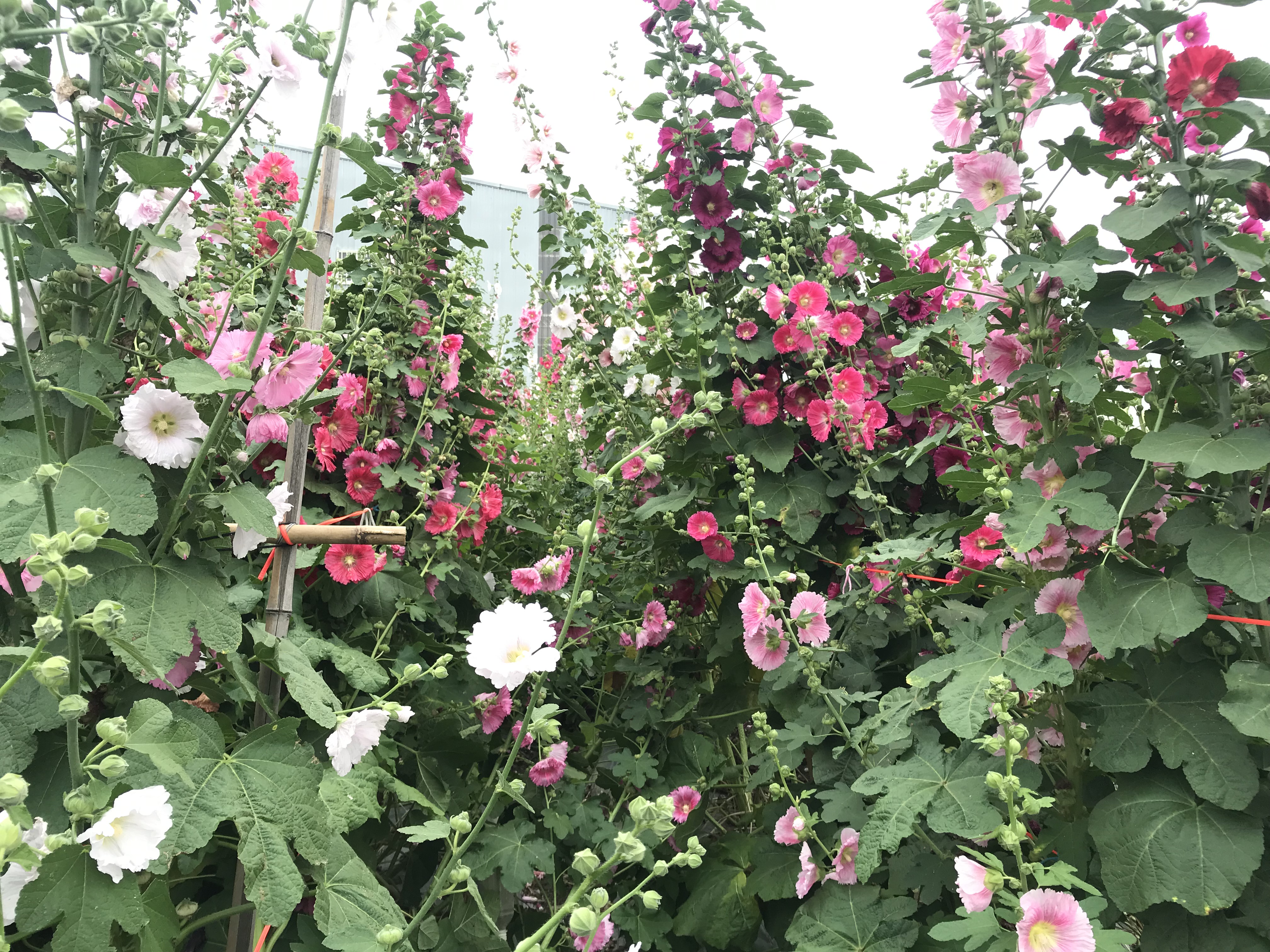 ---