Introduction of the Spot
The vinegar dried fruits are purely natural without any food coloring, aromatizers, or preservatives. They are selected as welcome gifts by a five-star hotel.

Located at the gushing spring area in Dajiaoxi, Alancheng, where natural gushing springs and fertile soil is abundant, this really is a great place to grow fruit. Lot of fruit is grown here, including guavas, kumquats, mulberries, waxapples, roselles, grafted pears, persimmons and more than 10 others. It is known as the "home of fruit." A-Land-City Farm contains not only orchards, but also works with farmers under contract to make homemade dried fruit and vinegar. The five-star hotel wax apples Royal Chiaohsi uses this fruit in their welcome gifts for visitors. The healthy dried fruit rice crackers are selected by a young man in a famous finance holding company as a specialty for the mothering banquet.

By producing homemade dried fruit and vinegar they help farmers with fruit overproduction as well as assist local homemakers who wish to re-enter the job market. Locals make dried fruit according to ancient homemade ways. With genuine ingredients and no corners cut, the owner, Cheng Hsiu-Yu, makes dried fruit, vinegar and fruit popsicles and insists that no food coloring, no aromatizers, and no preservatives be used in any of her produce.

Tourists listen to the stories about eating puffed rice and marrying a good man, and experience high pressure reproduction of guavas.

In memory of the ancestor Huang A-Land settling here more than 200 years ago and distributing the land to others, the area is named "A-Land-City." Tourists can join in the guided tour on the community's history and learn how gushing springs are formed and how the excellent quality of the water and soil in the area influence the growth of fruit trees. Visitors can also make vinegar and healthy rice crackers and listen to the stories about eating puffed rice and marrying a good man.

Visitors can also try the high-pressure reproduction of guavas. They first find the horizontal branch of a fruit tree in the orchard and select about 5 cm of it, then peel down the bark by girdling. Next, they wrap the branch with soaked water weed and increase the humidity with a plastic bag. It would then sprout. The survival rate is up to 95% following this method.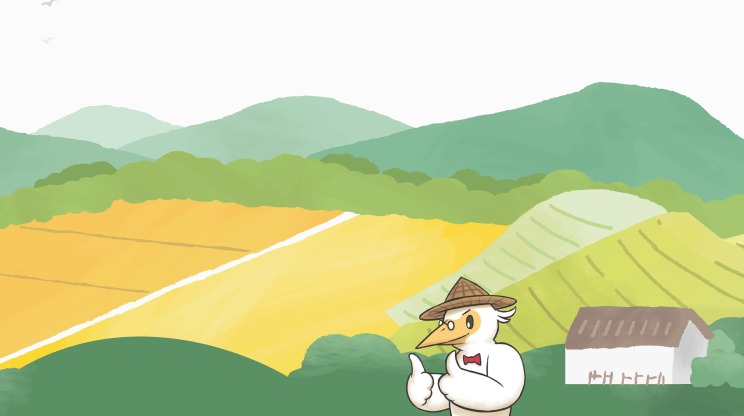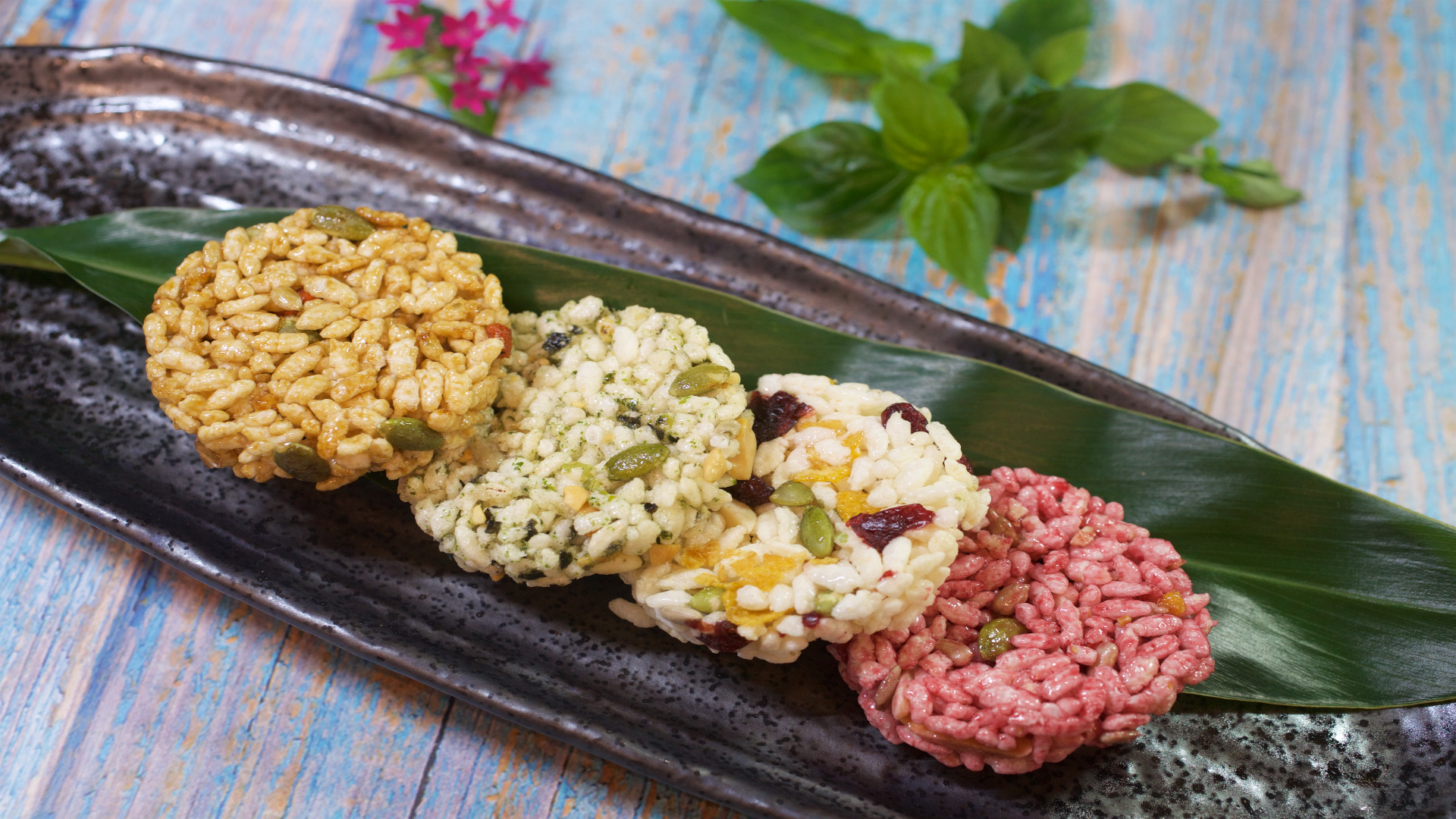 ---