Introduction of the Spot
Tourists can safely walk on the ridge barefoot. The farmer adopts eco-friendly farming methods to revive the memories of a wonderful childhood.
Guishan, Taoyuan, impresses most people with its messy factories and sheet metal houses. However, passing by a small chemical plant and turning on to Zhongkeng Street and Fengshukeng, tourists suddenly see a completely different landscape. With the farmlands, old trees and rural paths, this area seems to have remained trapped in the 1960s. This place was listed as a conservation area over 40 years ago. The houses here can only be renovated, not developed. Part of the river has been closed to protect the fish. Full Eco-Farm is located in the corner of the quiet valley and has passed on rice growing methods for a hundred years. With this unpolluted environment, softshell turtles, land crabs, loaches, white-breasted waterhens, Eurasian moorhens, painted snipes, little egrets, cattle egrets and other birds are often seen in the field.
Crested serpent-eagles are often seen soaring across the sky, showing off their magnificence. They feed on the snakes, rats, frogs, and insects in the field. In the spring, hundreds of Japanese white-eyes chirp in the cherry blossom forest at the back of the mountain. Collard scops, pangolins and other protected animals visit the farm. In the winter, the green fertilizers sprayed on the farmland turn the place into a sea of flowers. Cosmos and sunflowers compete with each other. This place has become the most famous tourist spot for flower watching in Guishan.

The whole family are members of the National 4-H Club. They take tourists to dibble rice seedlings and pick golden apple snails.
Owner-couple of Full Eco-Farm Huang Jung-Chang and Tsai Chin-Hua got acquainted with each other, fell in love and got married in the 4-H Club. Their daughters, Xiao-jun and Zhao-yi, are also members. They all volunteer as instructors to help young people in the rural village improve the ecological environment and promote food and agriculture education. They also hold farming experience activities in their own field, taking tourists to dibble rice seedlings, examine the paddy field, pick golden apple snails, and harvest and hull rice. They also sell white rice, brown rice and rice flour.
Visitors can also make goods with the harvested straw, including rice husk pillows, straw massage sticks to help relieving muscle pain, and straw paper. The rural village guided tour also introduces visitors to the culture and history of Fengshukeng, biodiversity, and more.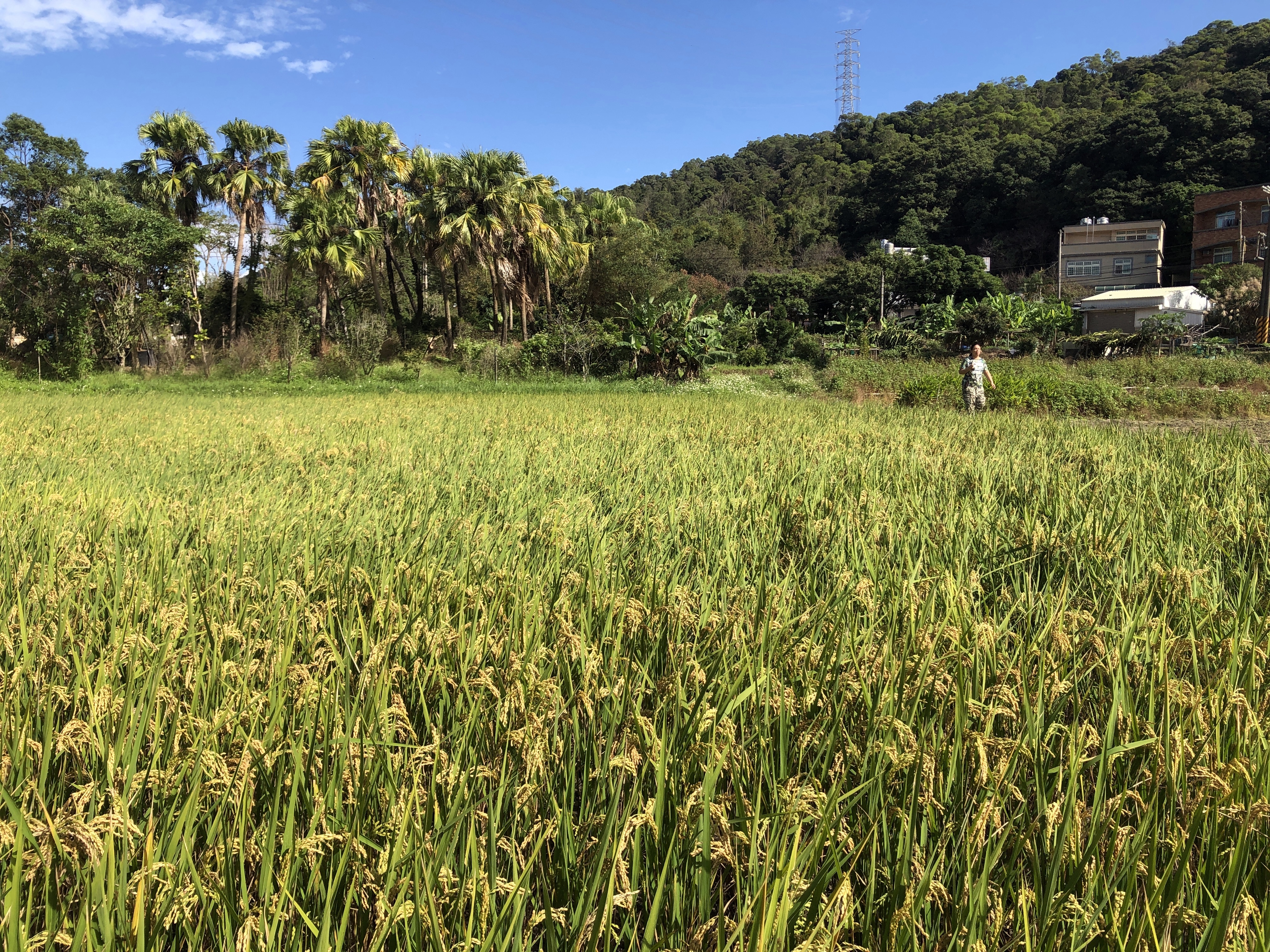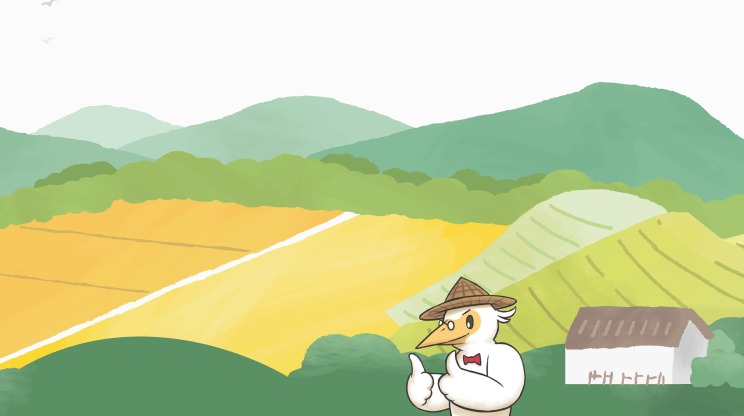 ---