Introduction of the Spot
A fool does good deeds to establish a dream village through organic farming.

"Our dream is to turn this place into a real organic village and revive the birds, bugs and fireflies of our childhood." These words are written on the official website of the Xing Jian Organic Dream Village. This is a dream that has come true. Bugs, fish, birds and animals have all returned. Xingjian Village, Sanxing, Yilan, is gifted and blessed, with Annong River in the south, and Xingjian River in the north, and it is surrounded by roads and ditches from east to west. It is a naturally separated area. The discrepancy between the higher region in the north and lower region in the south also facilitates the separation of irrigation and drainage. It avoids pollution of irrigation water emitted by traditional farming. Such an independent topological formation is the most advantageous for the development of an organic village.

The Xing Jiann Organic Produce Cooperative, established in 2010, promotes organic produce via joint marketing. There were only 11 participants to begin with, but now there are 45, including farmers of three generations. Farmers mainly grow organic rice and vegetables and other grains. The idea is to "keep themselves and all other people healthy, and provide a better living environment for the next generation". To do so they mobilize environmental education and rural village activities as well as develop eco-friendly tours. Having been run for 11 years, it is a model village for cooperation between the young and the elderly.

The Xingjian Organic Production Cooperative integrates the farmers' expertise and organizes marketing, including a guided tour of the organic demonstration area and all kinds of farming experience activities, such as rice, vegetable, and grain farming for individuals and companies. There are also rural village DIY activities, green onion pancake DIY, thick rice noodles with local ingredients DIY, rural village-style dishes, Saturday small farmer fairs, and even ecological tours on bicycle.

The scenery in Xinjian Village is different across the four seasons. The farmer dibbles rice seedlings at the end of winter and beginning of spring. The landscape of the paddy fields is picturesque. In June, the golden yellow paddy fields look spectacular. In winter, the secret deciduous cypress area is a must-see for tourists. Visitors find it extremely relaxing to take a stroll and take photos along the green bank of Annong River. Tourists can also stop by the nearby Xing Jian Organic Cooperative to shop for rice, vinegar, wine and other specialties. Each bag of Xing Jian Rice and other goods are labelled with the producer's name. Rice by different producers and of different kinds are never mixed together. With such clear traceability, consumers feel more assured of the origin of the produce.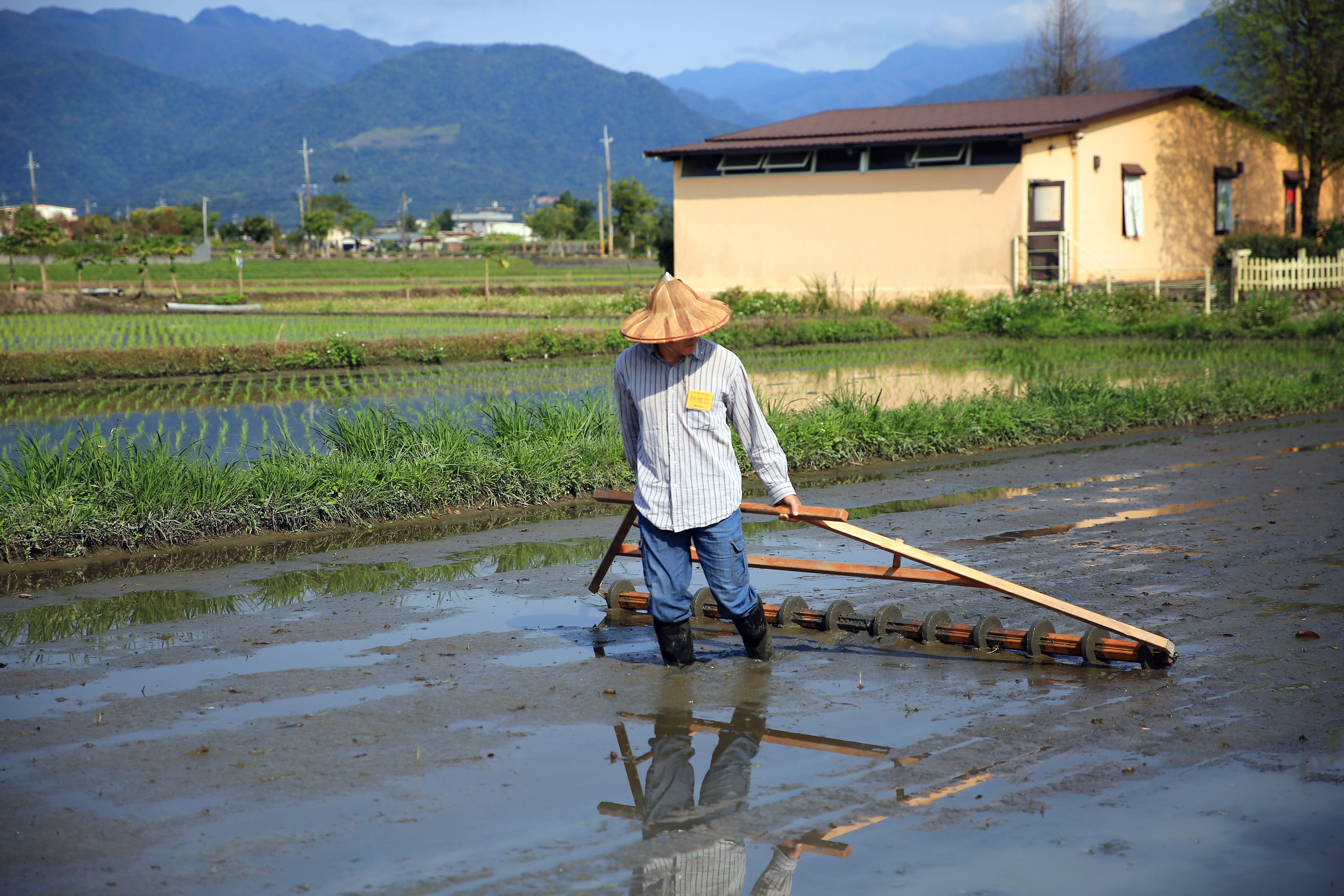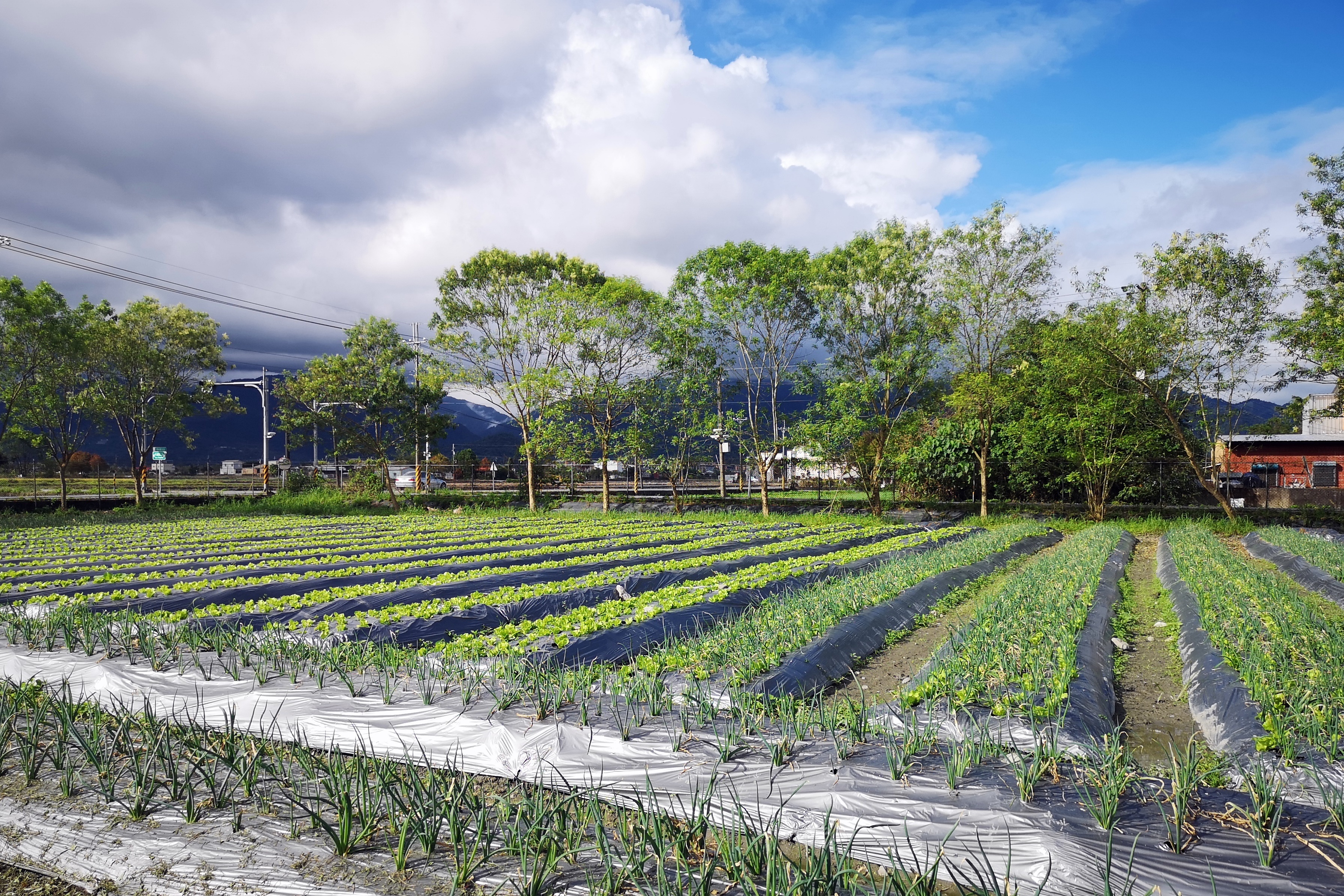 ---