Introduction of the Spot
Organic Pioneer Happily Farms and Grows Plump Rice

Ming Feng Farm, located in Jiaoxi, was established in 1984. The first generation owner of the Farm, You Jian-fu contributed the entire rented 6-hectare land to an organic cultivation test in 1985 after receiving the information about organic produce promoted by the Hualien District Agricultural Research and Extension Station at that time. You was one of the earliest pioneers when he became a farmer growing organic rice in Yilan. After contributing to the first period of rice growing, he built the brand "Ming Feng Organic Rice" and started to market his own product. As he insists on "cultivating the land well," the rice he grows is plump, tender and chewy. Therefore, the rice brand gradually gained popularity and has successfully lay the foundation of future sales.
After the second-generation owner of the Farm You Sheng-wen took over, he has not only continued his father's concept of eco-friendly farming, but he also further promotes the concept of "food education." Besides selling all kinds of organic rice, he holds a variety of field activities according to the seasons, including transplanting and harvesting, etc. Just make a reservation in advance and the enthusiastic "happy farmer" will personally guide you to grow, harvest, and mill rice as well as develop rice processed ods. He will meticulously share with you the wonderful life in the "organic rural village" so that more people can understand the beauty of rice production in Taiwan through hands-on experience.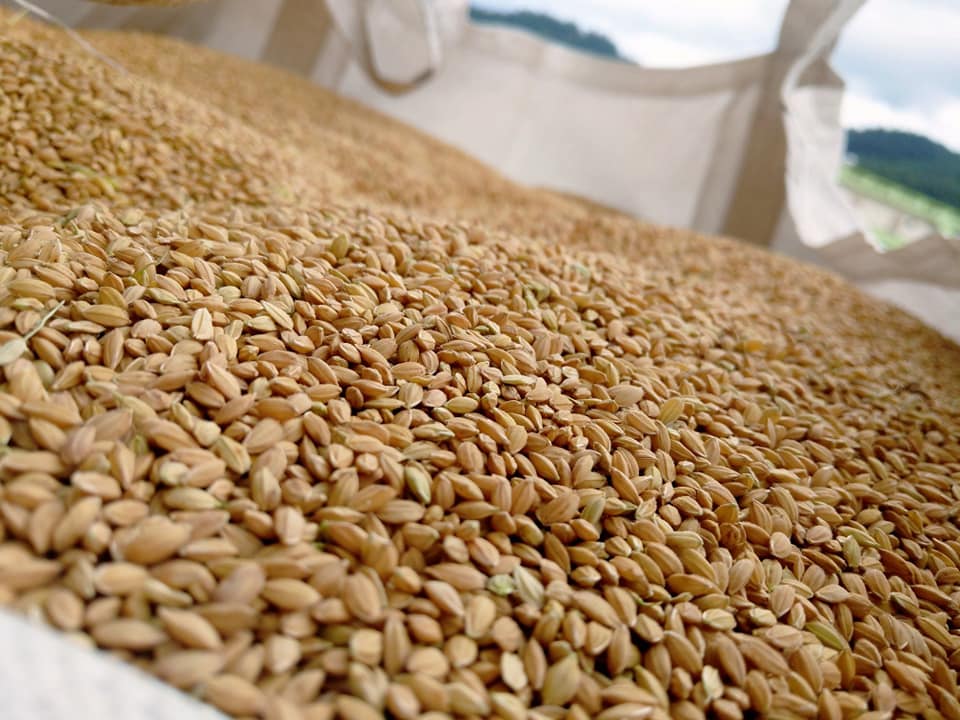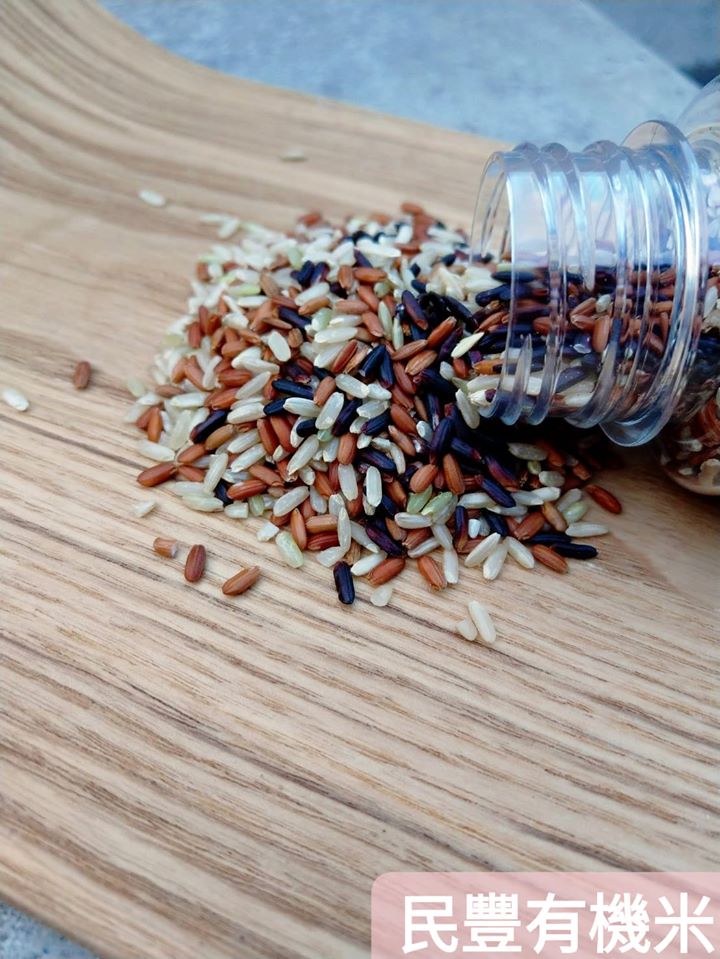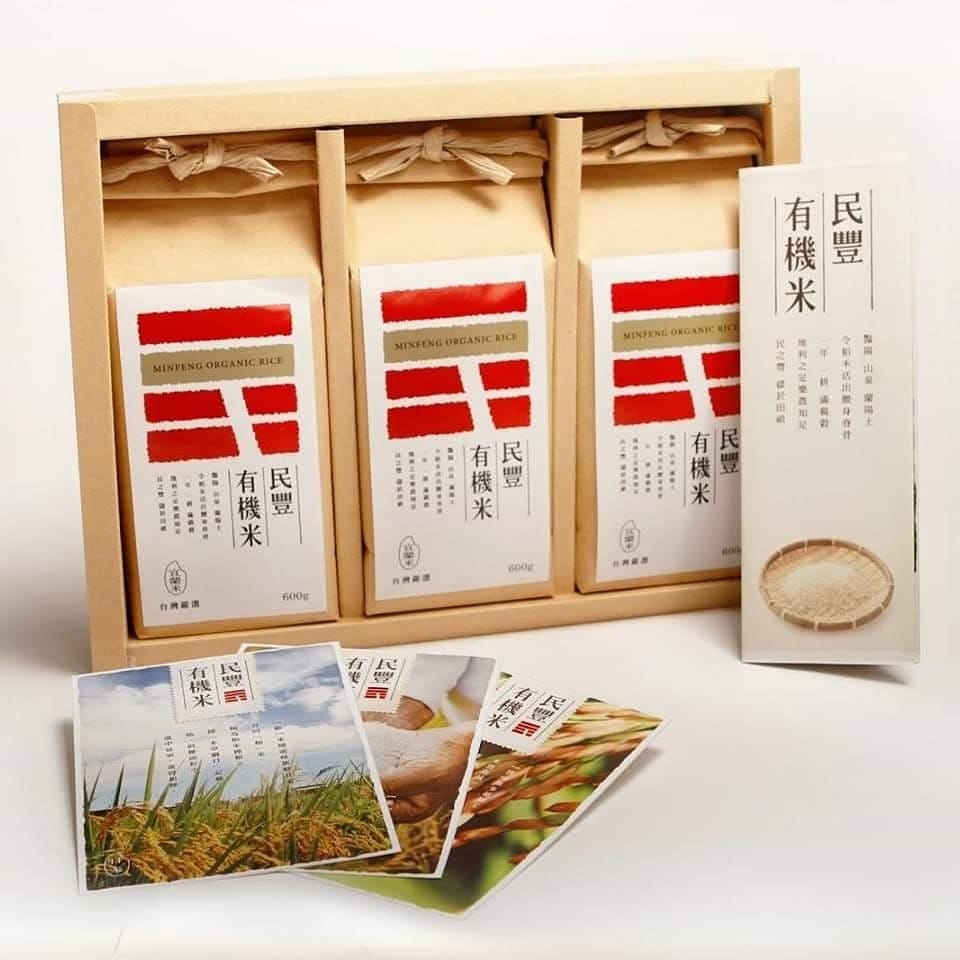 ---