Introduction of the Spot
The sea of hydrangeas grown on the terraces is a magnificent sight. The surrealistically fantastic green maple forest attracts a lot of tourists.
Terraced Field Flower Ecological Farm in Zhuzihu, Yangmingshan, has two entrances. One is at Zhuzihu Calla Lily Trail which tourists frequent; the other is the Green Maple Trail, connecting to Zhongzheng Mountain Industrial Road. It takes about 7 to 8 minutes to reach the entrance of the farm. The farm grows a thousand maple trees, which turn red in March. In mid-May, colorful hydrangeas blossom all around. They are stunning in different ways when taking a look up close and from a distance. The owner changes the photography settings and decorations every year so each visit is a new, romantic experience to take photos of.
The wooden trestle along the trail is surrounded by green maple trees. The thin and tall trees are covered with vines while the ground densely grows large variegated leaf plants, and cast-iron plants. It looks poetic on a rainy day. When it is sunny, the sunshine glitters between the green leaves. With halos adding a sense of enchantment to the area, visitors look like they're in a magic forest. Visiting the farm, tourists not only appreciate the hydrangeas, azaleas, and maples, but also feel enchanted by the surreal scenery of the green maple forest.

The owner redecorates the farm for visitors to take photos every year. The entrance fee is NT$100 and visitors can taste any produce from the farm.
Two-generation Tsao Yung-Cheng and Tsao Ya-Fang take care of each hydrangea carefully. In 2011, the farm was opened for visitors to pick flowers. This was the first time a farm in Zhuzihu made the bold attempt of opening to the public. However, popularity of flower picking gradually declined in the area over the space of two years. "At that time, some tourists would cut down a flower first. When they discovered a more beautiful one after walking around, they would try to insert the one they had already cut into the field and then take another one. We found that many flowers were thrown away in the end." The farm is now open only for flower picking by reservation to maintain the quality of the farm. The farm also redecorates the flower wall and facilities every year so visitors can take new photos when they return. Tourists can also make a reservation to make dried flowers, learn about the herbarium, and the skills for transplanting and cottage. They can also join an ecological guided tour. The entrance fee is NT$100 and visitors can taste any produce at the farm.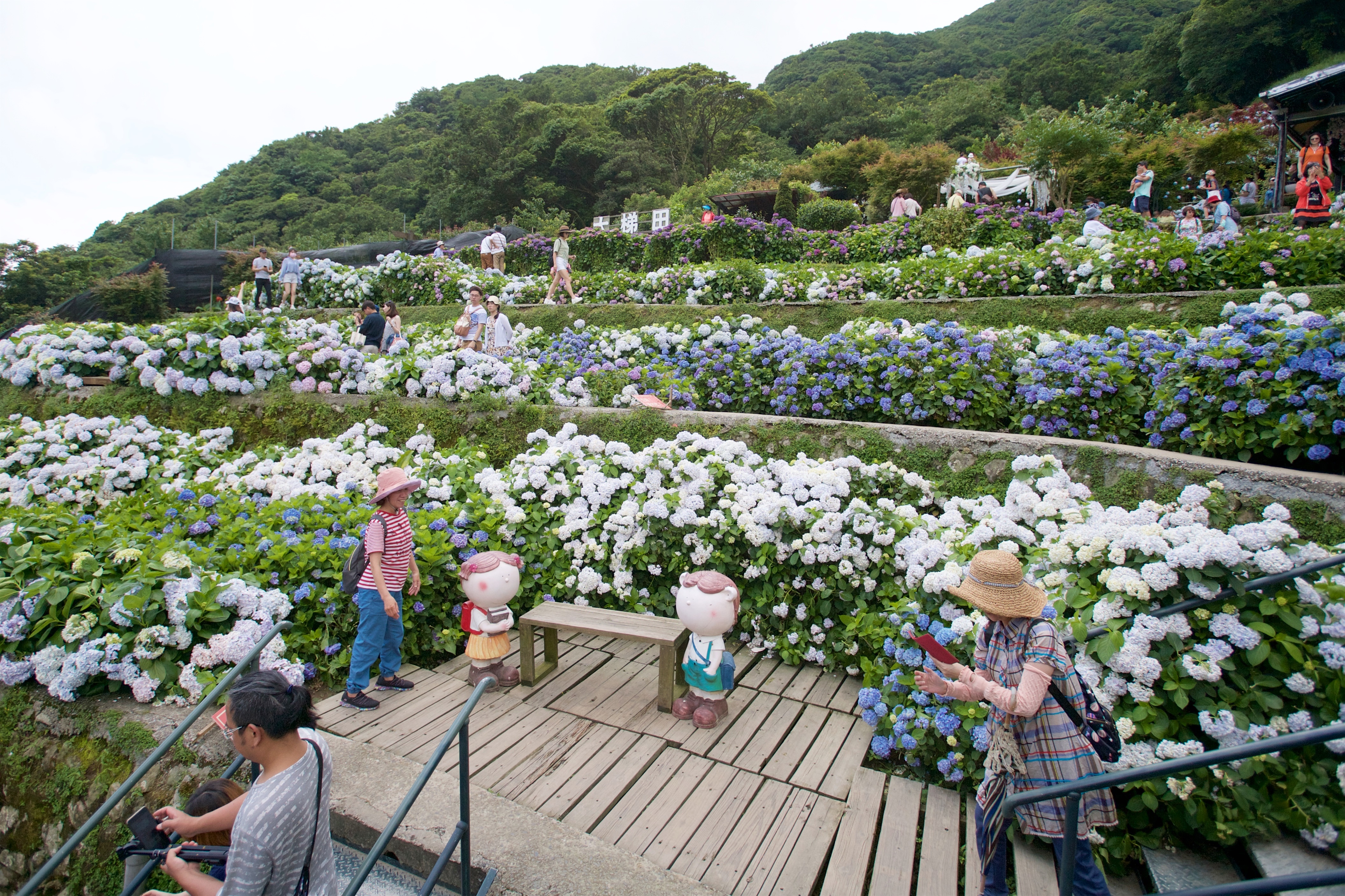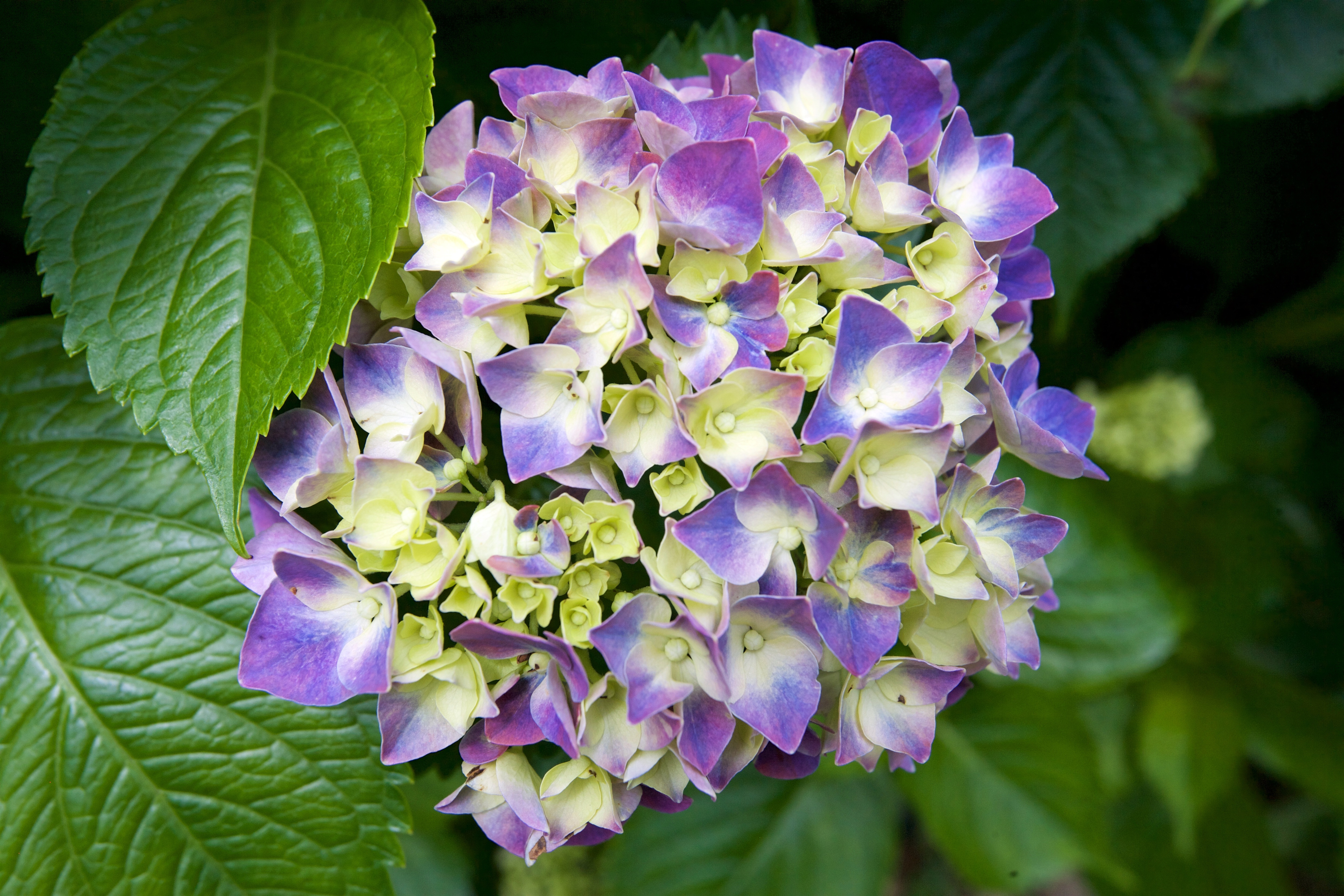 ---