Introduction of the Spot
Life under the solar roof, the Solar Farm mobilizes agriculture with green energy.

Speaking of Mailiao, Yunlin, people generally associate the area with No. 6 Naphtha Cracker Complex. The settlement of industry mobilized the development of the region and employment opportunities. Now Mailiao has been ranked the third most populated district in Yunlin. This coastal region has been regarded as "storm and flood stricken" since ancient times. The agricultural development is not remarkable here. However, in recent years, after the settlement of the green energy industry, the conditions have changed some. Solar Farm Corporation established a 6.7 Ha. Solar Farm in Mailiao. The Farm grows vegetables under the solar roof and produces processed goods. The Farm is also open for public experience activities. It is the first solar energy farm to combine green energy agriculture, heathy food, and ecological restoration.

In recent years, the government has promoted the non-nuclear home. Developing green energy has become crucial. Following this trend, the Farm developed "agri-solar sharing." Unlike the companies that care more about "generating electricity" than "farming," the Farm is serious. Its core business philosophy is "to support farming with green energy." Through this, it is hoped that they can produce safe and toxic-free produce.

The President of the Corporation is Chiu Hsin-Fu, who was born into a farmer's family in Xinhua, Tainan. Although working in financial and securities companies for more than 20 years and raising funds for companies and helping them get listed, being so knowledgeable, he still thinks that agriculture is the most important foundation for society. After retiring, he first invested in farming with his friends and finally works directly in farming by himself.

Under the photovoltaic shed, crickets are restored as cute pets. In the future, food will depend on them.

The leisure farm in Mailiao integrates "energy education," "environmental education," "food and farming education," and "senior citizen learning." Leisure farming includes the green energy museum, aquatic plant museum, cricket museum, and DIY classrooms. Visitors can barbeque, camp, stay overnight, and participate in farming experience activities. By growing and picking vegetables in the field, they can really understand how much effort and energy food takes from farm to table.

Chiu Hsin-Fu thinks that by experiencing farming and safe products, tourists can realize the concepts of food and farming and environmental education. He hopes that instead of browsing the Farm, visitors can feel how hard the Farm works after experiencing farming in person. Then they can further identify with excellent quality local produce. When more consumers support the produce and agricultural value, more young farmers will join them to transform agriculture in Taiwan.

One of the features of the Farm is that the Farm restores field crickets. With excellent quality-high protein and their carbon emissions being far lower than livestock when they are reared, crickets are highly promoted by the Food and Agriculture Organization of the United Nations. They are not only used as food during food crises, but can also serve as an alternative food source for people. However, in recent years, as pesticides and insecticides have been overused, crickets are rarely seen in fields.

Chiu Hsin-Fu's hometown, Xinhua, Tainan, happens to be the origin of certain crickets. Therefore, he established a cricket museum and recruits local cricket experts to teach him how to breed crickets. The Farm has become famous for raising crickets under a photovoltaic shed, making cookies using crickets as ingredients, and providing crickets for visitors to bring home as pets.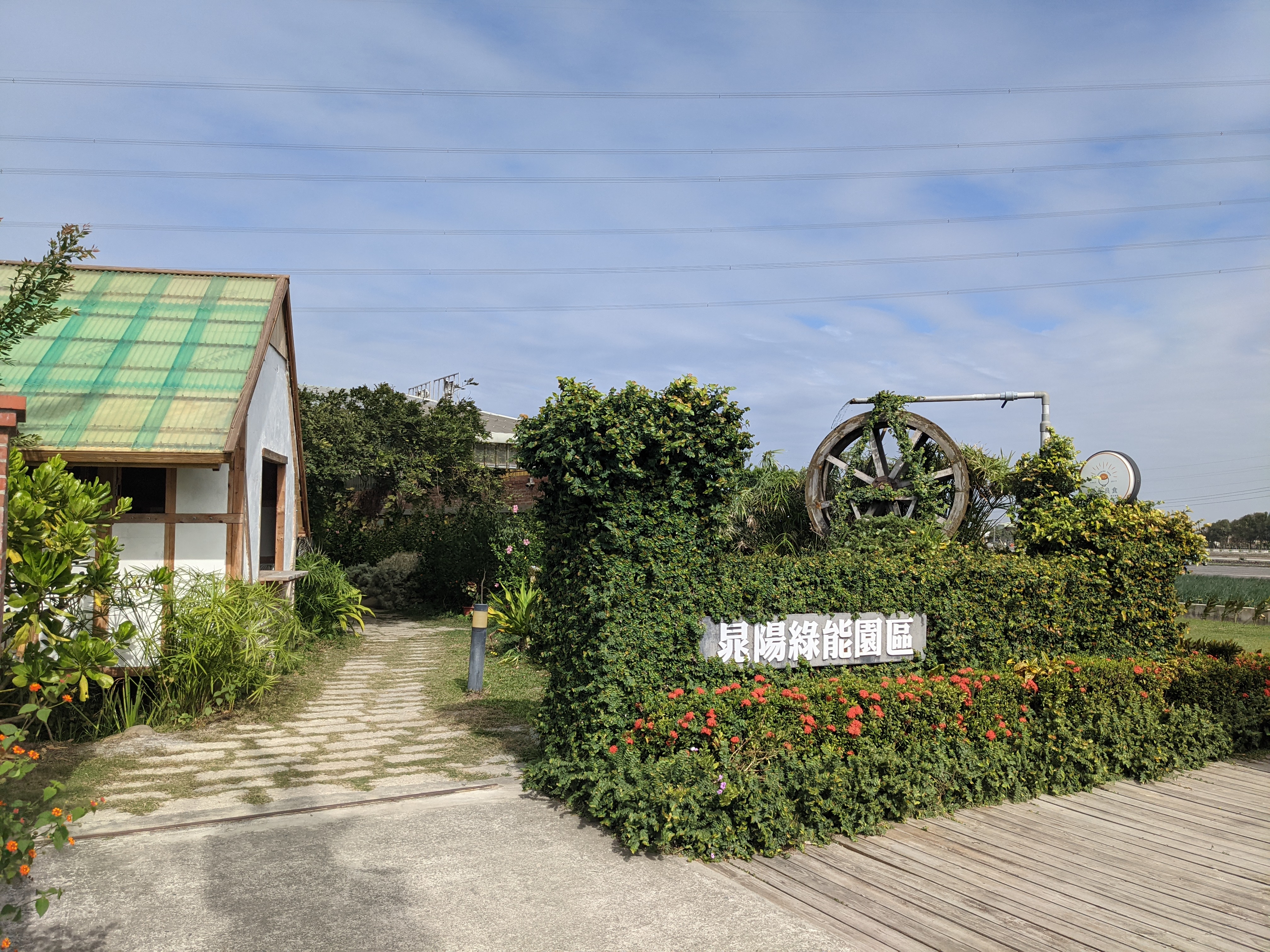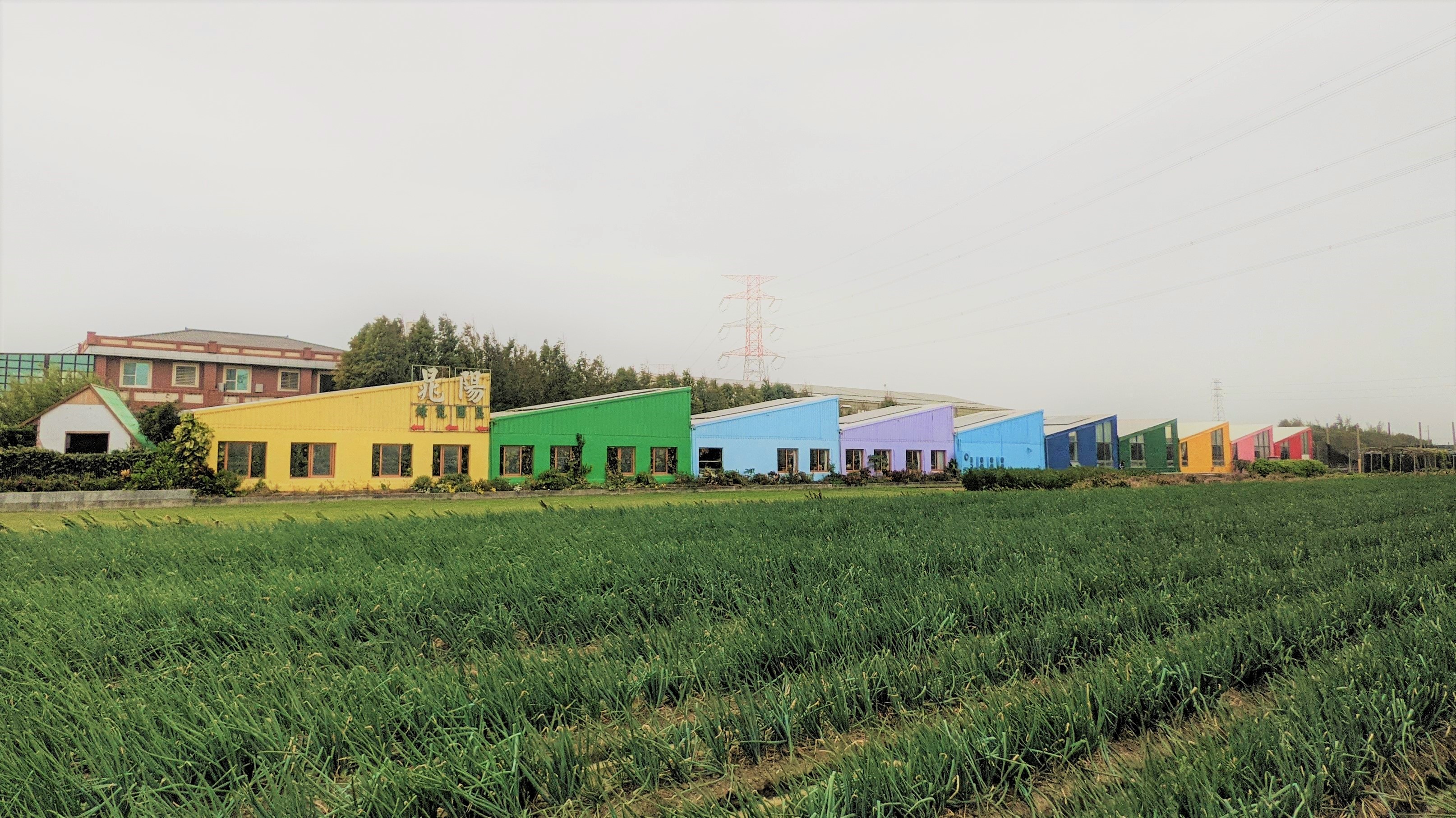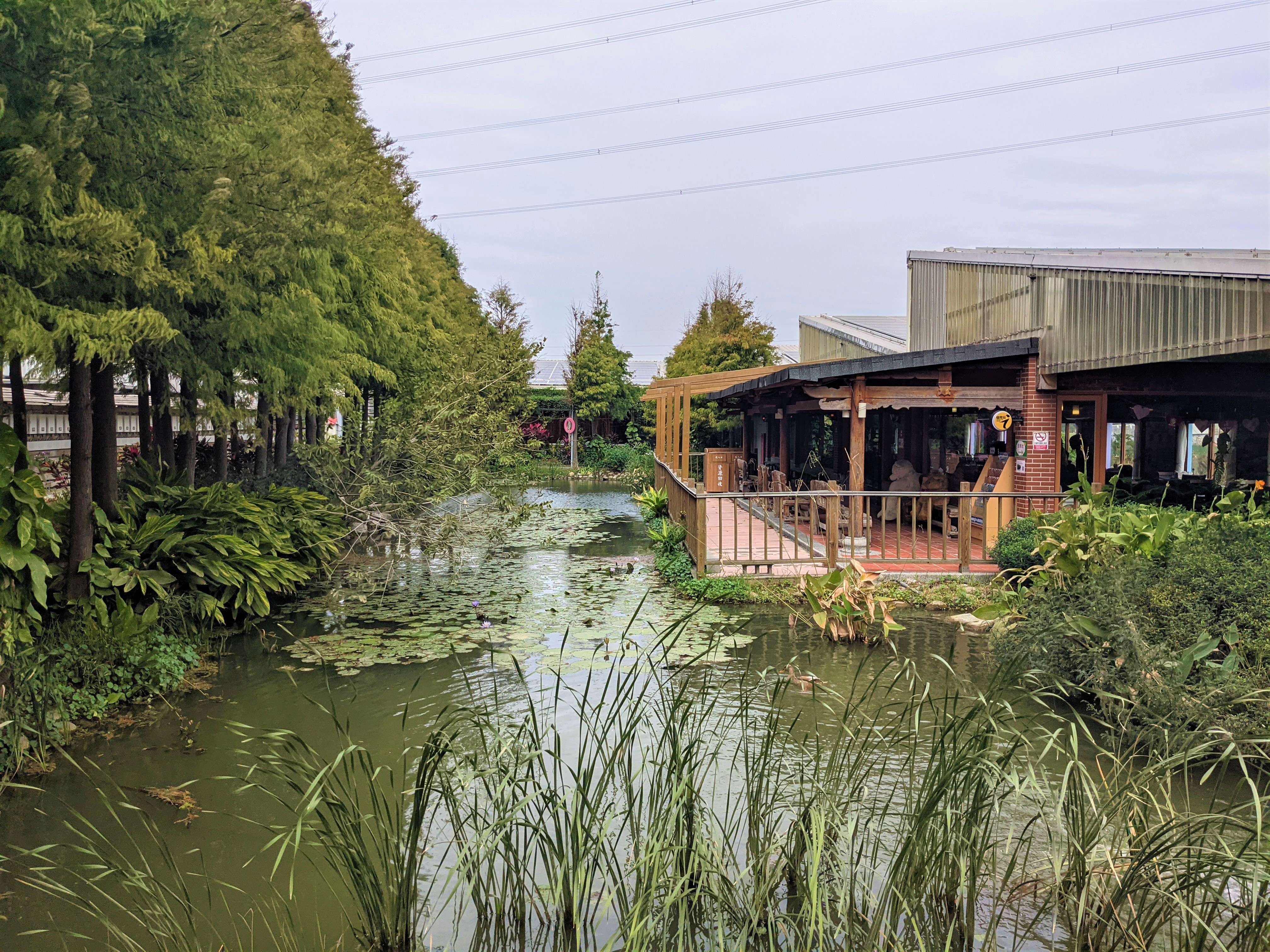 ---