Introduction of the Spot
The scholar abandons the pen to pick up the hoe
Serving up good coffee with a good story

Guo Yacong is a native of Pingtung. He failed the college entrance examination for two consecutive years. By fate, he came to Dongshan Xiangong Temple to study hard and managed to get into university. After nineteen years, he had formed an unbreakable bond with this mountain.

The 65-year-old Guo Yacong often mocked that he was a man of the wilds. He used to be the owner of a publishing house. At the age of 38, he bid farewell to Taipei and ran to the mountains and forests more than 300 kilometers away, abandoned the pen and picked up the hoe, working as a farmer, woodworker, and butcher. Ten years he became a self-made coffee expert, hammering out the whole house with both of his own hands, and insisted on creating this resolute blossom garden in an organic and ecologically friendly manner.

Located on a hillside with an altitude of 700 meters, the "Dachu Coffee Estate" occupies an area approximately 3 hectares with more than 3,000 plants with five varieties of coffee. Although the temperature, humidity and soil are uniquely-suited, Guo Yacong insists on ecological sustainability over production numbers. "I hate pesticides." He can never forget being ill from poison during his childhood, and uses rich ecology to breed award-winning coffee. Coffee that not only reigns supreme in Tainan, but also garnered third place in Asia in the American Coffee Quality Association Evaluation in 2018.

Guo Yacong firmly believes that "When you have mastery over quality, you will never be lonely".

Visitors can experience coffee roasting, hand-brewing coffee, and distinguish between washed, sun-dried, honey-treated and other beans here. One can taste the unique flavors of each, eat coffee tea leave eggs, biscuits, and eat coffee flavored chicken thigh pot, all the while deeply immersing in the agricultural education that lies in the journey from place of origin to the dining table.

At the same time, there are a series of coffee dishes such as the coffee and fruit sauce chicken thigh pot with a sweet and sour soup base, which is both appetizing and delicious. Husk tea with an exquisite aroma, and tea eggs boiled with coffee and spices are all signature dishes.

"The journey is difficult, but I am persistent," Guo Yacong said. Doing things organically is not easy.
Yellow bourbon, purple leaf, verasia, geisha, wild flowers and weeds, bees and butterflies, mantises, and human-faced spiders are all treasures bestowed by the earth. It is a pleasure to lead tourists on the journey of coffee from beans to a good brew right in their hands, where there is warmth and endless stories.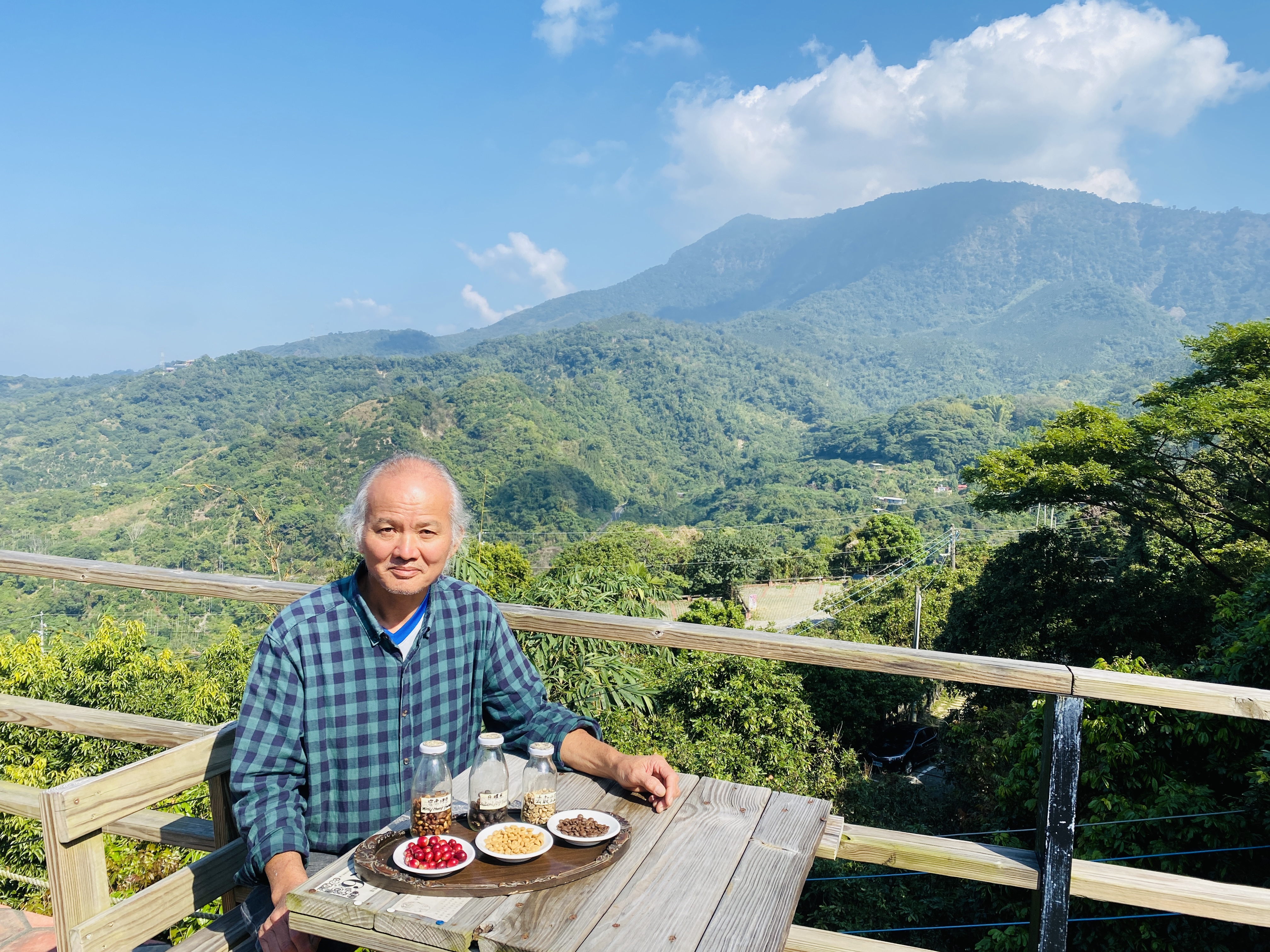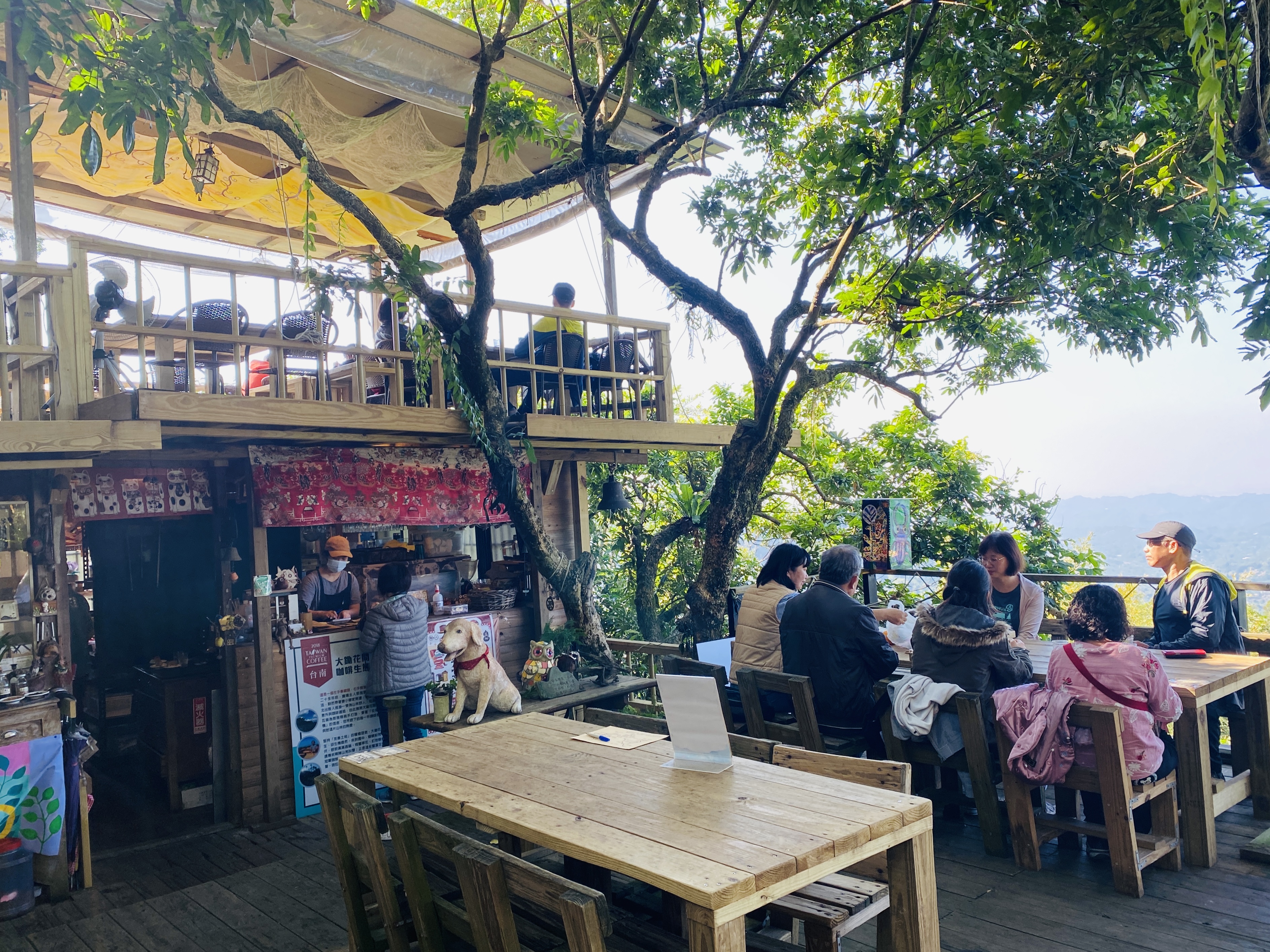 ---