Introduction of the Spot
Good for photo-taking, Good for eating, Good for playing
A new venture of eat, stay, and play

The owner of "Qigu Seafood" is 54-year-old Yang Huiqin, who has 30 years of farming experience. Yang Huiqin used to work in the Fisheries Research Institute, and has gone to Thailand and Indonesia to teach tiger prawn farming techniques, and returned to Taiwan a year later to start a business of seawater fish fry farming. He has studied fish farming for a decade, and was the first person to breed yellow croakers in Taiwan.
However, disaster strikes when it's least expected. Yang incurred losses in two out of the five years he was in business. A cold snap caused his entire crop of fish fry to die out. At the ripe age of thirty he found himself 5 million in debt.

Times of crisis sometimes prove to be a turning point. He started to breed jointly together with the clams, and gathered offshore fish sources and turned them into wholesale channels, supplying restaurants, catering, thereby founding an unexpected revenue source. Taking market demand into consideration, he imported high quality fish from all over the world, and expanded his inventory from 10 items to more than 700 frozen food items, hence making his first pot of gold.

Starting in production, his livelihood entirely dependent on fate, he once lost millions overnight, and had to struggle in trade for 20 years before clearing his debts. Now he is wealthy he often engages in community services, doing his part in promoting trade, fishery culture and eco-sustainability in QiGu. Yang HuiQin says that fishery culture, eco-friendly farming, ecological services and sustainability are his mission in life, and also the foundation of QiGu's future.

Famous restaurants that let you travel through taste
Place of origin to the dining table, and even to places of interest

"Qigu Seafood" is a self-produced and self-managed business entity, divided into the four departments of aquaculture production, catering, aquatic product wholesale, and electronics, all performing their respective duties in mutual cooperation. The most popular among them is Heipi restaurant "Travel through Taste", using local ingredients to create the four delicacies - mullet roe fried rice, watermelon cotton gentian soup, dried shrimp cabbage and tiger prawn, and freshly caught seafood such as clams and milkfish. Tourists not only get to eat the freshest seafood, but also get to witness how fishermen dry prawns, fish fins, harvest and grade clams, where you can deeply experience the journey of food from origin to the dining table.

"One Day Oyster Farming" is another popular agricultural tour. Tourists dig holes in the shells of oysters and then string the oysters together to distinguish between the regionally-different cultivation methods of oysters such as hanging, flat-hanging, etc, gaining a deeper appreciation of the intricacies of culinary education in the process.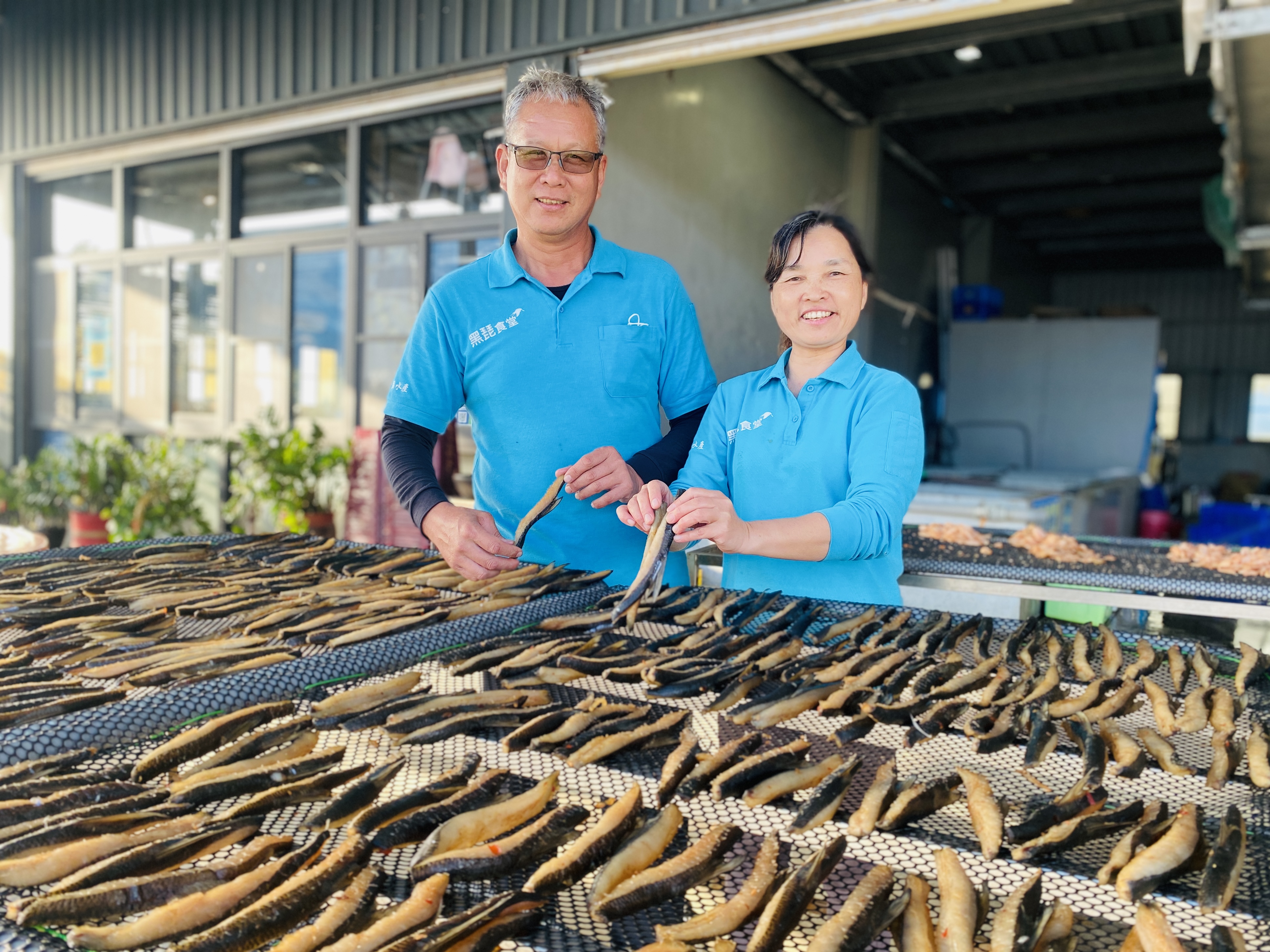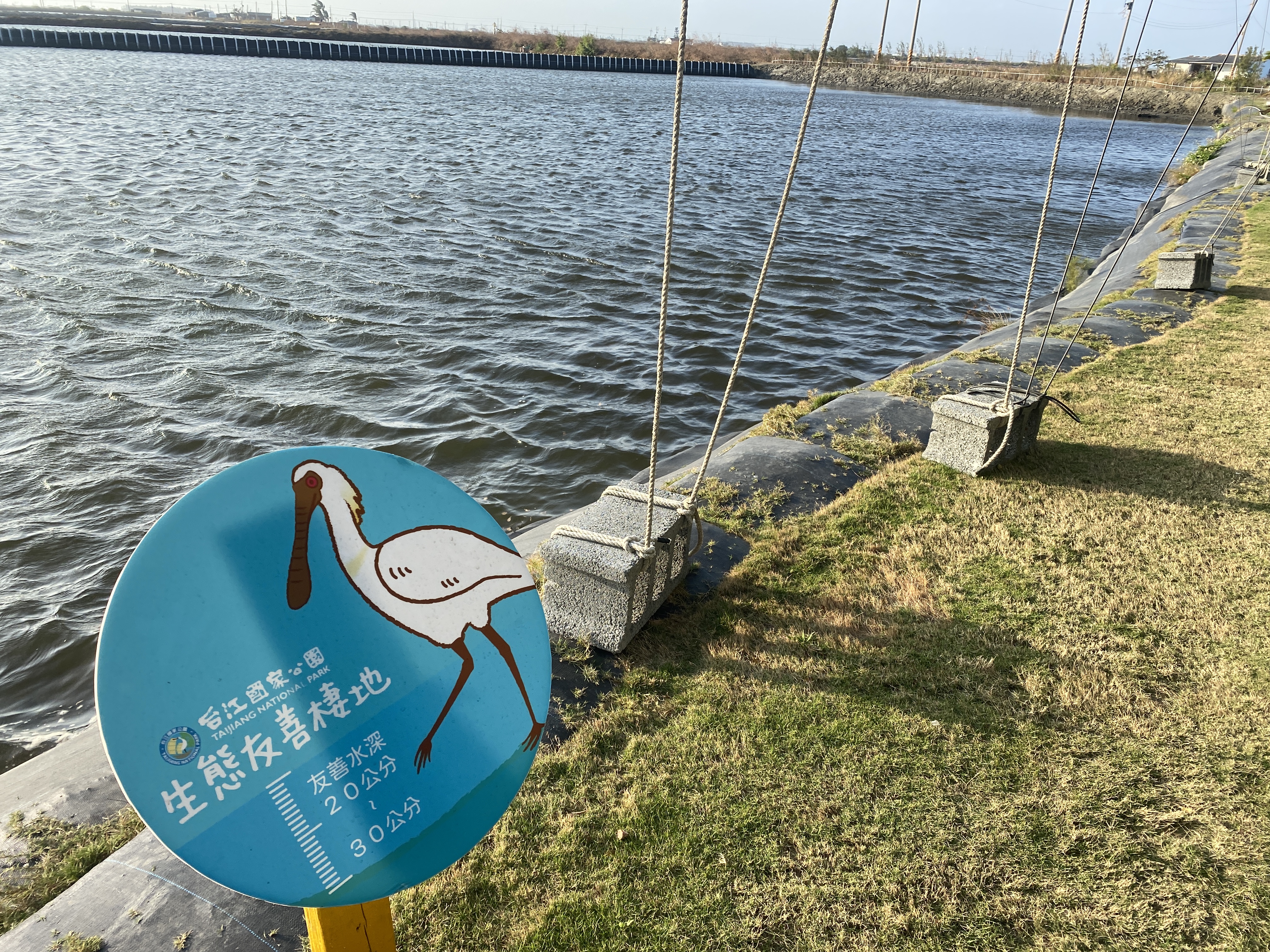 ---