Introduction of the Spot
Underground springs in the central mountain range
Where high-quality aquatic products are bred

Sandwiched between the Central Mountains and the Coastal Mountains, the Shoufeng region at the northern end of the Huadong Rift Valley is the land of fish and paddy in Hualien. Spring water from the central mountain range converges into streams, where pure water that has been filtered through layers of soil gush out from the ground.

Shoufeng Leisure Agriculture Development Association covers an area of 596 hectares. It is a prime example of an organic, chemical-free farming area. The 9 main operators in the area are mostly involved in agriculture and aquaculture, including Jiang YuBao and Jia-Feng Organic Farms famous for producing bitter gourd, edible lilies and organic vegetables, the Old Village Chief's Orchard that grows fruit trees, Shou Fong Joy Light guided by the farmers' association, Xilu Wuhai Faras which produces organic coffee, Small Tree Frog homestay that mainly provides accommodation, Lufung Taiwan Jade workshop that switched from jade stone processing to herb farming, as well as the Lichuan Aquafarm and Xinsu Experience Farm with vast experience in aquaculture.

Xinsu Experience Farm is a restaurant that engages in the sales of the relatively rare Australian freshwater lobster. This freshwater lobster is smaller than saltwater lobsters, and the color of the shell varies according to the concentration of minerals in different waters. Most of the lobsters from this area are bright green, and tourists who have eaten it have given it the utmost praise.

Lichuan Aquafarm mainly breeds golden clams, silver perch and Taiwan sea bream. Due to the high-quality water, the breeding ponds require only a slight churning of the soil and addition of water after harvesting to be ready to produce the next batch. This differs from the sunlight disinfection methods used at the western pond.

Due to the deep waters of the breeding pond, for safety concerns and to convenience tourists travelling with kids, Xinsu and Lichuan have set up shallow ponds filled with Australian freshwater lobsters and golden clams suited for harvesting by tourists.

Shoufeng Leisure Agriculture Development Association has recently organized an interesting aquatic experience itinerary in the theme of a rural kitchen, where tourists can experience catching lobsters and golden clams by hand. After obtaining these two ingredients, the master chef will demonstrate the techniques of cooking so everyone can make their own delicacy.

In addition to the experience activities, tourists can taste the freshest aquatic products in the Lichuan Aquafarm restaurant, including the fresh and delicious Taiwanese sea bream, collagen-rich silver perch, or golden clams for liver protection. Clam essence, clam ingots, and fish essence made from Taiwan sea bream, as well as various snack foods such as fish floss and crispy fish eggs can also be purchased.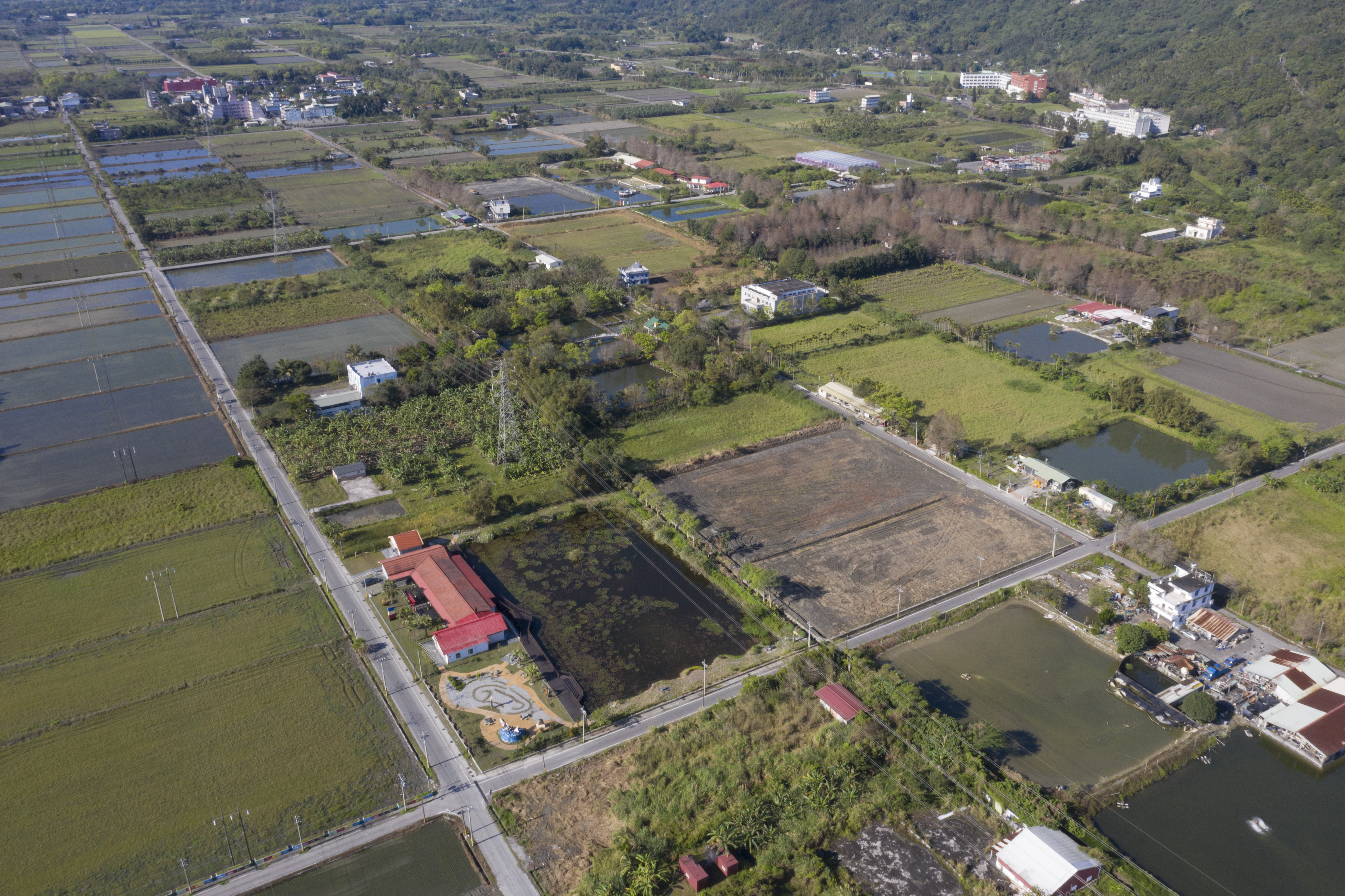 ---