Introduction of the Spot
Bee Paradise near the Taipei City

20mins drive from NanGang Station is the Keelung QiDu Maling mountain area. QuanZhou migrants have entered and developed this area since the Qing Dynasty, planting bamboo, dug shoots, planted herbs, reared bees, and lead a hardworking farm life, a lifestyle that has persisted till now with few advancements. King Ming Chang Leisure Farm is at the edge of this area, and 70 year old owner Zhang Qing Bo has been working here with his father and grandfather since he was young. Bumblebees are the good partners of King Ming Chang Leisure Farm.

Over 90% of bee farmers in Taiwan keep Italian bees which originated from Europe. These bees have become endemic to Taiwan and have taken to the environment, the worker bees, soldiers, and queen work diligently in division of labor and engage in a precise production of royal jelly, pollen and other honey byproducts. However, King Ming Chang keeps Taiwan endemic bumblebees. They are smaller in size to Italian bees, have smaller nectar sacs, but are more diligent, and fly up to a radius of 5-6 kilometres when they leave the nest. They fly longer and more frequently, and the nectar gathered are transported more than 30 times within the nest, and only sealed when they become concentrated and dry enough. These honey are mixed with royal jelly and pollen, leading to a more fragrant aroma and containing more enzymes.

There is a specially designed 'bee tunnel' in the farm, where anyone walking through this tunnel of steel beams and plants can get to know the bees, Keelung Maling Leisure Agriculture Area and King Ming Chang Leisure Farm better through a series of info boards. At the end of the tunnel is a row of bee hive boxes, where children will get the chance to peek into the life and ecology of bumblebees picking nectar.

As bumblebees do not need to migrate like Italian bees do, the bee boxes are generally not moved, so you can witness the bees flying and gathering pollen throughout the year. You can taste the different bumblebee honey, winter honey and other types of honey.

King Ming Chang Leisure Farm not only has sambar deer, bees, and related agriproducts, there is also an experience classroom, which provides DIY beeswax, comfrey balm, beeswax lip balm, as well as WenDan pomelo, kumquat, and herbs. In certain seasons you can also make reservations for pomelo sauce and kumquat sauce-making, as well as other experiences.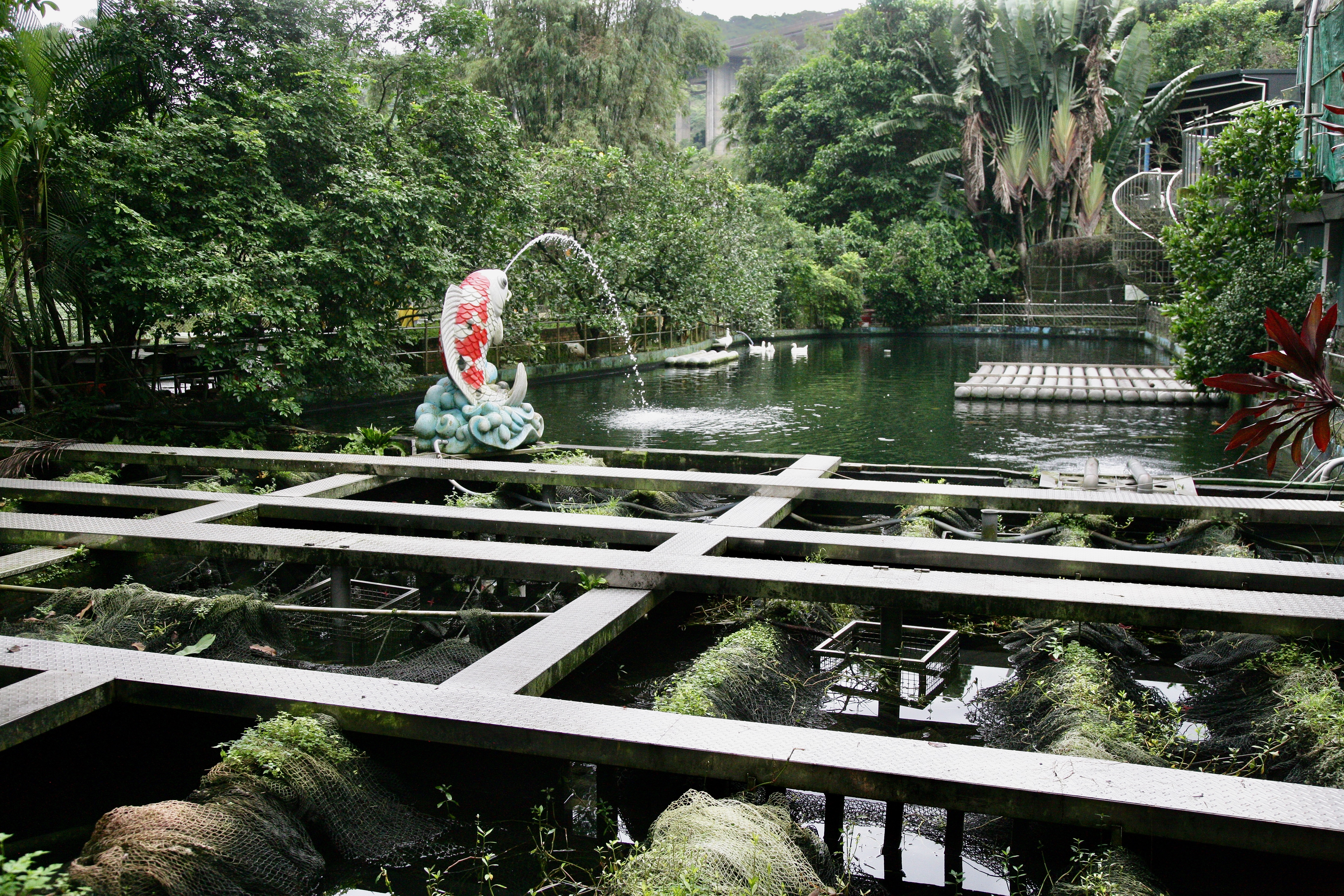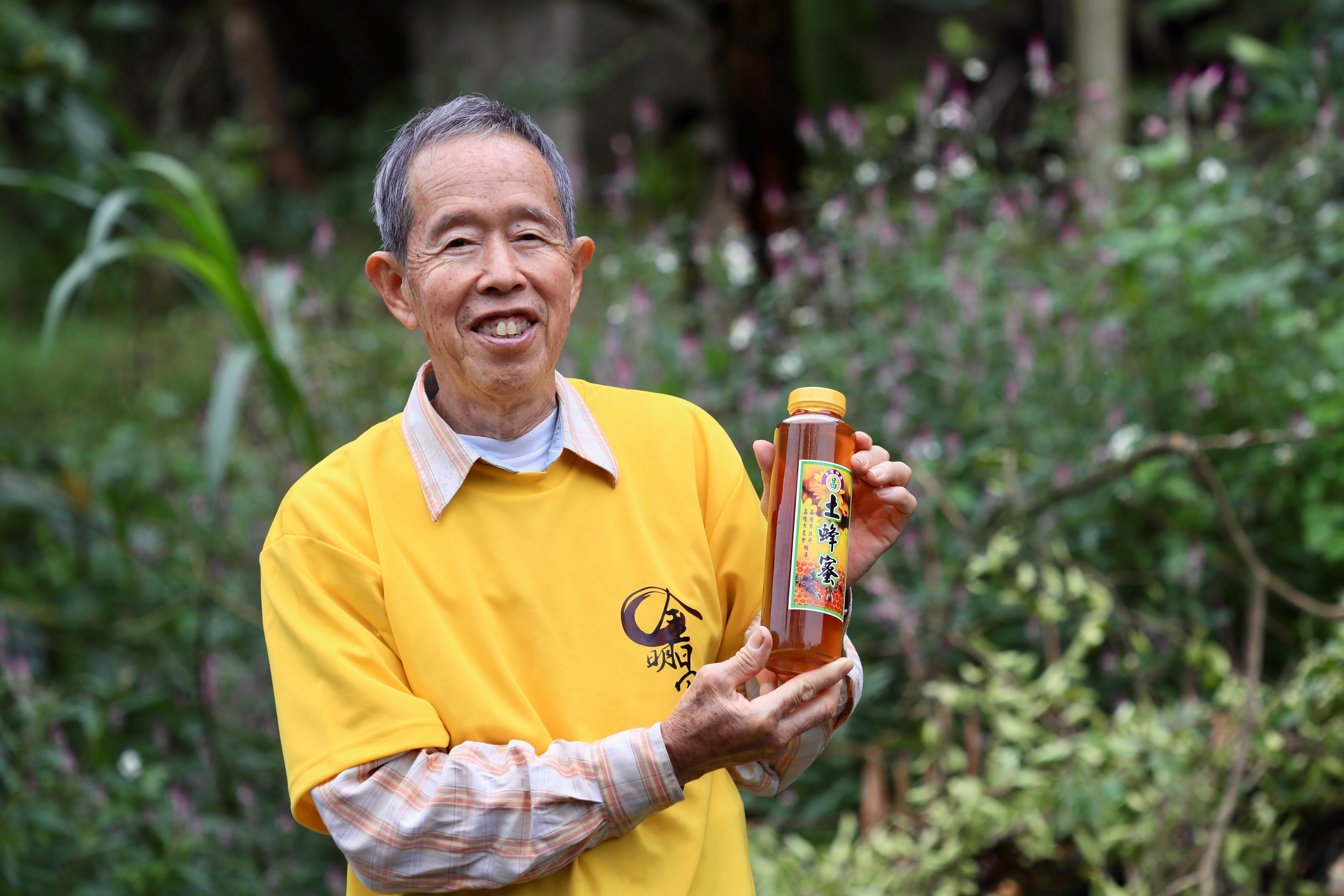 ---