Introduction of the Spot
A place for dreamy flower-viewing!
Romantic swing among flower paths and waterfalls

Min Tang Pu, which has a valley all to its own, is known as the "place for dreamy flower-viewing" by netizens.

Passing through the carefully cultivated garden, you are greeted by the warm aroma of cinnamon. When you go outside, you can see the whole valley from high above. There are pools, swings, photo frames and various stone sculptures between the flower paths, as well as "hidden scenic views" as shared by online influencers. Drink coffee and taste freshly made cinnamon rolls while the mountains roll by, as if in a fairyland.

The name "Min Tang Pu" has its strange origins. It is said that in the windy and foggy landscape, an elderly woman got lost and exclaimed, "I was walking and when I looked up, everyone was gone?" After the owner of the farm heard that, he thought to himself how nice it would be if they could capture a sun. That notion gave rise to the name Min Tang (bright sun), while Pu (crawl) refers to the fog crawling past in a misty haze.

The farm has been handed over to young owner Wang Yunshu, and her parents are supportive of her undertaking. In particular, her father who is in the construction business is responsible not only for planting flowers and plants, but also the creation of several scenic points. The artistic stone carvings hidden in the sea of flowers are also his creation, and during the flowering season, the pond is even transformed into a sea of floating flowers.

The calla lilies in the park are harvested in rotation, and during the alternate period sweet potatoes or pumpkins are planted, and the taste is particularly fresh and sweet. The water lilies that bloom in summer in the three ponds are cut and brewed with a fragrant aroma. After the tea is brewed, the gelatin from the calyx can be applied onto the hands. It is absorbed quickly and is non-sticky. Many girls can partake in skin-care after they have taken their pictures, and had their tea.

The DIY experience here includes various flower-shaped camphor wood key rings, calla woodblock prints, hydrangea mugs, ceramic coasters, and more. If you like, the owner's hand-carved wood in the shape of calla lilies can also be purchased.

The admission fee can be traded-in for expenditure in the farm. In addition to calla lilies and hydrangea, there are also Aegean flowers, water lilies and wild ginger flowers here. Seasonal flowers include calla lilies from March to the end of May, hydrangea from May to July, water lilies and wild ginger flowers from July to August (seasonal tea is also available during this period), but the flowering period last until October.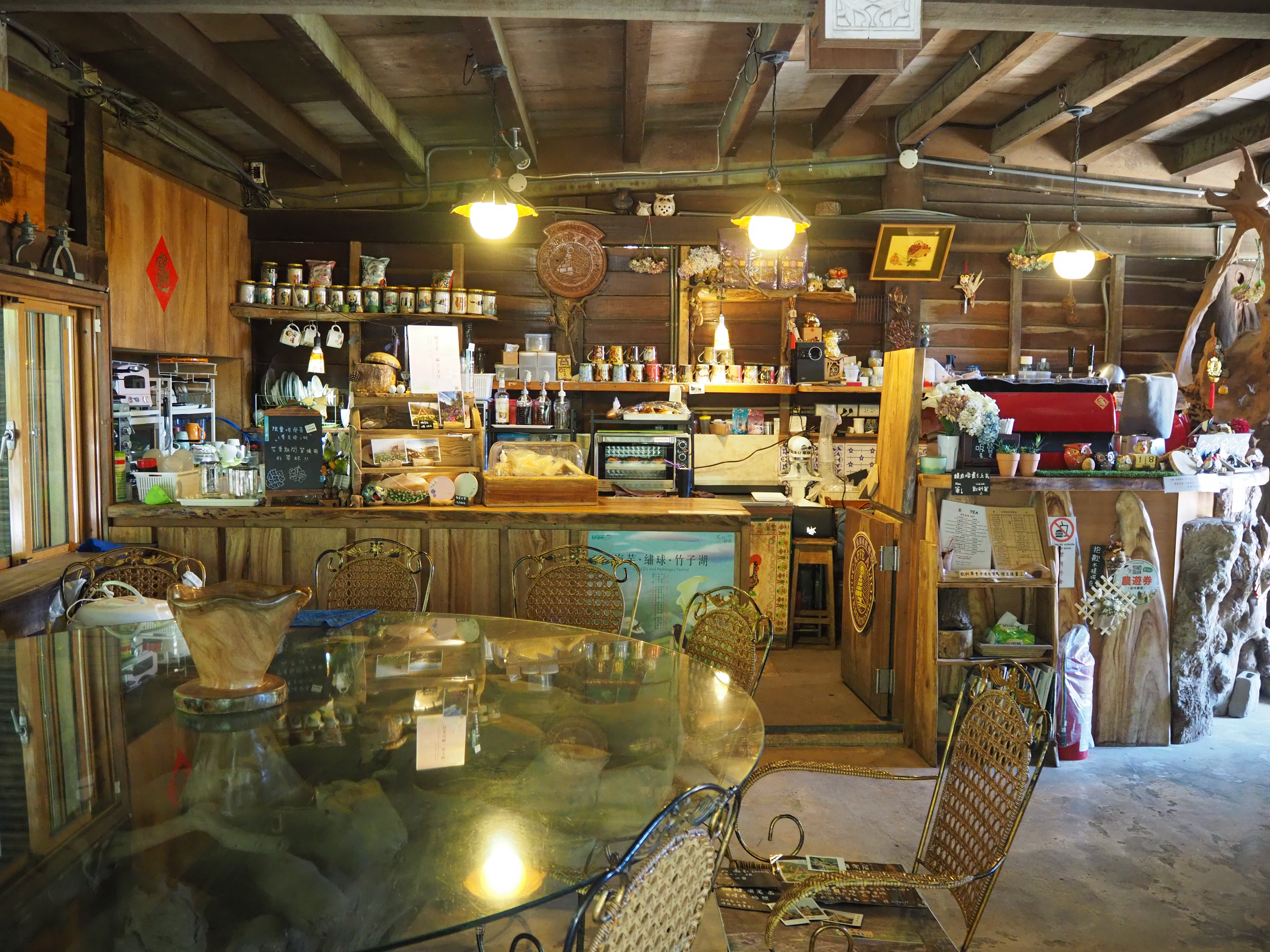 ---