Introduction of the Spot
Guardian of the paddy fields in Guandu Plains

Zheng Yizhen's family has been farming in the Guandu Plains for generations. Five years ago, Zheng's father reached retirement age but was reluctant to give up his farmland that had been worked on by generations. As his second child Zheng Yizhen was still hesitating, her husband Wang Xuanzhi who was originally in the automotive material industry decided to give it a try.

Wang Xuanzhi grew up by the sea. When he first entered the field, he couldn't even tell the difference between paddy and weeds. His father-in-law had to teach him farming from scratch, and gradually he fell in love with this closeness to nature. Now Wang Xuanzhi is in charge of production while Zheng Yizhen is responsible for sales. The farm is named " Ba Sian Sustainable Farm ", which symbolizes its location within BaSian and its lineage of being passed down for sixth generations.

Transportation to the Ba Sian Sustainable Farm is not convenient, but the advantage of this inconvenience is that it allows this endless rice field to maintain its pristineness. Wang Xuanzhi and Zheng Yizhen established the four concepts of "protection, inheritance, sustainability, and giving back" for the farm.
The paddy field encompasses an area of close to 2 hectares, and about 1,000 square meter of the land is used for vegetable farming, experience activities and agricultural education.

The Ba Sian Sustainable Farm insists on production only once a year. Therefore, the paddy fields in winter are an all-you-can-eat buffet for the sparrows. Plants such as cosmos are planted to help rehabilitate the soil. They work in accordance with nature, creating a space of co-existence with other creatures. In recent years, many new phenomena have been observed in the rice fields. Birds have returned to build their nests, crabs and shrimp are frolicking in the reservoir, and even the long-absent fireflies have reappeared.

The Ba Sian Sustainable Farm changes with the seasons. Experience activities are designed according to the conditions of the season, allowing visitors to experience hands-on planting of rice seedlings or harvesting vegetables. For example, during the spring ploughing season, the transplanting of rice seedlings starts with a prayer in the morning, then visitors are introduced to the seedlings, then taken into the rice fields, and experience transplanting by hand.

In addition to experiencing rice farming, seasonal DIY rice food are also offered, such as DIY Italian-style rice ice cream during hot weather, and rice burgers during winter which differ from those made in burger shops. The Ba Sian Sustainable Farm makes their rice cakes from their own rice, and you can taste the aroma of the rice. There are also lunchboxes derived from the traditional cut rice.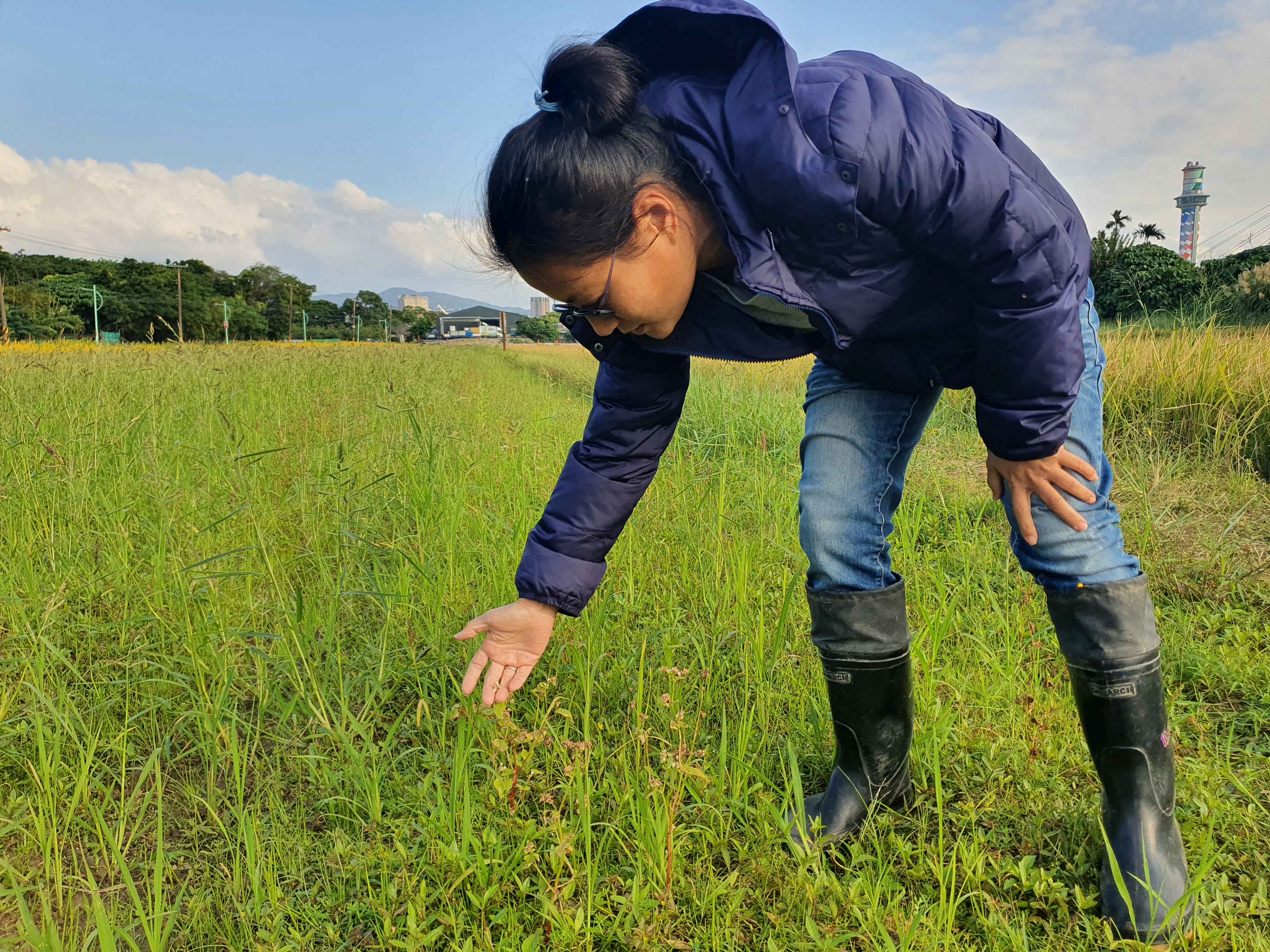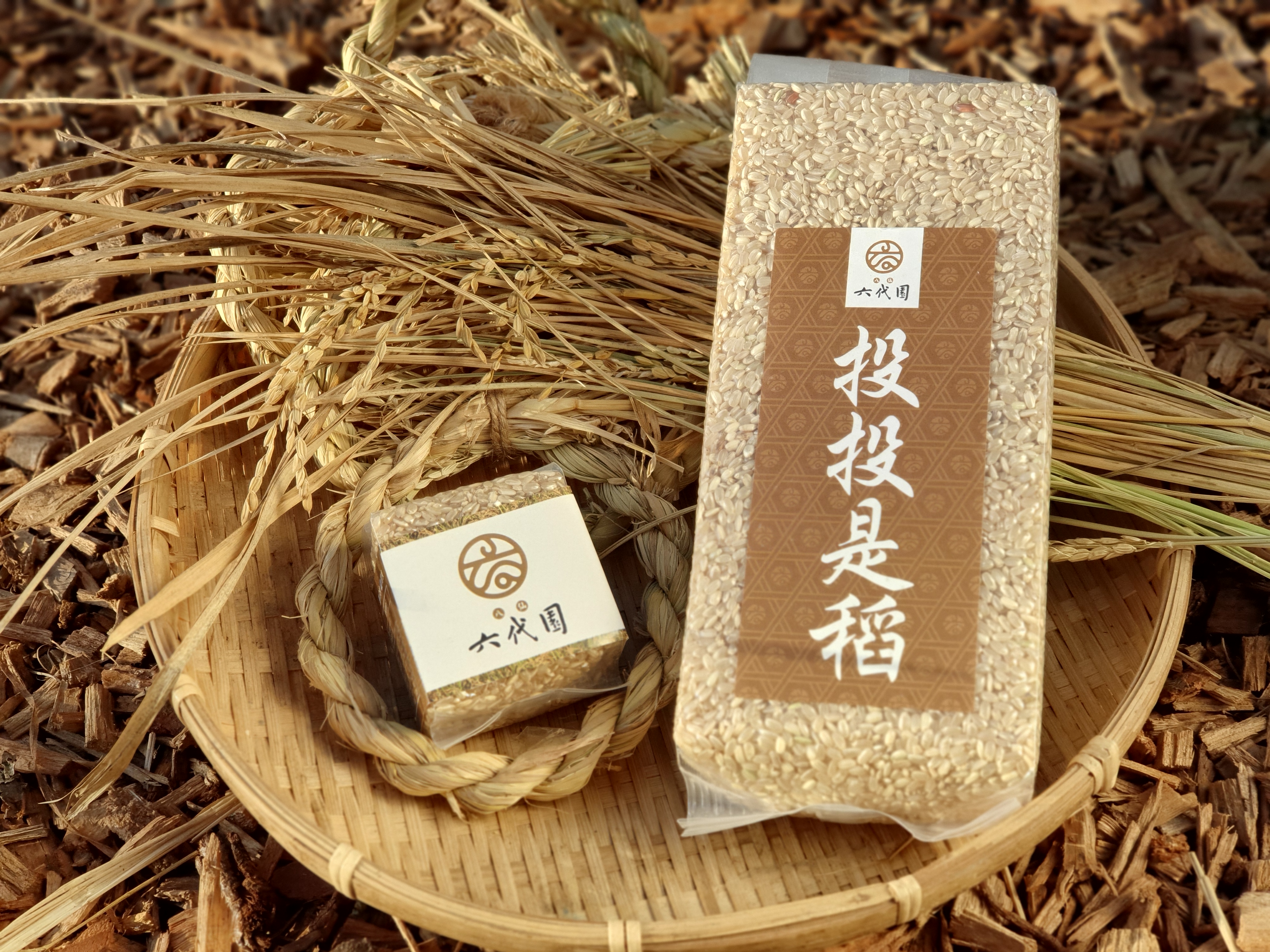 ---