Introduction of the Spot
Natural classroom in the forest
Savor the aroma of black tea essential oil

Located at the junction of New Taipei City and Taoyuan's Luzhu District, the "Zhupu Garden Since 1985" is built on a pond. It used to be a place of rest for owner Qiu Zhenyuan and his family, but due to his hospitable personality, the "cabin" has become synonymous with gathering among Qiu's family and friends.

Although Qiu Zhenyuan is the child of a tea farmer, he was engaged in horticultural engineering from early on. He took over the tea garden only after his father died 10 years ago. After discussion with his uncles who he worked with, they decided to give up Pouchong tea and switched to black tea, Taiwan Tea No. 18, and nurtured a landscape out of recycling and sustainability.

Qiu Zhenyuan thought about what else he could produce besides planting tea. He decided to try planting Australian tea trees, eucalyptus trees and white cloud tree. The slightly acidic soil proved to be very suitable for the growth of Australian tea trees, which became the most abundant. As long as it is planted before the rain, the survival rate is 100%. There are currently about 600 plants, and mass production of essential oils started 8 years ago.

He built a "cabin" using the high-rise method, and the entire wooden structure was placed in a pond. Using ecological engineering to restore fish population and wetland plants, channeling spring water from the mountains into the pond, planting lotus and larch pine, the farm environment is transformed into a natural classroom located in the forest.

(Tea) The Zhupu Garden Since 1985 only makes tea in summer, so only one tea garden experience activity is held every year. The two-day tour itinerary is rich in content. In the morning, people are taken to the mountains to pick tea and introductions are given. They learn to separate the tea essences, then take a guided tour of the tea garden, and then learn to knead, ferment, and dry it, among other processes. A tea competition will be held at the end, and teachers of tea art will be invited to judge who makes the best tea and wins the championship.

The farm's signature dish "Chicken Soup with Tea Oil" is made with chicken thighs, cooked with tea soup to remove greasiness, and topped with homemade tea oil before serving. There are specially-made herbal teas, with rosemary or stevia added to black tea, the fusion of herbs and tea giving rise to an aromatic taste.

As the tea and other crops in the farm are grown without pesticides, the ecological environment is healthy, and there is an abundance of wax trees that are a favorite of stag beetles. A large number of these creatures appear every May to July. After the beetles die, the farm dries them over the summer, then soak them in resin to preserve them, so that visitors can add stag beetle specimen-making into their tour of wood.

(Herbs and dye) Australian tea tree-related agricultural tours are available throughout the year, including essential oils and DIY tea tree hand lotion, allowing tourists to learn about its production from raw material to harvesting, pruning, distillation and other processes. It is an interesting and practical experience that ends with a product that can be used back home.

1-day essential oil experience tour and guided tour brings you to the Australian tea tree orchard, where you can get to know the environment of the tea trees, then cut off the twigs, put them in the distillation basket, observe the process of distillation, and make essential oil hand soap. The essential oil made from Australian tea trees grown on the farm are a highly concentrated extract, distilled from natural spring water with no additives. Tea tree essential oil can be produced all year round, but is most plentiful and of highest quality in winter.

Many experiences in the vegetable garden are available for visitors, such as harvesting bamboo shoots in autumn, and must be booked in advance. One can also take a stroll and enjoy the flowers. The farm has a variety of cherry blossoms and flowers. You can watch Kawazu cherry blossoms in January, mountain cherry blossoms and Fuji cherry blossoms bloom in March, then comes the iris season.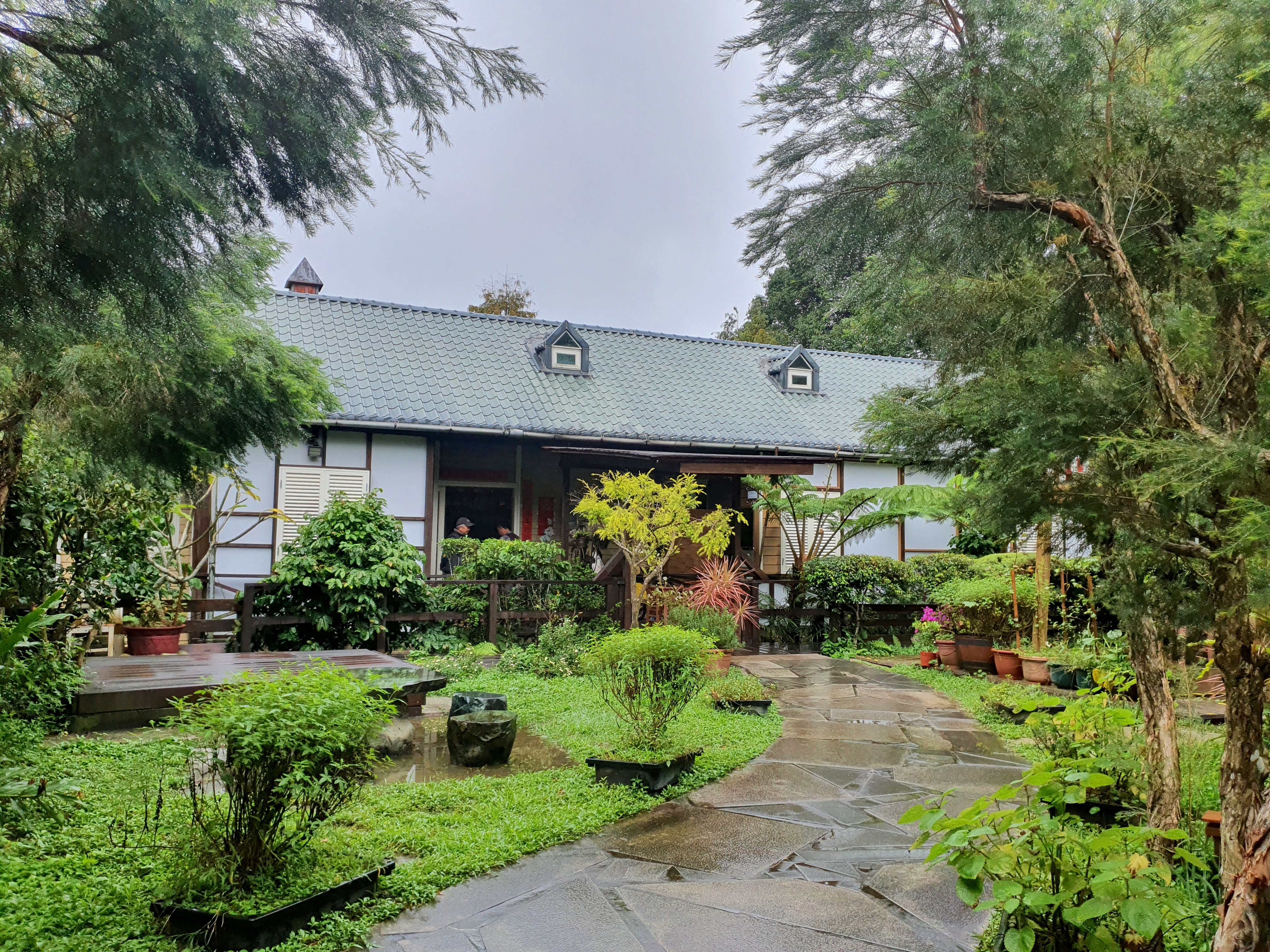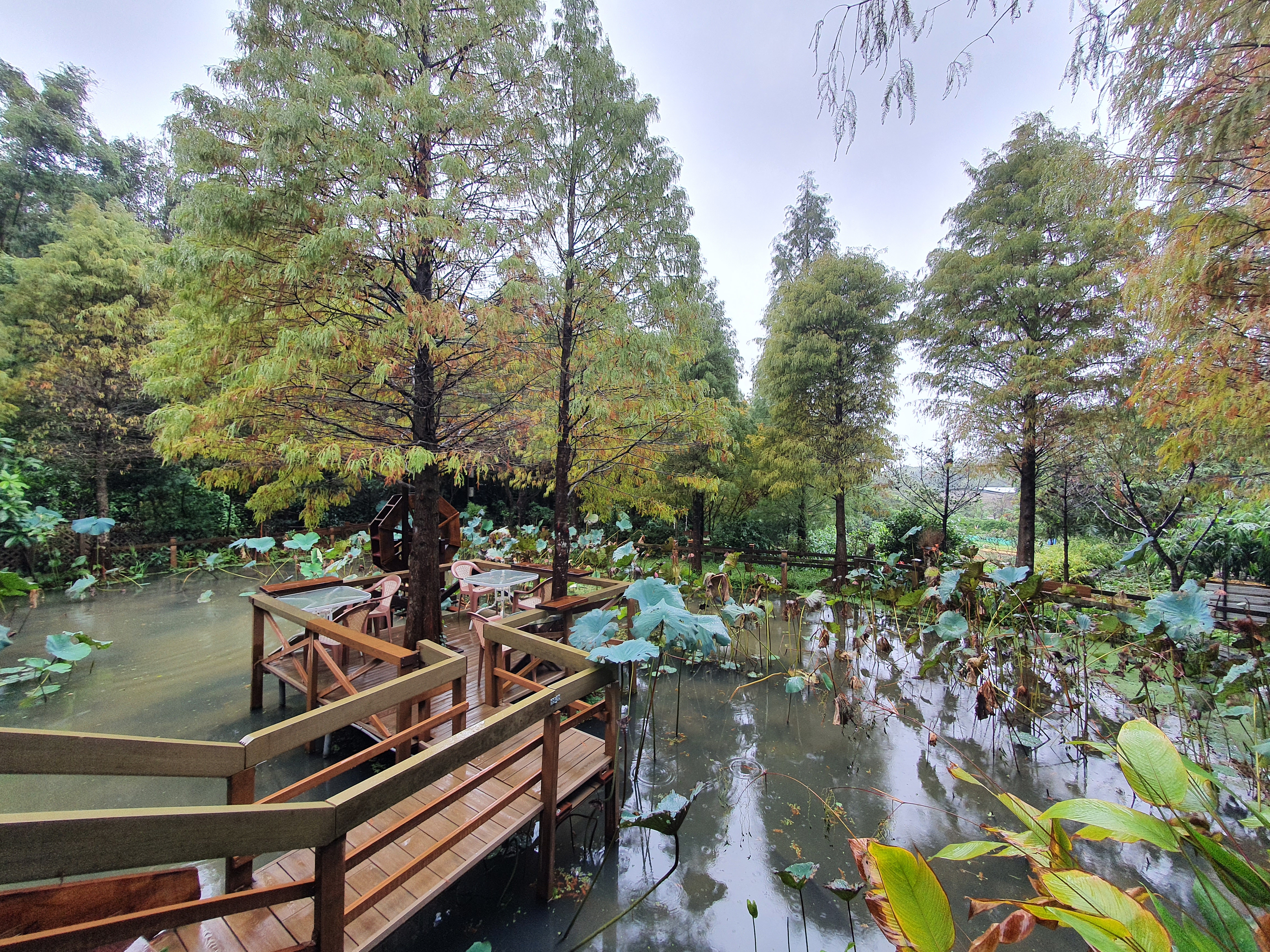 ---