Introduction of the Spot
Modern Mushroom Farmer Introducing Innovative Technology

Magical Mushrooms Tribe used to be "Dacun Farm," a farm mainly engaged in supplying and cultivating strains of mushrooms. After the daughter of the Farm owner married Fang Shi-wen, an electrical engineering major, the mushroom-loving son-in-law gave up his well-paid job and devoted himself to mushroom growing. He found the defect rate of traditional mushroom cultivation houses to be more than 50% and farmers made meager profits. Also, mushrooms from China are sold in enormous quantities to Taiwan at low prices. The future of the industry looked bleak. Therefore, he started to change the methods used to grow mushrooms. Besides introducing new technology for the "dust-free production, harvesting and packaging processes," he also founded "Magical Mushrooms Tribe" under the als of "family leisure activities, eco-friendly tourism, and LOHAS food." With the natural and abundant mushrooms, and the plants and insects on the Farm, modern people can experience the bright spotlight of "modern mushroom farmers."
When you visit, you can wander through the green grassland, explore the primitive mushroom forest, and get a glimpse of the high technology mushroom production warehouse during the guided tour led by a professional guide and experience the fun of mushroom growing by yourself. In addition, at the Magical Mushroom Restaurant, you can taste all kinds of creative mushroom dishes made of freshly picked ingredients and buy various "mushroom products" at the souvenir shop—from mushroom noodles, Ganoderma coffee, mushroom sauce to snow fungus facial masks. You will be amazed at how brilliant "the world of mushrooms" is!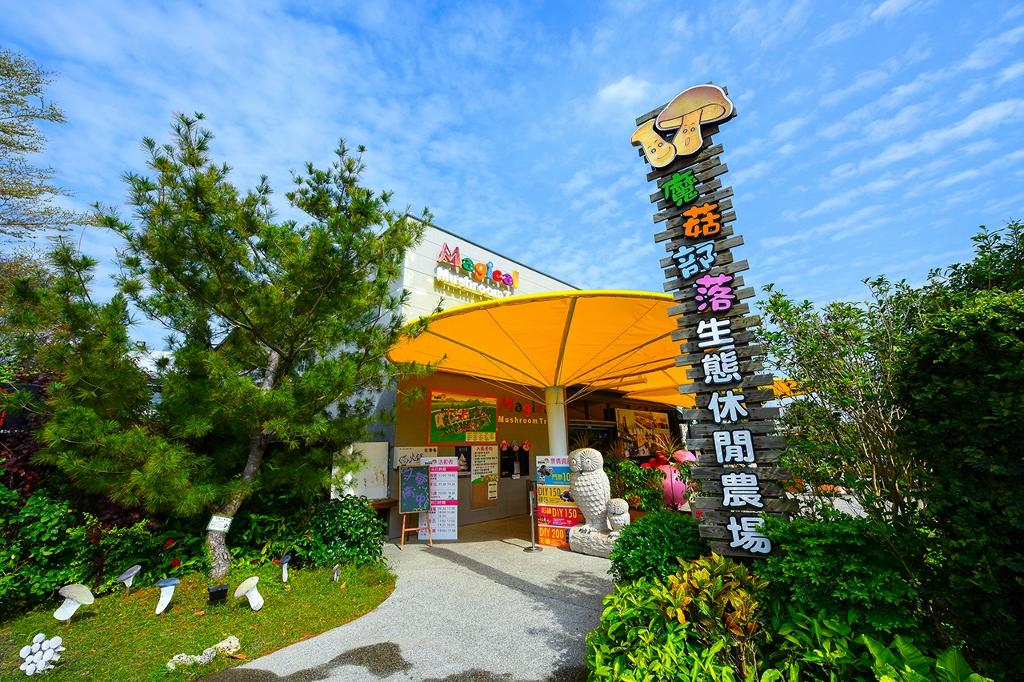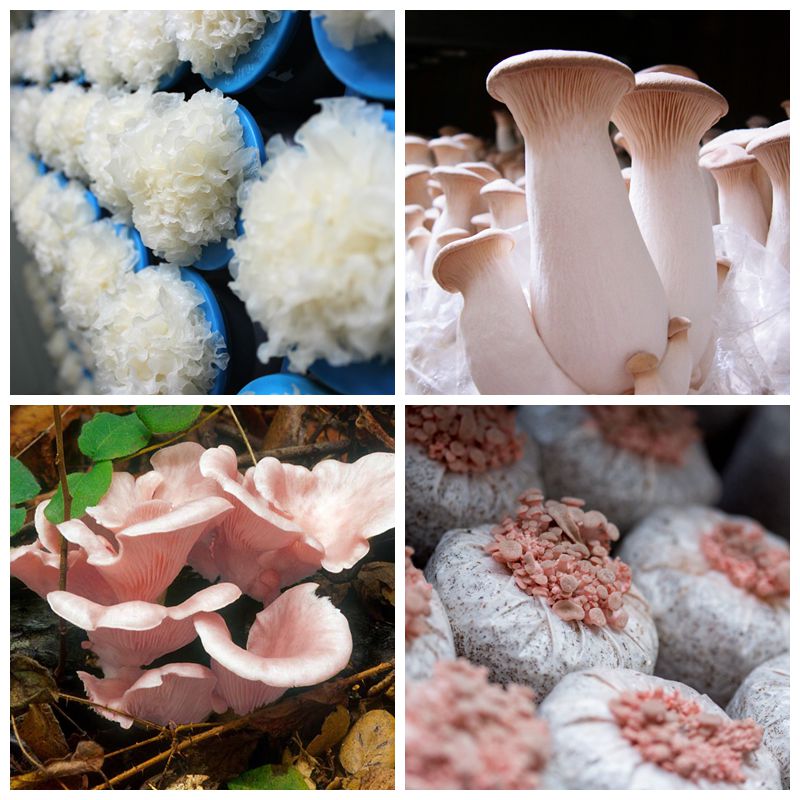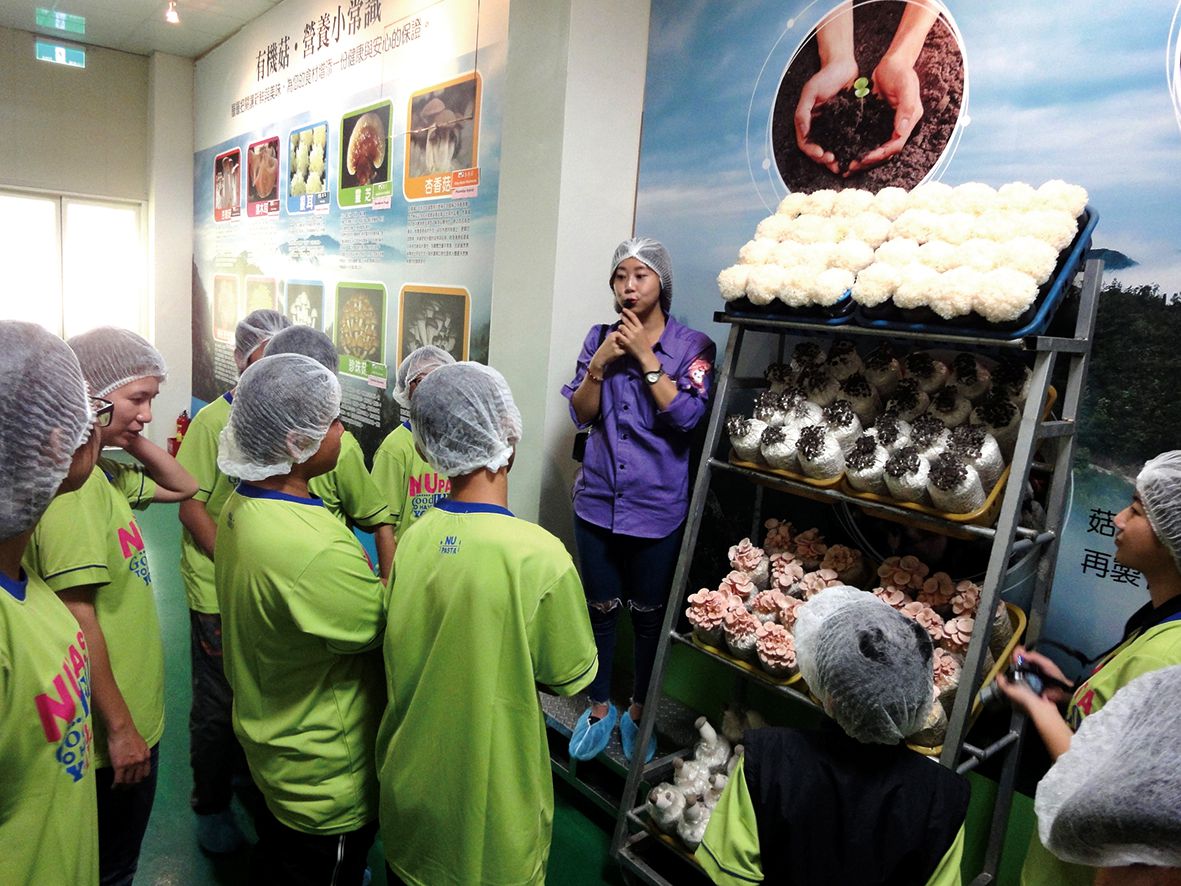 ---