Introduction of the Spot
Beautiful Farm with Abundant Colorful Flowers and Clusters of Fruit

Quite famous in Taiwan, Tai Yi Ecological and Leisure Farm was established in 2001. The founder Zhang Guo-zhen originally served as the Manager of Mei Feng Farm and Director of the Chun Yang Branch at the Highland Experimental Farm, N.T.U., engaging in the cultivation and promotion of non-toxic strawberry and vegetable seedlings. Feeling that there is still significant room for improvement in Taiwan's agricultural technology, Zhang resolutely gave up his public office at the age of 40 and invested NT$6 million to rent 15 acres of agricultural land. He started with the cultivation of flower and vegetable seedlings, which he was familiar with, and opened "Tai Yi Seedling Farm." After years of efforts, he used his deep technical foundation to promote step by step the move toward automated production in the seedling industry in Taiwan. "Tai Yi" gradually expanded from a small seedling farm to a large enterprise with a seedling farm, leisure farm, horticulture company, B&B, restaurant, and star-rated hotel.
Visitors to "Tai Yi" can't help but be impressed by the beautiful space and environment. The variety of flowers and plants on the Farm are a feast for the eyes, and the floral cuisine using ingredients from the Farm's produce are a highlight of the Farm. In addition, the greenhouse grows elevated strawberries, tomatoes, passion fruits, and other high-quality fresh fruits. Therefore, for many years, a large number of tourists from abroad and Taiwan have been attracted to the Farm every day to experience a "fascinating" trip to a farm filled with flowers and fruits in Taiwan.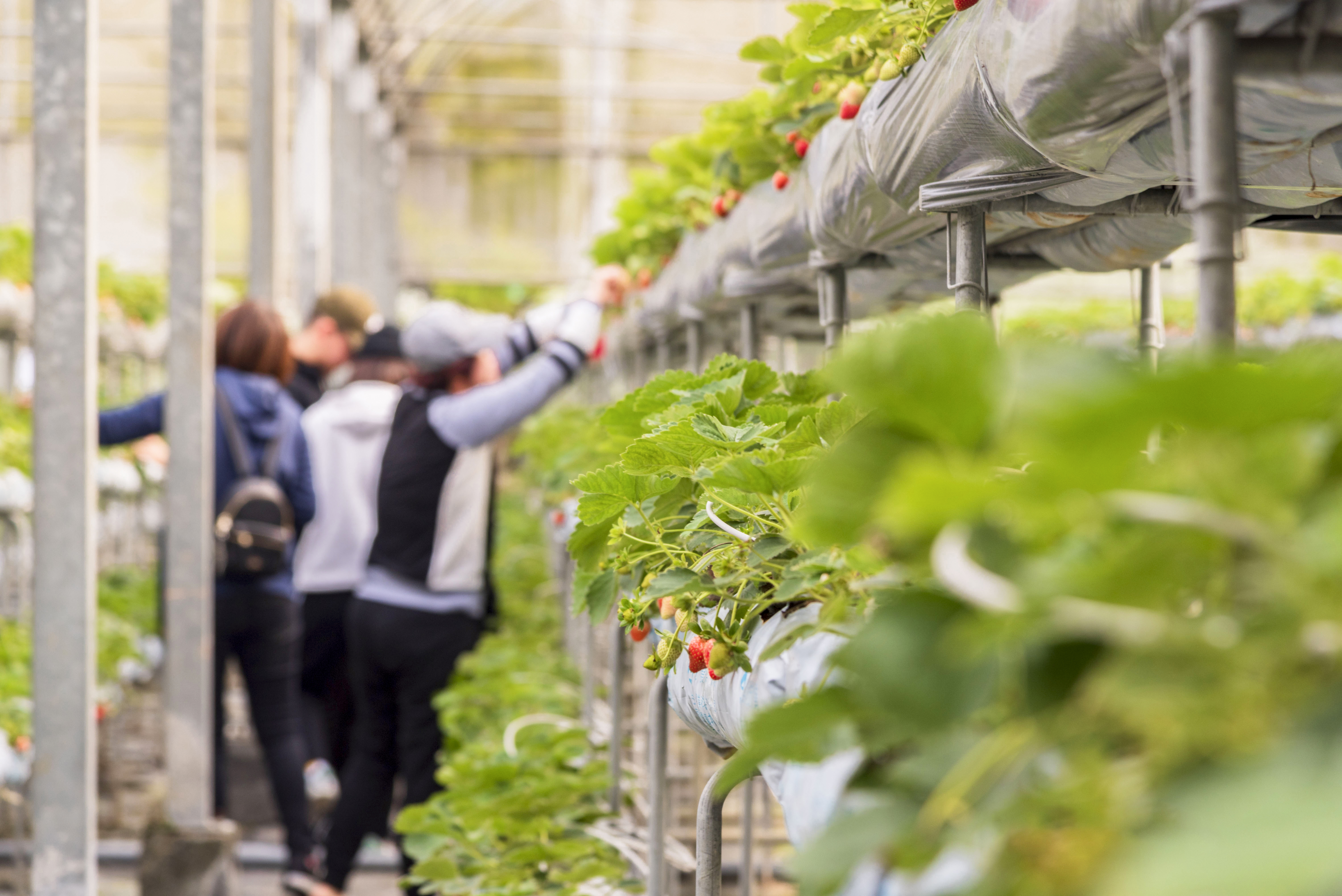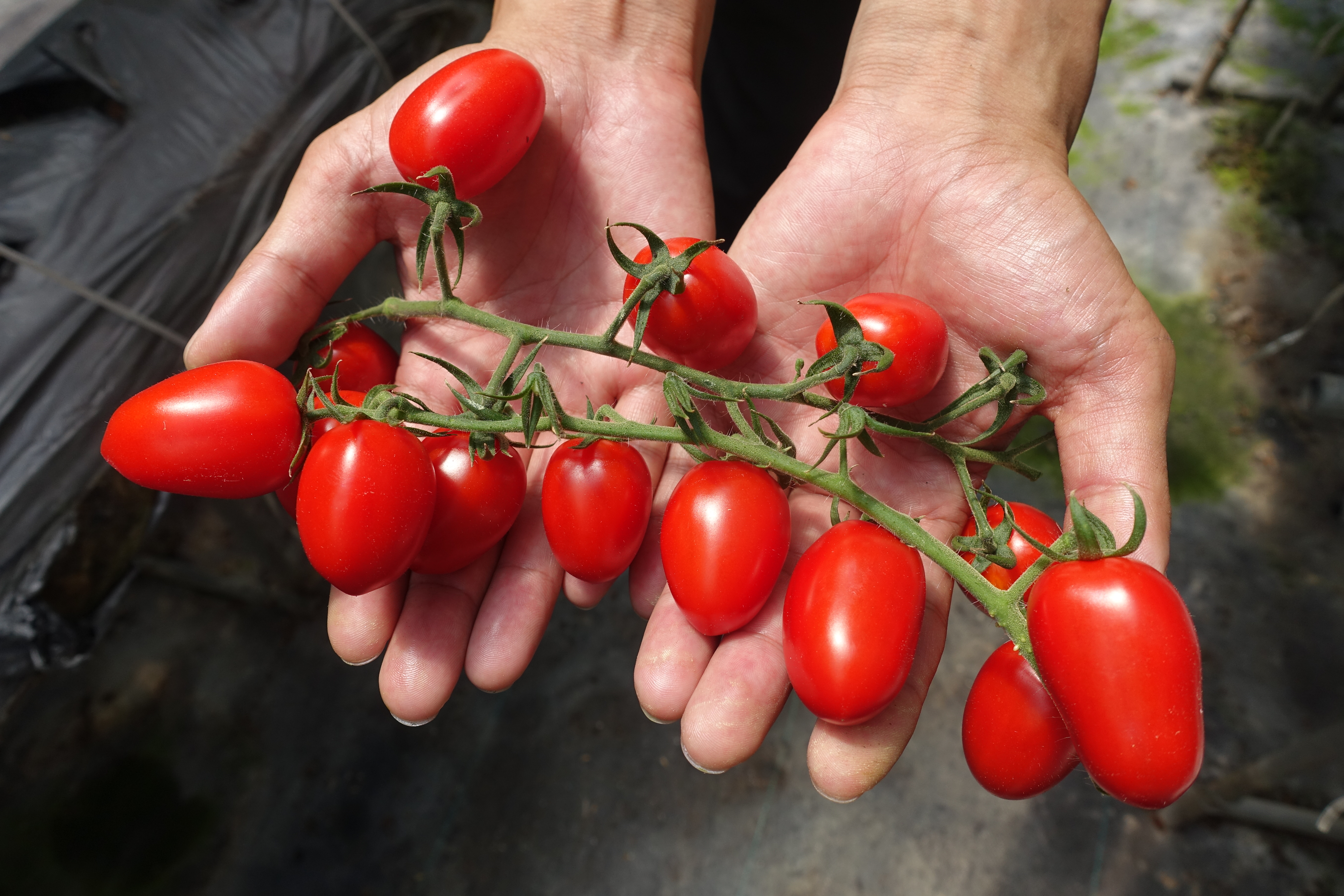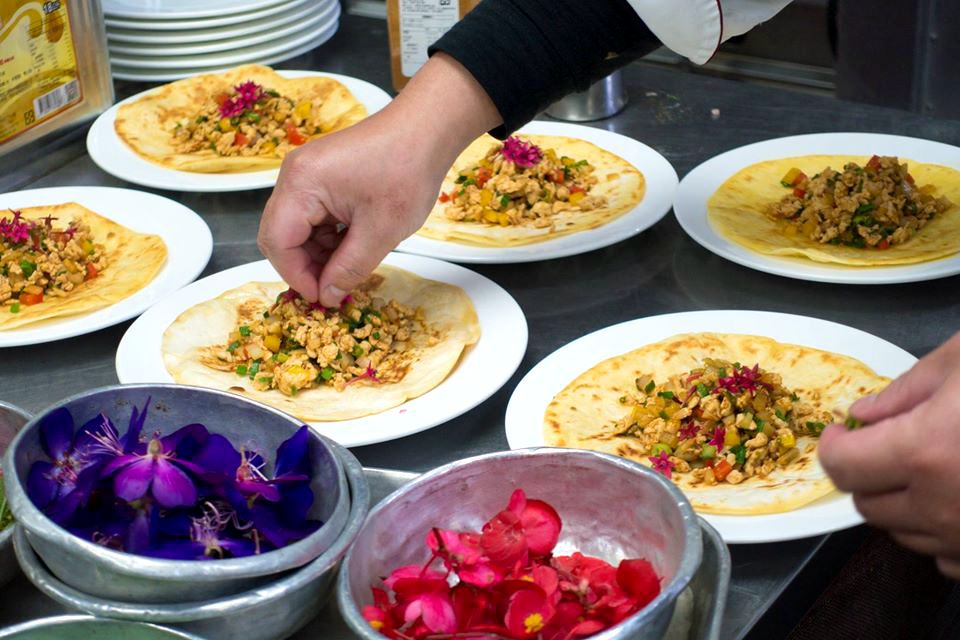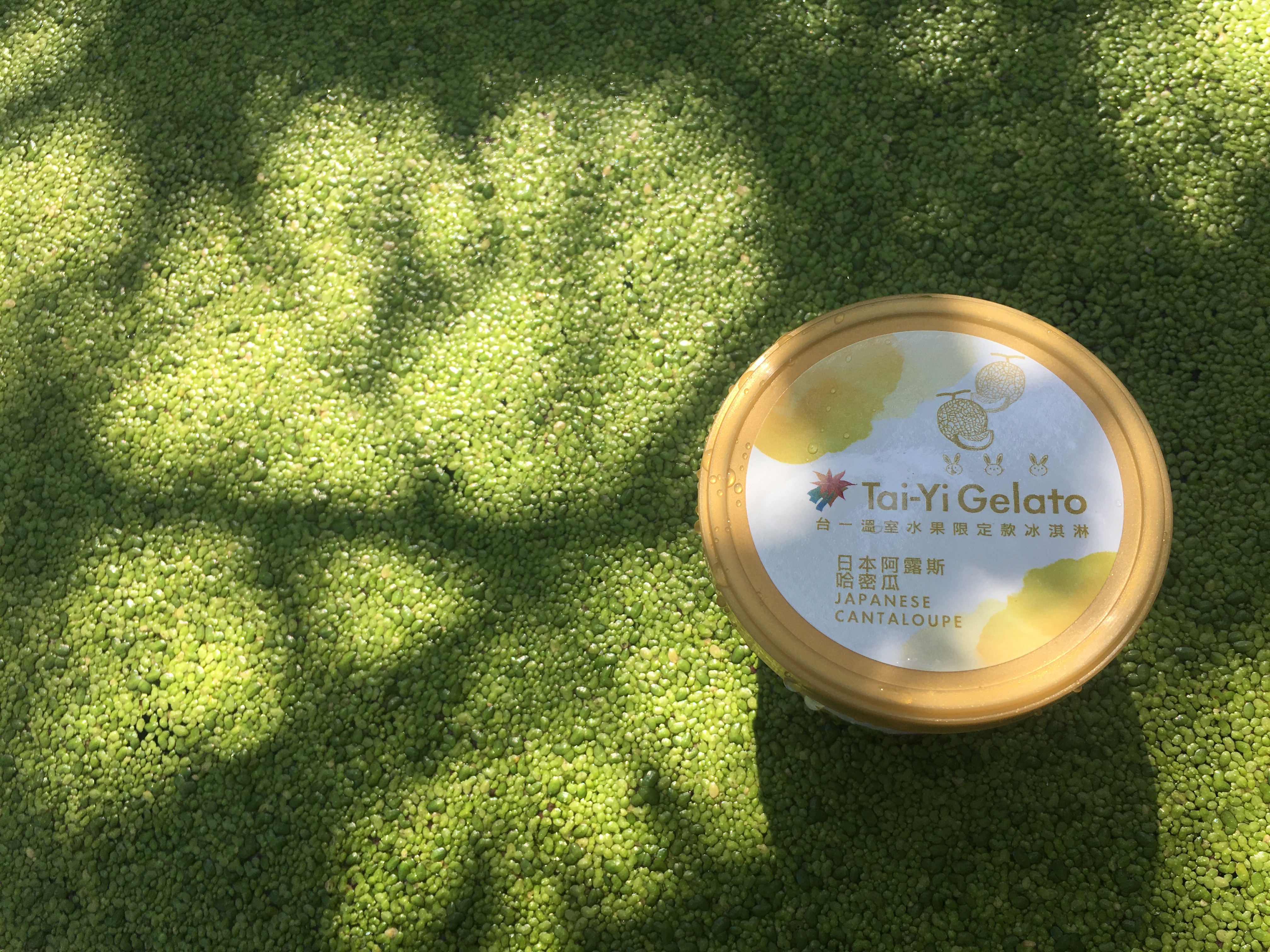 ---