Introduction of the Spot
Enter the Hometown of High Mountain Vegetables and Temperate Fruits and Flowers

Highland Experimental Farm of National Taiwan University has been established since as early as 1937 during the Japanese Colonial Period. The Farm is situated at between 900m and 2,700m altitude with a total acreage of 1,092. The climate varies greatly and there are four distinct seasons at this location, and the Farm contains diverse and abundant ecological resources. For a long time, the Farm has been devoted to the teaching, researching, and demonstrative management of cold and high area horticulture, with the focus on deciduous fruit trees, alpine vegetables, temperate flowers, fruits and horticultural plants. In spring, all flowers bloom together; in summer, the plants grow branches and leaves; in autumn, the mountain is covered with red maple. The Farm is an excellent place to know and appreciate temperate and alpine plants.
In recent years, the Farm has been working on the investigation and research of the natural resources of the site, forestation and restoration, specimen collection and preservation, and other related work. In addition, since 1998, the Farm has held natural ecology camps and promoted environmental education. Moreover, the Farm acquired MOA organic certification in 2014 and promotes environmentally-friendly farming. Visit "Mei Feng" to enjoy the beauty of the flowers, fruits, vegetables and trees in different seasons, but also deeply experience the magic and mystery of primitive nature!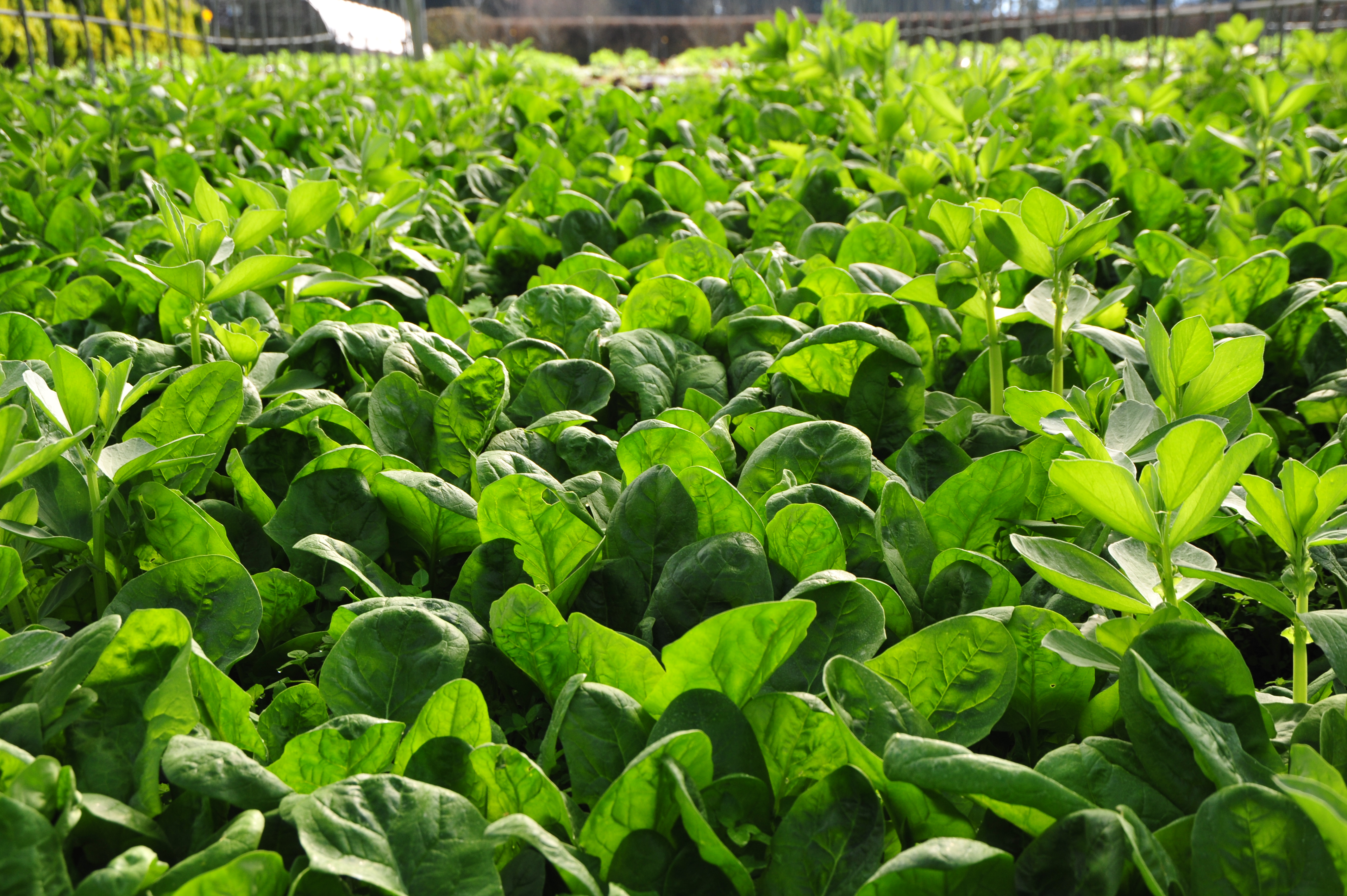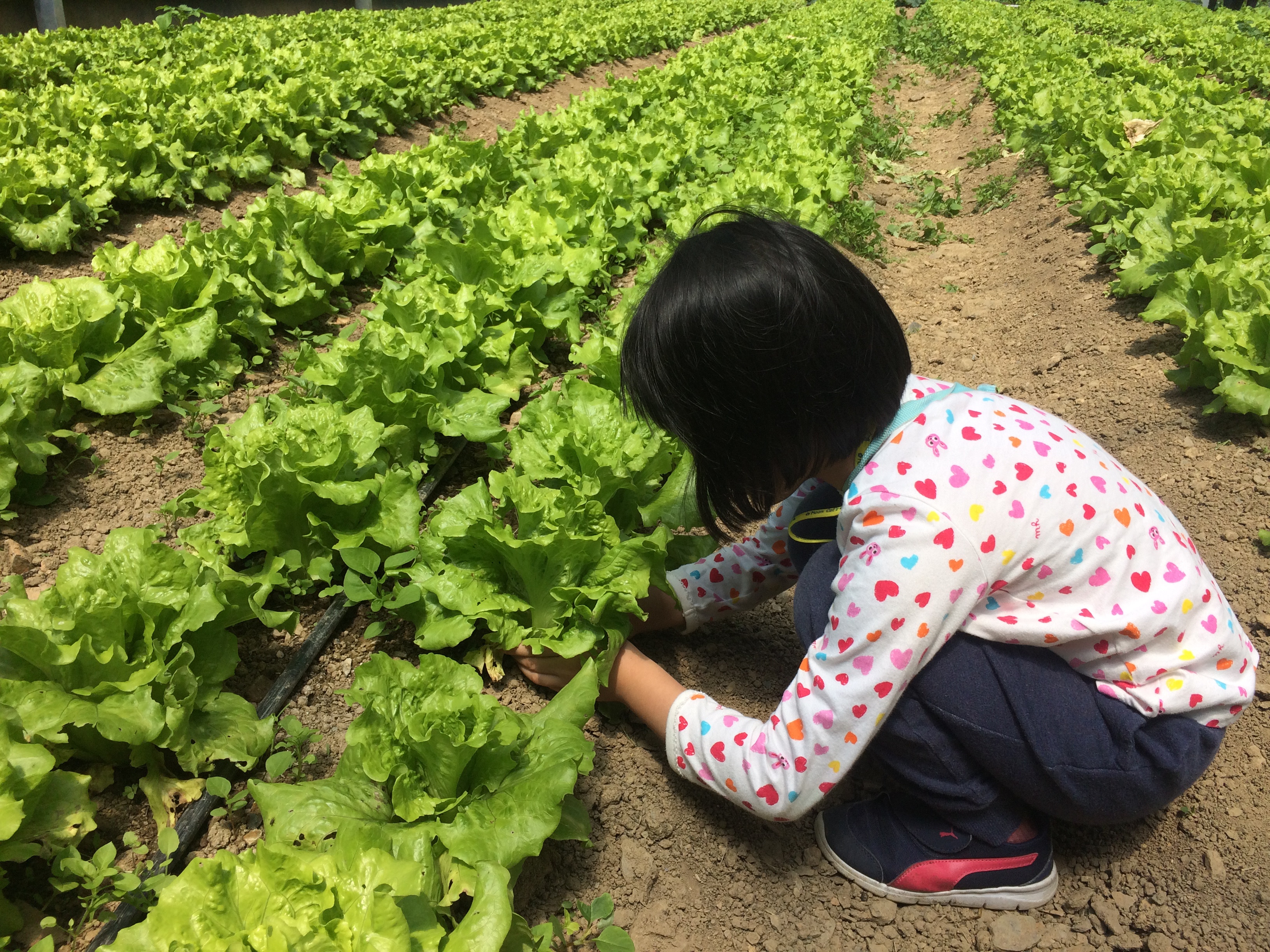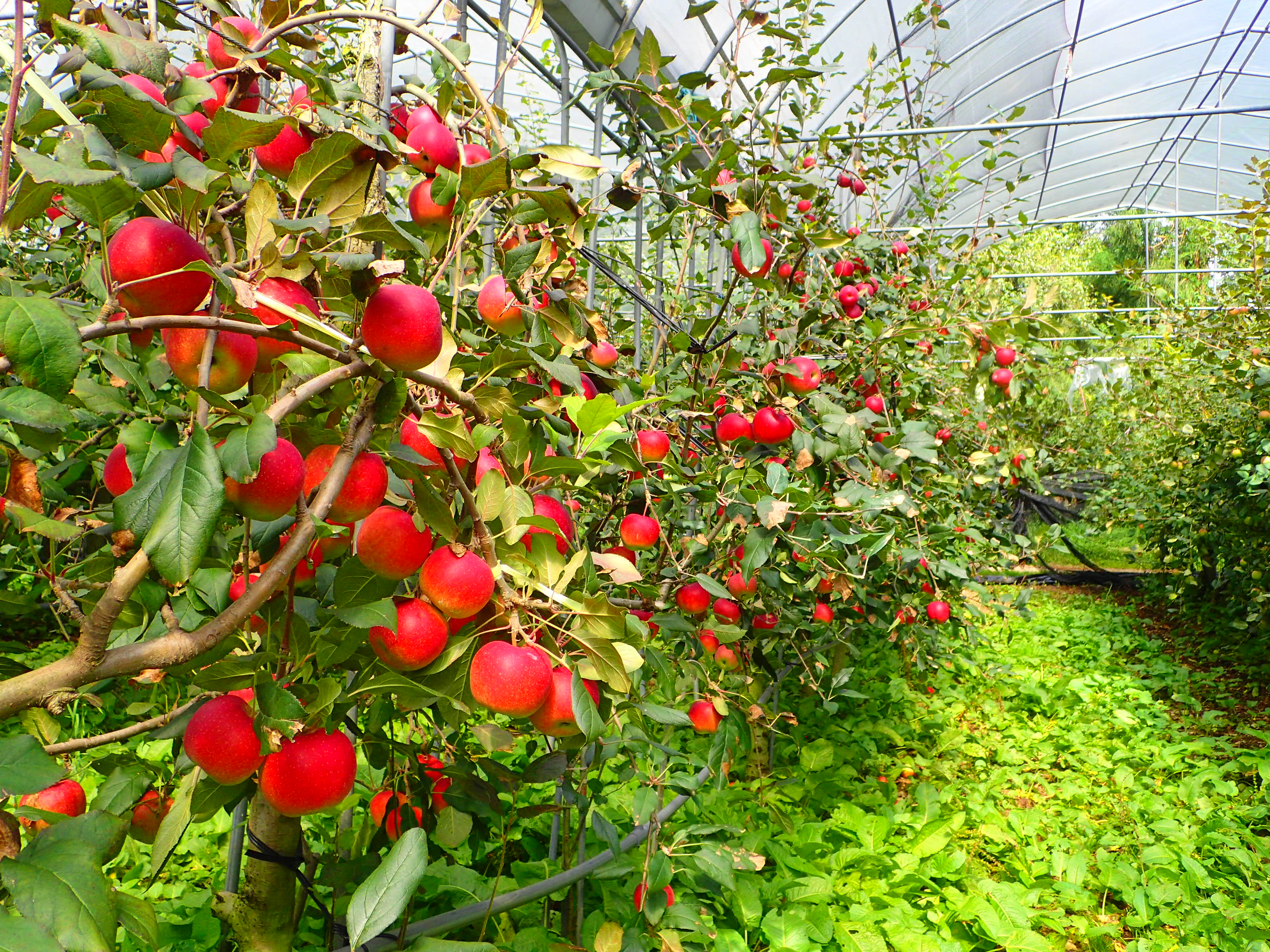 ---