Introduction of the Spot
Bamboo Museum Full of Vitality

The bamboo industry in Taiwan has a history of hundreds of years. Zhushan, Nantou has always been the bamboo distribution center. In 1997, owing to the large number of bamboo factories having moved out one after another since 1991 and the local bamboo forests have been gradually replaced by tea gardens, a group of bamboo forest producers, bamboo garden operators, and bamboo artists co-founded "Bamboo Culture Park" and transformed it into a cooperative in 1999, devoted to the promotion of the bamboo industry and bamboo culture. They attempt to vertically integrate "bamboo, operation and creation" so that the ecology, production, life, creation, landscape, and other functions of bamboo can be combined to form an ecological park that features tourism and leisure, ecological conservation, local industry and education.
Visiting the Park is like entering "a living bamboo museum" because you won't only see the most complete collection, most well-managed, and most exquisitely cultivated bamboo of nearly a hundred kinds of bamboo, but you'll also see a standard bamboo charcoal burning earthen kiln. In the course of "seeing the sprouting of bamboo shoots; bamboo forests; burning bamboo charcoal," the endless cycle of vitality of bamboo can be felt deeply. In addition, the B&B established in 2008 cooperates with Fu Zhou Leisure Farm and initiates local agricultural experience activities. Visitors would have the opportunity to experience the ecology of non-toxic vegetables and fruits on the Farm under the guidance of professional guides. Through the food and farming education of "from farm to table," the Farm deepens people's understanding of "being friendly to the land and cherishing food" and create memories of a bumper harvest and returning home fully loaded.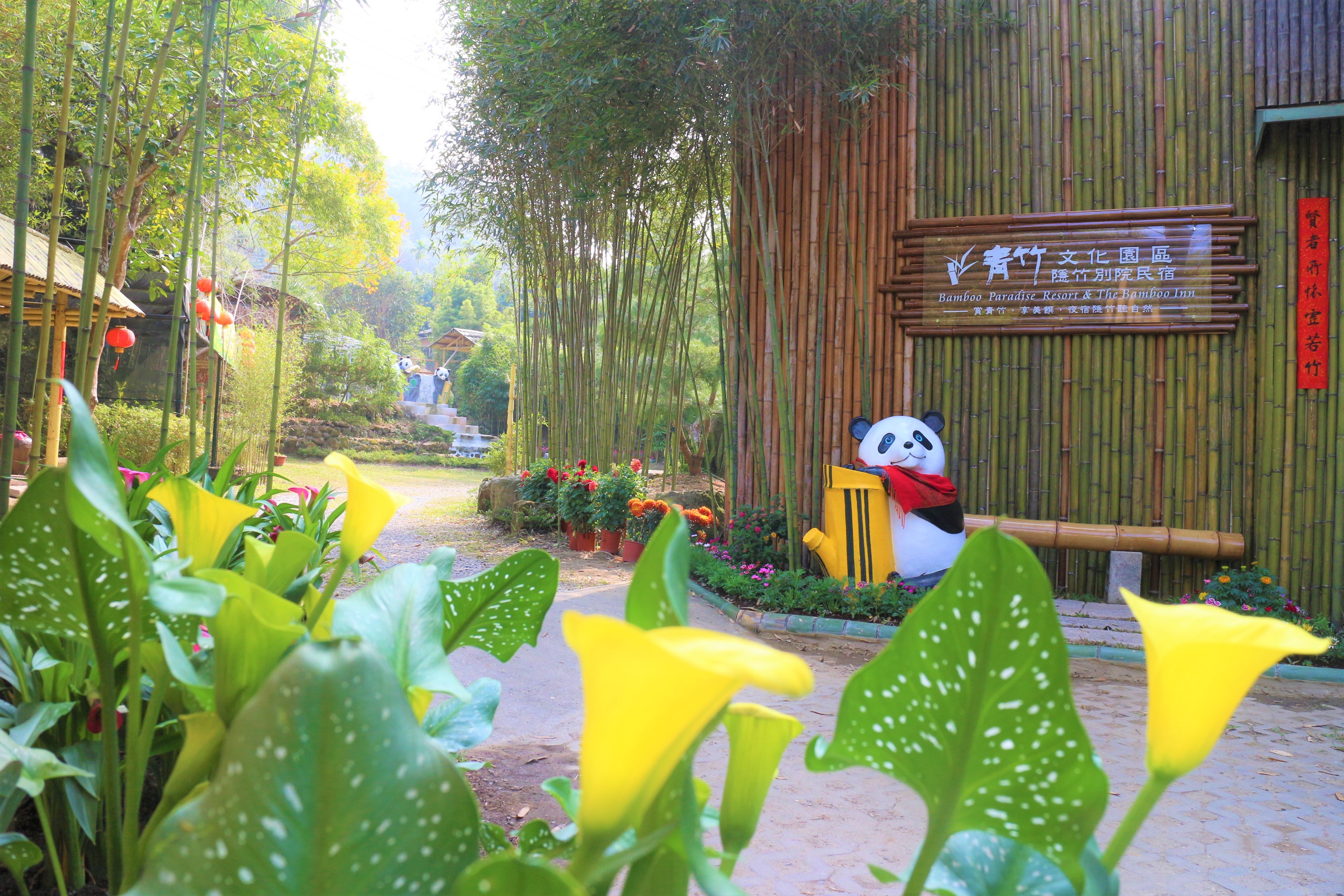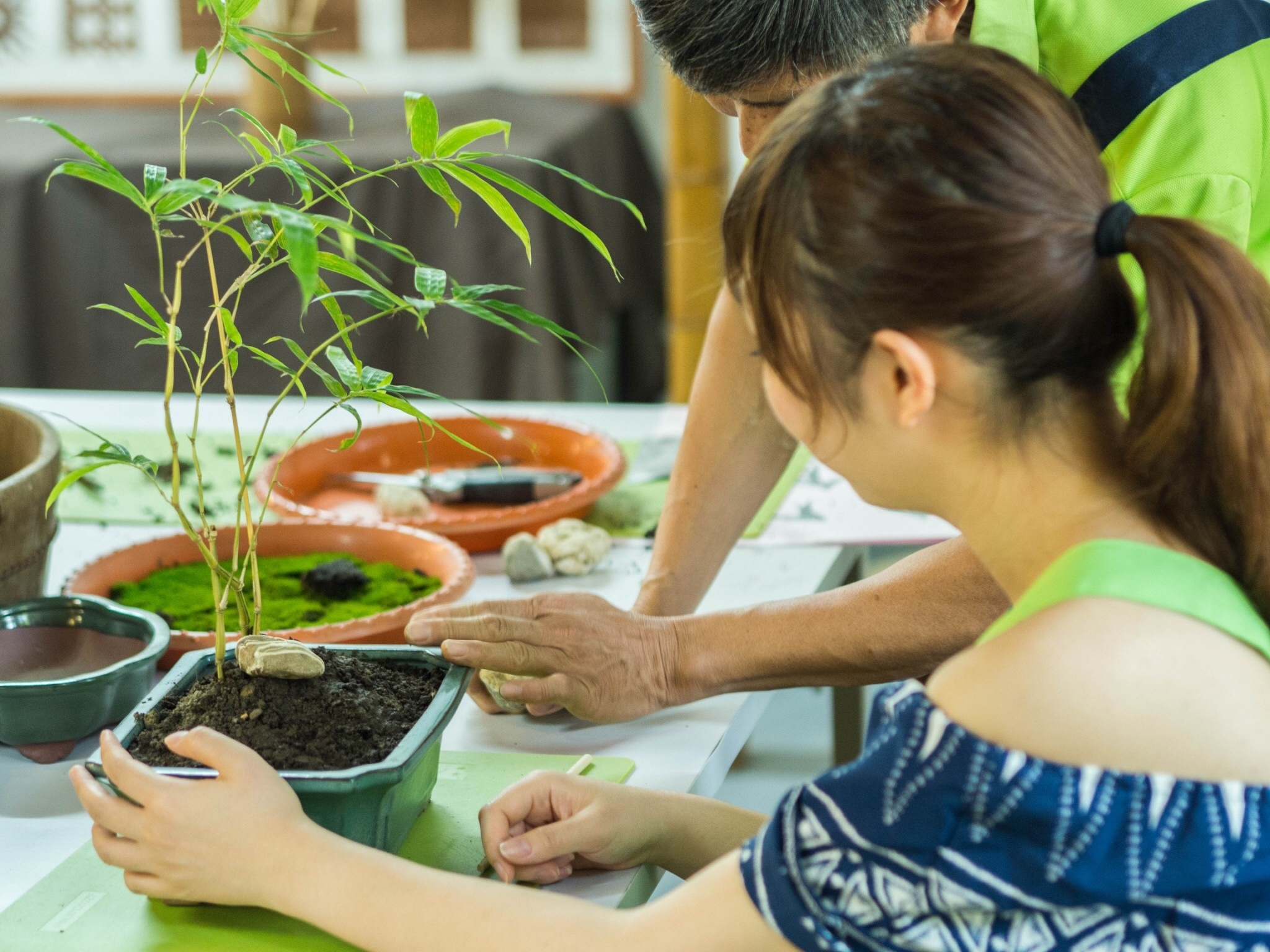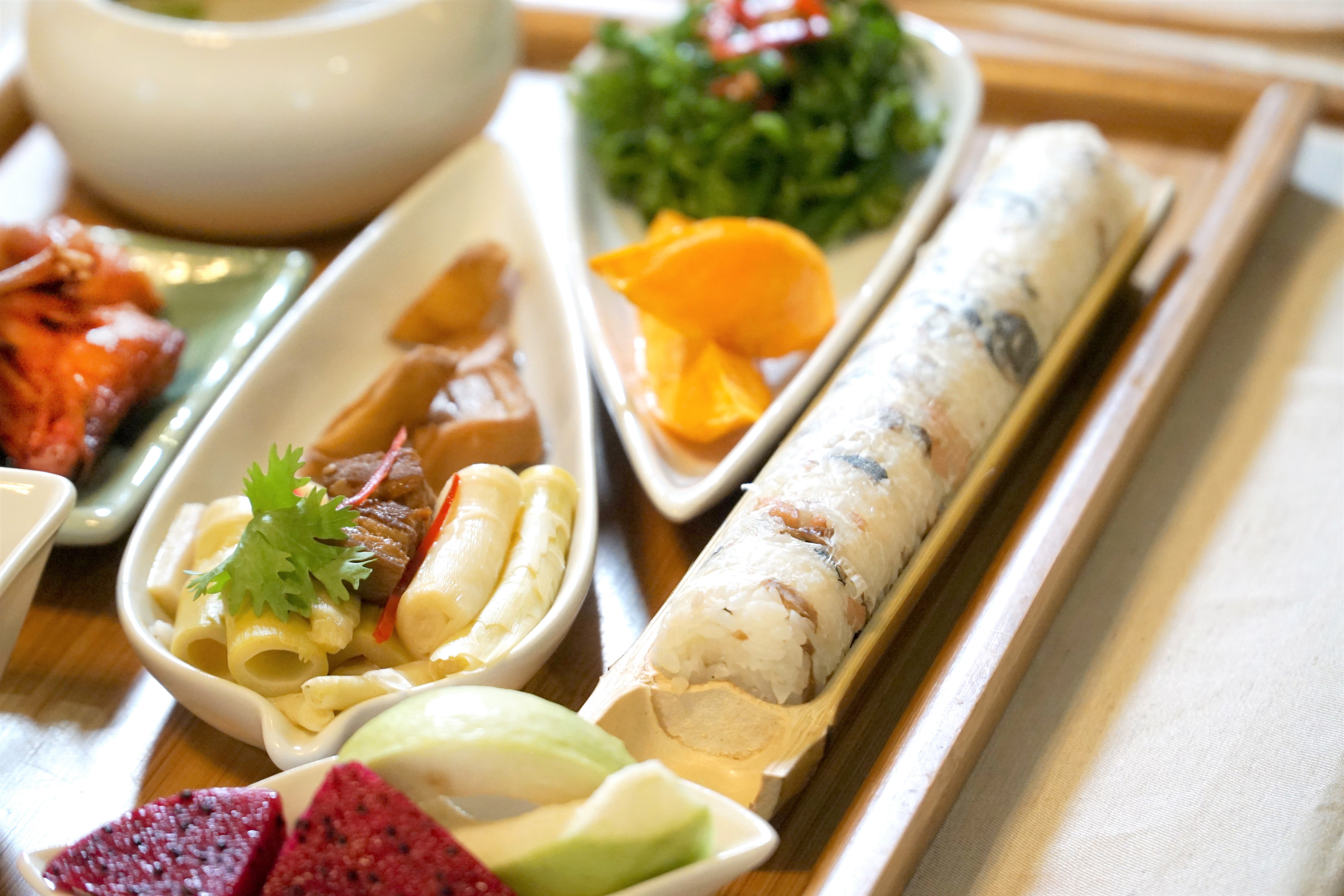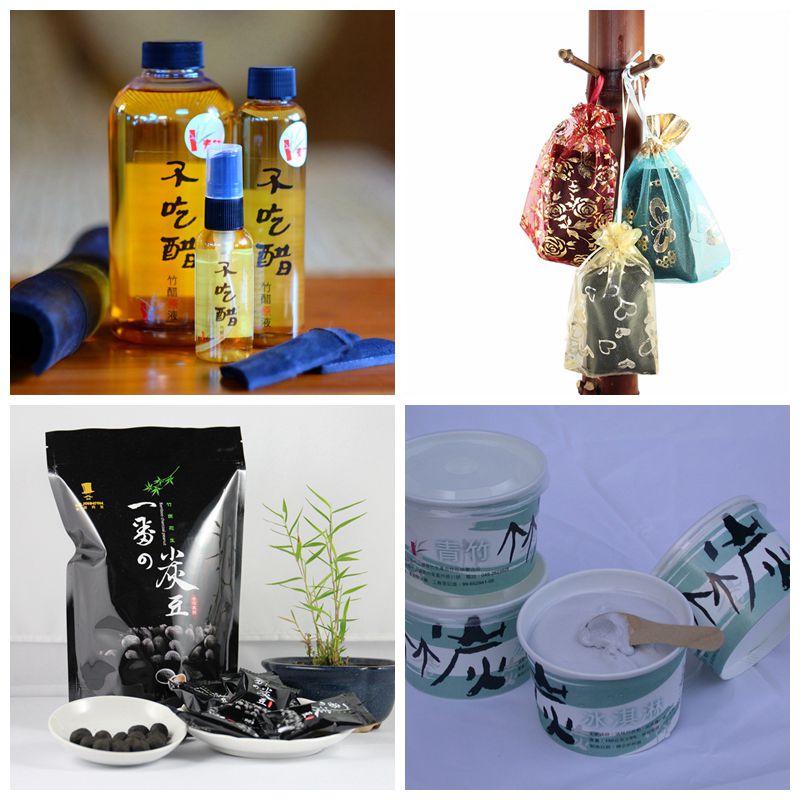 ---