Introduction of the Spot
Experiencing "Beach Seining, Shrimp Catching, and Clam Digging" Fish Farm Life with Laughter

Changhua is ranked as one of the top three major clam production areas. Ha Ha Fish Farm, located in the Hanbao Professional Breeding Area and Douyuan Leisure Farming Area, is famous for clam breeding. It also breeds fish and shrimps such as whiteleg shrimps, milkfish, and silver sea breams, etc. The owner Chen Ming-lao emphasizes that because the fish are bred in sea water, the fish farm is a pleasant ecological environment. The main reason why the shells, fish, shrimps are plump and healthy is also because of its diverse and stable food chain.
Besides fish breeding, Ha Ha Fish Farm is opened to visitors. Under Chen Ming-lao's exquisite planning, you can not only dig for clams in water, but also join other featured activities such as "beach seining," "collecting shrimp with trap cages," etc. Through hands-on practice, visitors can actually understand how a fisherman works and how to use different kinds of fishing tools. In addition, under Chen Ming-lao's kind and lively guidance and introduction, visitors can gain an understanding of the local estuary ecosystem in a joyful and relaxing atmosphere and enjoy fresh fish soup on the spot as well as buy fresh shrimps and other fish farm specialties. Visitors can happily live as a fisherman for one day.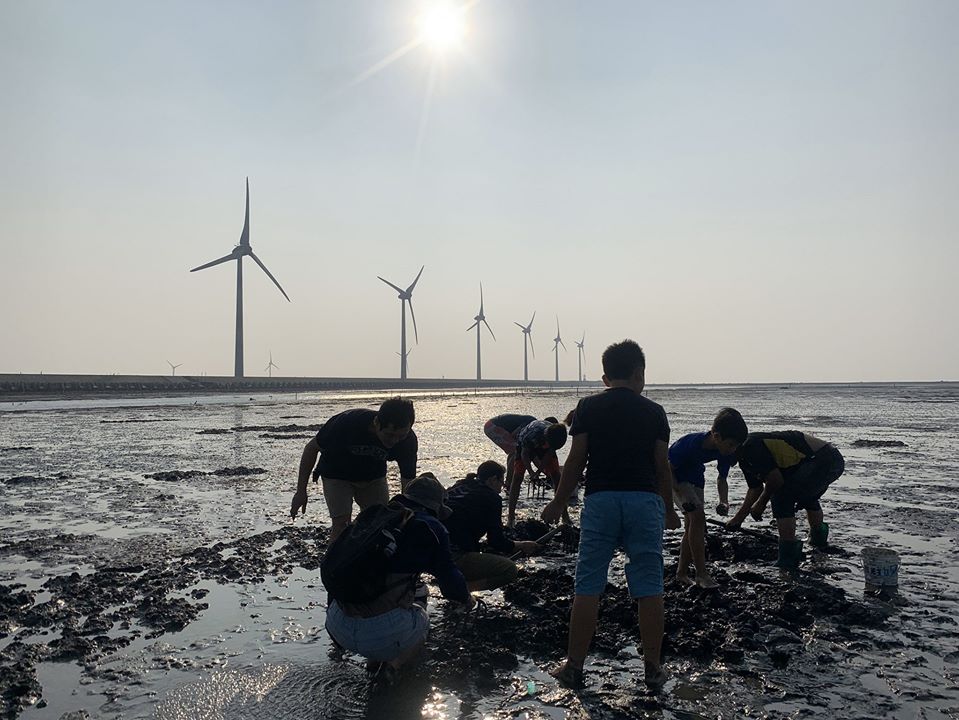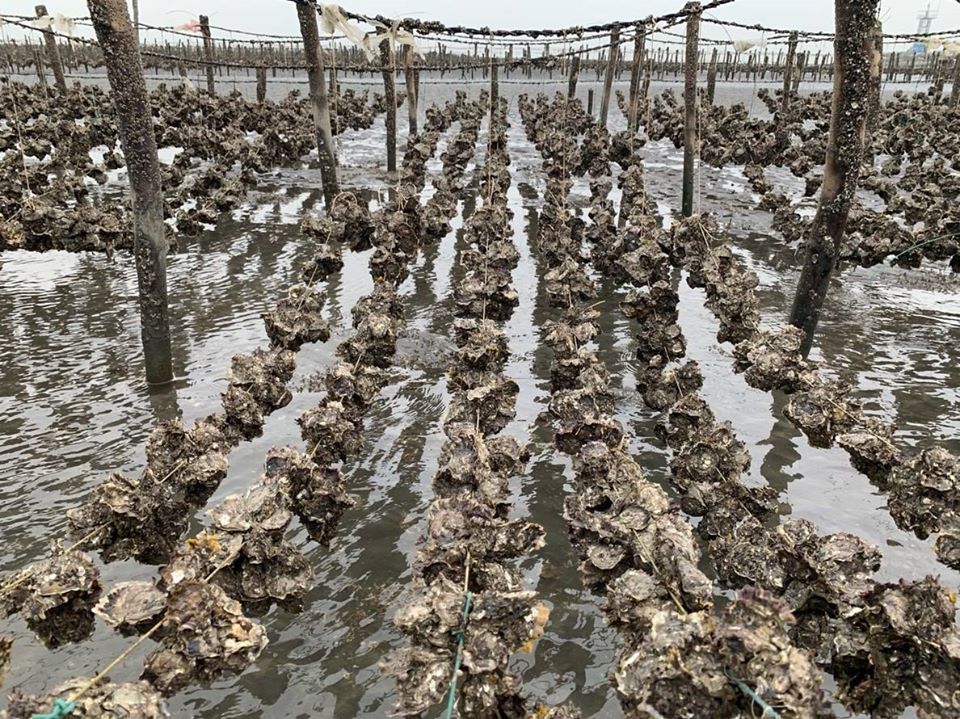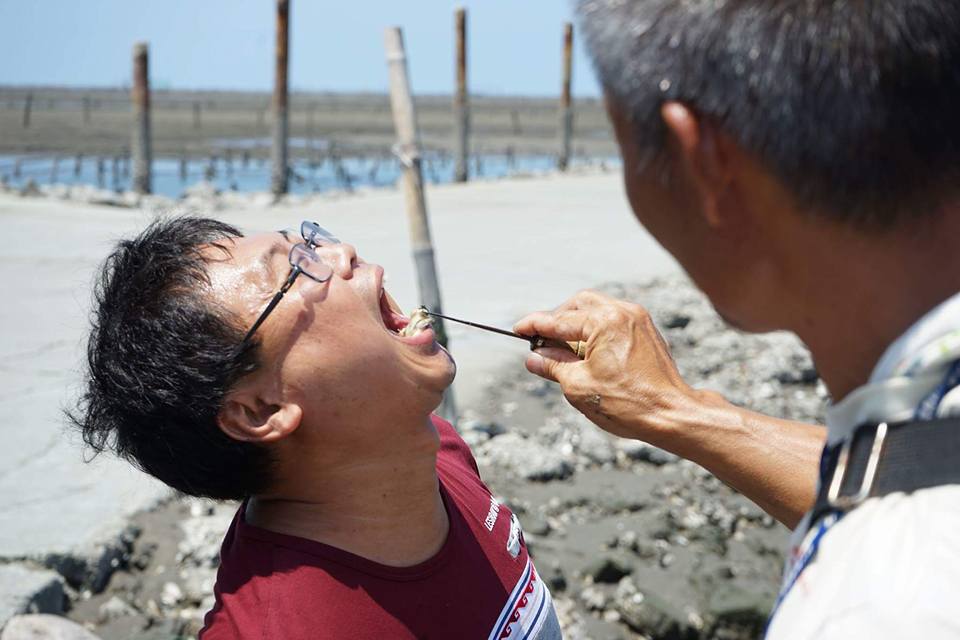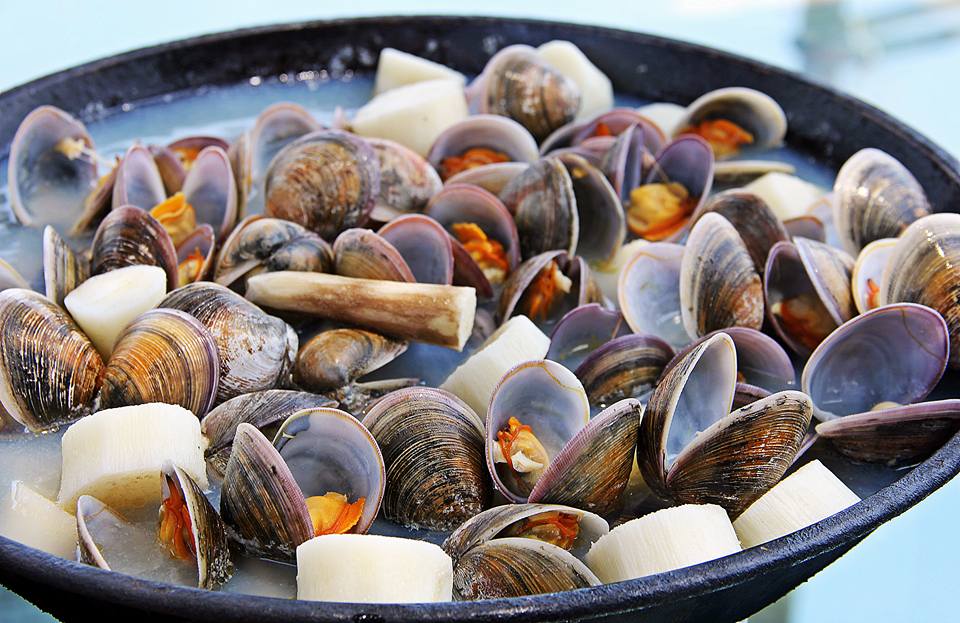 ---