Introduction of the Spot
at Farmer Family Settled for Thirty Years

Yi Nong Farm, located in Kelin Village, Dongshan Township, Yilan, has been established for more than 30 years. At that time, it was a desolate village that was sparsely populated and filled with wild Formosan alders. With abundant pasture land, the owner of the Farm settled down and started keeping ats through natural grazing. Later, with the establishment of Luodong Sports Park and Huludu Bridge opening to traffic, Kelin Village became more prosperous. Yi Nong then gradually turned into a leisure farm. Besides developing husbandry by "producing fresh and pure at milk products," the Farm is also open to visitors for a close up experience with the ats and other animals.
Besides ats, the Farm also provides chances for visitors to feed all kinds of animals, including pigs, guinea pigs, ats, chicken, ducks, etc. Under self-service, the visitors can make payment by inserting coins from entrance admission to the feeding bottles, animal feed, and pasture on the Farm. Moreover, the Farm has DIY classrooms. Visitors can make a reservation for at milking and other activities. There is also an outdoor playground, artificial pools and seats for resting. With a natural and simple environment, this is a great holiday farm suitable for families and anyone who wants to enjoy the rural life.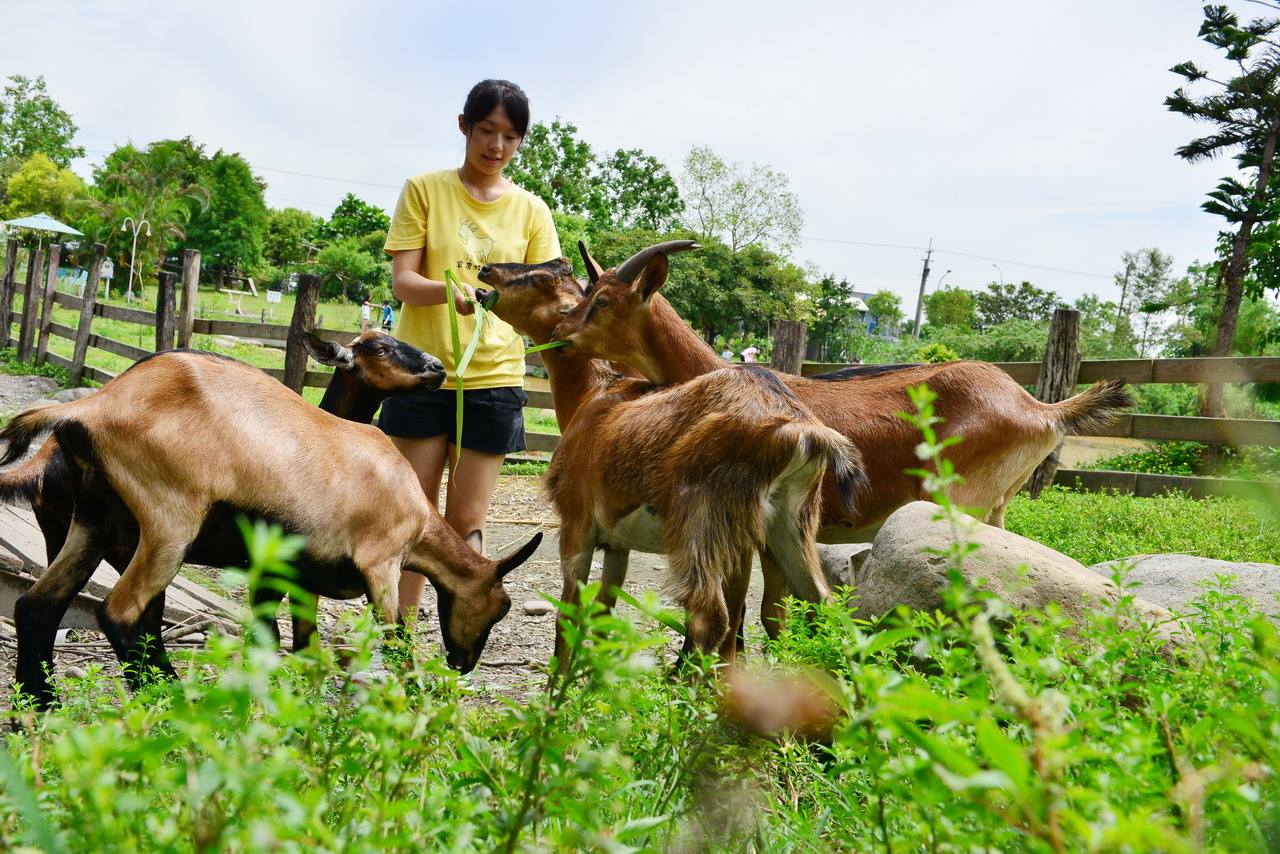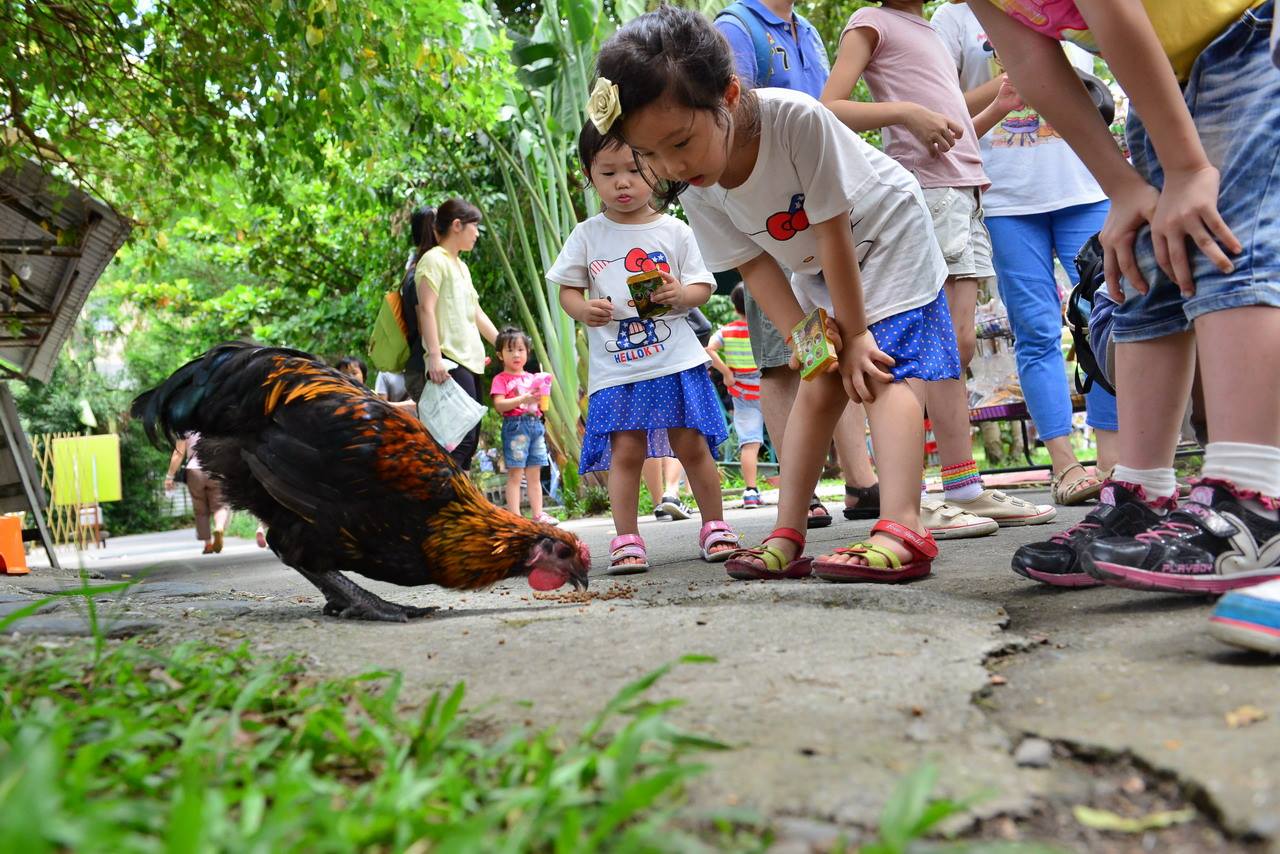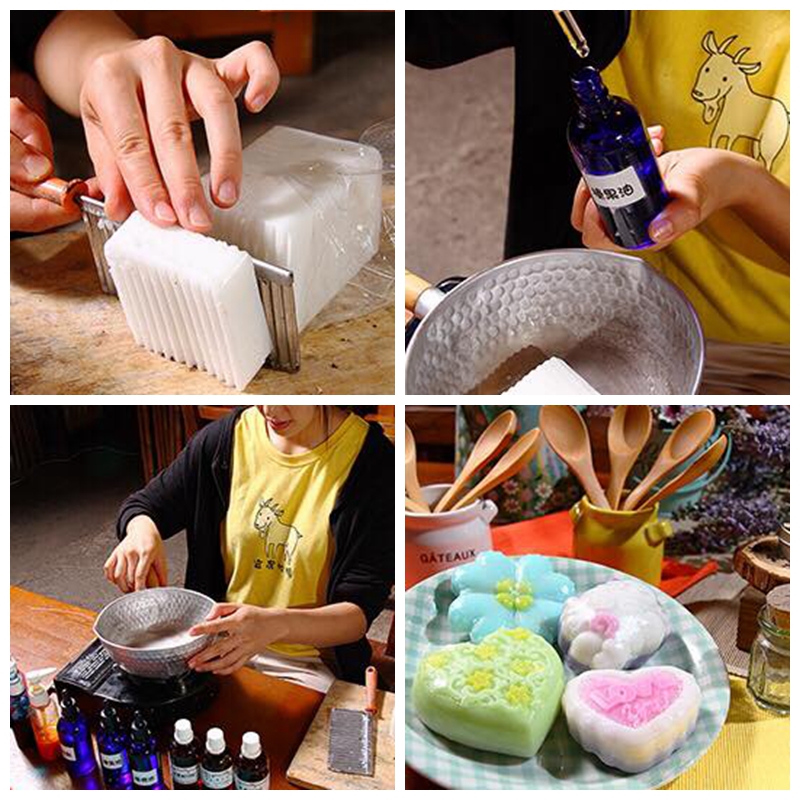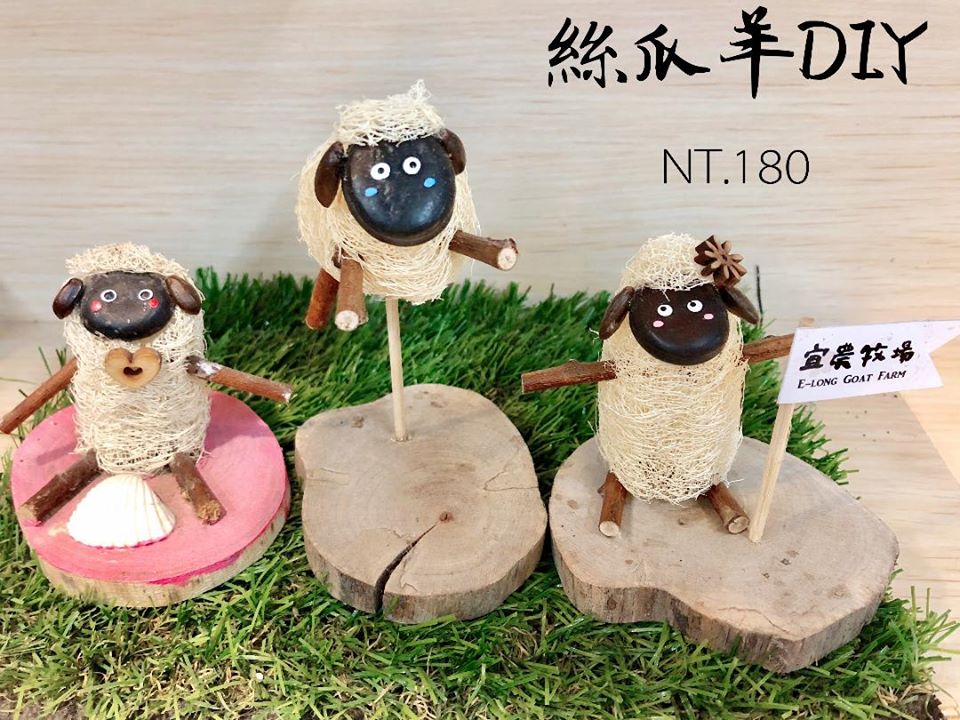 ---