Introduction of the Spot
Trustworthy Young Farmers and Their Safe Farm

Established in March 2018, Worthy Farmer Cooperative is composed of 18 farmers from different fields. The members call themselves "Worthy Farmers" because they are confident that "they are farmers able to provide trustworthy and safe produce." When visitors to their Farm, they can provide trustworthy produce.
The Farm is located in a place with mountains in the distance and rice fields, orchards and vegetable gardens nearby. It is rich with the landscape of rural villages. The main planting area includes a greenhouse and rice fields. The Farm mainly produces rice and seasonal green vegetables as well as produce from the farmers under cooperation with them, including tea, tomatoes, hairy water lilies, processed ods such as ox-tongue shaped pastry, etc. The Farm also provides food and farming hands-on activities. For example, transplanting in spring; harvesting rice in summer; guided tours, growing vegetables; growing spring onions; picking kumquats; digging clams and washing pants, etc. Visitors can also join in rural village food DIY and taste unique farmer dishes. Here, visitors can fully enjoy a rich experience to learn everything about a rural village and gain a deep appreciation for the results and thoughts of these Yilan farmers working hard to make the agricultural environment more wonderful and provide higher quality produce.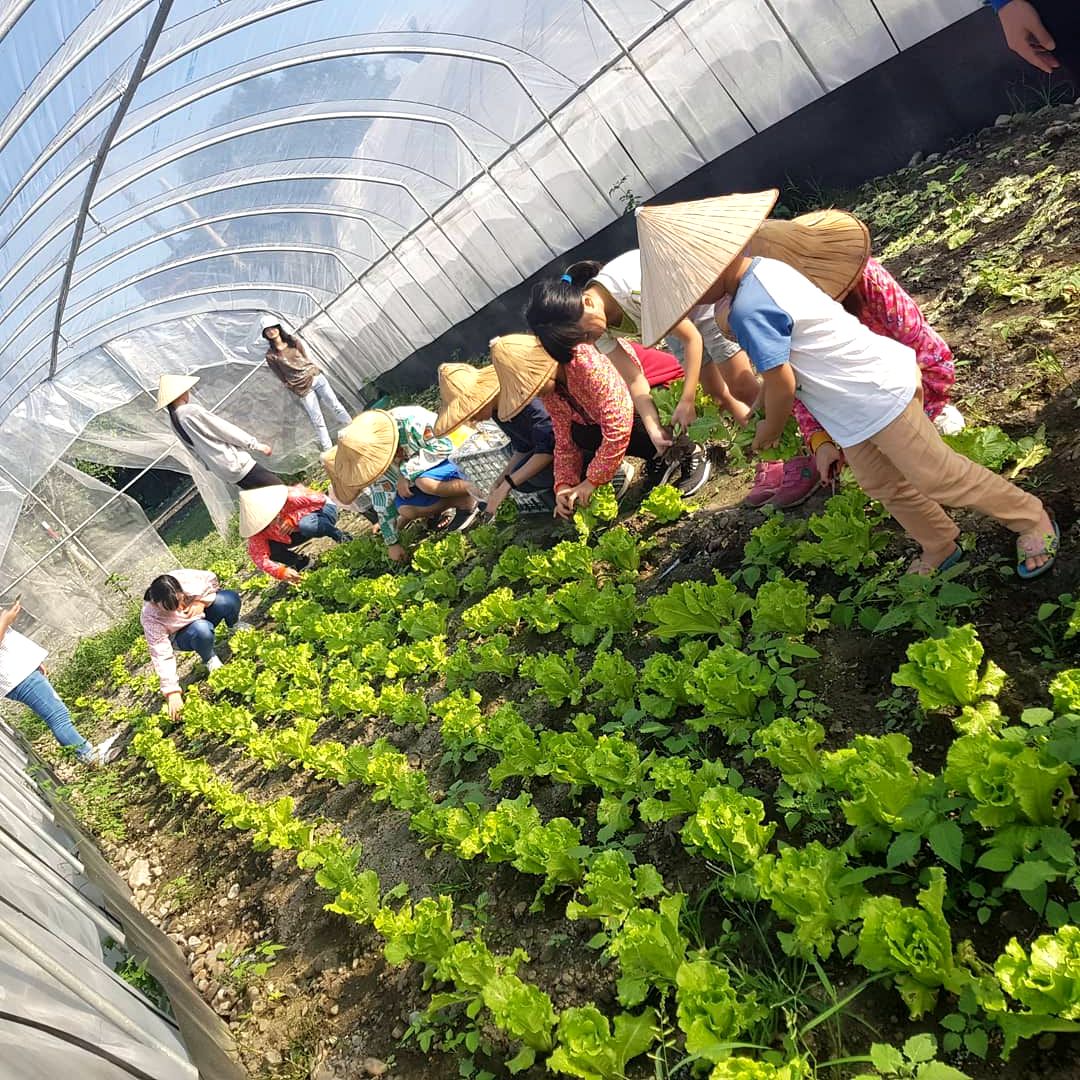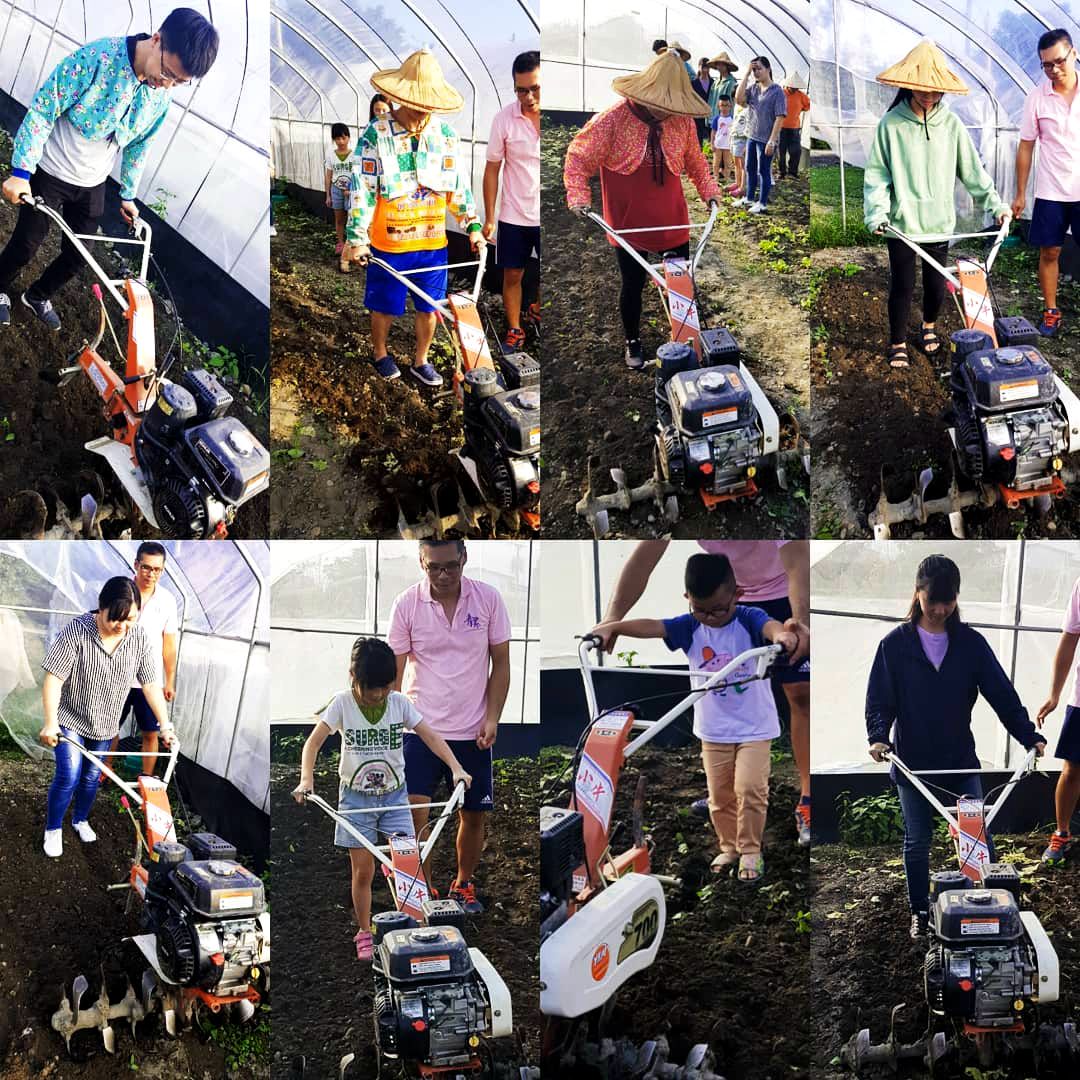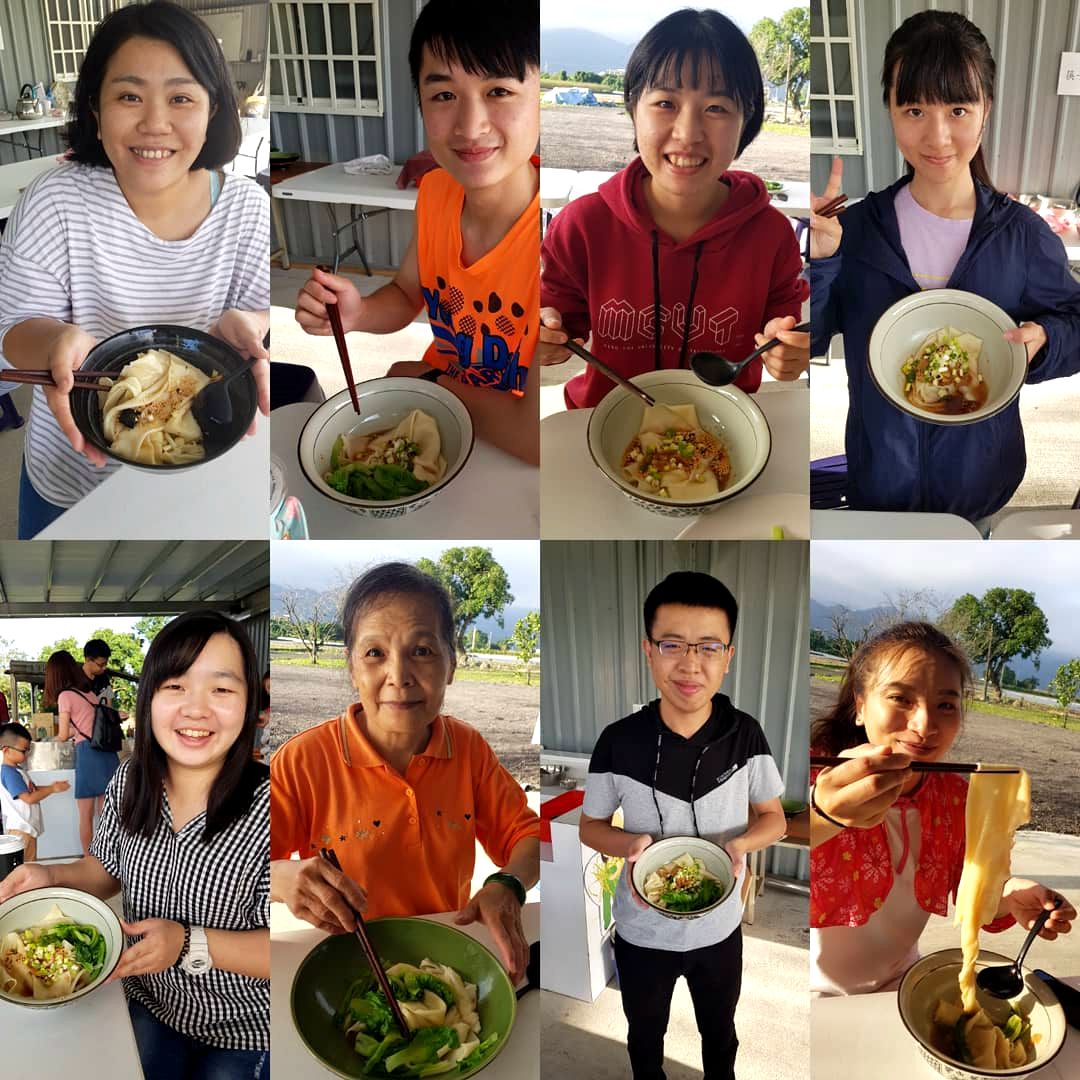 ---