Introduction of the Spot
The Botanical Gardens with the Most Diverse Species of Succulent Plants in Taiwan

Fuhsiang Succulent Botanical Park, occupying nearly 5 hectares, was founded more than 40 years a. The Park contains 17 greenhouses, collecting more than 8000 species of cacti and succulent plants. Plants including potted plants as small as a thumb to plants as tall as 4 meters are exhibited and sold. This is not only a botanical garden with the most diverse species of succulent plants in Taiwan but it also conserves a rich natural ecosystem. Swallowtail butterflies and dran flies are seen everywhere. In addition, you can appreciate wisteria in March; hedge cacti from June to August; and in autumn and winter, a variety of cactus leaves turn red and start to bloom. At the same time, there is a forest ecological area and water source plants and aquatic plant areas specially planned in the Park. Strolling around and relaxing in nature is the perfect way to heal the body and mind. If you are interested, whether adults or children, you can also experience the fun of combining succulents and making cactus pizzas that you can't eat anywhere else, all under the guidance of the owner.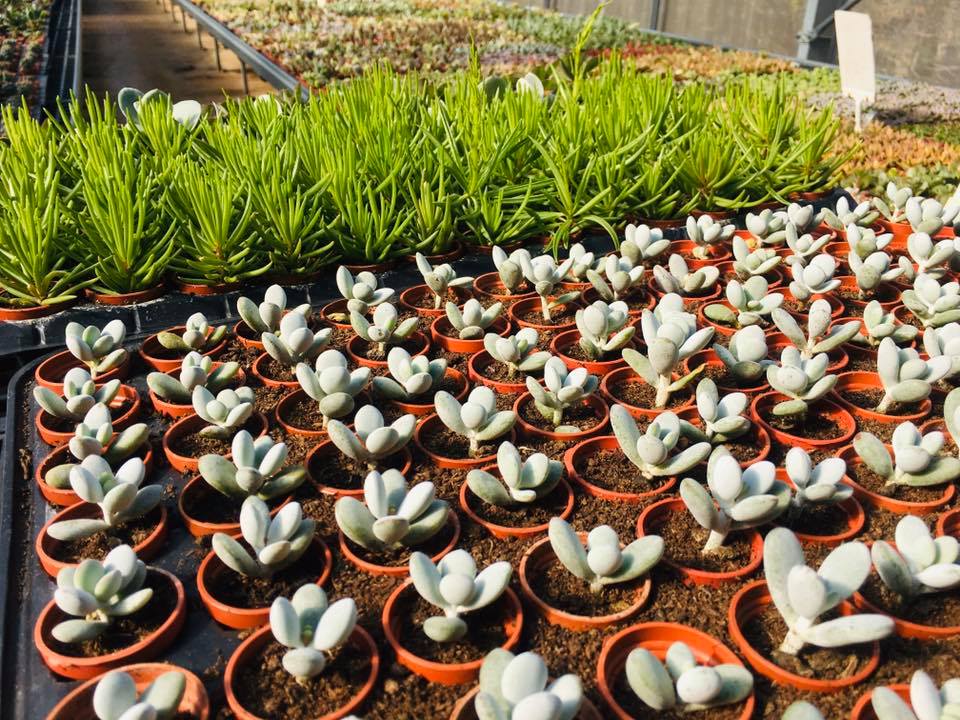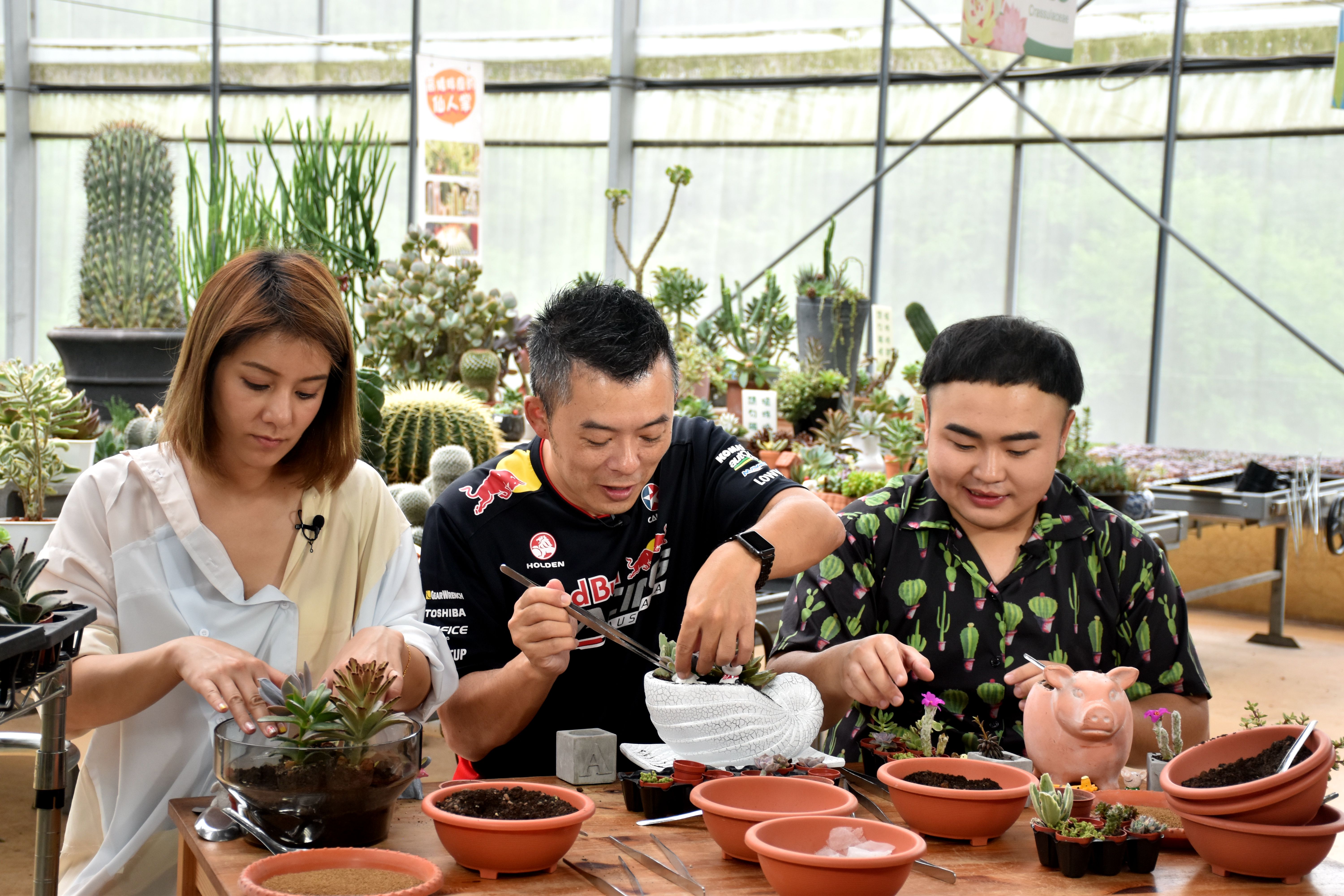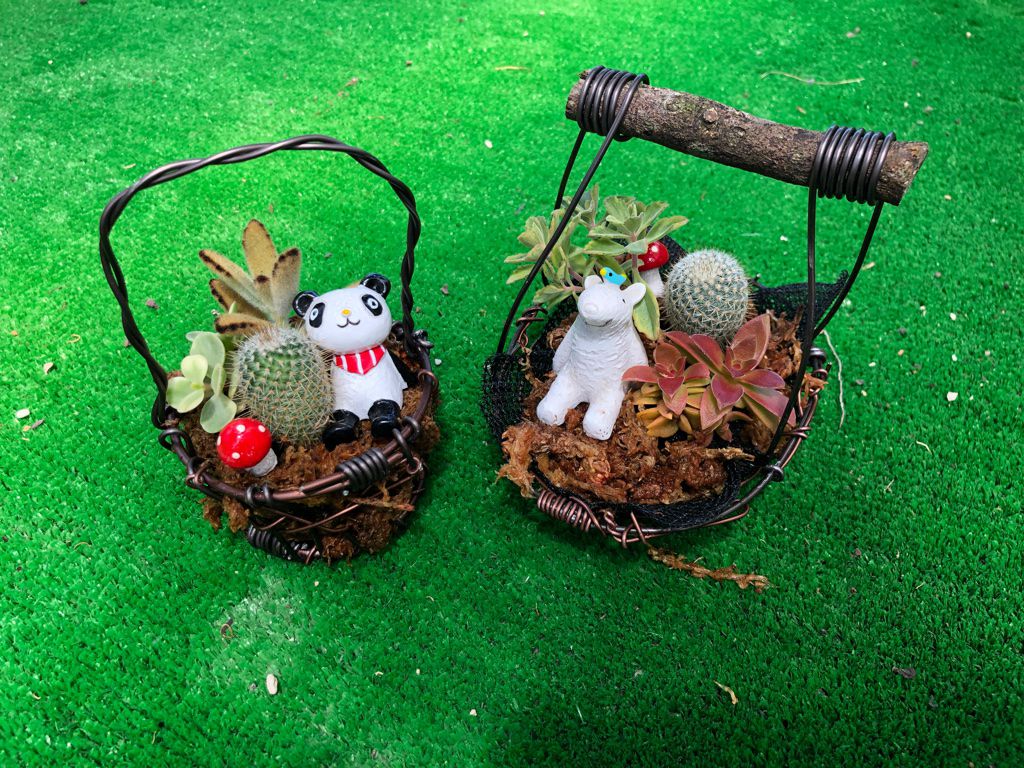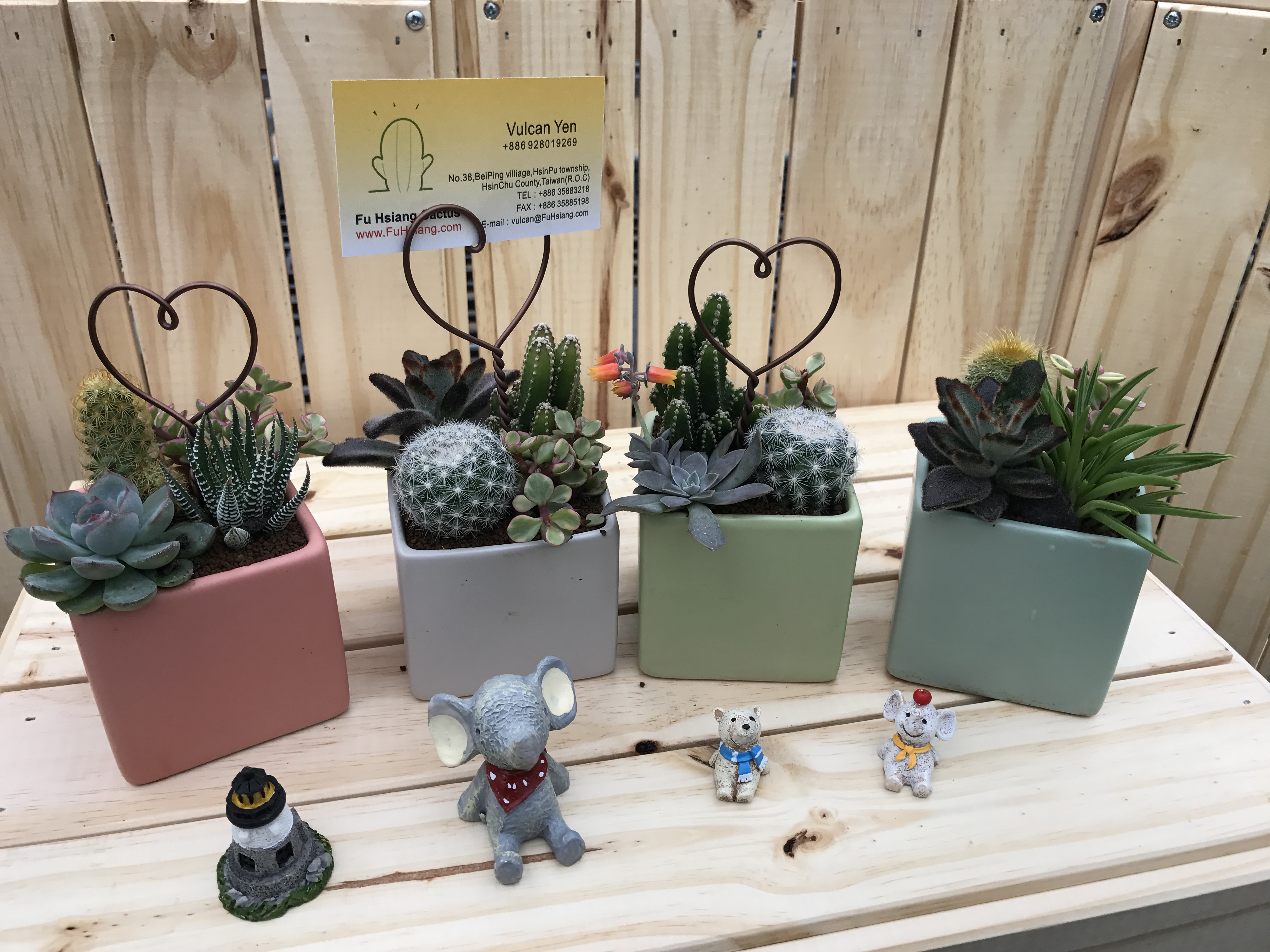 ---