Introduction of the Spot
The Only Banana Farm in Taiwan with a Hundred Kinds of Bananas

Jijibanana Farm, located at an altitude of 250m in the mountainous regions in Central Taiwan, is especially suitable for the growth of bananas because the soil is fertile and well-drained. Besides the Mountain Banana Production Base, the Farm grows famous Jiji mountain bananas and has a professional Banana Ecological Park, planting over a hundred kinds of local and foreign species of bananas, including "edible bananas" such as cultiva rose, figus sucree, clam bananas and "ornamental bananas," such as parrots heliconia, canna generalis, and common garden canna, etc. It is the only banana farm in Taiwan.
For group tourists making reservations in advance, the Farm provides a series of activities, including outdoor guided tours to learn about the growth of mountain bananas, experiencing the harvest and daily life of banana farmers, and enjoy a variety of food and agricultural DIY activities, such as vinegar, pizza, cake, cookies and others made from mountain bananas. Besides, a variety of banana processed foods can be tasted in the "Production Process Building," including banana rolls, banana milk bars, banana chips, etc. all of which are excellent specialties without added fragrance, artificial colors or preservatives. If still not satisfied, you can also enjoy "Banana Farmer Cuisine" and dine on a feast of bananas combining local production and food culture, including indigenous banana rice dumplings, banana curry chicken, and other dishes.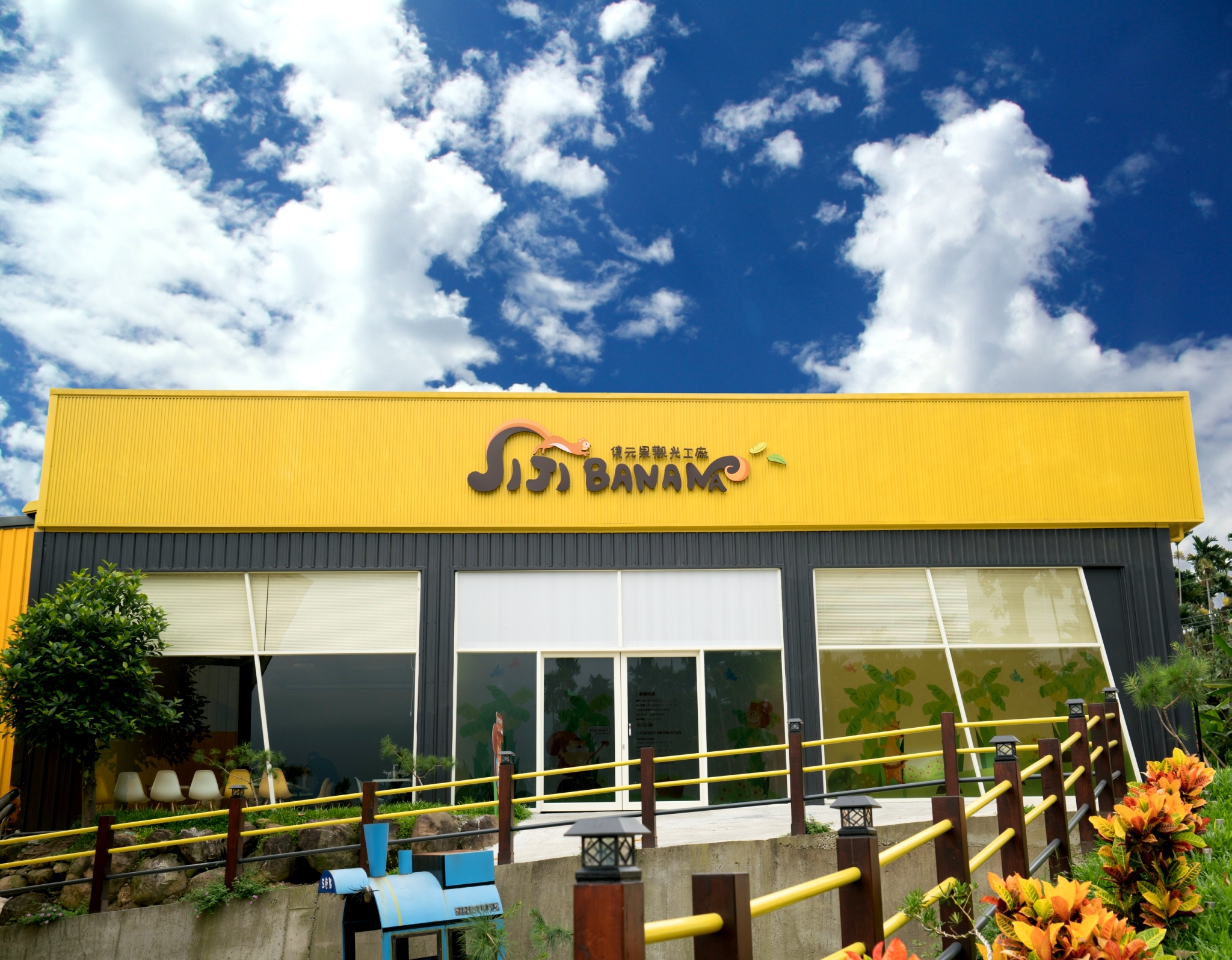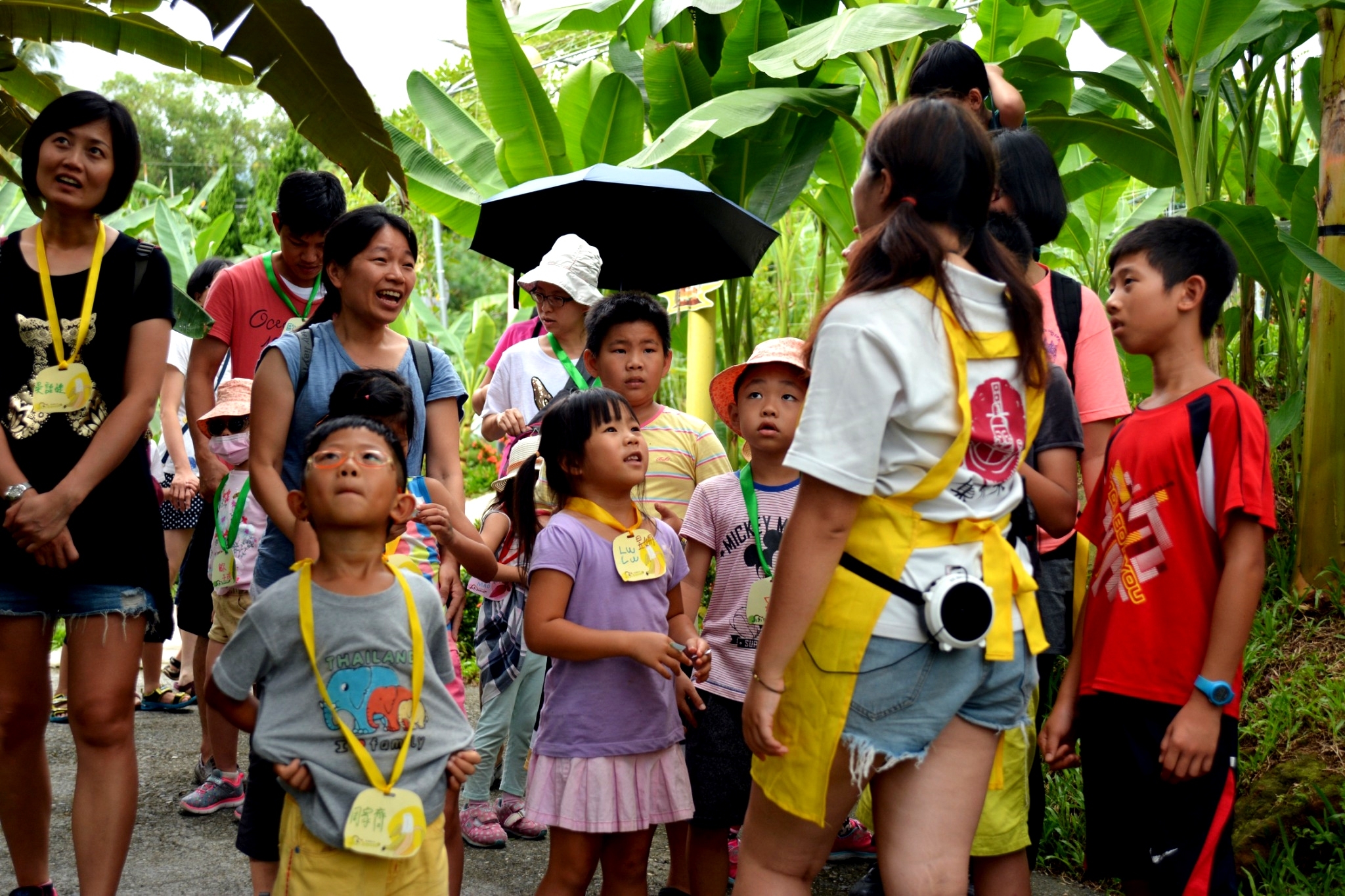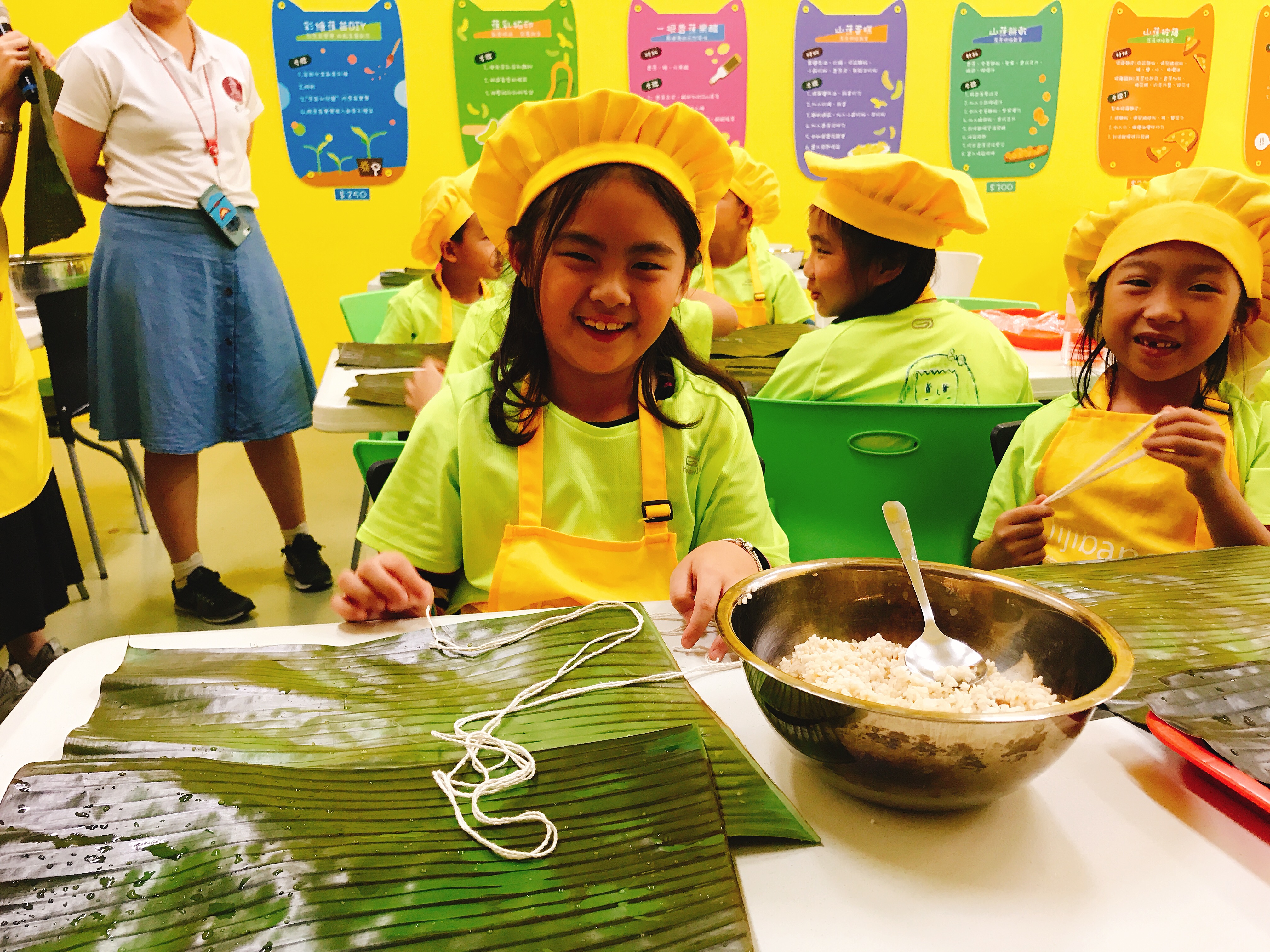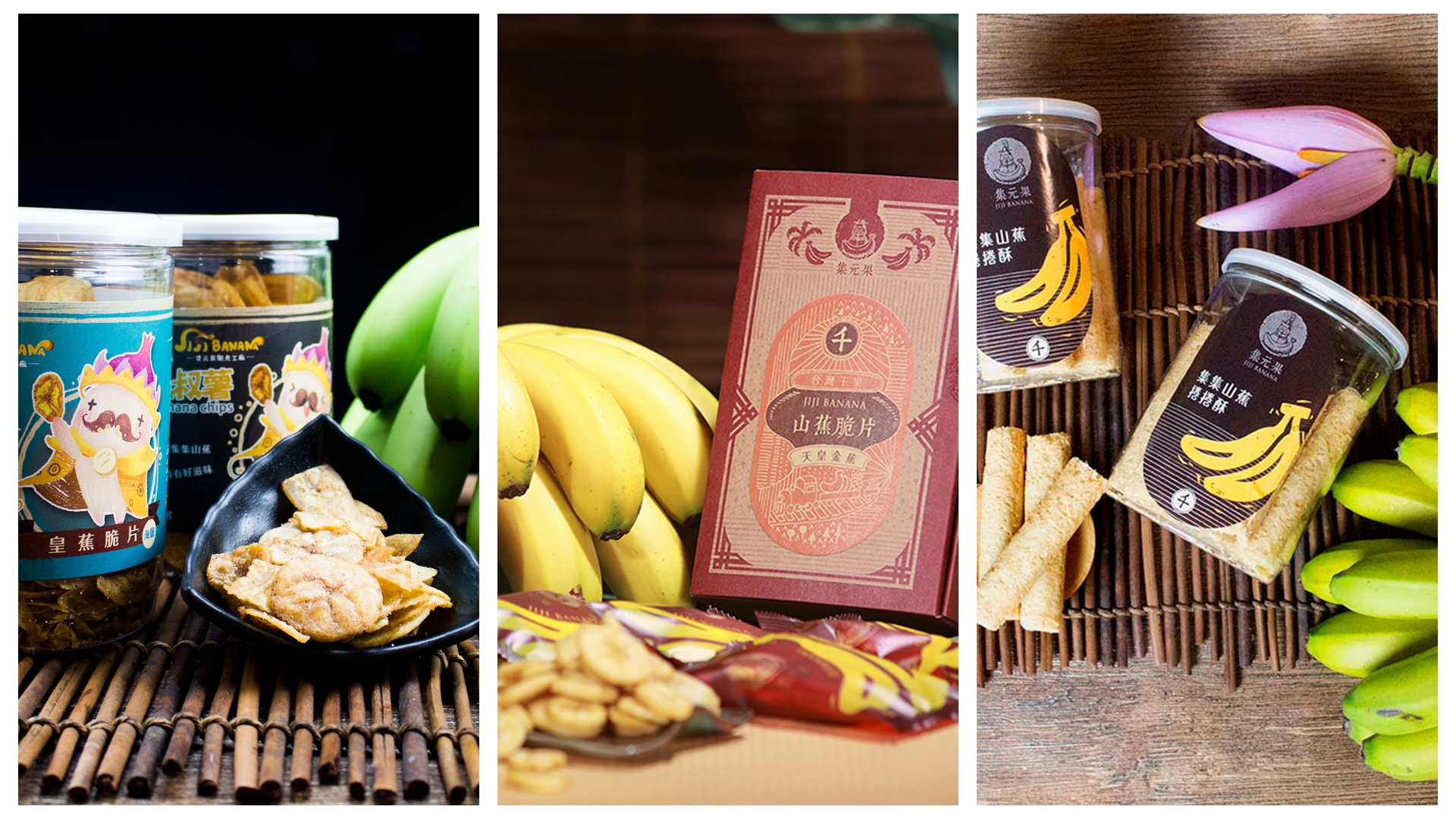 ---