Introduction of the Spot
A Farmer in Alishan Growing od Bamboo Shoots and od Tea

Long Yun Leisure Farm is located at Shizhuo and mid-way up Alishan at 1,500 meters in altitude. Owing to the inconvenient transportation, the Farm owner living there has had to be largely self-sufficient to meet their daily needs. As bamboo is the most economically valuable crop and adapts to all kinds of environments, the owner planted a large area of bamboo right from the early days. From house building, daily ods to food, everything in life is closely related with bamboo. With the changes of the times, the Farm turned from the original bamboo producing and processing into a leisure farm supplying its own organic vegetables and providing accommodation. Besides bamboo shoots and mountain vegetables, the mountain region is cool and the Farm is surrounded by clouds and mist all year round. Also, the temperature difference between night and day is large, and the Farm has become a famous tea production place in Taiwan. Like most of the residents in Shizhuo, Long Yun Leisure Farm mainly produces oolong tea. It takes five minutes on foot from the entrance to the tea garden. Visitors can not only enjoy the delicious mountain dishes and od tea, but also appreciate the beautiful changing scenery throughout the four seasons. Sometimes, the Farm is surrounded by clouds and mist; and sometimes, the sky is blue and the air refreshing and when strolling around the Farm, the different atmosphere can be experienced. Moreover, the Farm is a od place to experience rural life in Alishan.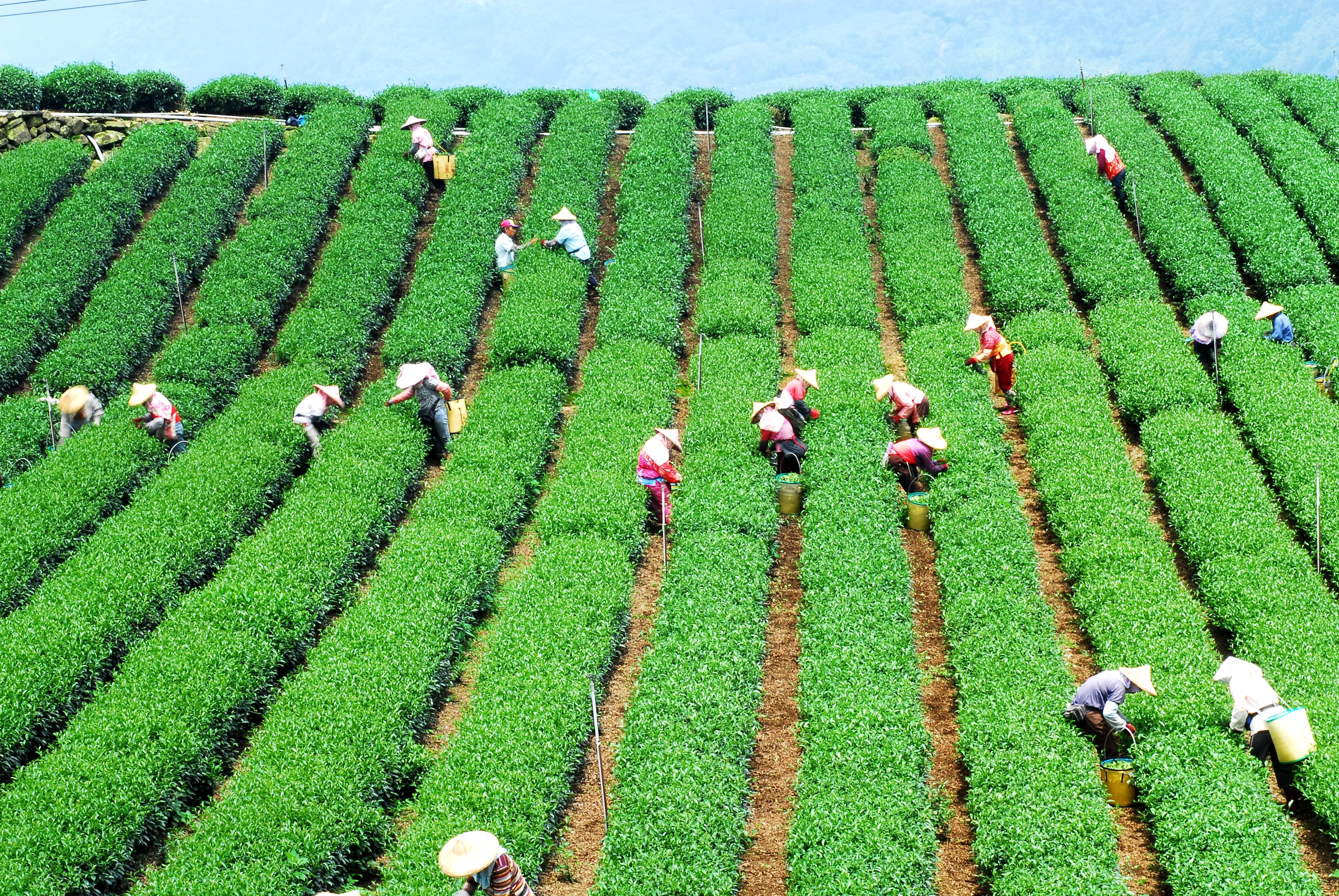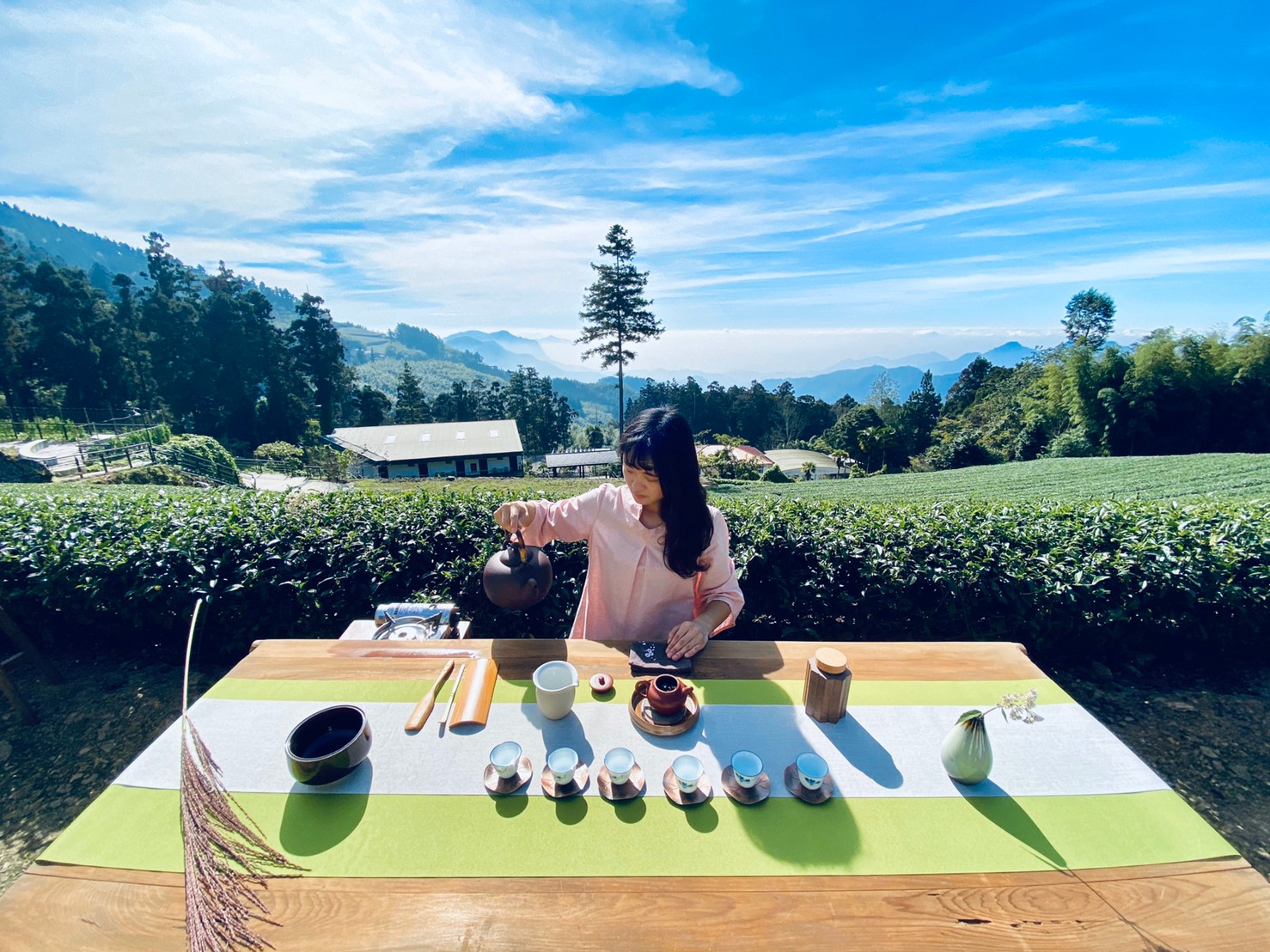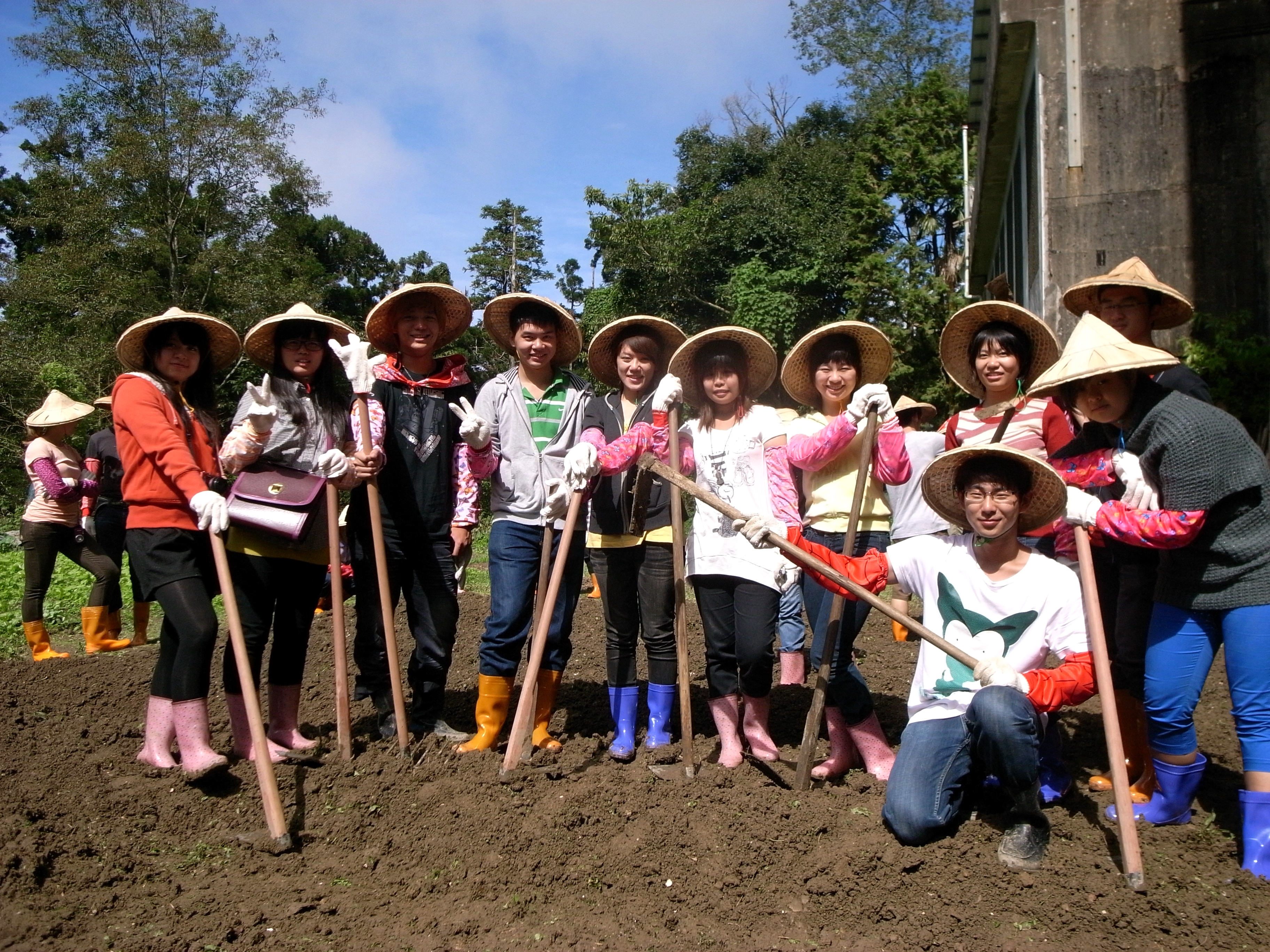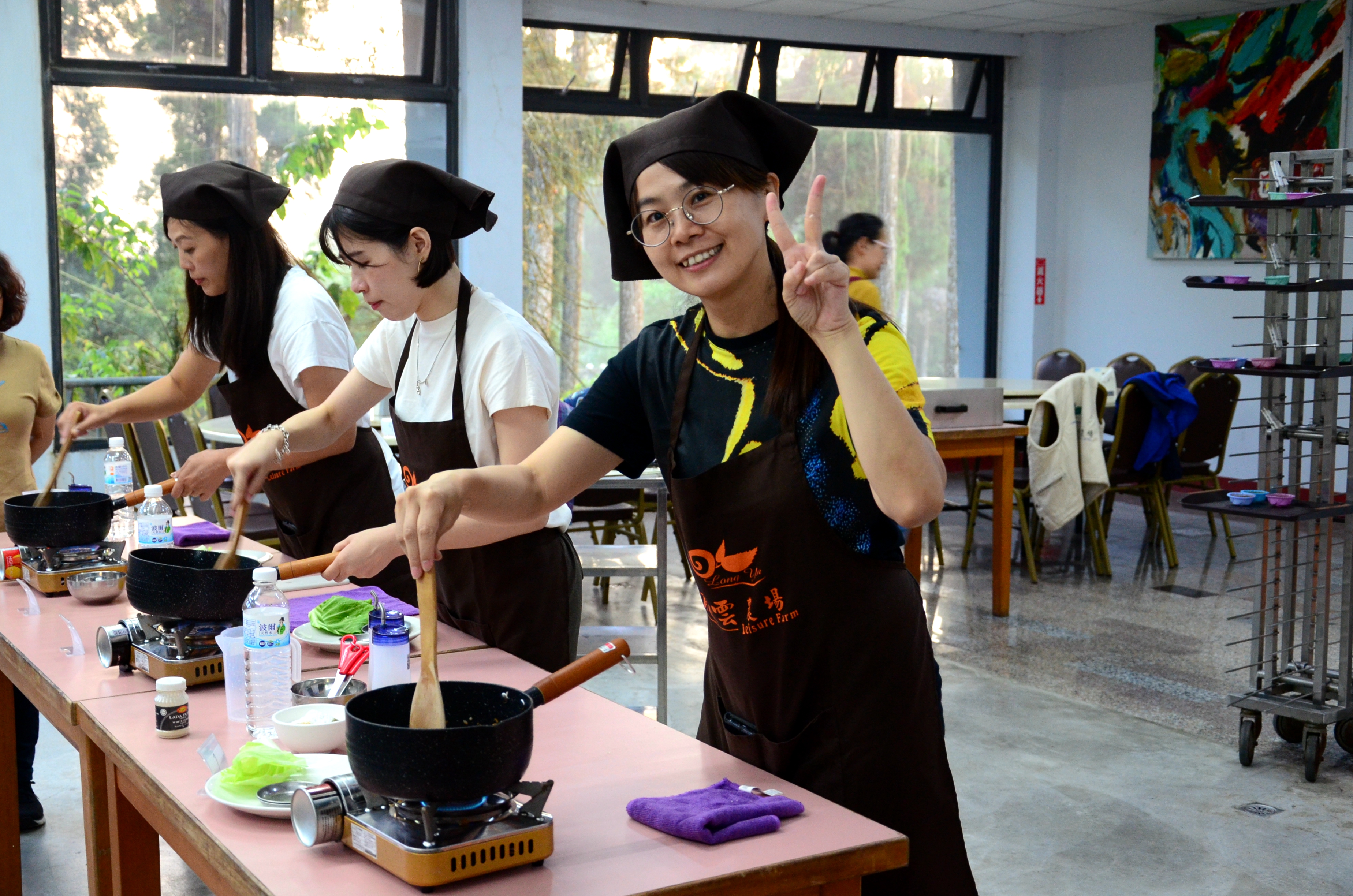 ---