Introduction of the Spot
A Rural Farm Having Fun with Ducks

Tainan Duck Leisure Farm, originally mainly cultivating traditional Tsaiya ducks and processing and producing duck eggs, has been in the duck industry for a hundred years and passing down the tradition for three generations. Later, it was gradually transformed into an educational and recreational leisure farm. The Farm occupies area of about 3 hectares and features complete facilities and a tranquil environment. There is not only a duck farm, but also guided tours are provided under the theme of duck ecology. In addition, the Farm also keeps rabbits, ats, musk pigs, and other animals as well as a fishing area. It is full of rural fun.
For city folk to have an authentic rural life experience, the owner of the Farm plans a series of related activities, including duck keeping, duck egg picking, salted duck egg DIY, etc. The Farm has a comfortable duck egg classroom, which serves as a teaching space to familiarize visitors with the structure of a duck egg, how to choose a od egg, and duck egg processing, etc. At the Mama Tian Egg Exhibition Center, visitors can taste lead-free preserved eggs made using ancient ways, wine eggs, premium spotless preserved eggs, and other processed ods. The Farm fully combines the duck industry with rural village ecology and is an excellent choice for family outings, school field trips, and general leisure and recreation.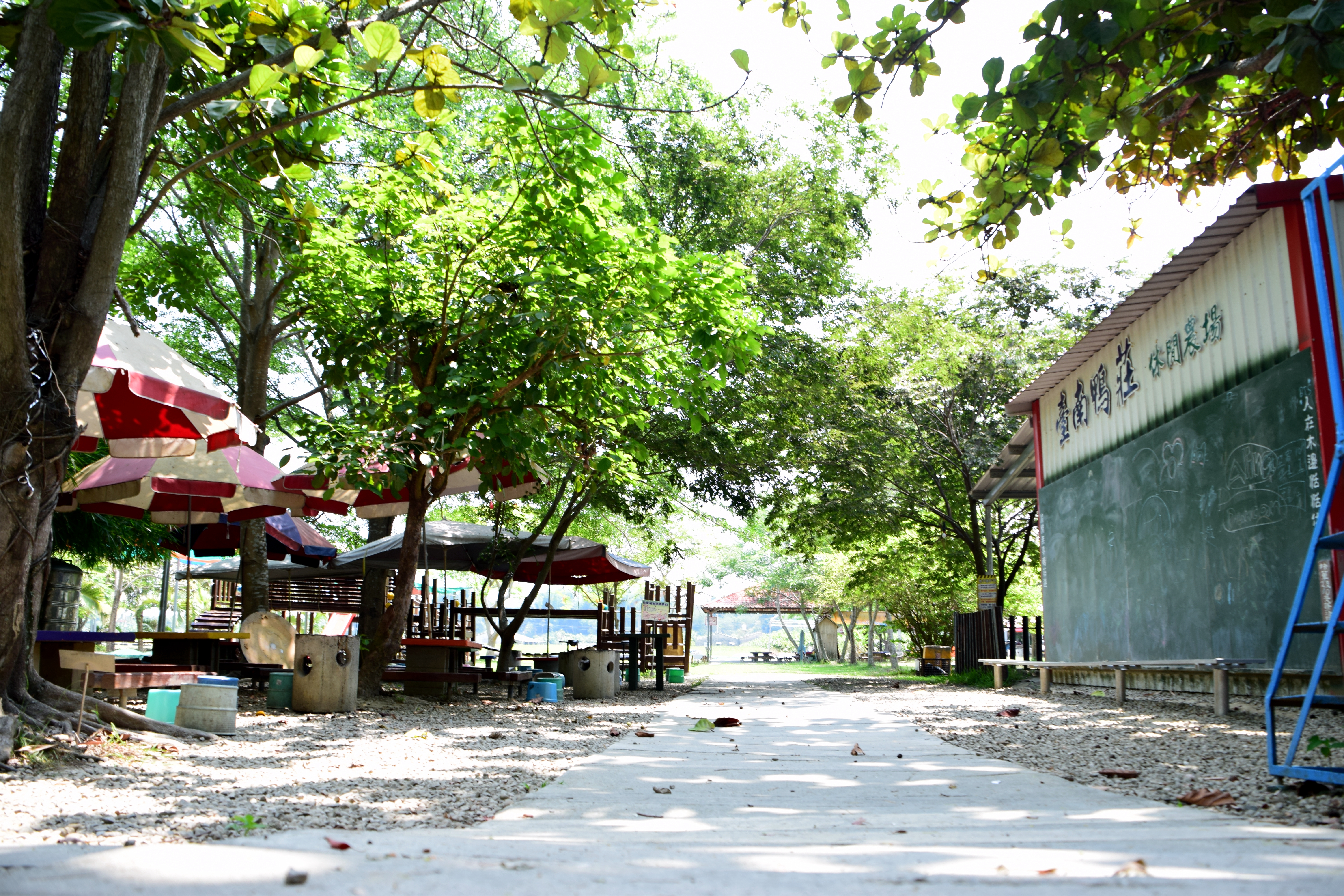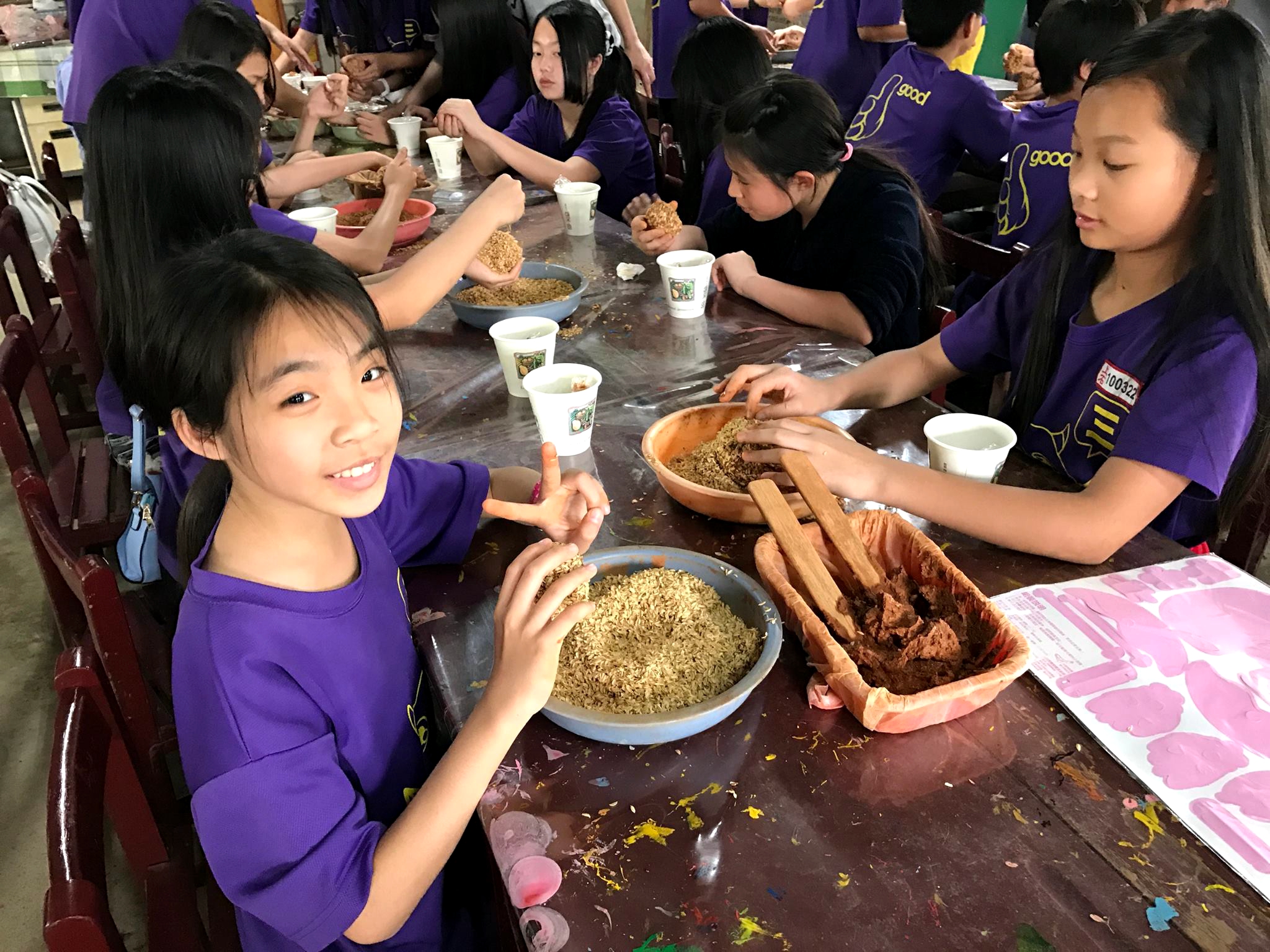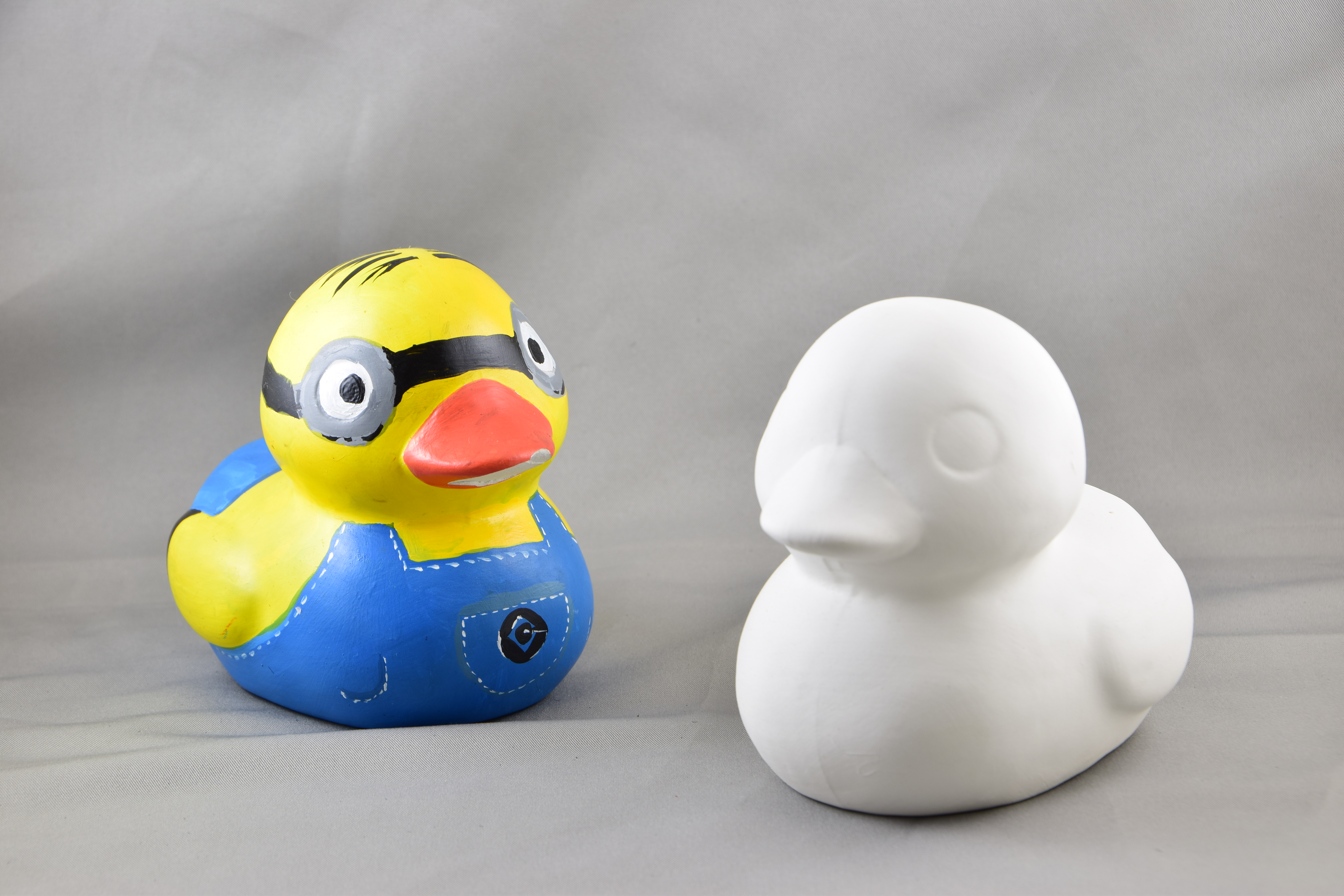 ---