Introduction of the Spot
A Family Farm that Began from Growing Bamboo Shoots

Dakeng Leisure Farm, situated at the junction between Longqi and Xinhua in Tainan, is a traditional farming family that has lived in the area for generations. From the first generation, the Cai Family grew bamboo shoots, vegetables, fruits and kept chickens on the hill. Then, the second generation, Cai Chen-wen and his wife took over. In addition to animal husbandry, free-range chickens and Formosan sika deer cultivation, they transformed the Farm into a leisure farm after ten years in response to the changing of the times. Besides the original agricultural and livestock production, they gradually expanded their services to include dining and accommodation, etc. With its tranquil environment and rich rural atmosphere, as well as Mrs. Cai's superb cooking and refreshing dishes served by the kitchen of the Farm, the mountain leisure farm is always crowed with visitors on holidays.
With the contribution of the third generation, "the three Cai's sisters," Dakeng Leisure Farm continues planting bamboo shoots, vegetables and keeping chicken and pigs, and maintains its traditional farming methods. In addition, with 100% local ingredients and fresh creativity, visitors not only taste great meals that the Cai Family takes great pride in, but also genuinely experience the slow life and fun of "a happy farmer" on the Farm surrounded by mountains and keeping chickens, white pigeons, peacocks, and mini pigs nearby.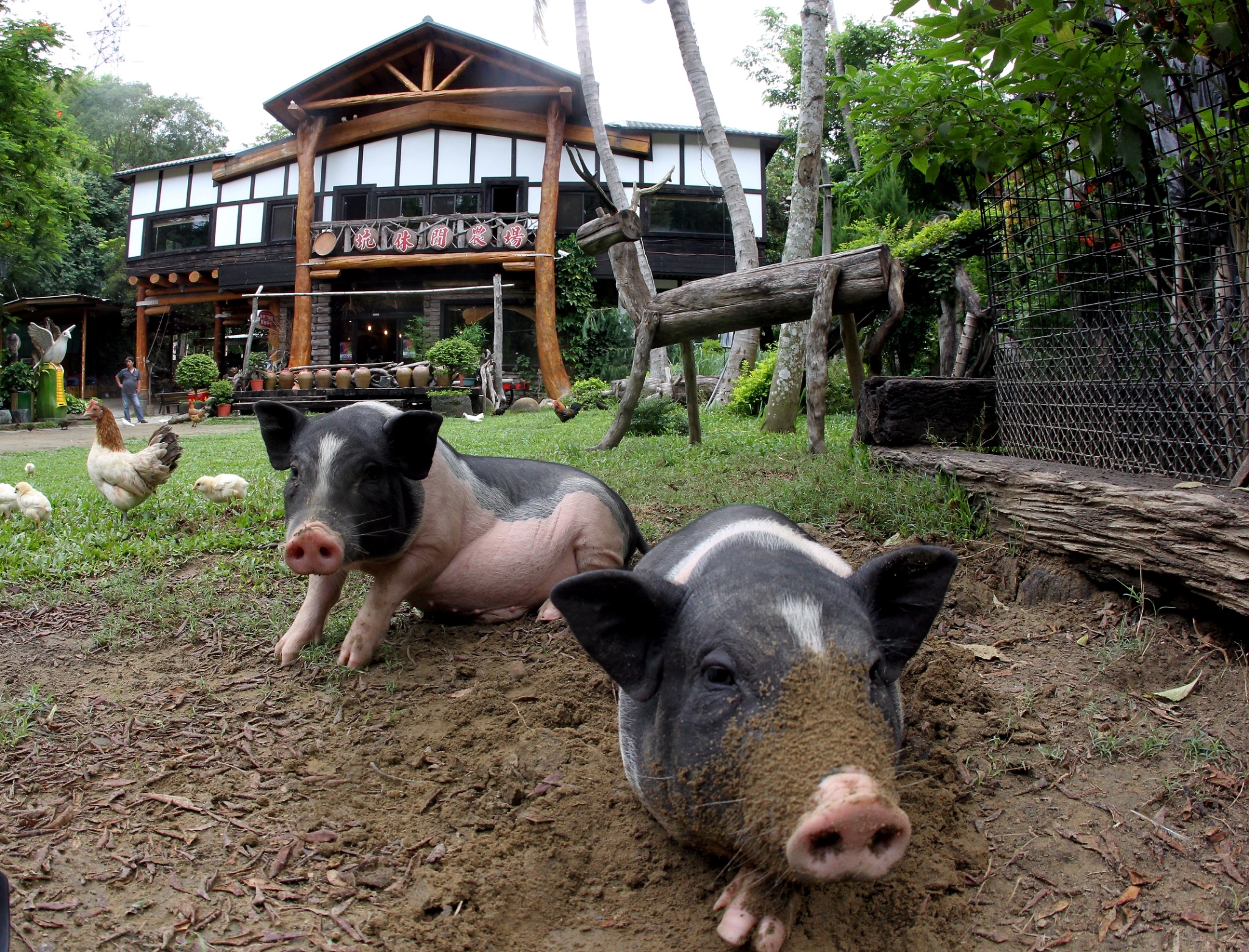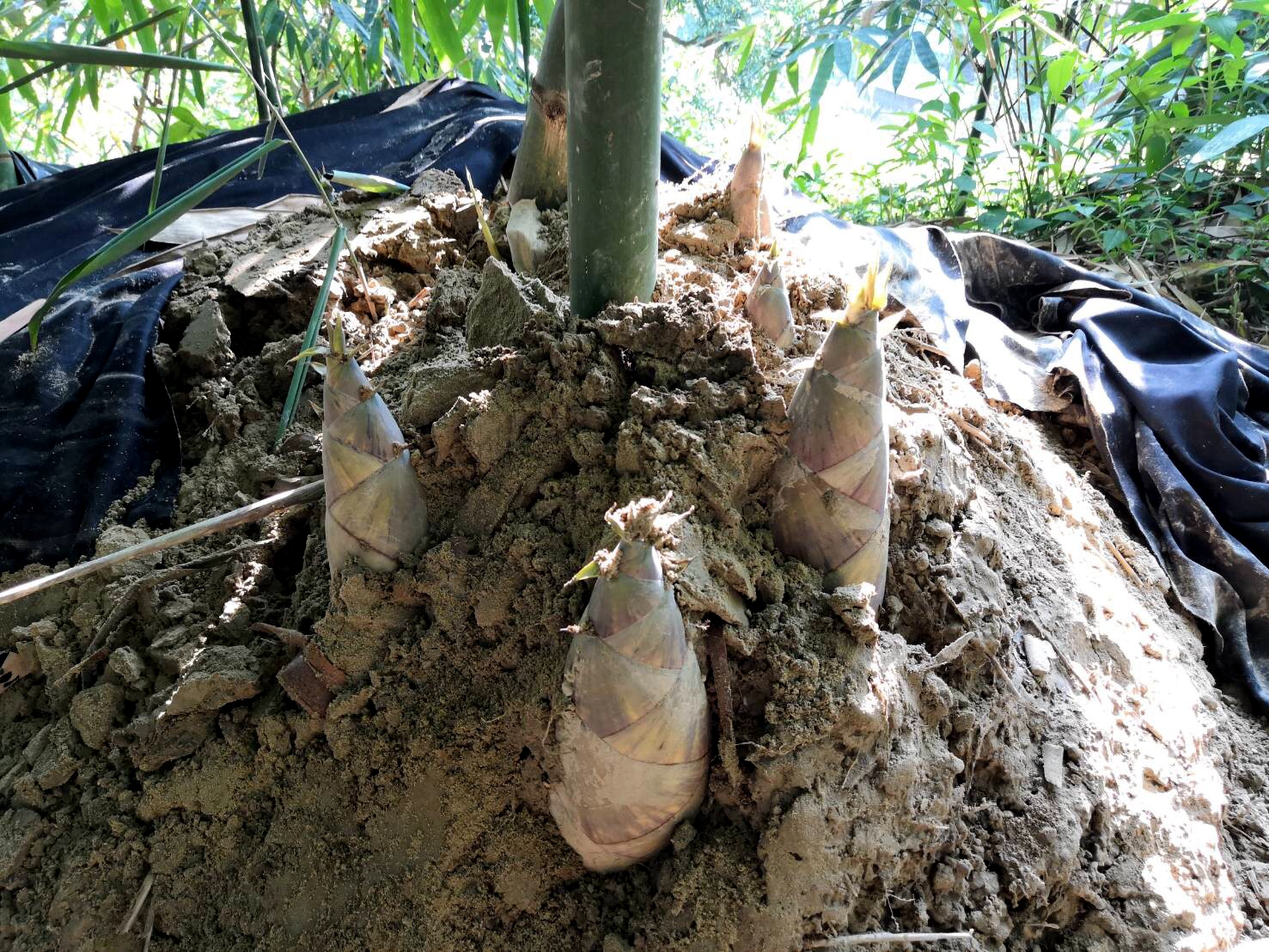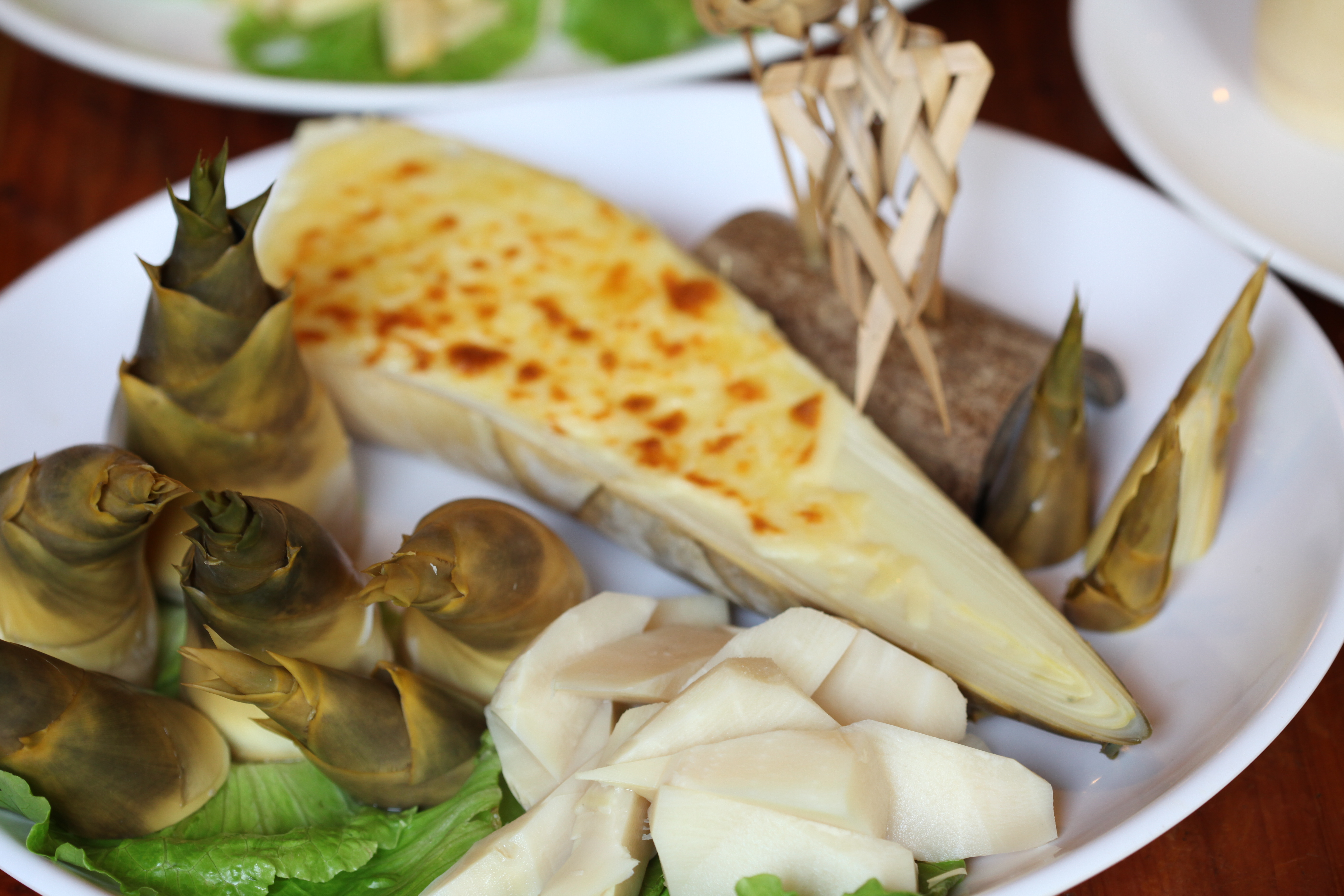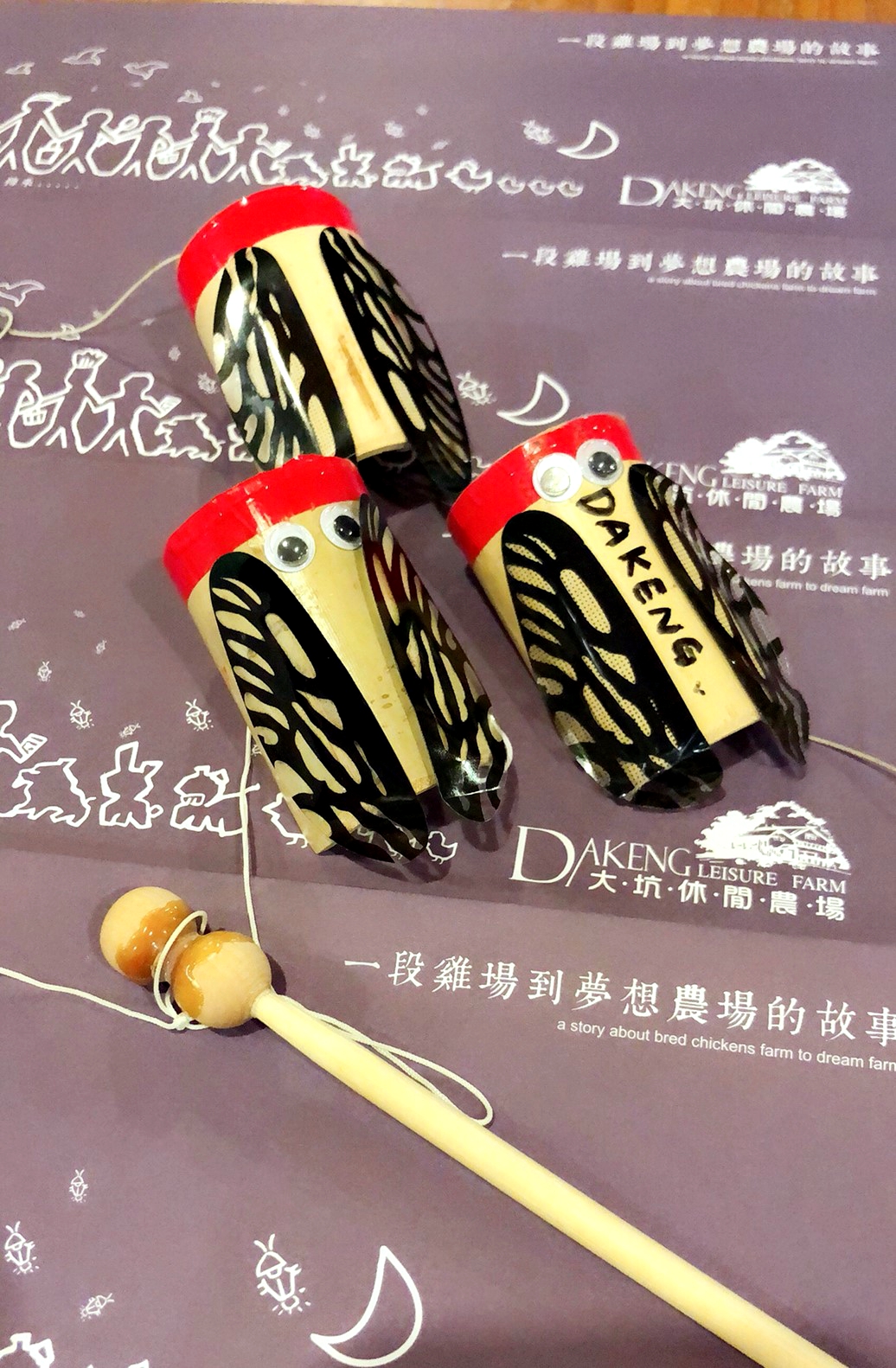 ---