Introduction of the Spot
Small and Exquisite Mini Organic Farm

Emerald Leisure Farm is located in the lightly populated Renhe Village and only covers an area of 5,288 square meters. It is a "non-leisure area mini farm," and was officially certified in 2019. Without pesticides or chemical fertilizers, the Farm carries out manual weeding. As early as 7 years a, it acquired MOA organic certification. The Farm mainly produces crops and although the land area is small, it produces a variety of crops, including more than 10 kinds of seasonal crops. Besides diverse seasonal vegetables, the Farm produces fruits (such as pitayas) and flowers (such as water lilies), etc. Its eco-system is well preserved.
With an excellent environment for the promotion of organic food and farming, the Farm focuses on "healthy and slow life, parent-child experience, and farm ecology" for visitors. Besides guided tours, the Farm provides related experience activities, such as picking rich seasonal vegetables, picking green onions, making spring onion pancake, picking water lilies, brewing tea, and local food DIY, etc. On the "small and exquisite" leisure farm, both adults and children can deeply sense the beauty and fun of being on a rural farm and enjoy the rural life.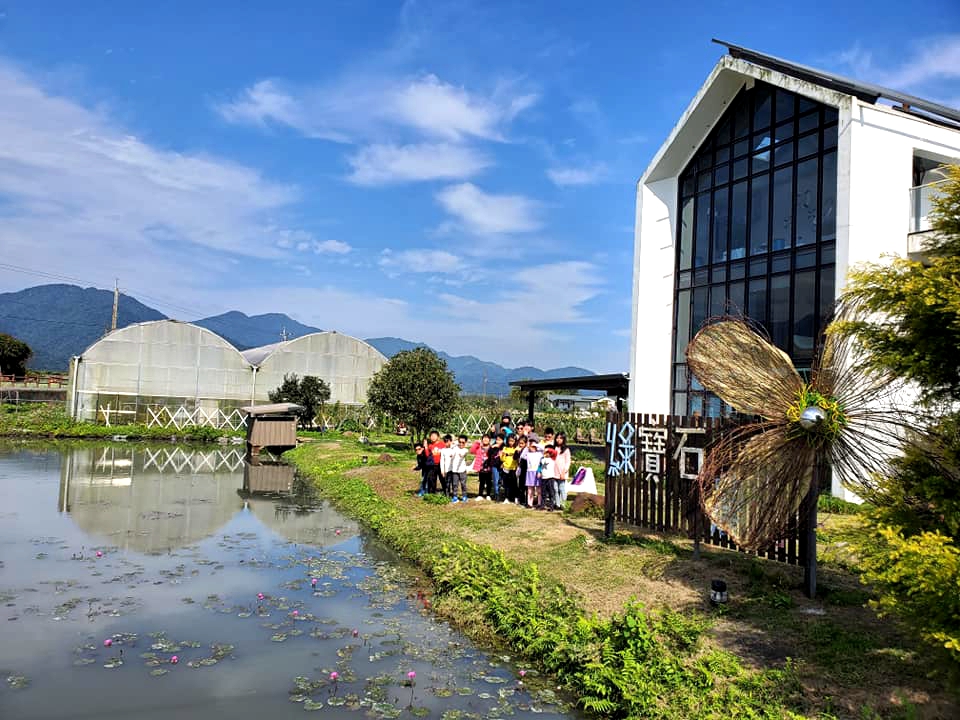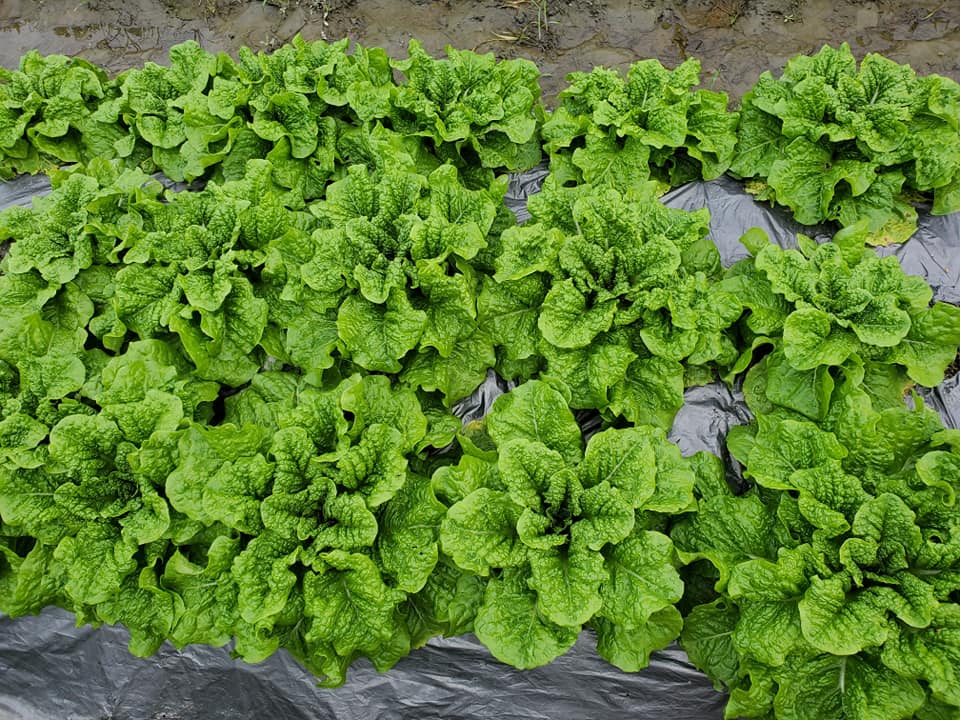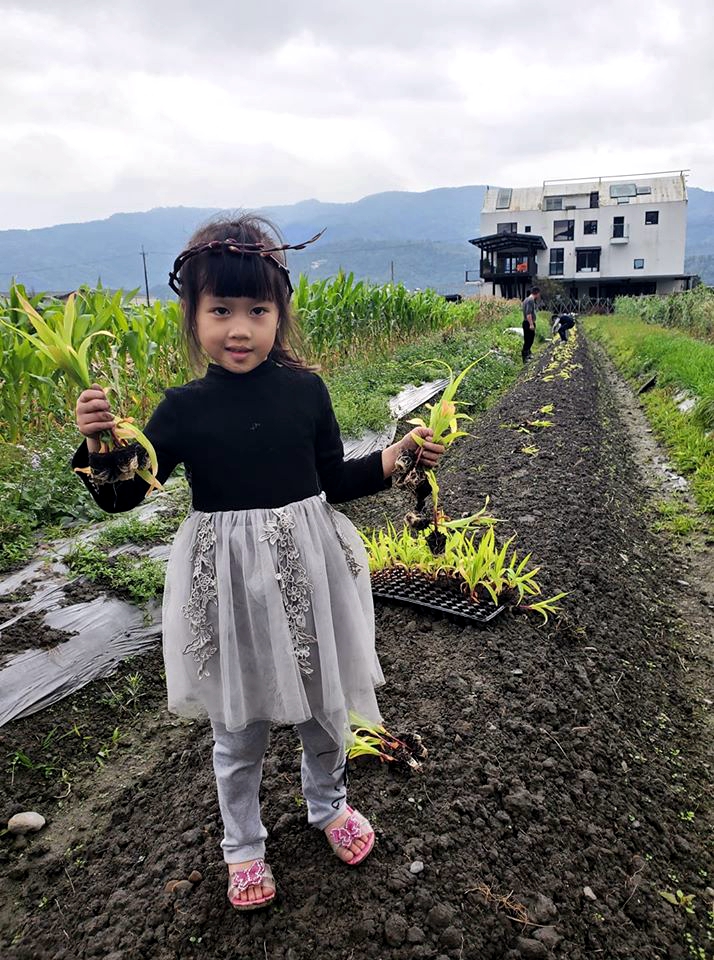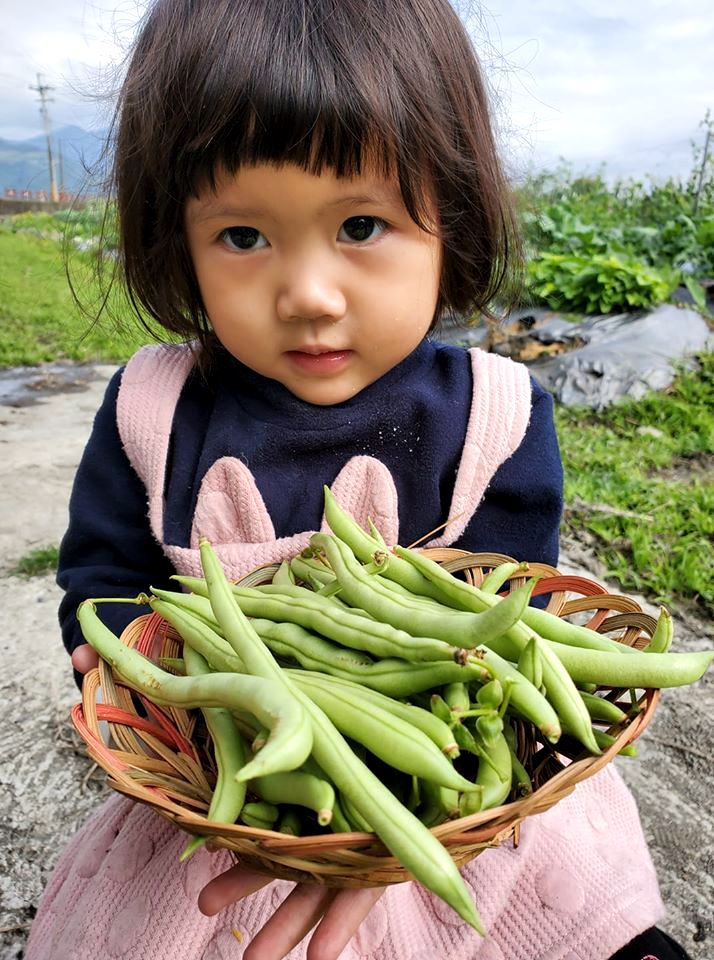 ---