Introduction of the Spot
A Natural Farm Full of Green and Fragrant Vegetables and Fruits

White Rock Organic Farm, located in the Baishi Lake Community on Bishan Road in Neihu, is a natural farm composed of "leisure, education, production and experience." As early as 1988, the owner of the Farm purchased the 3,700-ping land. Originally, it was for the preparation of retirement life. Therefore, the owner built a residence, indoor badminton court, outdoor tennis court and other facilities and grew pomelos, wax apples, bananas, peaches, guavas, star fruits and other fruit trees all over the mountain.
After returning to Taiwan from Canada in 2004, with the ideas of natural ecology and organic farming learned overseas, the couple actively made contributions to the development of the Baishi Lake Community, worked hard to promote a nature-friendly environment, protect ecological thinking, and even applied their own land as a leisure farm. Besides restoring forest land on the Farm and growing vegetables, fruits and herbs, they covered the original tennis court with soil to cultivate flowers and plants. Also, the Farm features a herb trail, pomelo trail, Jurassic fern trail, hill ssberry trail and many primitive forest trails as well as other unique landscapes such as the 101 landscape arch bridge, large and small lotus ponds, meditation rock, etc. It can be regarded as a rare natural farm within the city.
Currently, the Farm is opened by reservation. Besides healthy meals, the Farm provides diverse farming experience activities and fresh fruit picking. In the process of "getting in touch with the land and wandering freely in nature," visitors will gain a deep sense of the beauty of the Farm.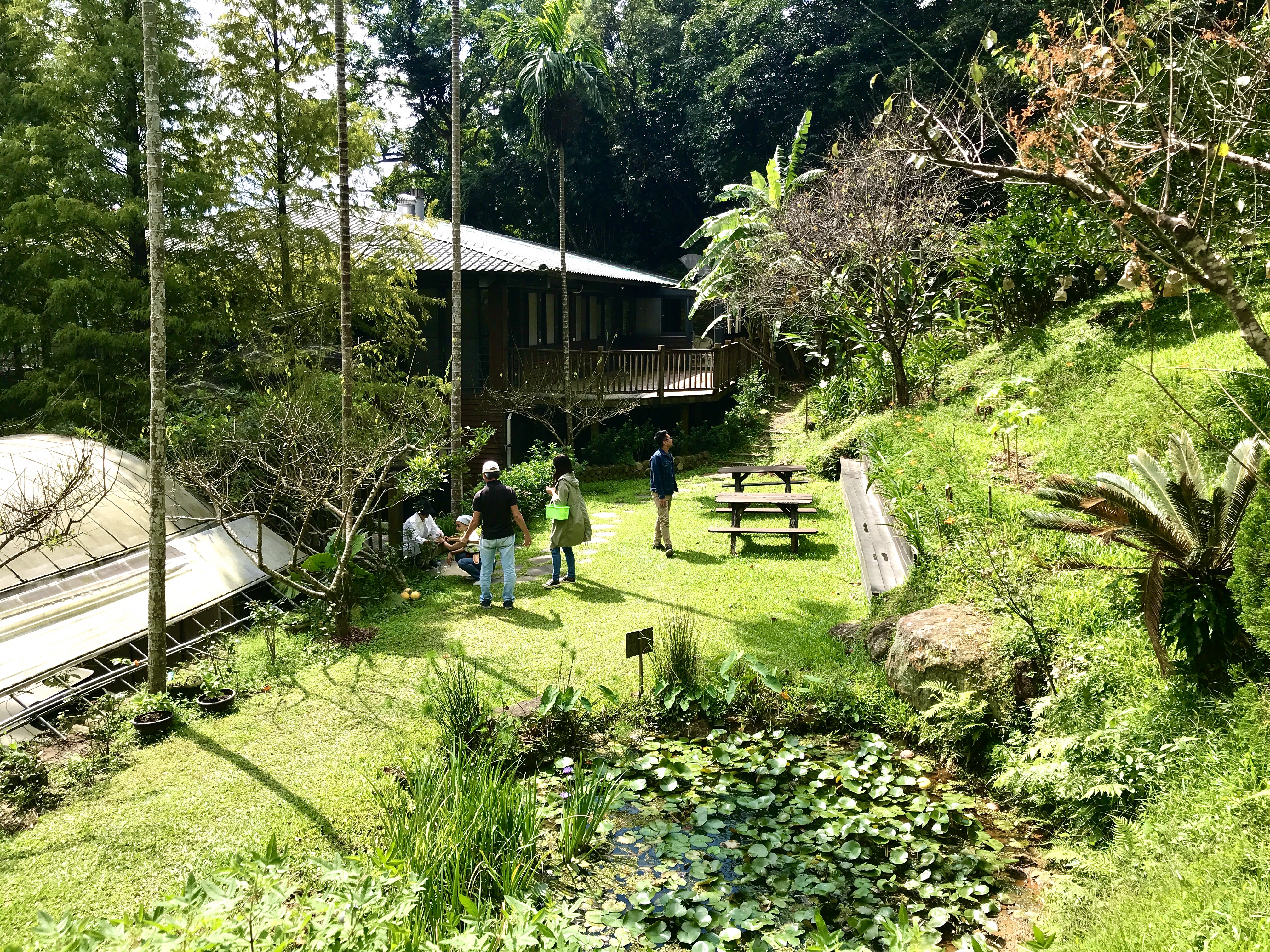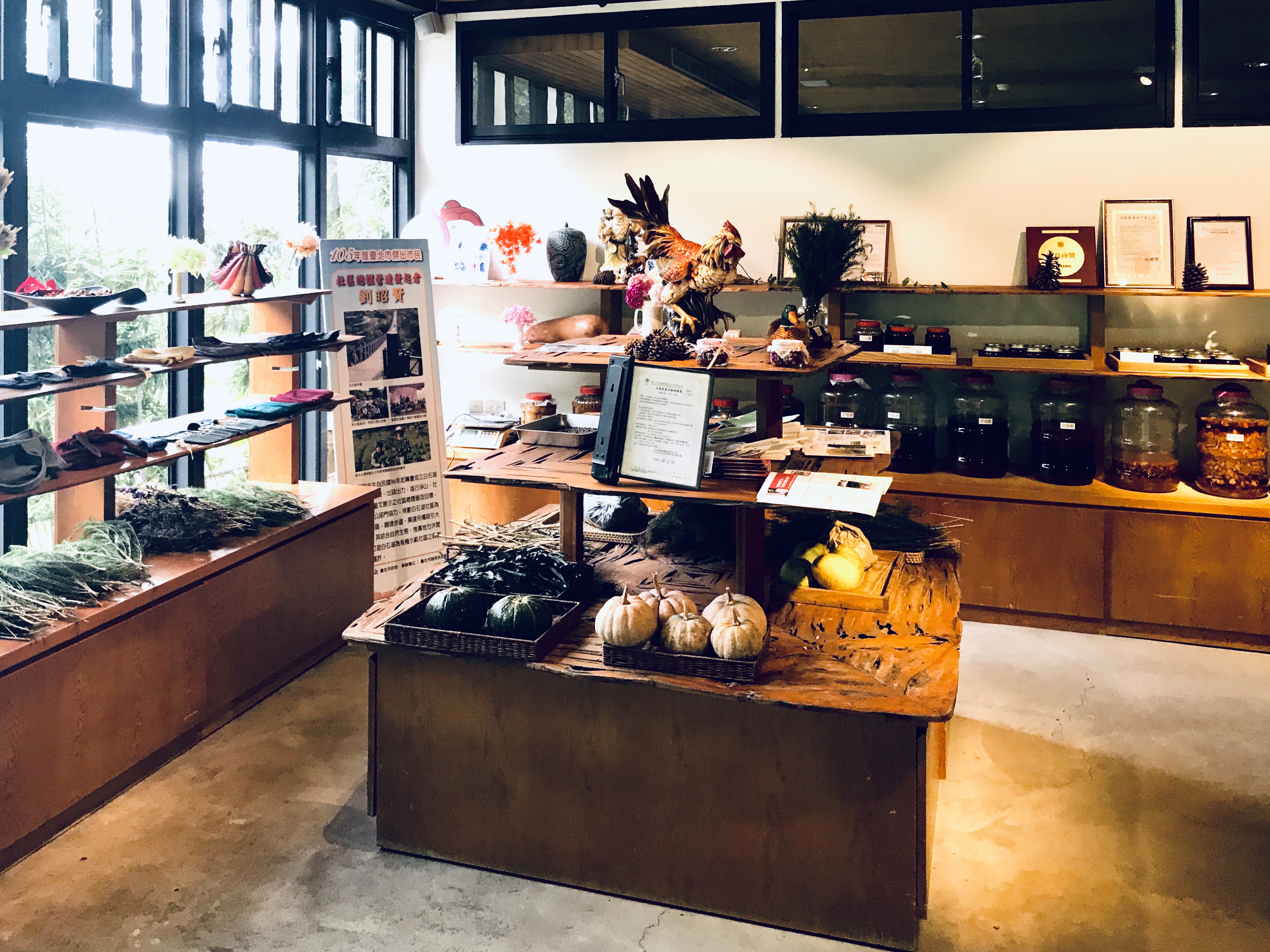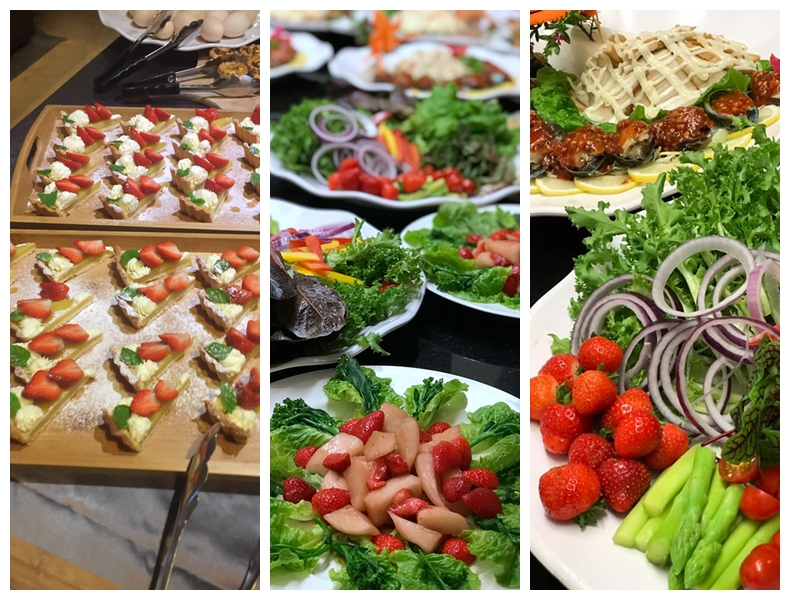 ---