Introduction of the Spot
A Healing Mountain Garden with Blossoming Flowers

Mu Xin Quan Leisure Farm covers an area of more than 8 hectares and is situated at an altitude of about 600-900 m. It overlooks Jiutongshan in the south, Taichung Port in the west, Dasyueshan in the east and has a more than 300 m gap with the river bed of Dajia River. To maintain the original intention of "sharing beautiful scenery and keeping the land clean," the Farm is covered with primitive green woods and is famous for the growing of massive flower displays.
Along both sides of the specially expanded 4-meter wide flat road, besides the original grass and old trees, the Farm grows Taiwan cherries, yaezakura, perfumed cherry blossoms, Fuji cherries, lden trumpet trees, tung trees, Nile lilies, orange daylilies, hydrangeas, lden maples, snowflakes, etc. You can appreciate various flowers throughout the four seasons. Also, under a guided tour, you can observe rare insect ecology such as beetles, fireflies, milkweed butterflies, etc.
In addition, as the Farm is situated amongst the mountains, you can see sunrise at dawn and feel the vitality of the first sun rays. At dusk, you can see sunset and appreciate the beauty of colorful clouds in the sky. Strolling along the 2 km trail, you can overlook the beautiful scenery surrounded by the mountain sea of clouds from different angles at the peak along the ups and downs of the mountain road and deeply understand the infinite comfort of being in the mountains and being healed by nature.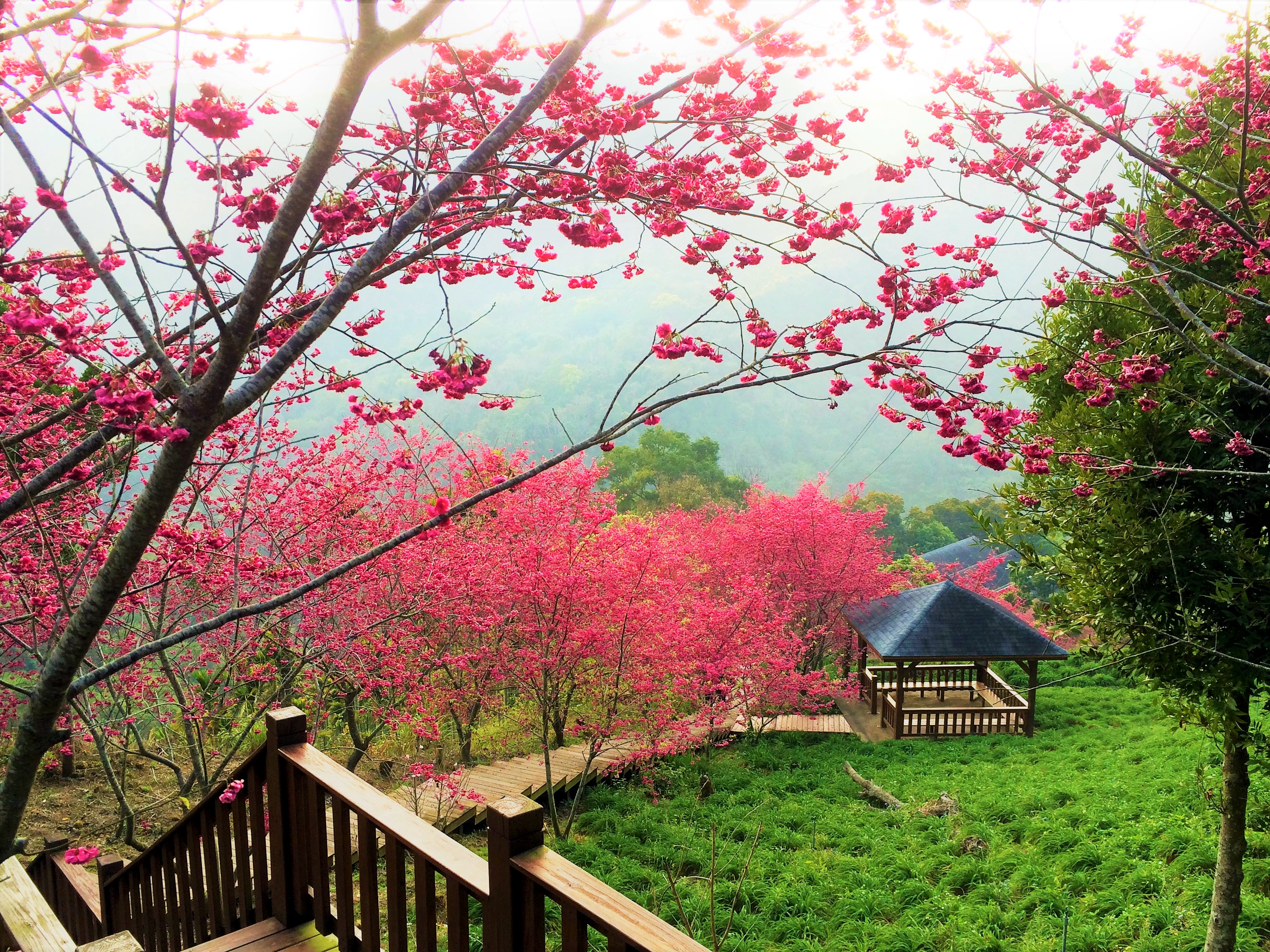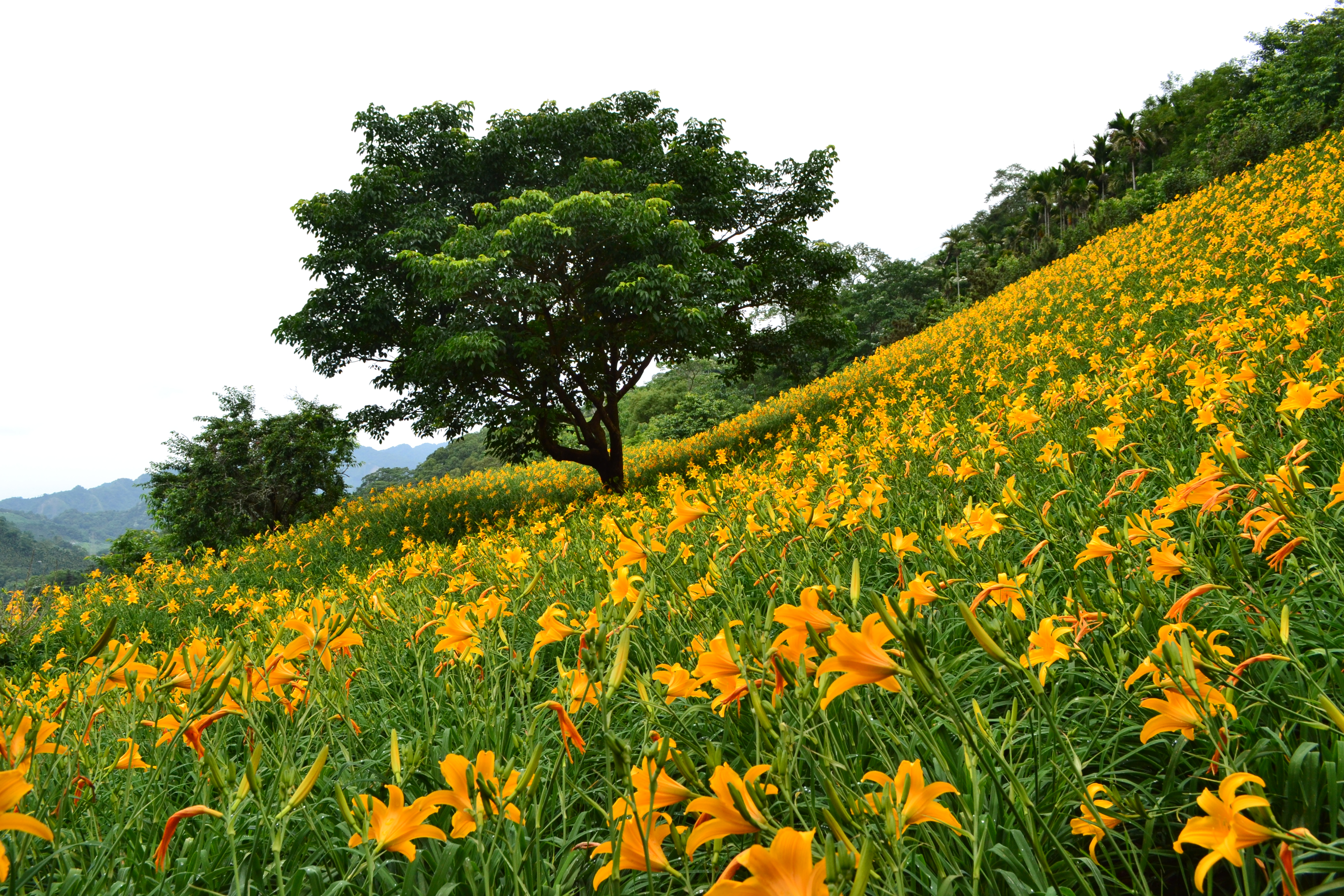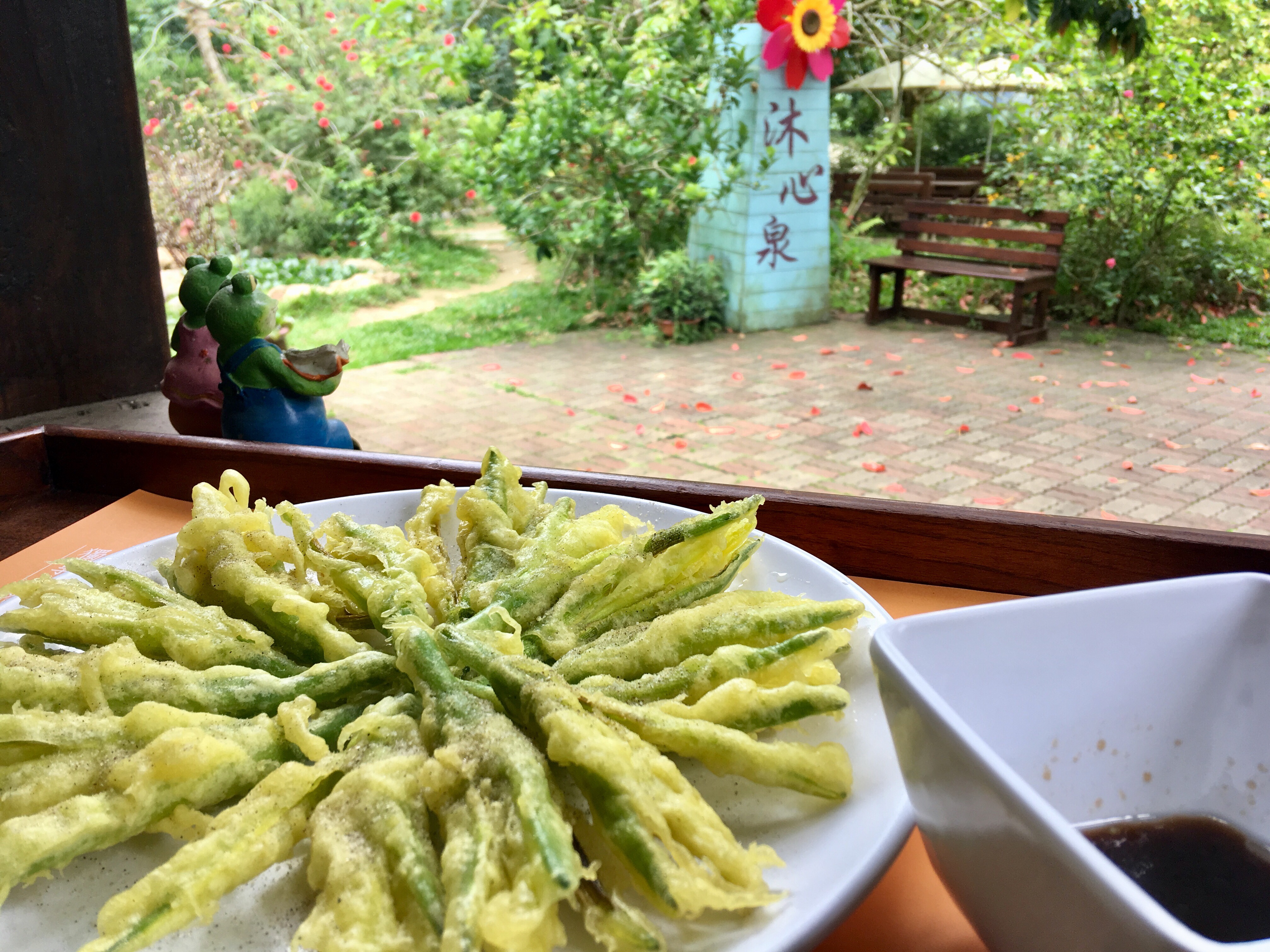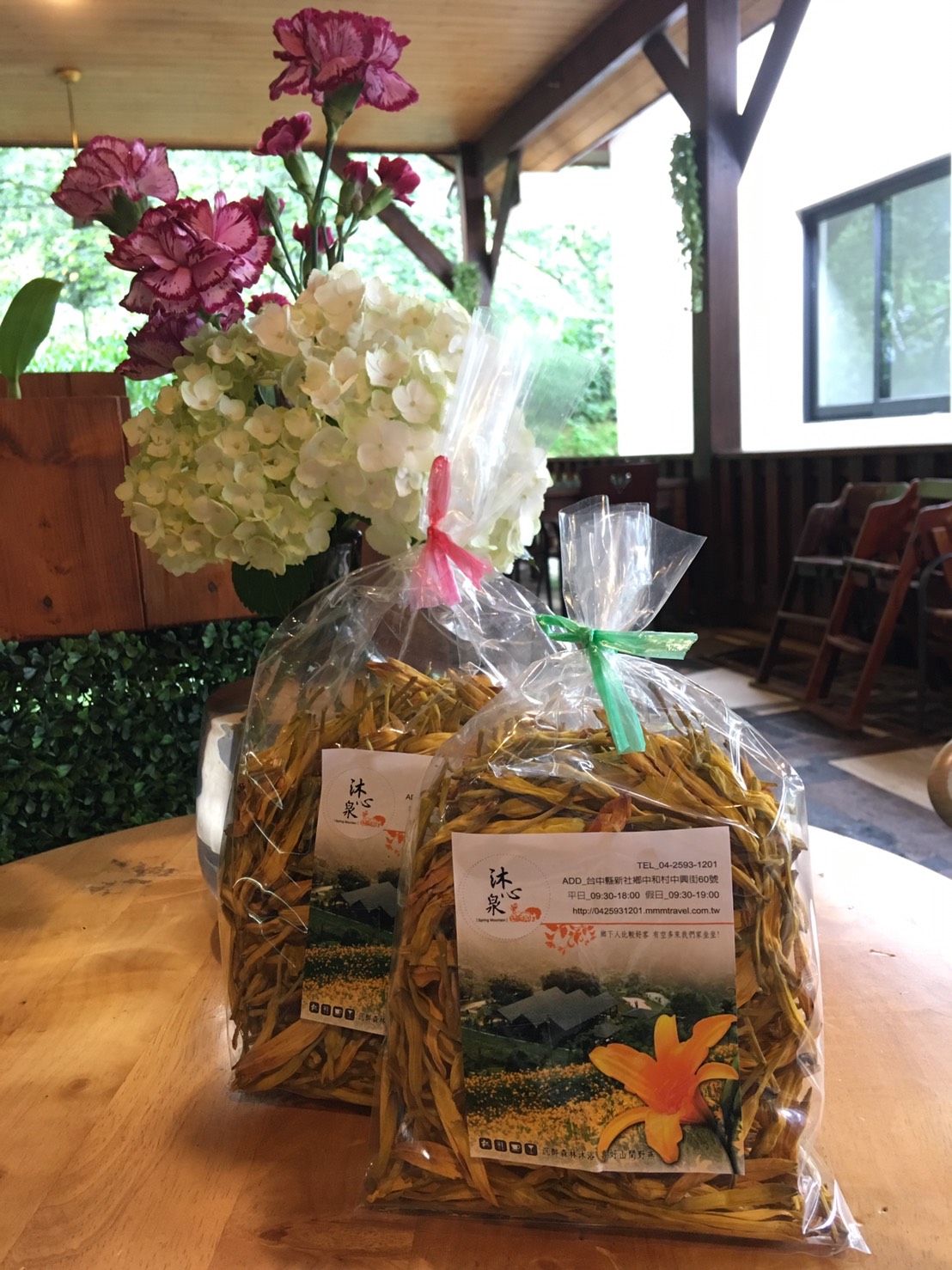 ---