Introduction of the Spot
Shennong Aquatic Product Leisure Park Producing New Generation Large Clams

Horseshoe Clam Leisure Park Fish Farm occupies an area of 3 hectares, mainly cultivating clams, whiteleg shrimps, oysters, milkfish, tilapia and other aquatic species. It is famous for "horseshoe clams." The owner, Zeng Jie-cong was originally a clam expert. In 1999, he discovered endangered mangrove clams in the sea around Yulin, Chiayi and Tainan. As they look large and special and have a unique freshness and flavor after being cooked, the owner had a dream to culture mangrove clams artificially. Later, he cultured the clams with seawater and fed them seaweed. Under the existing fry reproduction skills and extremely fine and sharp observation and research, he created a suitable method for reproduction and successfully reproduced the next generation of mangrove clams, which led to him winning the 2007 Top Ten Classic Shennong Award. To make a distinction between the mangrove clams he cultivates with common Asian clams and common freshwater clams in the market, he named them "horseshoe clams" because they forage for food by standing like horseshoes.
In Horseshoe Clam Leisure Park, besides "digging for clams and washing plants" in the water and enjoying horseshoe clam dishes with local ingredients, visitors can also make DIY artwork and fishing village souvenirs with the cleaned horseshoe clam shells. In addition, the Farm provides exclusive products with shell powder including horseshoe clam shampoo, horseshoe clam body wash, horseshoe soap, etc. It is the best place for you to learn everything about horseshoe clams.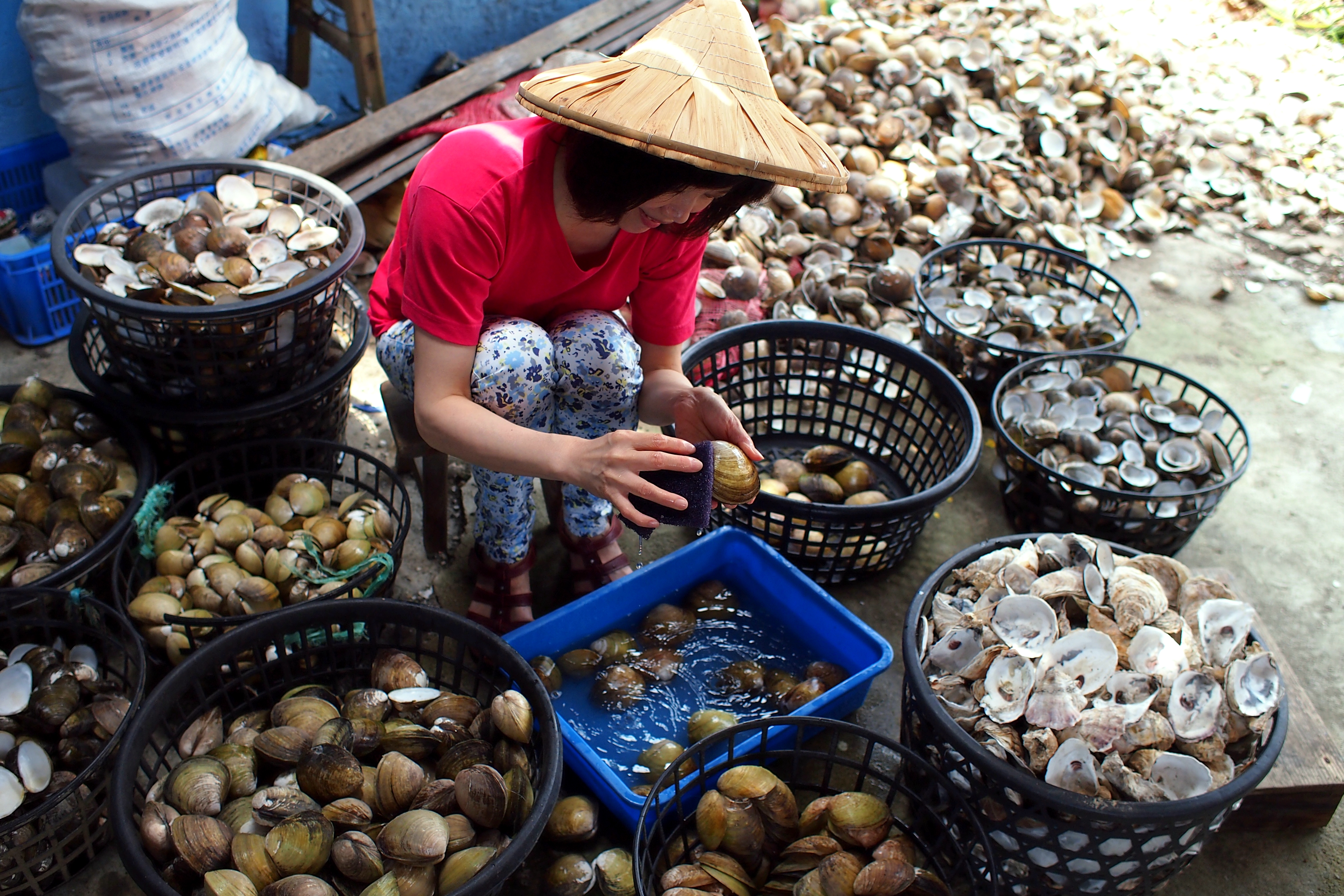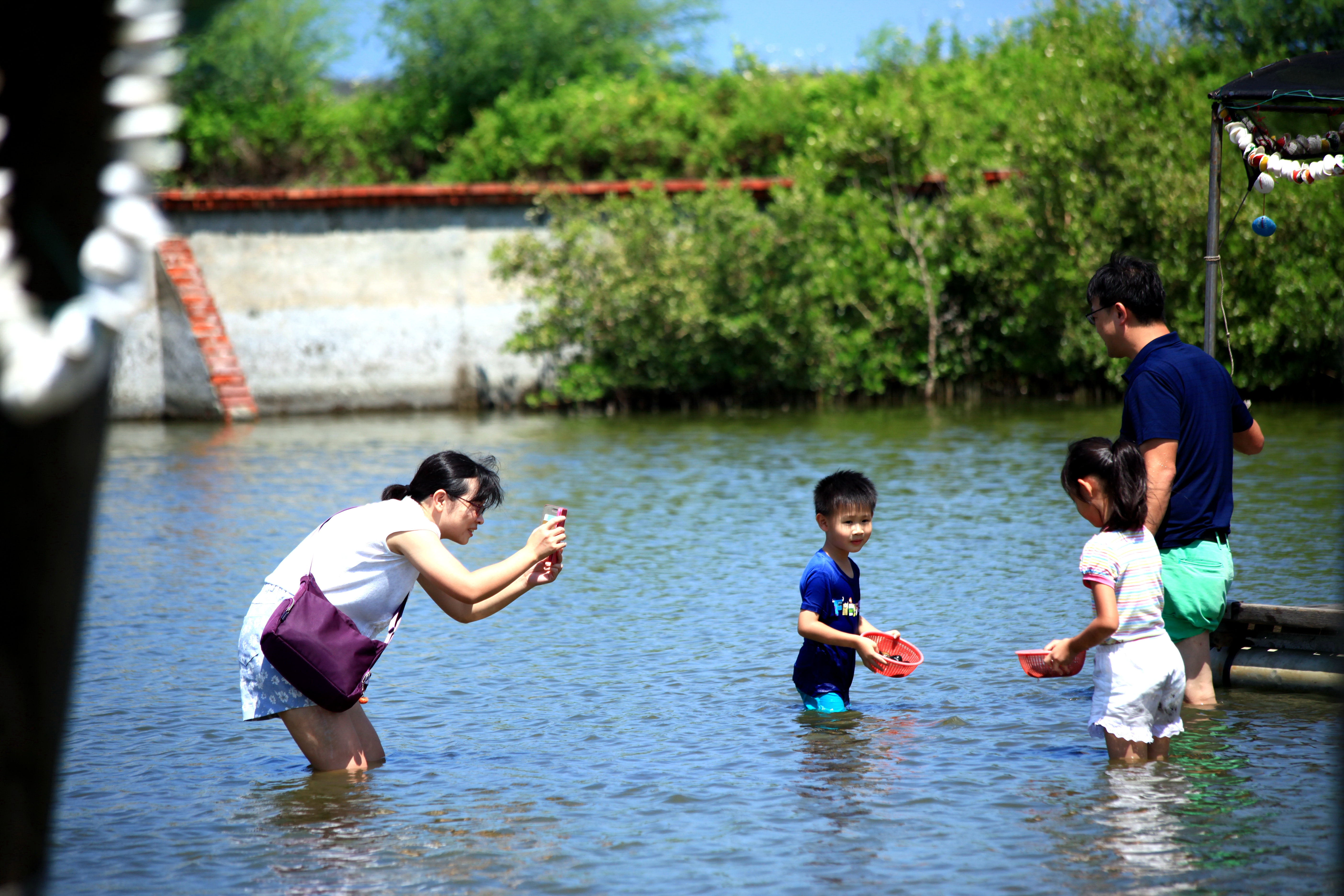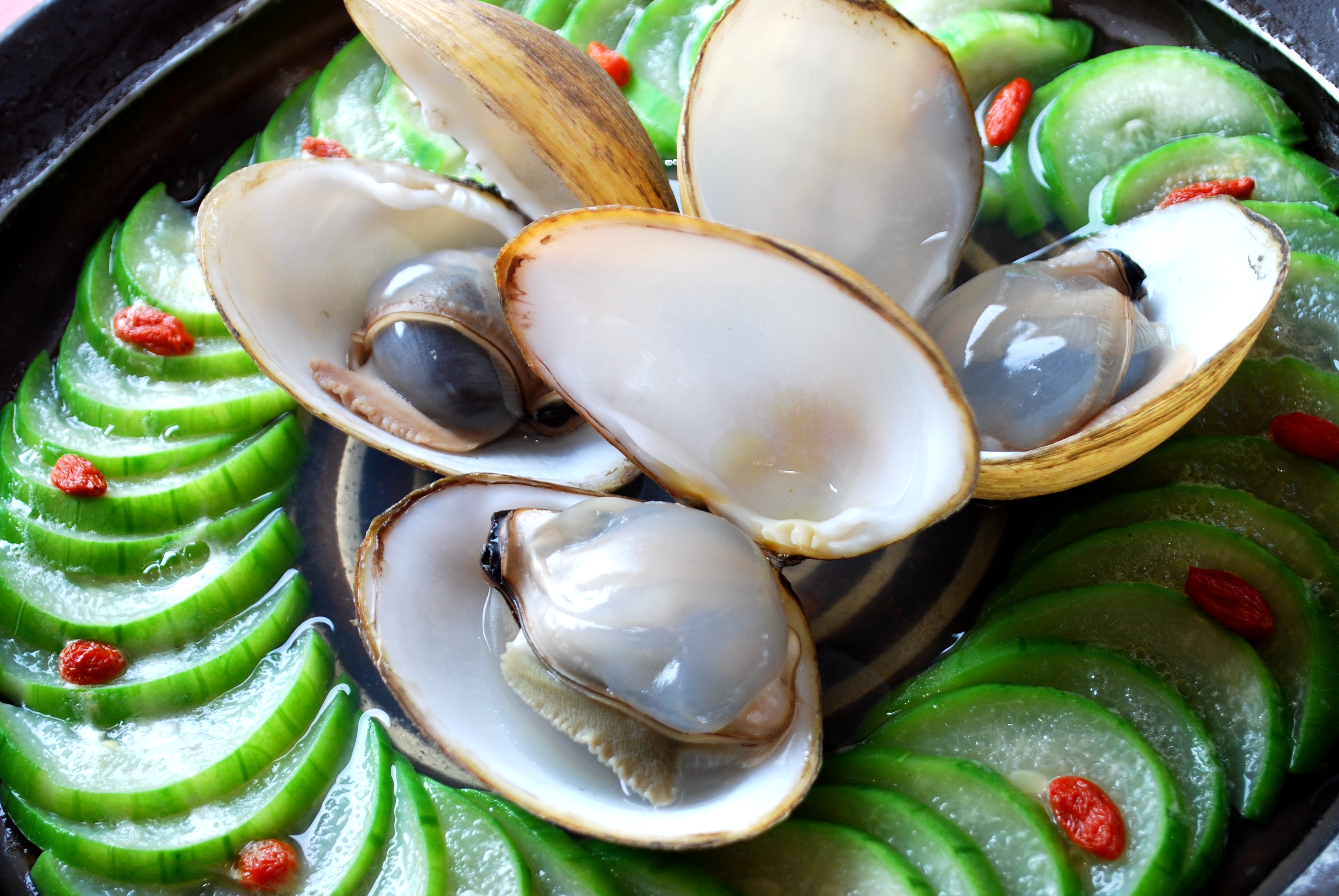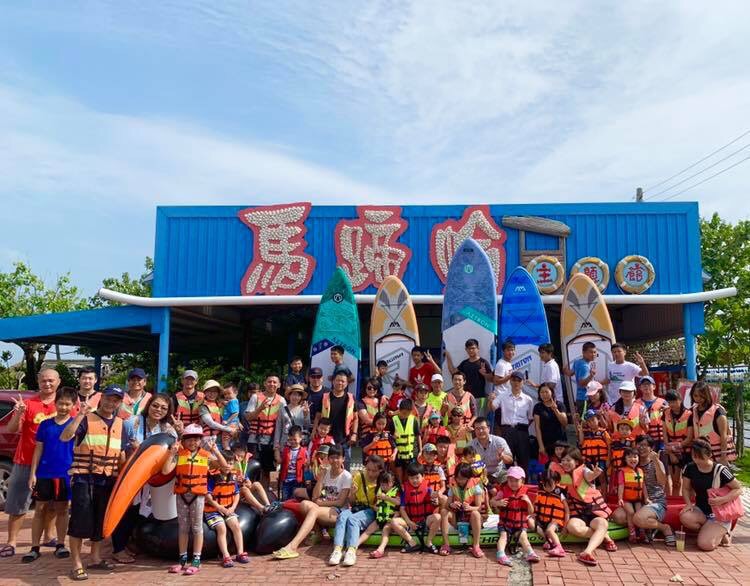 ---