Introduction of the Spot
Natural Farming Classroom without Walls

Nongchun Town Ecological Education Farm occupies an area of about 5 hectares and was formally opened for operation in 2000. Besides growing organic vegetables, the Farm keeps chickens using a flat floor breeding method, and the Farm features the largest butterfly garden in Southern Taiwan. It is a classroom of nature focusing on the "rural village experience" in combination with "butterfly ecology." The Farm has beautiful scenery and subtly presents the life of traditional farmers. In addition to actual production, the Farm provides a series of activities for adults and children to learn about the precious and virous rural cultural assets while participating in leisure activities. Visitors can walk around in open chicken coops to feed chicken and pick eggs. You can walk on soil and grow and pick vegetables in the vegetable garden as well as try DIY steamed bread using a kang yao (earth oven). You can even witness the change of tradition and modern and understand the culture of farmers and the special life experience at the specially built "agricultural tool" exhibition area. In the intellectual, emotional, and interesting trip to a rural village, you'll get to know more about the connection between agriculture and people and feel the beauty of Taiwan.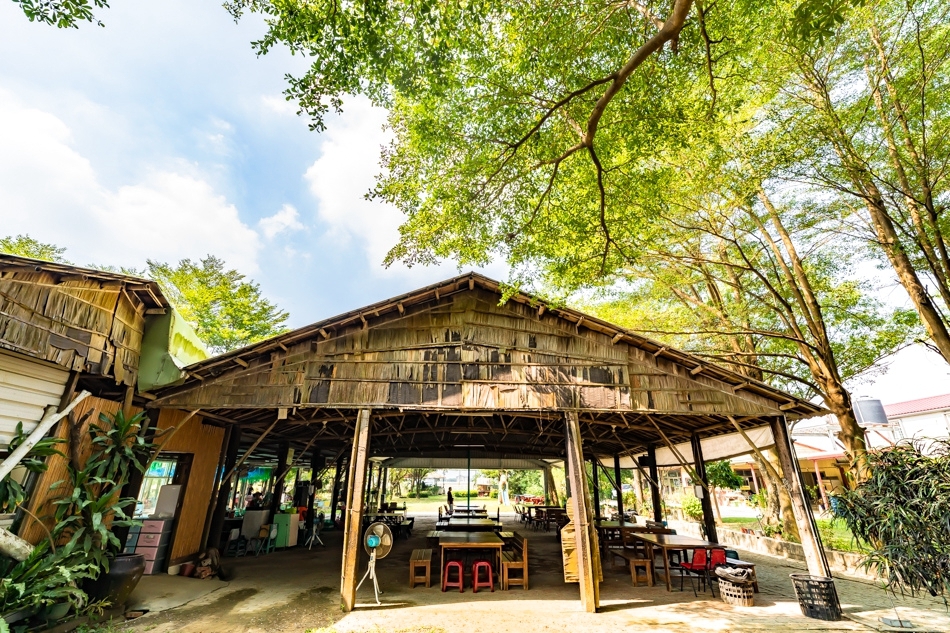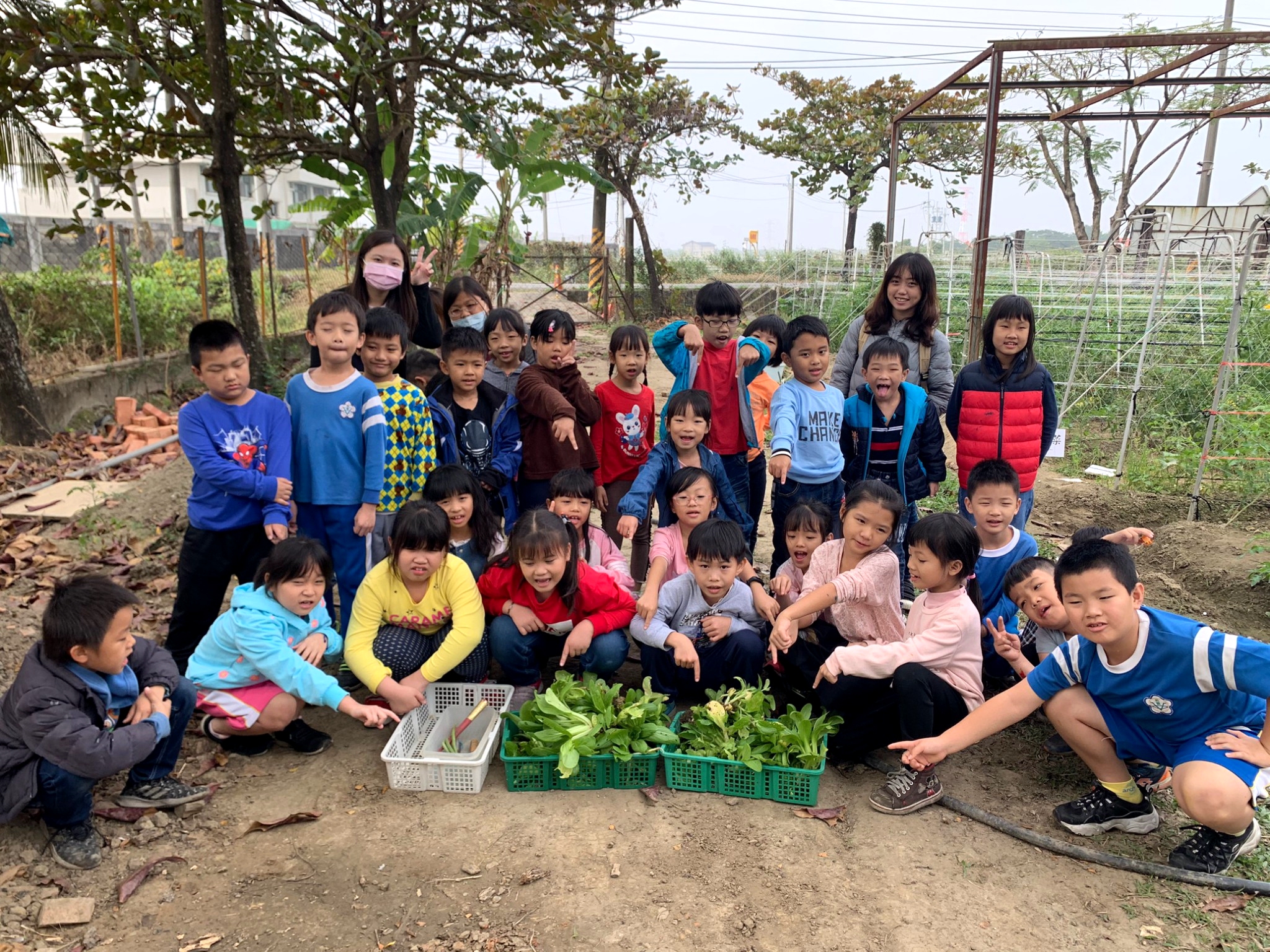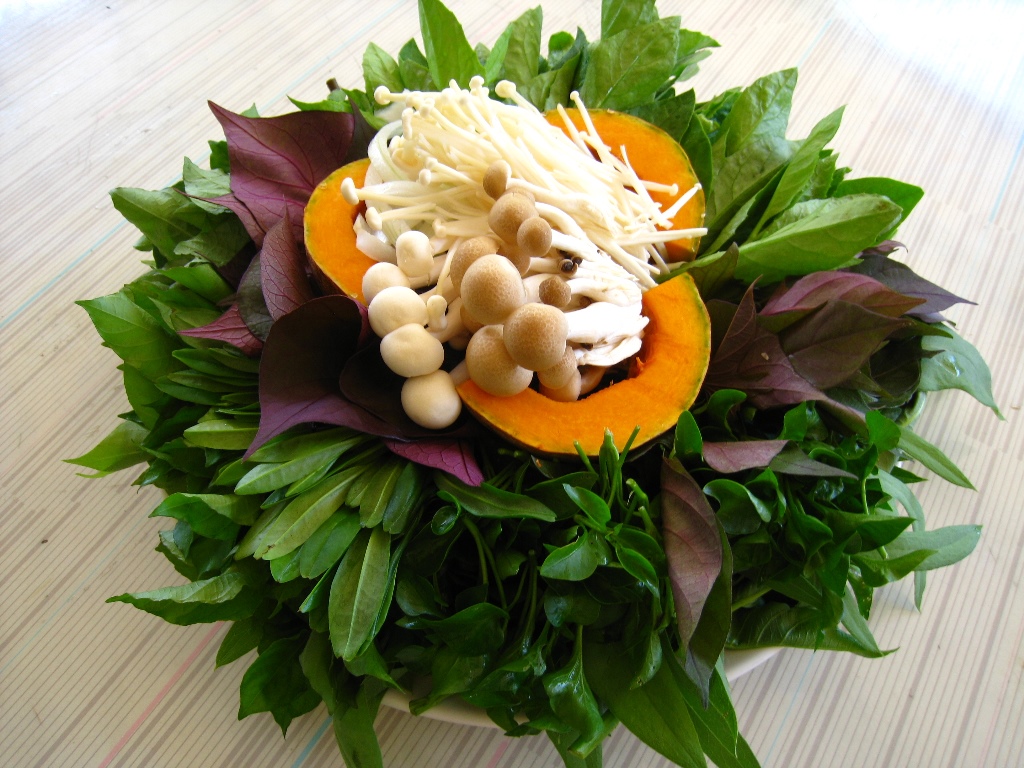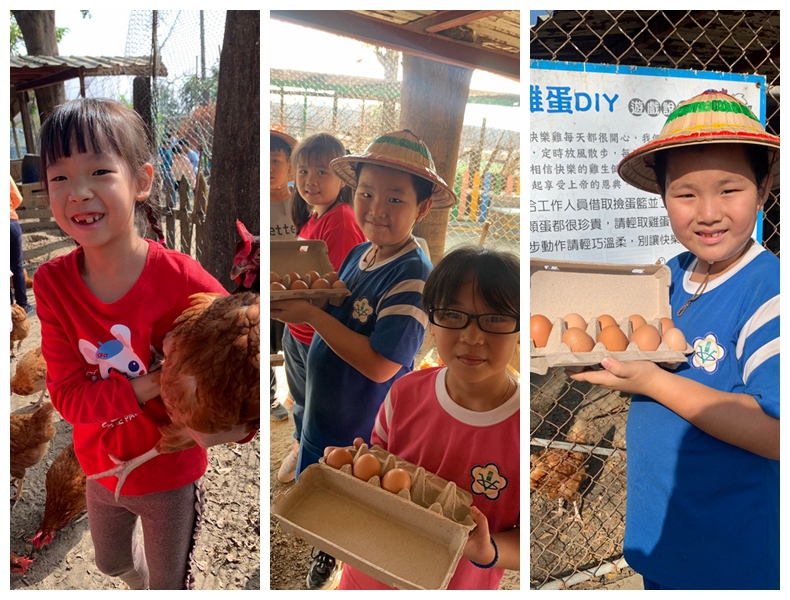 ---