Introduction of the Spot
Strolling at the vineyard under Huzijiao, tourists can feast on wine under the trees

Tourists who enjoy delicious food and wine love to go to wineries in Europe. But without going abroad, you can experience the romantic atmosphere right here in Taiwan. Entering the Castle Wine Vineyard grounds in Yongfeng, Waipu, Taichung, tourists can see grapes growing in clusters. Sitting at the table with a glass of wine, you can sip at the sweet and dry wine, enjoy the gentle breeze and sunshine penetrating through the vines in the afternoon and get lost in the beautiful scenery.

The owner of the vineyard, Liu Chin-Hu, was originally involved in real estate, but as his father grew older, he decided to take over the family business in his hometown. He discovered a river terrace high in the north and low in the south composed of glutenite. It is rich with organic substances and minerals. The area is also downstream of Daan River, Daxueshan, where pure water flows. Every year, it blows a northwest wind rich with salt, providing a great environment to grow grapes grown for delicious wine. Accordingly, Liu Chin-Hu applied to change from growing fruit and vegetables to grow grapes for a winery. By growing grapes, and making and selling wine on his own, he hopes that more people will get to know the great wine made in Taiwan.

The wine made here tastes enchanting and heavenly. Tourists can experience the unique charisma of the winery

The wine tastes very different when made of grapes of different flavors. Castle Wine and Vineyard takes tourists into the vineyard to introduce to them the grapes, the ingredients of the wine produced here, such as Black Queen Muscat, Muscat Bailey A, Taichung 2, Golden Muscat and Taichung 5 so that they can learn more about the taste of different kinds of grapes.

The winery then introduces to tourists to how to make good red and white wine in low temperatures while brewing in stainless steel brewing barrels. Tourists can also taste eight different kinds of red and white wine made by the winery, such as sugar-free white wine, slightly sweetened white wine, cat wine, and red wine. For those who don't drink, the winery also provides soft drinks and grape nectar.

Tourists can also pick grapes, experience the harvest of grapes, make their own wine and even have a wonderful feast under the vineyard. The food is made with the red and white wine produced in the winery and with local ingredients. A great feast where Chinese meets Western cuisine.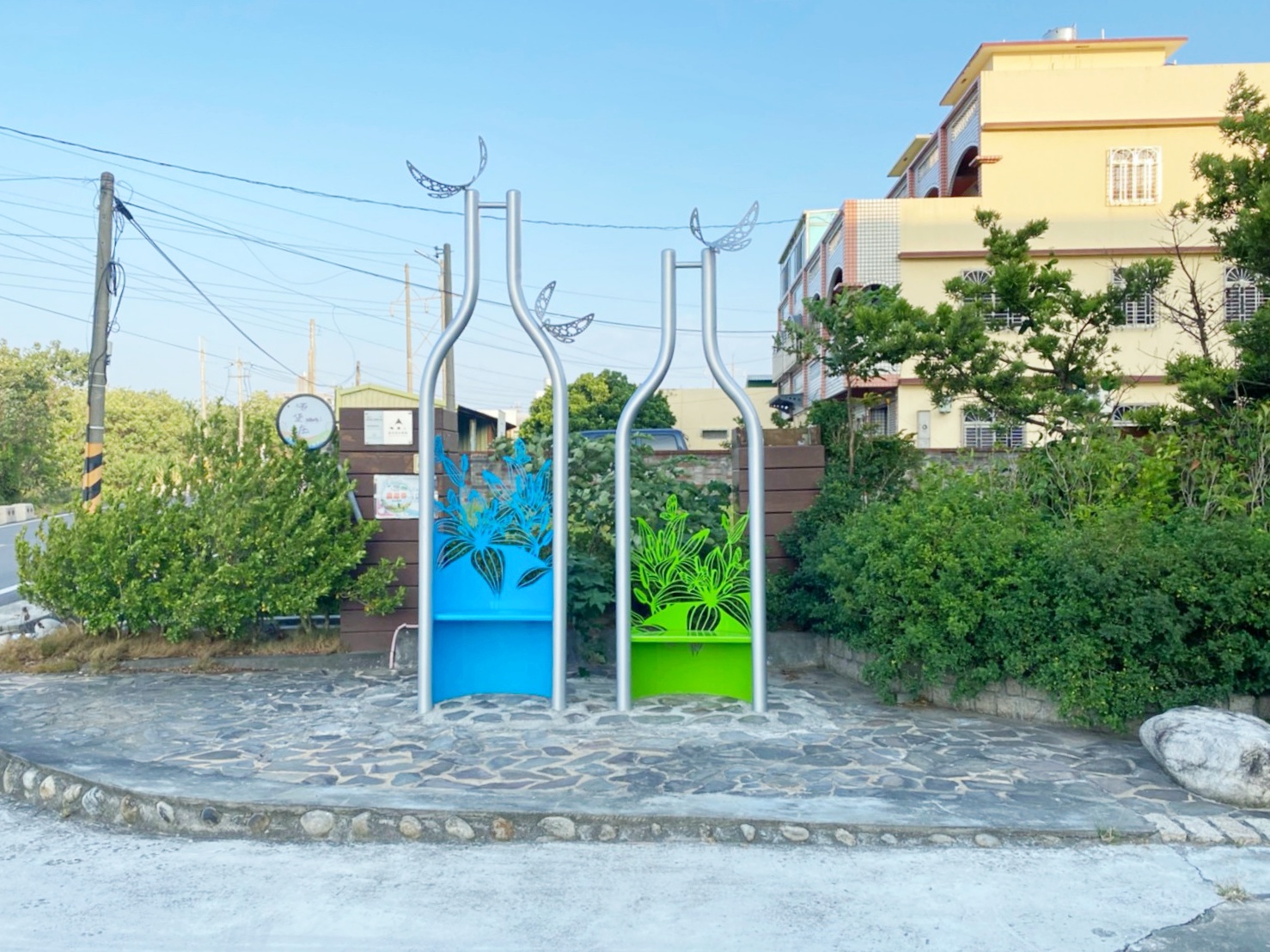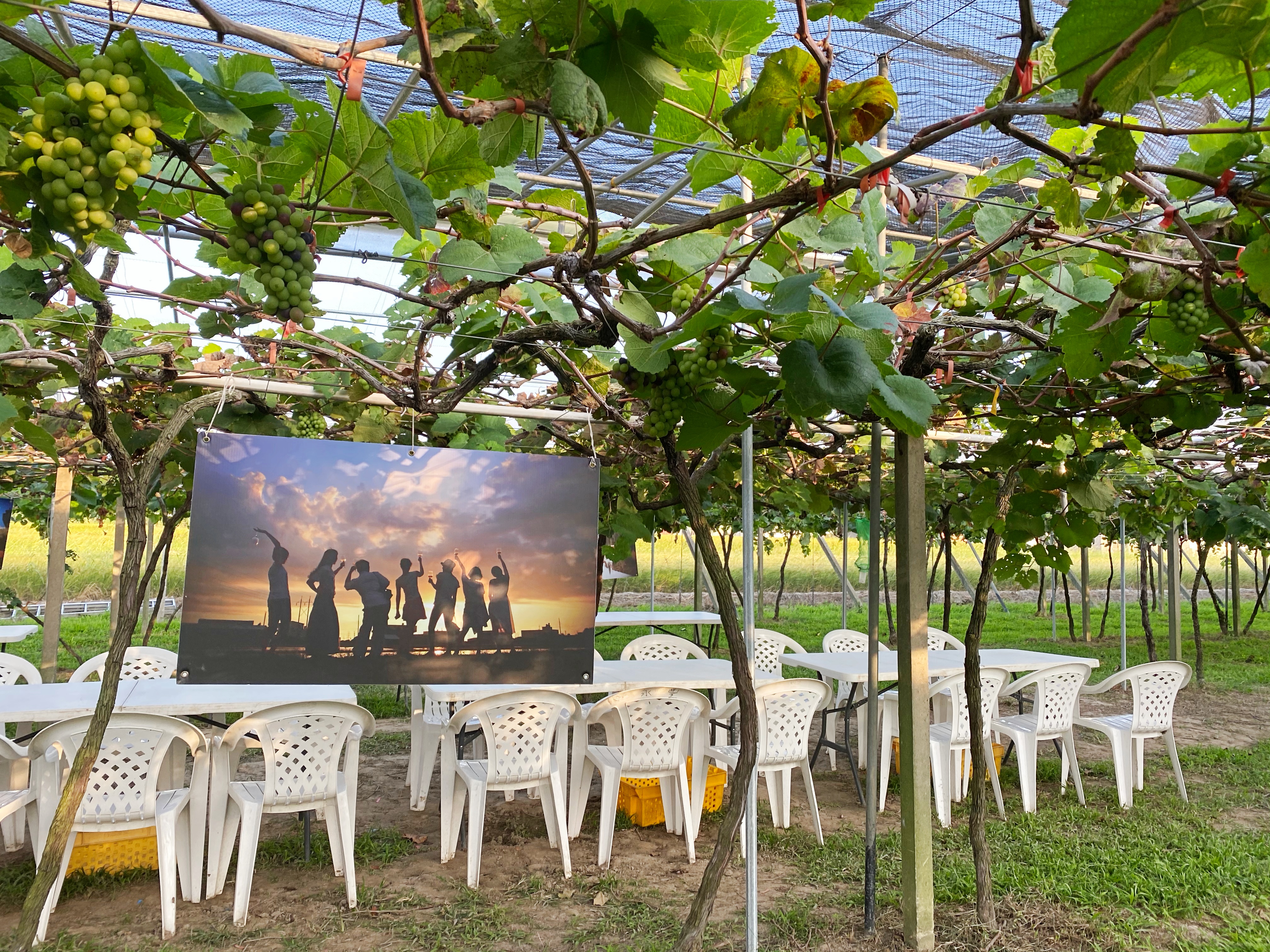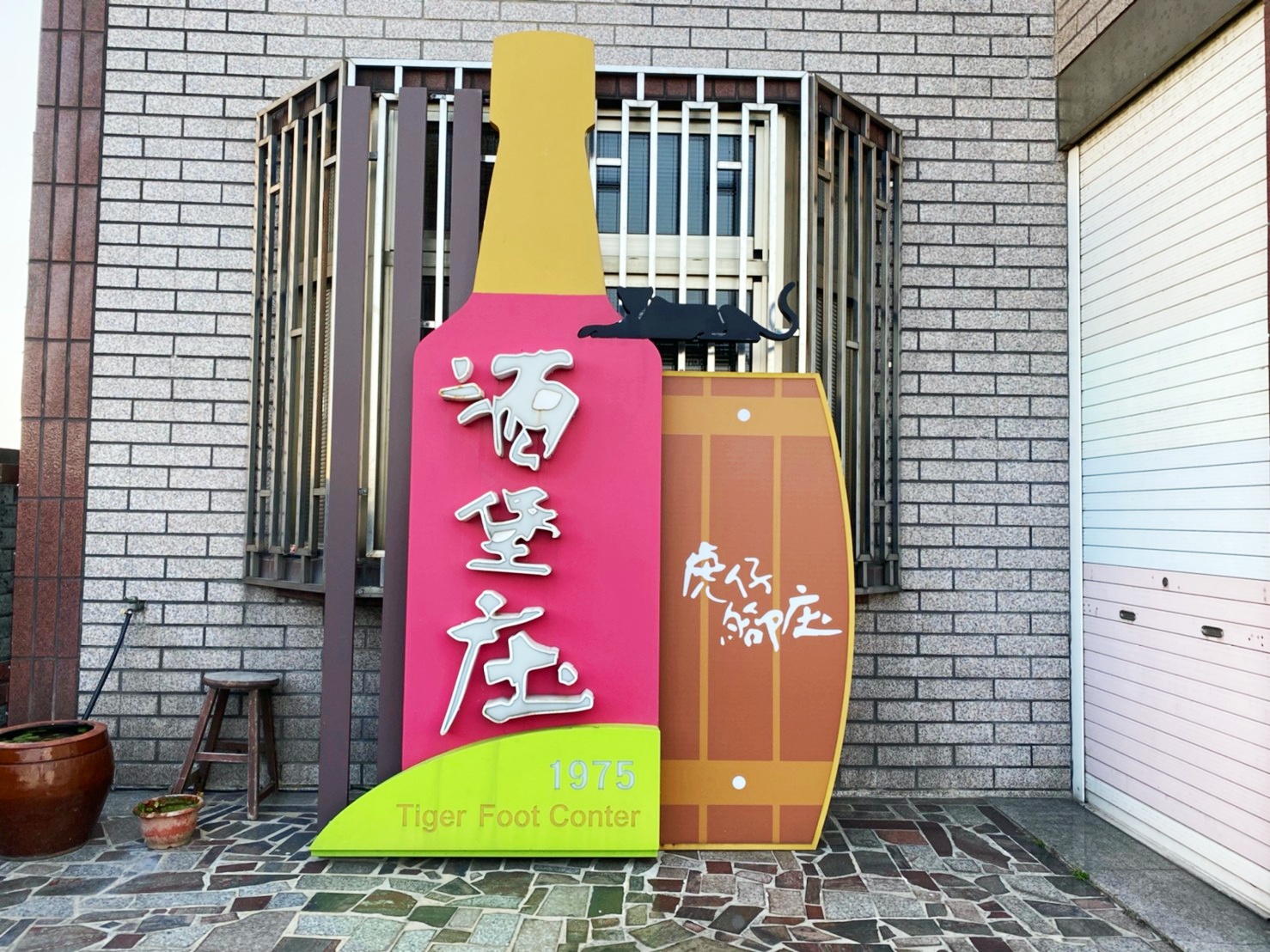 ---