Introduction of the Spot
Tourists can get close to horses on this ranch

Located in Xienxi, Changhua, the White Horse Farm is dreamlike and picturesque. The vivid white Mediterranean Greek architecture at the Farm contains green grass with ponies prancing, bunnies jumping, ducks waddling and turkeys gobbling. It really is a lively atmosphere. The owner of the ranch, Lin Chin-Hsing, invites children to pat the ponies and feed them hay so they can experience a closer relationship with horses and feel how gentle these giants really are.

Owner Lin Chin-Hsing was originally a public servant. Because his family farmed and raised cows in his childhood, he always had an interest in animals. With a chemical and chemical engineering background, he developed salted eggs and preserved eggs on his own when keeping ducks. He even made alcohol and acquired a license for the White Horse Winery.

Talking about how he started raising horses, he said that race courses were supposed to be established in Taiwan, and raising horses become popular. As a horse-lover, he followed this trend. Although a race course was not built, raising horses turned out to be the new focus of his life. He also kept ducks and made preserved eggs and salted eggs. By establishing the White Horse Farm, he hopes to familiarize more tourists with the life of rearing horses.

Tourists can feed the horses hay and experience the life of rearing horses. The Farm represents the living wisdom of experienced ranchers.

The Farm keeps diverse livestock. As well as horses and ponies, the Farm raises more than 10 different kinds of animals, including turkeys, pigeons, chickens, Japanese chickens, pigeon chickens, rabbits, parrots, ducks, quail, and more. The Farm not only introduces the features of various livestock and what they like to eat but also familiarizes children with the natural habitat of these animals.

For children to get close to these touch animals, the Farm holds interactive activities with ponies and ducks, introducing adults and children to how to interact with animals safely. These activities are very educational. The Farm also provides a series of DIY activities, including how to make goods such as salted eggs and how to weave. Tourists can experience the ranch life of the past and present. The Farm also makes preserved eggs and salted eggs with duck eggs harvested fresh at the ranch. Egg yolk oil made using ancient techniques also represents the wisdom of experienced ranchers.

Besides the wooden artwork featuring horses, the Farm also attracts tourists with its large grassy areas and white Mediterranean style Greek architecture. Many tourists take photos of the beautiful surroundings. Sometimes newlyweds take their wedding photos here to start their new journey with great memories.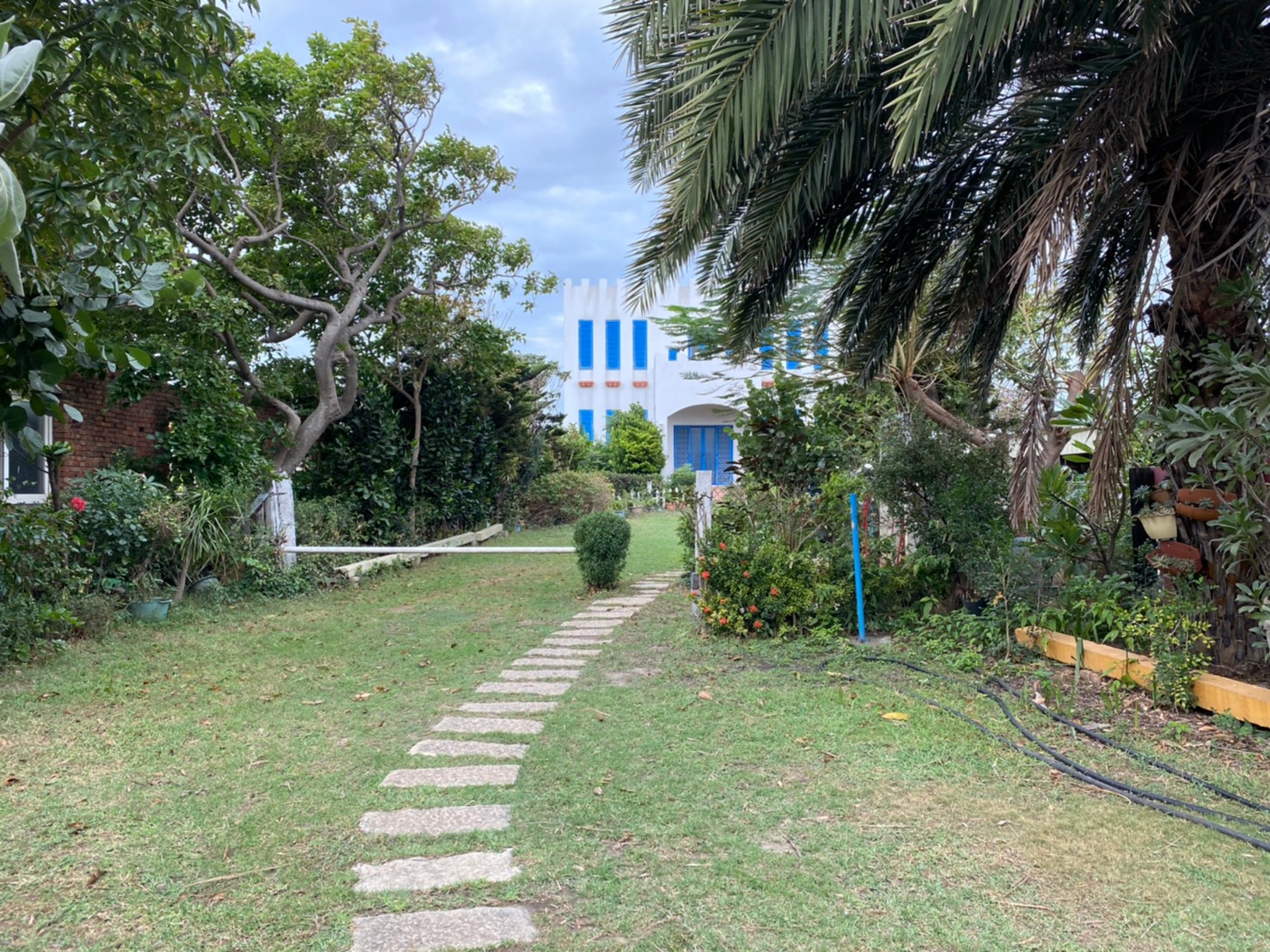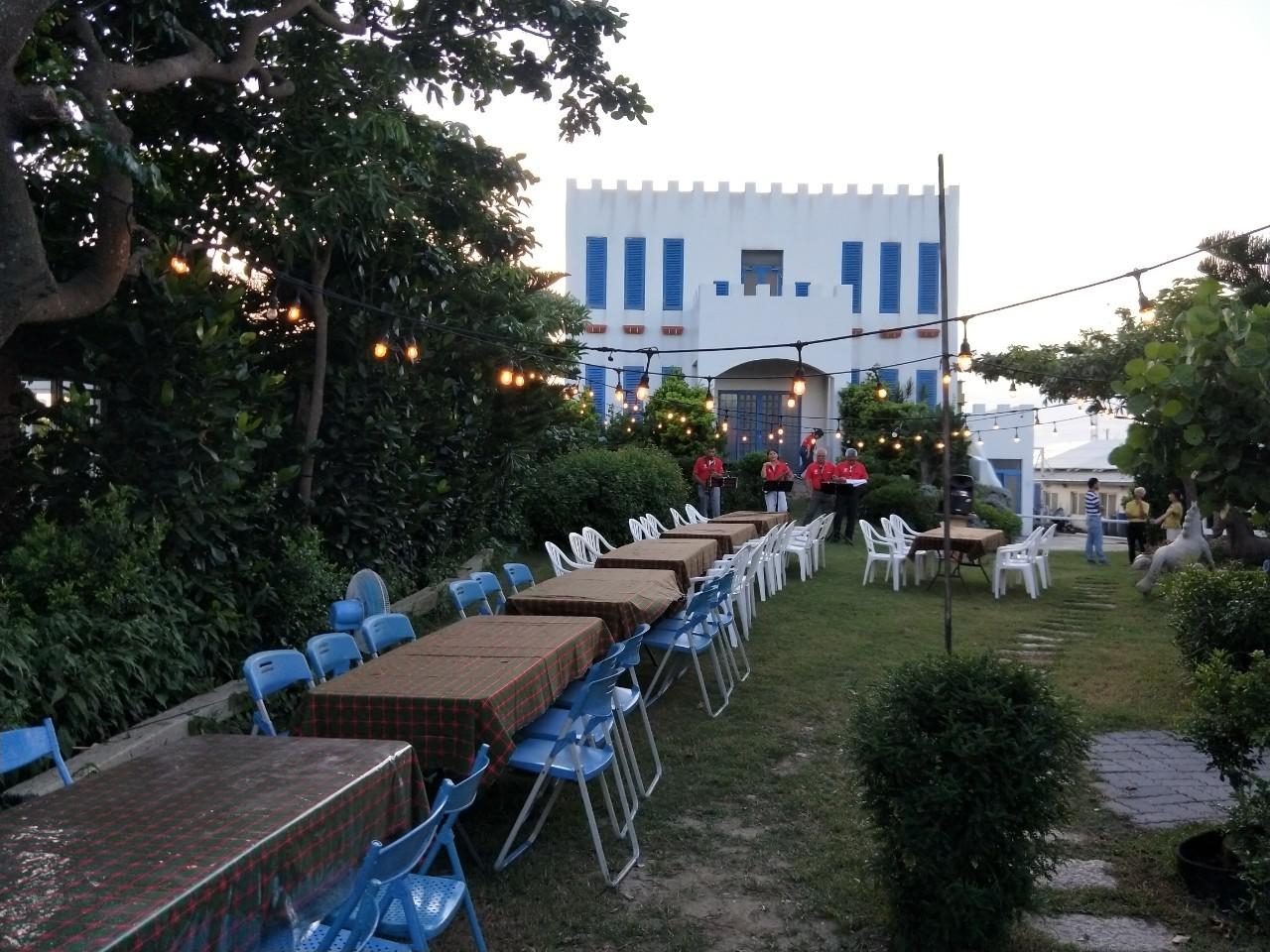 ---