Introduction of the Spot
Tourists can learn the art of tea-making by rolling tea leaves

Maolanshan, by Sun Moon Lake, overlooks the Sun Moon Lake mountains. Sometimes the mountains are surrounded with clouds in a mist-like a paradise. Sometimes it reflects the sunlight and glistens. The beautiful scenery is a feast for the eyes. With the backdrop of these beautiful mountain views, Maolanshan features a beautiful tea farm, Dong Feng Manor. The fragrance of tea wafting from the Farm invites people to take a load off, have some tea, and enjoy a conversation.

The owner of the Farm, Lin Hui-Mei, is a third-generation tea farmer. Originally she was a preschool teacher, but as her parents grew older and with no one to take over the tea farm, she decided to return to her hometown and take over the farm with her sisters. She mentioned that although people in Taiwan are used to drinking tea, they are not familiar with the process of tea growing and making. People also have stereotypes of tea as a traditional industry. Therefore, she made up her mind to turn the tea farm into a leisure farm.

Lin Hui-Mei said that people in the past were warm and friendly. It was common to see passers-by take a cup of tea from the teapot placed at the gate. However, people nowadays are more alienated. This neighborly warmth has gradually declined. So she hopes to make good tea, introduce tea growing and making to those unfamiliar with it, and even offer activities for visitors so they can explore the five senses, and not only drink tea but also feel the different warmth of tea.

Tourists can explore the tea industry in Taiwan and taste fragrant black tea.

Yuchi, Sun Moon Lake, started to grow black tea in the Japanese Colonial Period. This has become a major feature of Yuchi. Dong Feng Farm is no exception and grows TTES 8 Assam, TTES 18 Ruby, TTES 21 Rose Black Tea as well as indigenous Taiwan black tea. To grow good tea, the Farm plants tea trees in the most primitive way without modern intervention. The trees form a mini natural eco-system. By using eco-friendly concepts to grow tea, the farm grows tea that is safe for consumers.

Farm also produces and processes tea on its own. The tea-making process is very meticulous. Tea can also be used as an ingredient in cookies or pastry. Tourists can taste all kinds of flavors of tea. The Farm also provides tea picking, tea tasting, and tea ceremony experiences, and other activities. Besides experiencing the life of a tea farmer for the day, visitors can also make tea, evaluate tea and learn more about the art of tea. Through these activities, tourist further their understanding of the functions and features of different roles in the tea industry in Taiwan.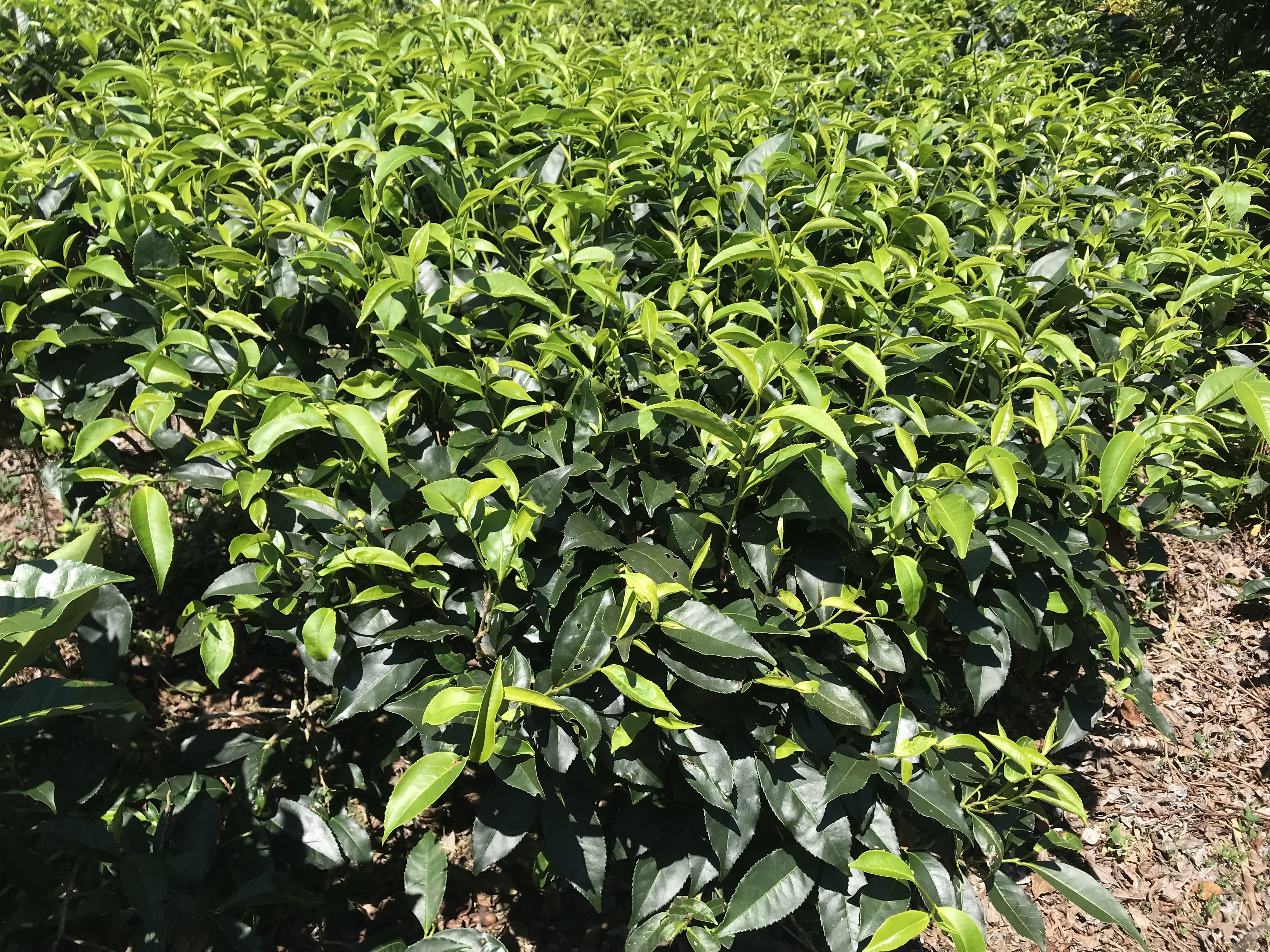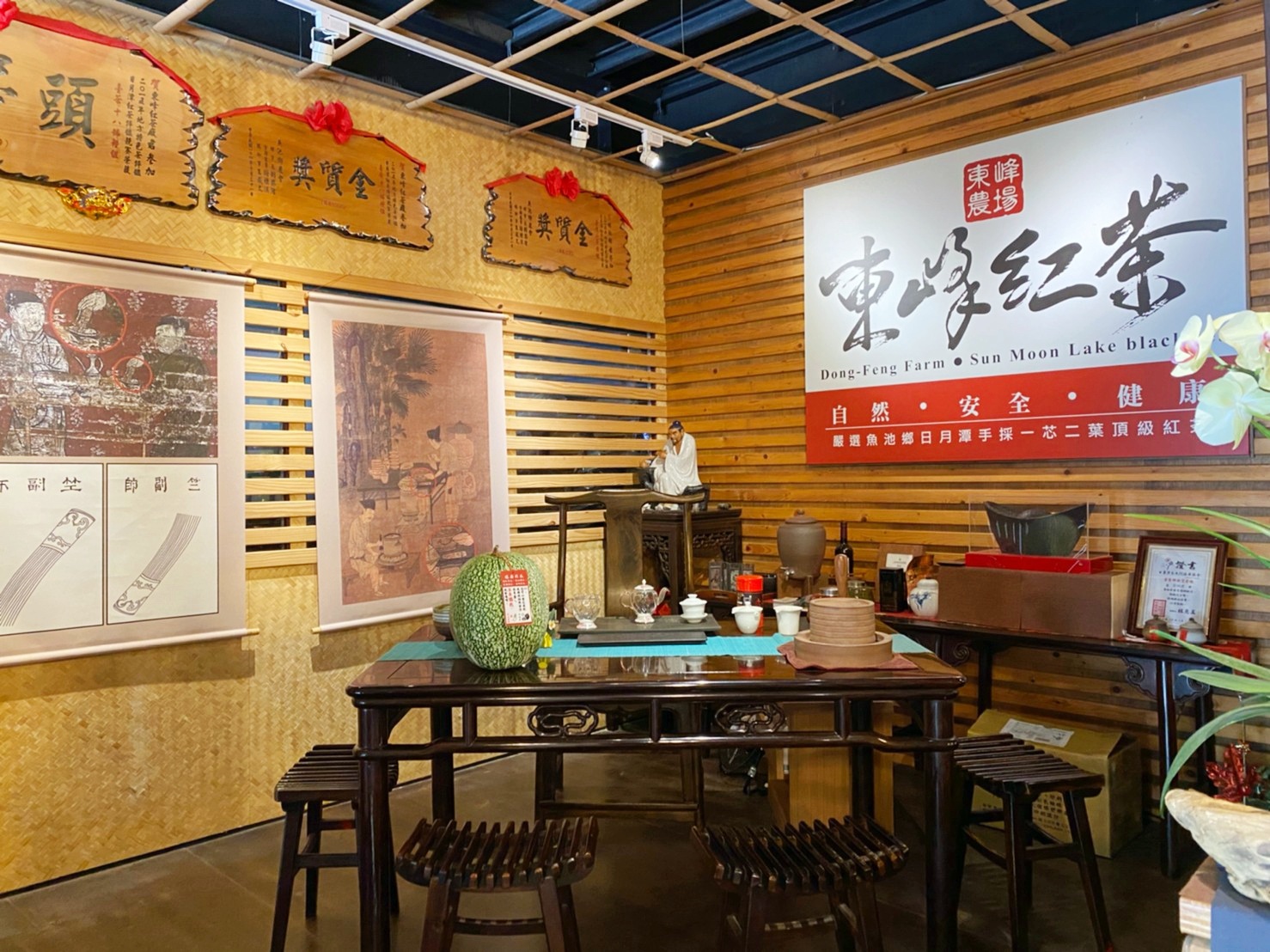 ---