Introduction of the Spot
Picking fruit, tourists can relive the good old times of the rural village. The Farm has established a leopard-cat-friendly farming environment.

On the road in Zhongke, Dongshi, Taichung, sometimes a bus passes by. Getting off at "Henglong" bus stop, visitors can immediately see the freehand mural of waterfalls. Shui Zai Yi Fong Leisure Farm is located right here. Farm owner Lo Jung-Chin stands at the entrance with a shy smile, welcoming visitors. Following him into the orchard, they can then pick fruit happily, bringing life to the orchard, and experiencing the leisure and wonderful atmosphere of rural life.

Lo Jung-Chin laughs, saying that the name "Shui Zai" comes from the small waterfall near the orchard. As a Hakka, he decided to name the Farm in Hakka. In the past, he had worked in the equipment-related industry for 30 years. Worrying that his father would be overworked managing the orchard, he decided to return home to become a farmer. Although he has only been a farmer for six years now, he has actively taken classes to advance his expertise in agriculture and pest and disease prevention. In order to be more friendly to the land, he looks for ecological circulation that most closely resembles nature. The fruits he grows naturally are safe for consumers. He even works with the Leopard-Cat Association to develop a farming environment more friendly to leopard-cats. As a result, visitors can experience the wonderful rural life he used to live in his childhood.

Pick fruit in the orchard and enjoy the wonderful rural life.

The Farm's orchard area spreads nearly two acres from the riverside to the entrance of the Farm. It is quite vast. The orchard grows persimmons, tankans, navel oranges, jaboticabas, and other kinds of fruit trees. With a sod culture and minimal pesticides, the Farm is surrounded by abundant eco-system. Since 2019, the Farm has planned a leopard-cat-friendly area at the orchard by the river with the Leopard-Cat Association. Every once in a while, leopard-cats pass by. In firefly season, visitors can see the glittering of light at night.

In addition to its rich eco-system, visitors can pick fruit at will here and understand the features and flavors of different kinds of fruits. After picking fruit, visitors can feast on the fruit at the lounge. If they still have time, they can make traditional Hakka radish buns with the farmer to get a glimpse into the life of traditional Hakka families.

The Farm also makes dried persimmons with the persimmons harvested from the Farm as a specialty. During tankan and navel orange seasons, visitors have the opportunity to eat popsicles made of 100% pure oranges. Having a refreshing and delicious popsicle after working hard picking fruit at the orchard is an unforgettable experience.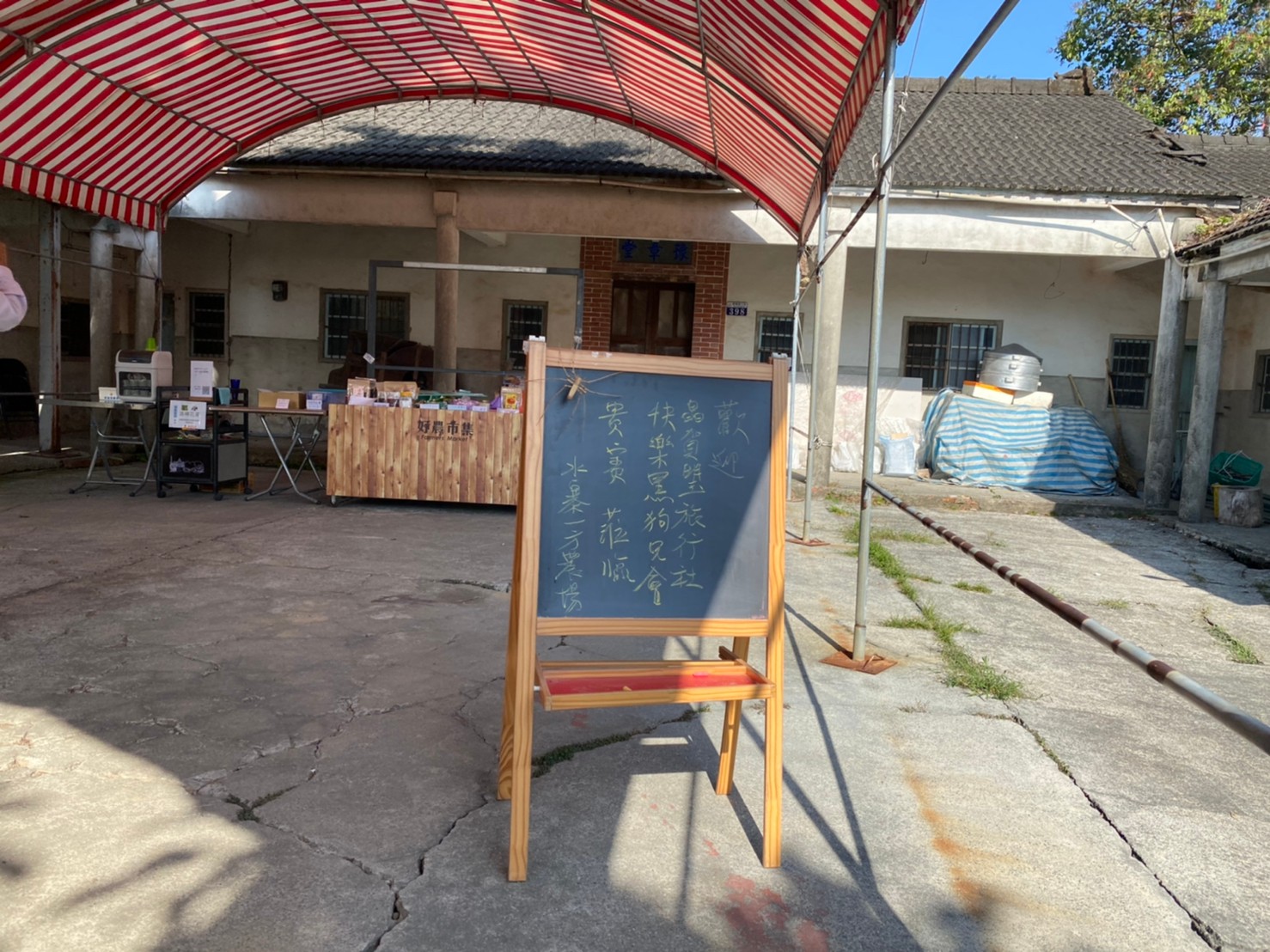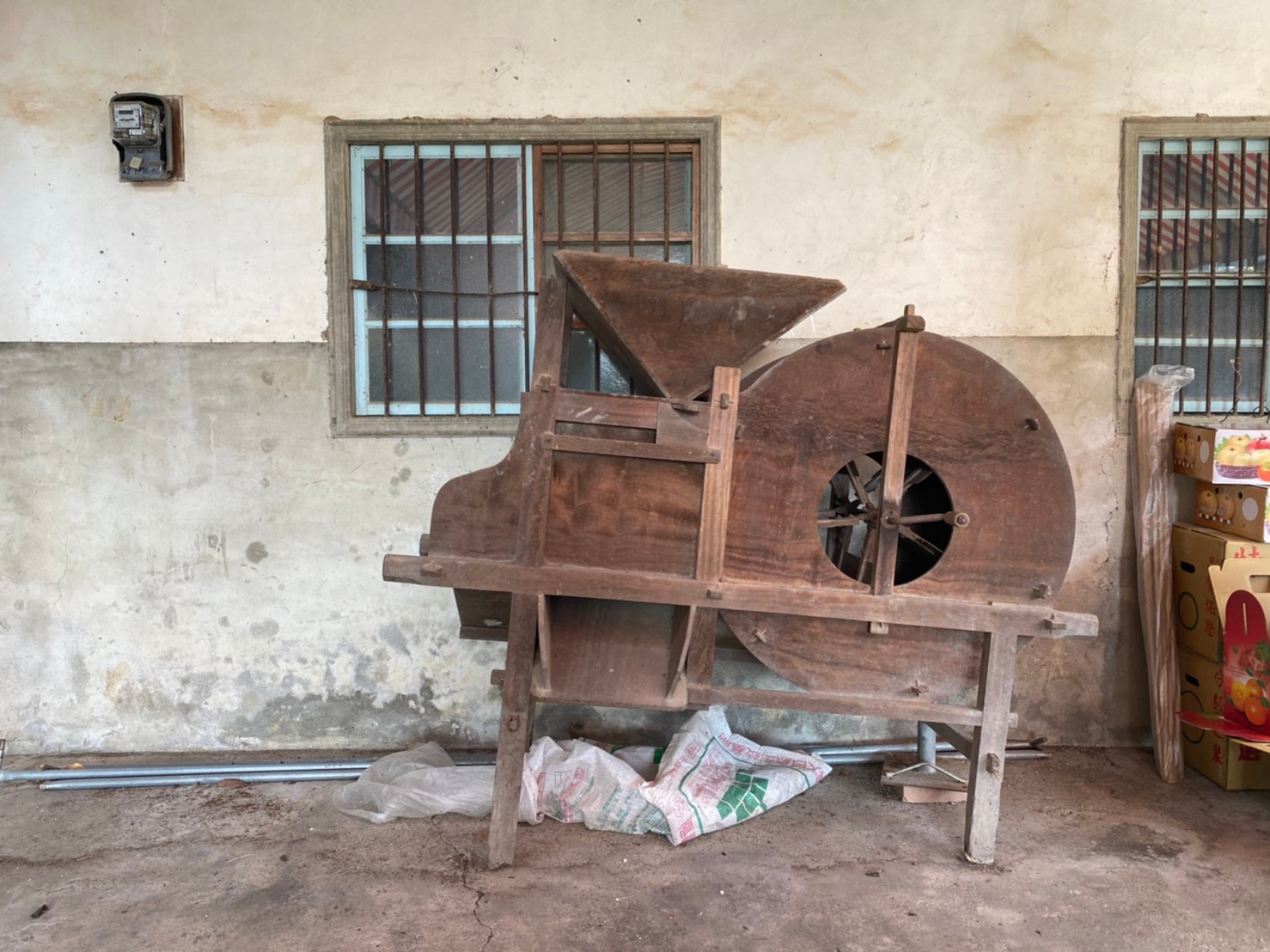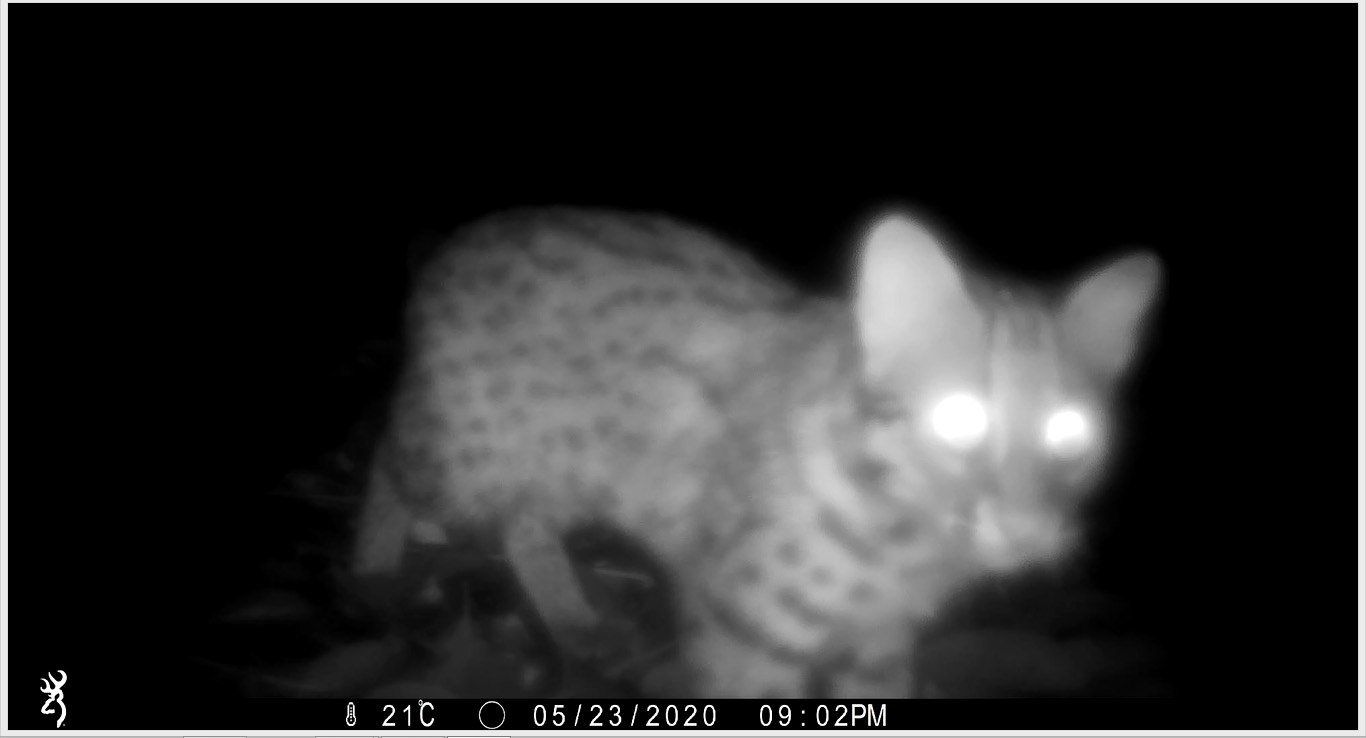 ---